Take a few minutes to get to know Tiffanie Myers. Tiffanie works in our Inbound Department as an Inbound Co-lead in our Knoxville fulfillment center. She has been with Red Stag Fulfillment since 2018.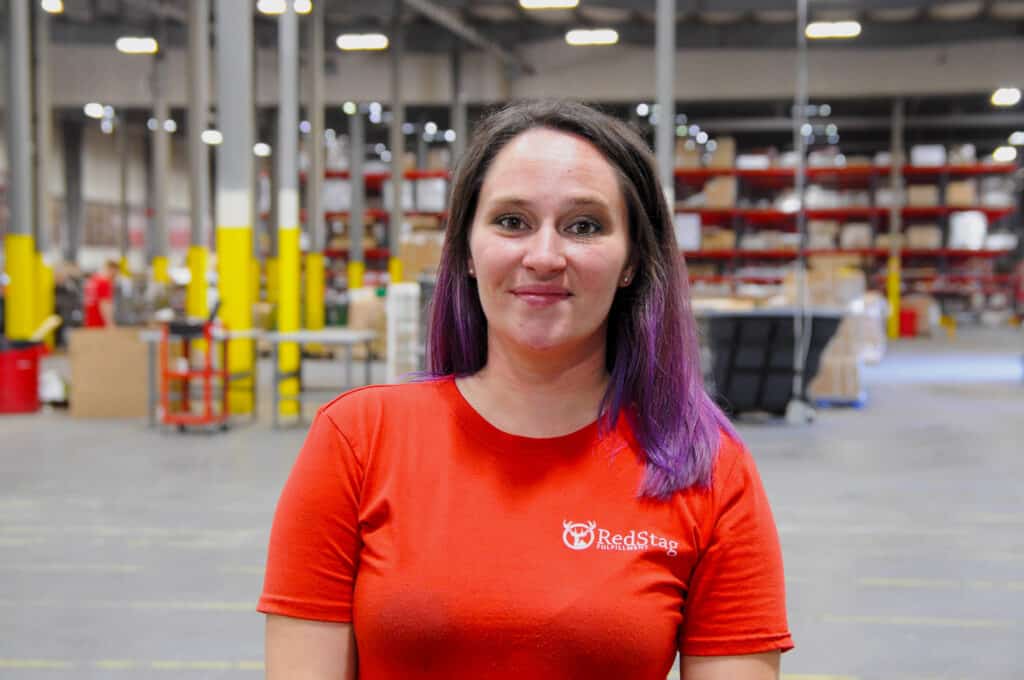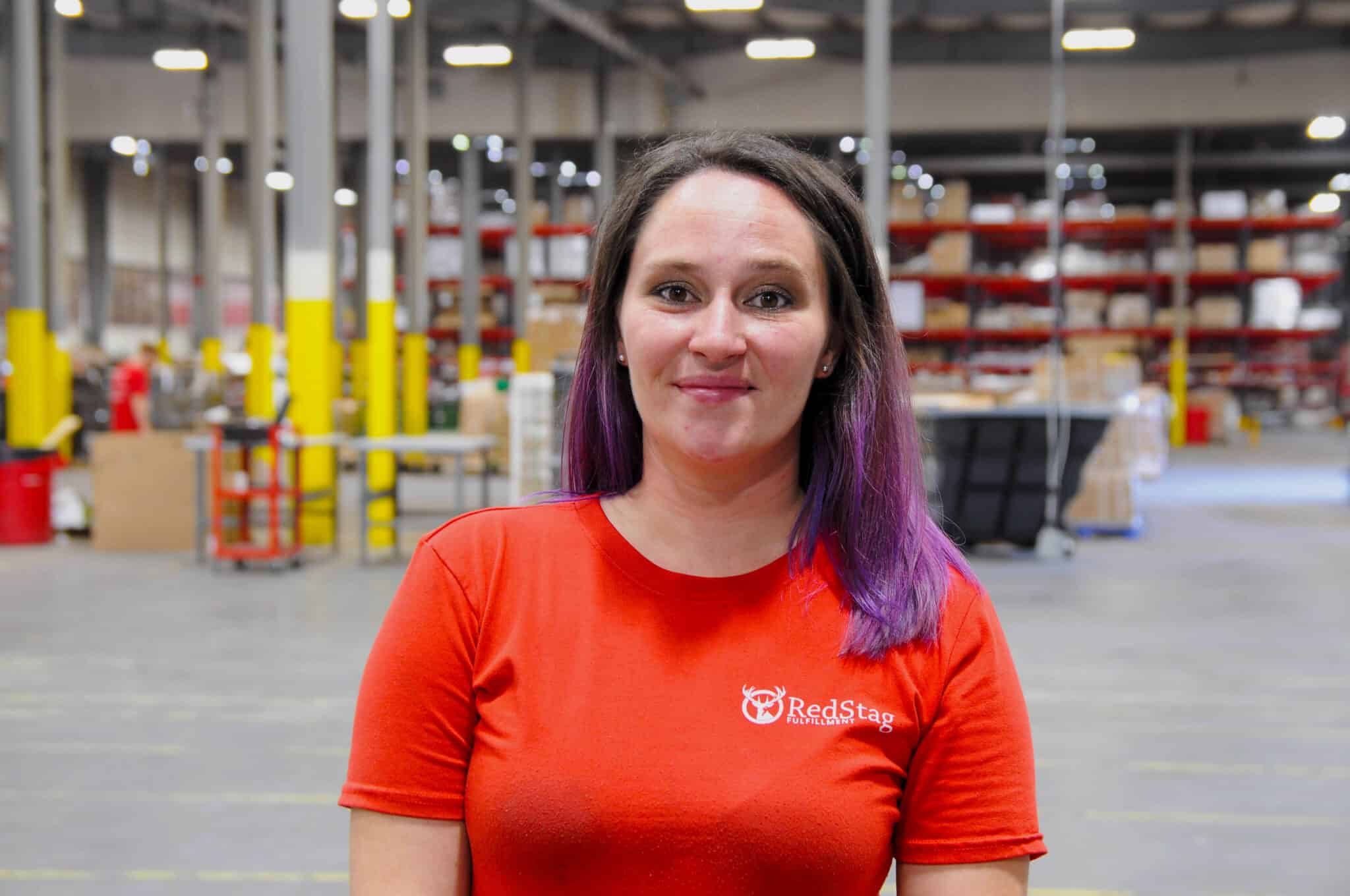 How long have you been at RSF, and what has your work history been?
I've been here for 16 months. Currently, I work in the inbound department, and I was in the outbound department for three months before that.
What was the most unusual or interesting job you'd ever had?
A few years ago, I worked as a maid at a hotel Downtown. I always found interesting things people would leave behind.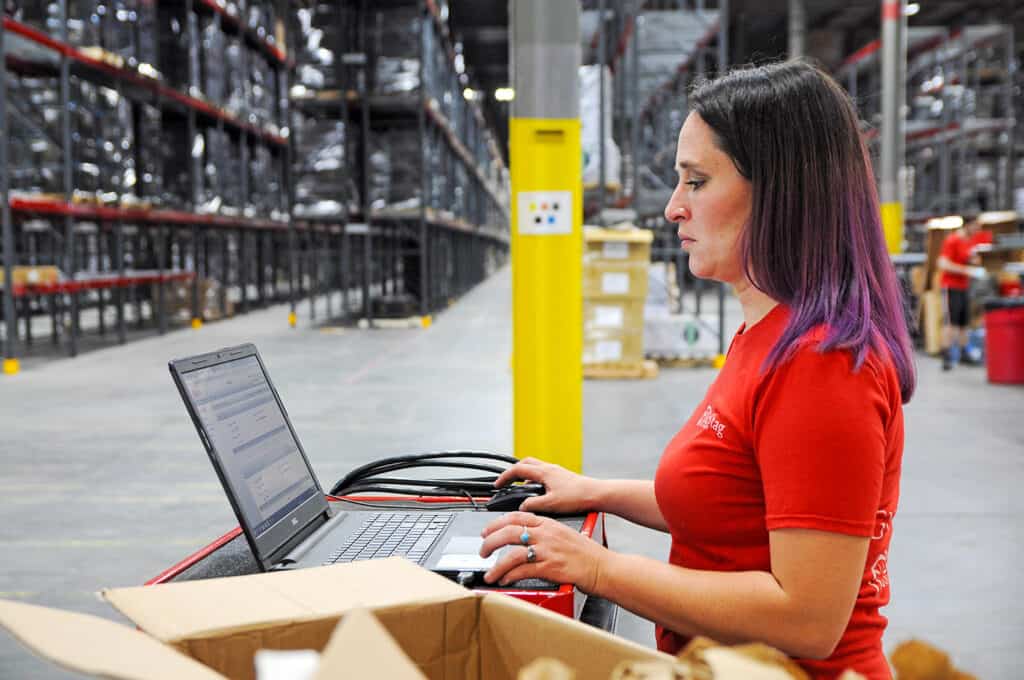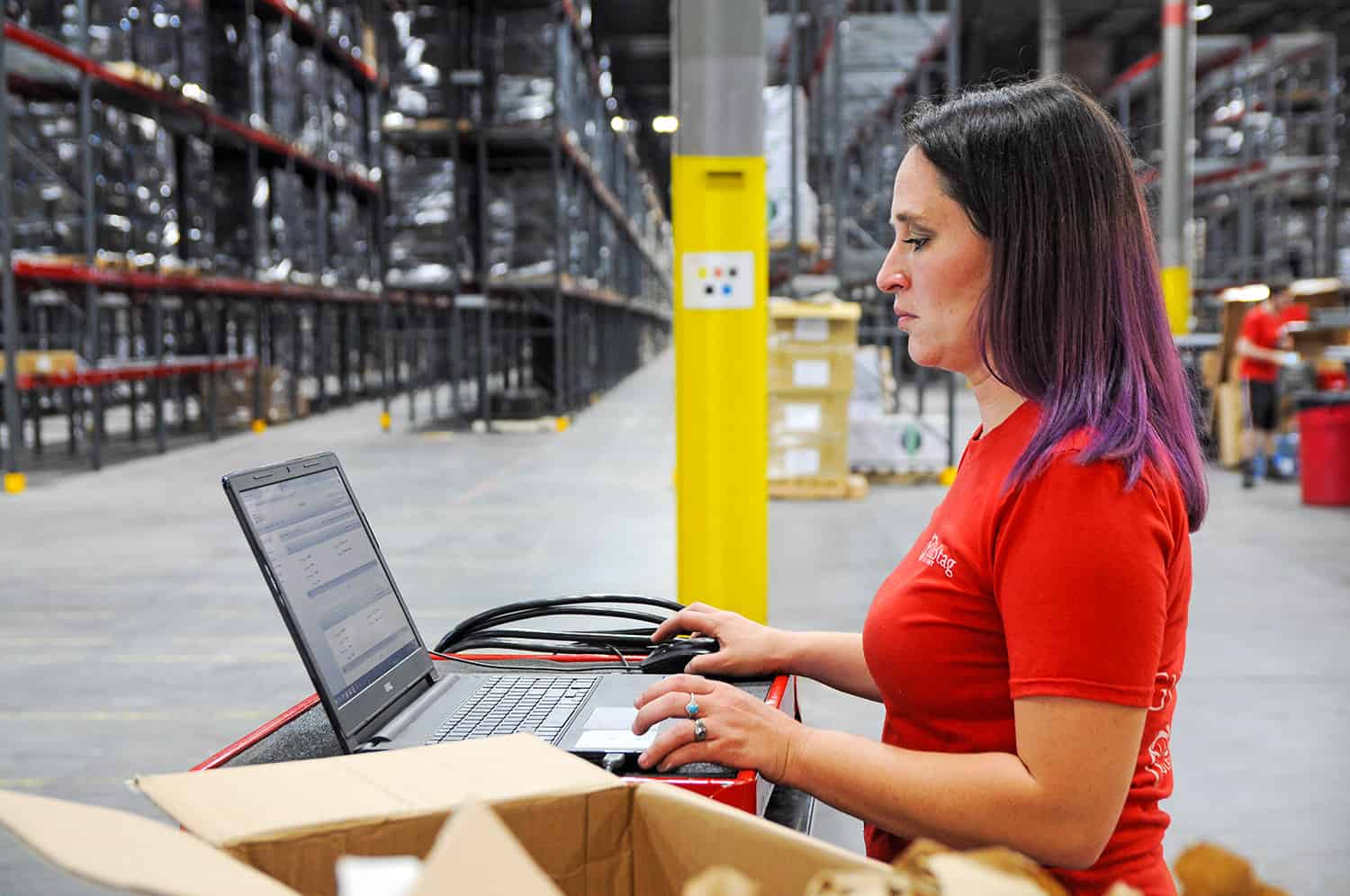 How has RSF helped you develop your career?
I've learned patience, working with several different departments has taught me a lot.
What do you like most about working at RSF?
The people. It's like a big family here.
Where do you see yourself in five years?
Hopefully, being in a management position here at RSF.
If they were to make a movie about your life who would play you?
Jennifer Lawrence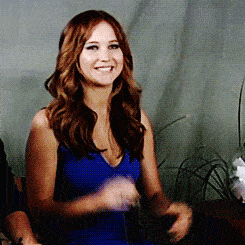 If you could have dinner or hang out with like one person dead or alive. who would it be?
My mom. She died two years ago.
If you were an animal, what would you be?
Dolphin. They're free-spirited, just like me!
What did you have a favorite sport or anything? Like hobbies outside of work?
I play softball, and I'm a mom. So, family stuff.
If you could be famous for anything, what would it be?
Singing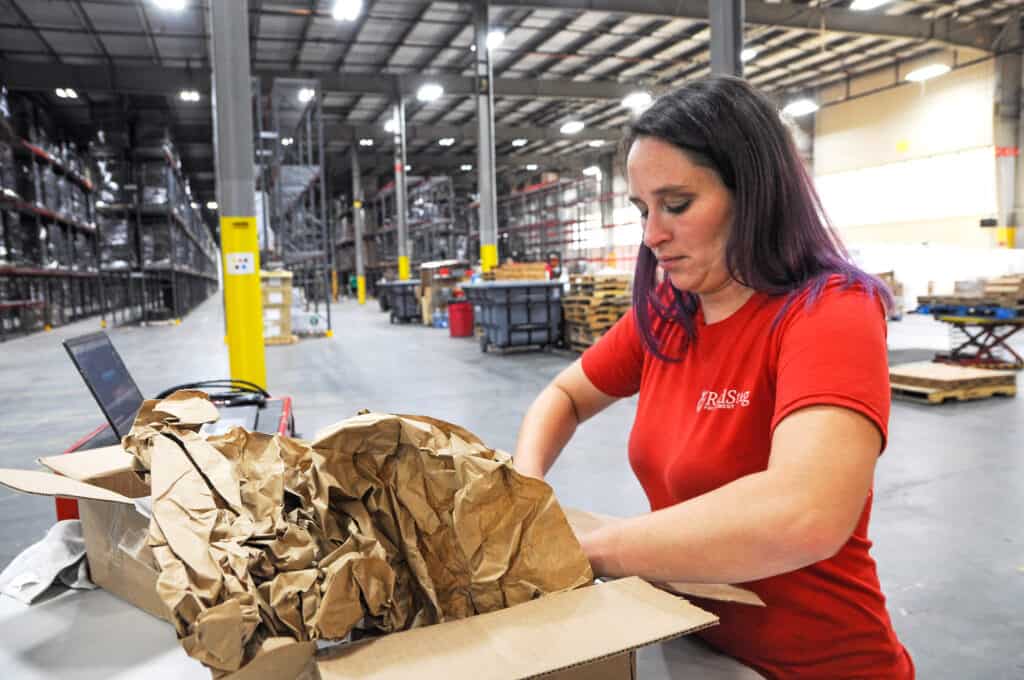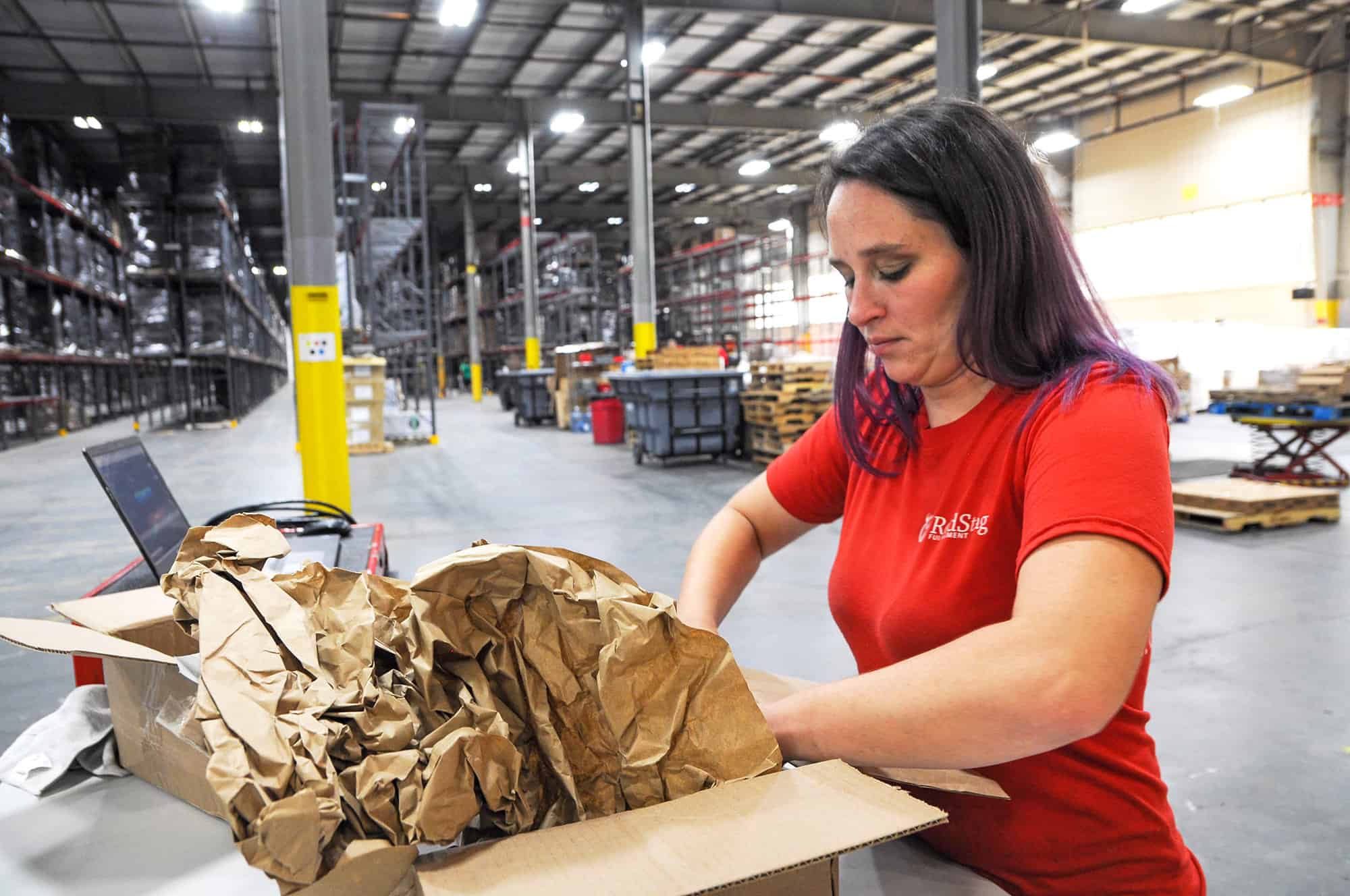 Are you from Knoxville, or are you from somewhere else?
Yes, I grew up in Powell, just north of Knoxville.
If you could learn to do anything, like what would it be?
I would love to learn to speak multiple languages.
What is your favorite activity to do outside or inside or with your family?
We do outside activities like the park or playground.
Feeling inspired? Come work with us! Check out all the positions currently available at Red Stag Fulfillment here: https://redstagfulfillment.com/careers/