The eCommerce world is constantly creating massive data streams for every part of your business, including order management and fulfillment. If you're not capturing that information and leveraging it, you're missing crucial fulfillment business insights. Thankfully, a reliable 3PL partner can ensure those opportunities are always available.
To help, Red Stag Fulfillment aims to be a partner that does more than just move your products from one place to another. We want to help you optimize every action your business takes, for the benefit of you and your customers. Keep reading to see how data plays a role in boosting your bottom line.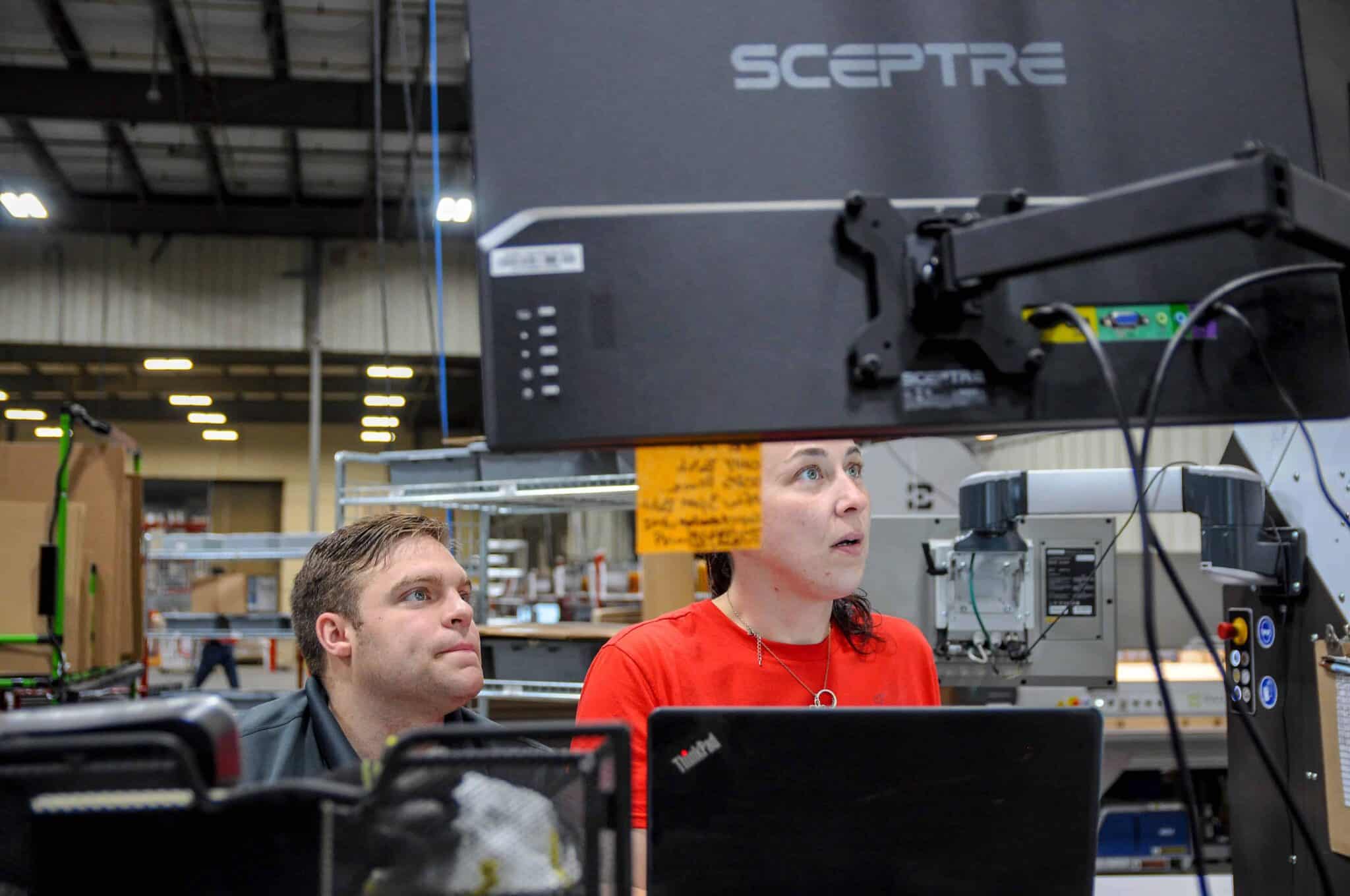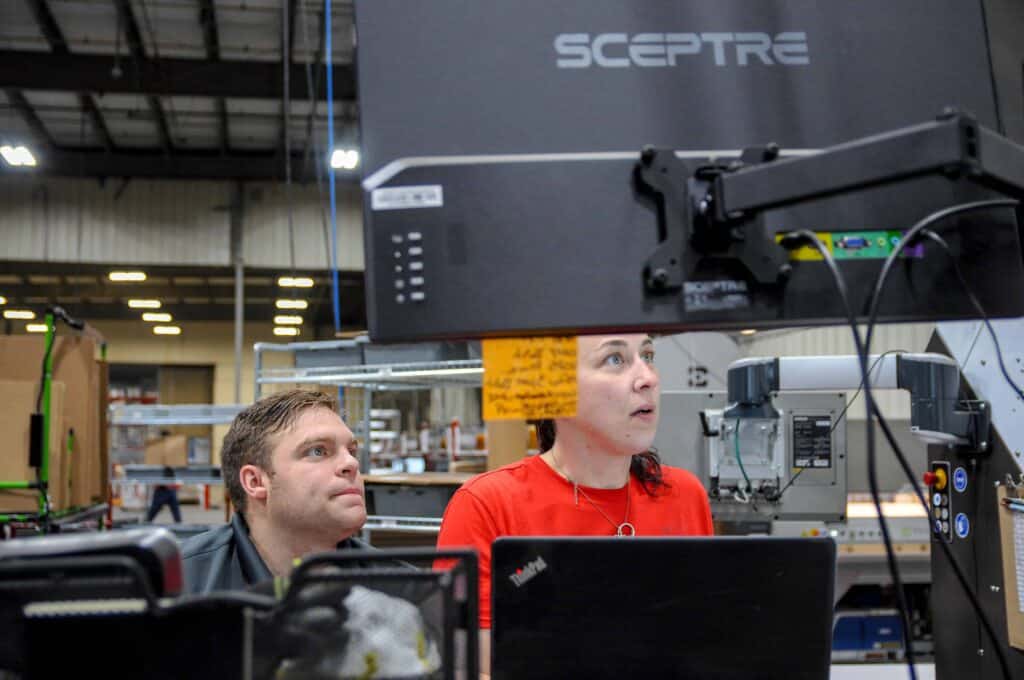 Fulfillment business insights from intelligent data mining
Third-party logistics companies, or 3PLs, prioritize reducing logistics costs and fulfillment delays. We want to make it easier and more affordable to ship your products faster. We accomplish that through operational efficiency, carrier rate negotiations, and technology to deliver fulfillment business insights. By taking a holistic view of your operations, we can turn small gains in many areas into a single, substantive improvement for your business and balance sheet. Then, you reap the benefits.
Easier said than done. So, to achieve all that, we're constantly looking at company and industry fulfillment and supply chain data. Collecting information where it applies to your business helps Red Stag Fulfillment support predictive analytics and more accurate forecasts. So, we can offer information about your audience and orders to help you optimize stock, where you place inventory, and even opportunities for new sales or savings.
By looking at the big picture, 3PLs like us can make decisions to improve operations while offering advice to help you maximize revenue opportunities and margins.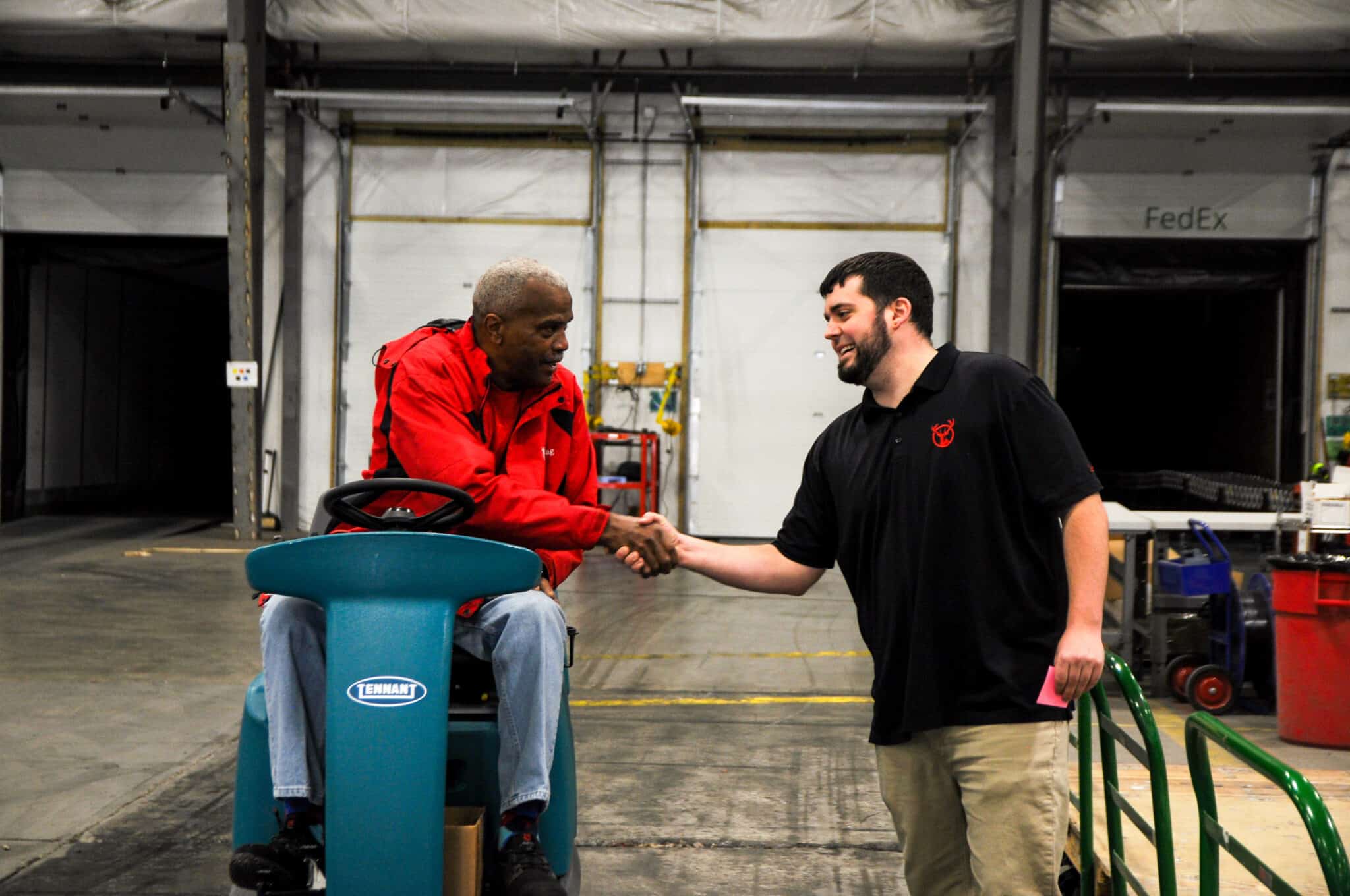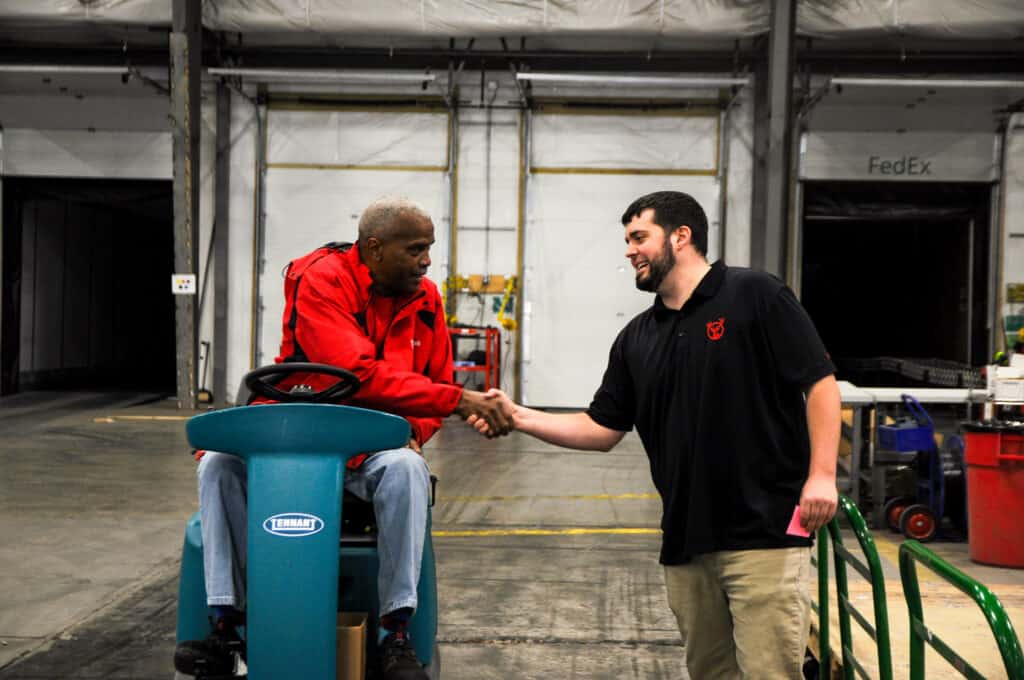 Scale existing efforts
Your 3PL has substantial volumes of data about your business, carrier availability, and other supply chain areas. They should use this business intelligence to help you with projections and scaling current sales. This starts with near-term operational requirements and support with your inventory availability.
Understanding lead times, for example, makes it easier for you to order inventory and avoid stockouts. Your 3PL should offer these fulfillment business insights to help you sell better and keep customer service levels high. At Red Stag Fulfillment, we also ensure physical space is available in our warehouses if you need to scale up inventory. That's true if you're selling more or if your response to increased lead times is to increase the inventory on hand.
The focus on scaling also applies to profitability. So, a reliable 3PL will work with you to optimize your fulfillment spending. That could mean significant savings by choosing the best transportation modes, adding regional carrier partners, or creating kits with high-performing SKUs.
Read how Red Stag helped Pop-A-Shot grow its sales 200x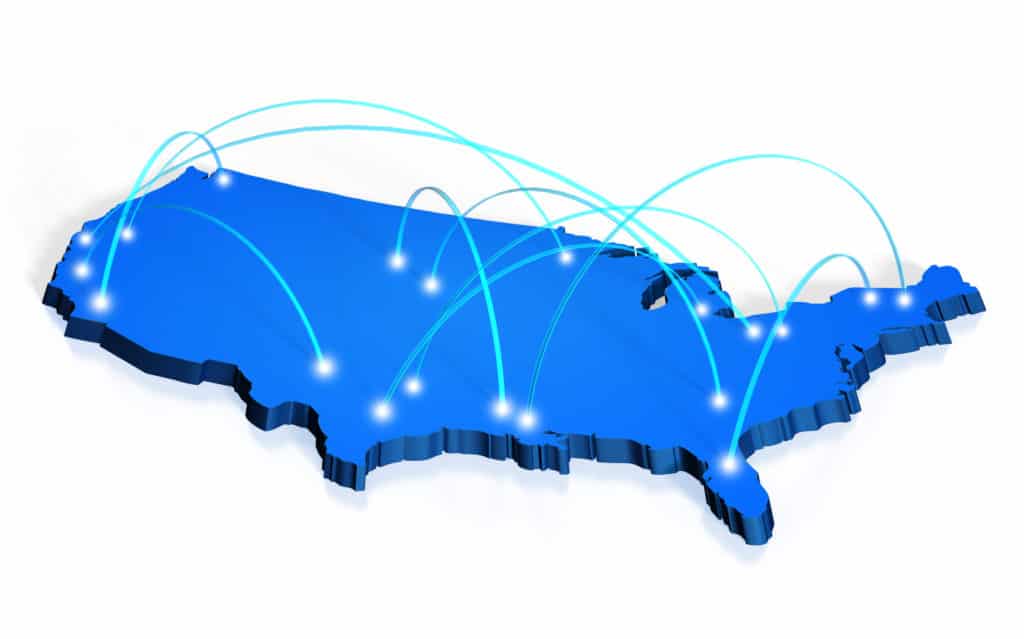 Grow in new ways
Some of the biggest challenges your business faces today are logistics-based. You can't capitalize on new markets, products, and sales opportunities if you cannot fill current orders or affordably ship goods across the U.S. 3PLs like Red Stag offer national fulfillment strategies designed to help you win new opportunities.
This starts immediately with the ability to deliver goods to more than 95% of continental U.S. homes within two days. That way, fulfillment is never a barrier to maintaining a sale or improving a customer relationship. You get peace of mind to focus on new tactics and opportunities.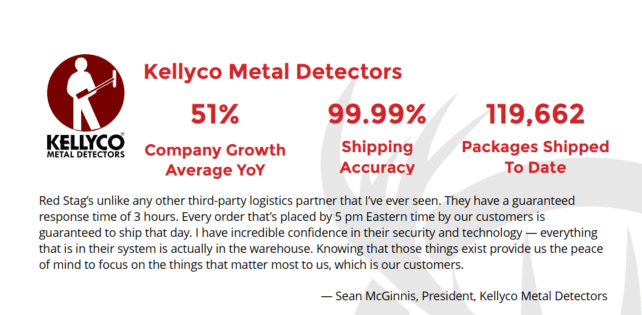 From there, our experts are on hand to help by providing you with more data on your orders and capabilities. Our dashboard empowers you to monitor order volumes, peak seasons, customer locations, and other changing patterns. You could use this data to perform robust analytics to look for growing markets, order patterns, opportunities for new kits, and forecasts to help you avoid stockouts during a surge in popularity.
Your business likely has preferred tools for these efforts, but outdated partners often create data barriers that minimize the fulfillment business insights available. Red Stag has integration support and established methods designed to avoid a logistics data silo. Ask and see how we put the data you need right at your fingertips.
Get a free guide to eCommerce integration capabilities
Balance your inventory
Available fulfillment business insights include how you use and plan your inventory. At least, that's what we believe. So, Red Stag helps our customers understand ways to stage their goods to reduce fulfillment costs and delivery times. Inventory planning utilizes the data we capture to match sales with existing inventory. Take it a step further by letting this intelligence drive where you put your goods across our two warehouse locations.
Balance your inventory to control costs and capitalize on opportunities. That effort also helps you lower inventory volumes for slow-moving inventory. Reducing excess inventory frees up your cash and optimizes revenue for products by reducing their storage costs. Inventory is balanced with capital and customers in mind, helping you run lean and invest where it makes the most sense.
At Red Stag Fulfillment, we also can change the SKUs and convert individual items into cases, and vice versa. That can optimize inventory usage, allowing your stock to fill orders when you sell the same product, like shampoo, in packs of two, four, and eight. Breaking down or kitting those bottles can allow you to create and sell multiple SKUs from a single inventory source.
Learn 5 ways to improve inventory management even more
Fulfillment business insights for what's next
Red Stag wants to be a fulfillment partner that supports the main requirement for these insights and more: getting your business data in a single place for you to use. Our dashboard and integration capabilities are designed to keep data simple. That way, we can support you with custom analysis or work with your team to ensure you have the right real-time data at your fingertips.
Discover what fulfillment business insights are available to you by contacting Red Stag Fulfillment's experts today.