When you become an Amazon seller, you gain access to the biggest online marketplace in the world. More than half of product asin searches happen on Amazon, not Google or another search engine. But all that traffic doesn't help you if no one sees your items. That's why paying attention to Amazon SEO is critical.
Amazon* is the largest eCommerce marketplace, with around 350 million product listings. It's not easy to stand out in that big of a crowd, particularly if you sell the same or similar products as other sellers. That's why it's vital to develop a strategy for Amazon SEO. Amazon product listing optimization gives your Marketplace listings a fighting chance to win the buy box.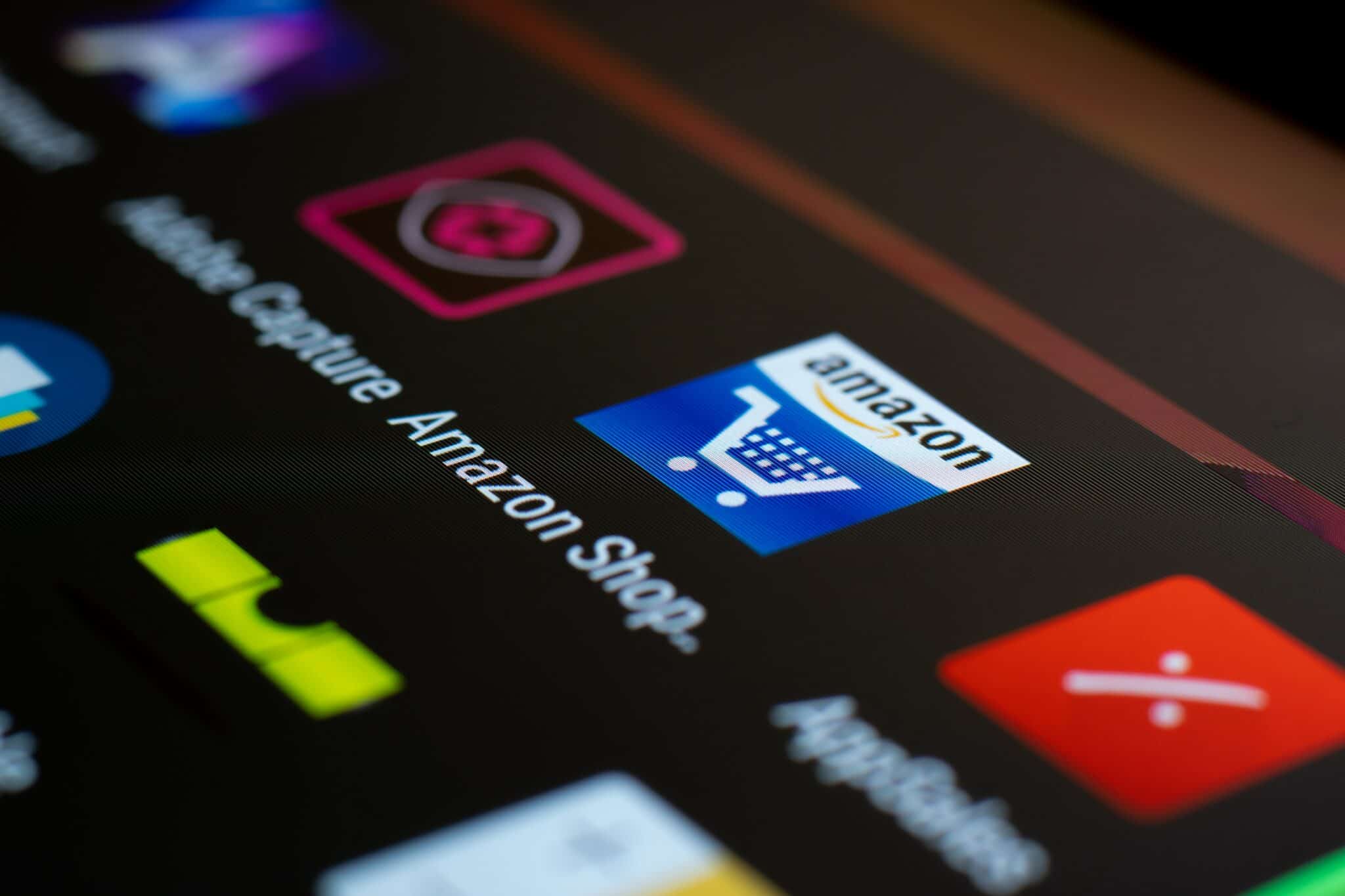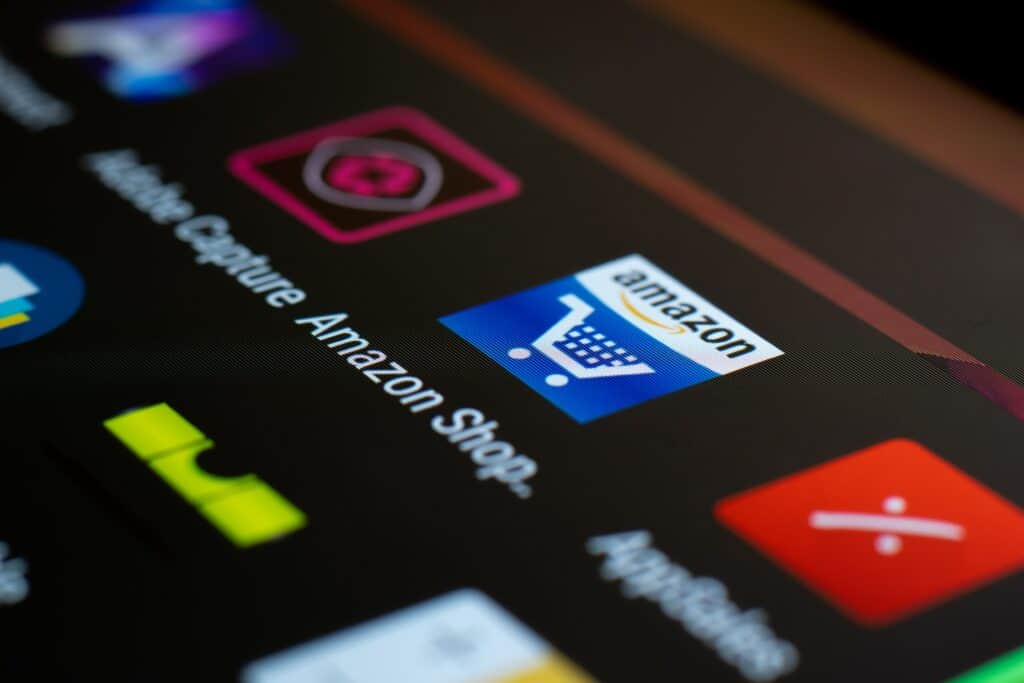 What is Amazon listing optimization?
Businesses invest a lot in search engine optimization. Applying the principles of SEO gets website pages to rank higher in Google searches, and Amazon SEO increases your product ranking on the Amazon search engine. Amazon search optimization is essential to putting your items at the top of customer searches.
When you gain an understanding of what Amazon shoppers are looking for, you can create product descriptions that will help your listings show up in the most relevant searches. Here's what you need to know to optimize your Amazon product listings.
How to optimize product listing images on Amazon
There are lots of tactics to improve your Amazon SEO. Still, nothing is more vital to success as an Amazon seller than the images on your product detail pages. Creating high-quality images may not make a big difference in your search rankings, but better product images will increase your conversions. That's why optimizing your images gets its own section.
A picture is worth a thousand words. High-quality product photographs will get buyers to click through to your product listings. Clear and detailed images are critical to building shoppers' trust before they buy from you.
Optimize your main image
The main image for your product listing is the one that will convince potential customers to click on your listing. The picture should be clear and crisp.
Best practices for your main image include:
Display your product against a plain white background.
Don't include anything in the photo except the item.
Make your product as big as possible. It should fill at least 80% of the frame.
Include the whole item in the frame.
The goal of your main image is to clearly and concisely communicate what you're selling. Your secondary images and the copy in your product descriptions can highlight the item's features, usefulness, and beautiful design. Keep your primary image simple.
There are a few exceptions to this rule. If you're selling an item of clothing, you could use a photo with a model as your primary image. That is particularly true if the item would be hard to display laid flat.
You don't need to show the whole body for clothing shown on a model. Focus your image on the item for sale. For example, if you're selling t-shirts, center the torso in the photo. You want it to be clear that you're selling the shirt, not the model's pants.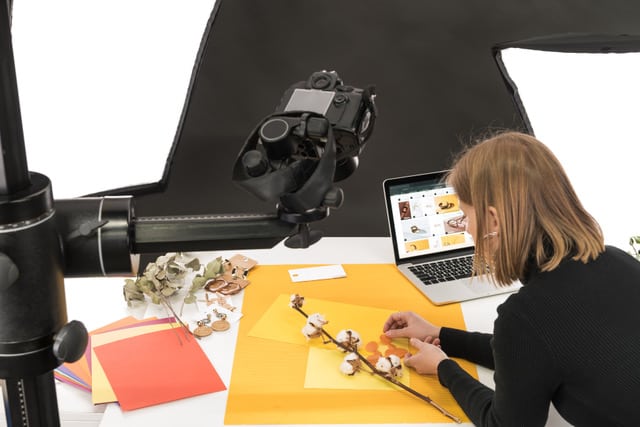 Improve your secondary images
Your secondary images are where you can get into more detail about your product. If you're selling clothing, you could include a photo showing how happy the model is to be wearing it. Include other objects in the frame to show the scale of the product, if that's relevant. Show the product in use. If you're selling a blender, include a secondary photo with a colorful smoothie inside.
Your secondary images might consist of a close-up view of one or more features. You can also add explanatory text to these images, as needed, or include infographics that explain how the item functions.
Lifestyle images help the consumer imagine how to use the product and how they will feel when they use it. Use your product images to answer questions shoppers may have about the item's size, durability, and uses.
Photography tips
If you're selling brand-name merchandise, you may be able to get high-quality product photos from the manufacturer. For other items, you will be the photographer. You can take photos that help optimize your Amazon product pages if you follow a few simple rules.
First, get your lighting right. It's worth investing in one or two good lights for product photography. Make sure there are no shadows on your item.
Next, look at your item from all angles. Figure out the best view for your main image. Try some different views of the product for secondary shots.
Take crisp, high-resolution photos. Make sure the product is in focus. Your photos should be no smaller than 1000 pixels wide and 1000 pixels tall because that's the minimum size that works with the zoom feature on Amazon product pages, which allows shoppers to create their close-ups to see product features better. Using images that work with the zoom feature on your product pages will increase your conversion rate.

Improve your Amazon product descriptions
The words in your Amazon product description are just as important as your images. The right text in the right places in your listing will help you come up in searches. In addition, the copy on your product page is a vital sales tool.
Amazon A+ Content
Is it worth it to use A+ Content on Amazon? Absolutely. High quality content is the essence of having the best SEO on Amazon. What is Amazon A+ Content? Amazon offers A+ Content as a premium tool inside of Seller Central.
Adding A+ content is one of the best ways to improve rankings on Amazon. The types of A+ content templates that can be added include: 
Smaller images (multiple): use these types of images to better demonstrate product features. 
Large images (full width):  this is perfect for displaying photos of products in use, or featuring a big lifestyle image. 
Text: there are a couple of modules that make it possible to enter text content for product descriptions. 
Text with images: this mixed use content with images is mostly used so that shoppers can understand right away what blocks of text content is about. 
Comparison charts:  charts and tables are a great way to compare products and features and capture "versus" product keyword volume. 
Strategic use of target keywords for Amazon SEO
Relevant keywords that work for SEO on your website will usually also work as backend keywords to optimize your Amazon SEO. If you're unsure which are the right keywords, you can use an SEO tool like Moz or SEM Rush for keyword research.
Best Amazon SEO tool
There are also keyword research tools made specifically for researching keyword volume for Amazon, as opposed to Google. The most popular and best ones are: 
Helium 10, starting at $29 a month.
Jungle Scout, starting at $29 a month. 
Stackline has a good tool for shopper trends, enterprise pricing.
You can also get information about Amazon keywords from Amazon's search box. Start typing a description of your product and see what Amazon auto-fills; that will be a common long-tail search phrase. If it fits your product, add it to your list of keywords. And don't neglect short-tail keywords on your product detail pages, because those do well on Amazon too.
Don't stuff every Amazon keyword you can find into your Amazon product title. A couple of keywords are enough — don't overdo it. Make sure your product title contains a short, accurate description of the item, including key features such as color, size, or model number. Don't make the title any longer than it needs to be. Long titles are confusing rather than enlightening; the recommended length for a product title is around 200 characters.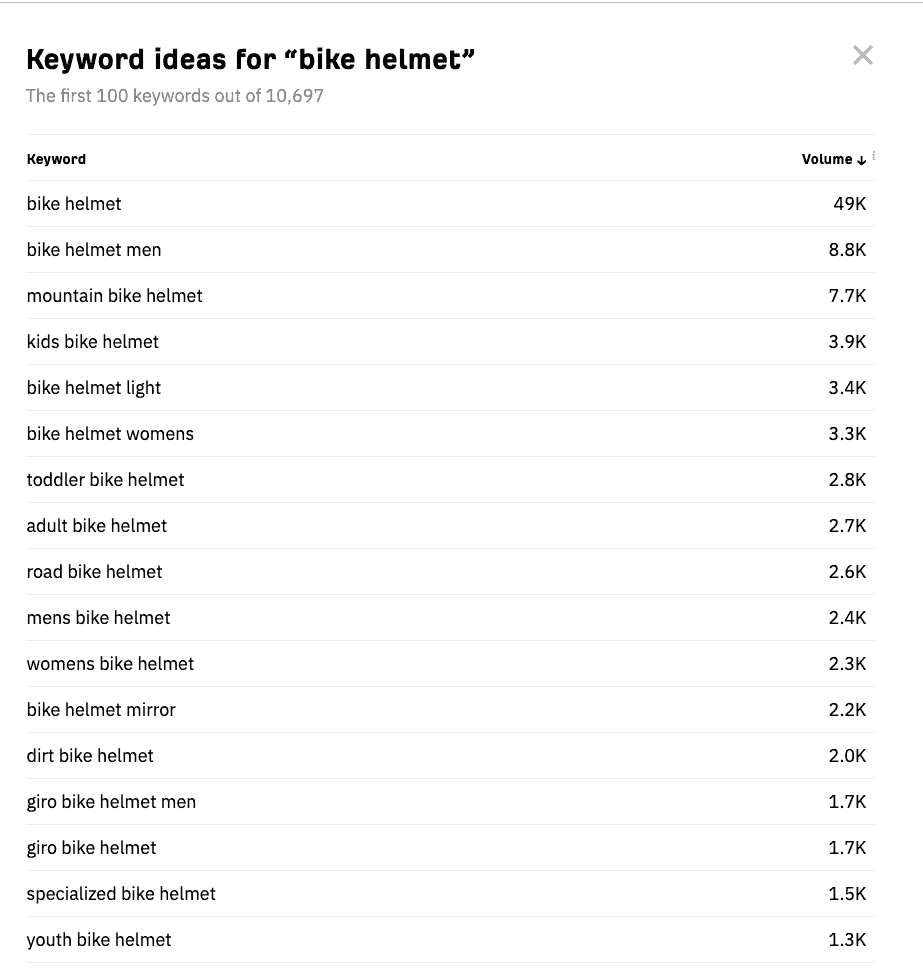 Maximize your Amazon SEO
To maximize your Amazon SEO, don't put quotation marks in your search terms. In fact, avoid all punctuation marks in your search terms, if possible.
If a search term is already in your listing title, you don't need to include it again in an HTML search term field. However, if there are different spellings or words for your product, include the alternates. For example, if you're selling a pair of pants, you could add trousers and slacks to the search terms. Be sure to include the important keywords relating to your product in your product title or a search term field.
You don't need to put common misspellings in the search fields or add variations, such as "t-shirt" and "t-shirts," because the Amazon search engine algorithm is smart enough to understand that these are the same thing. Getting a higher ranking in Amazon SEO is all about finding the right keywords and search terms to accurately and concisely describe your product.
Create product pages that convert
You have to be selective about stuffing keywords in your Amazon product title, but feel free to include every possible relevant keyword on your product detail page. Include as much product information as you can, including all the specifications: power, batteries needed, dimensions, materials, warranties, etc. Detailed specs will ensure that your product appears when customers use the product filter to narrow their searches.
Keep in mind that bullet points are much easier to read than dense paragraphs, and use bullet points to highlight your product features and the specs. It's a good idea to bullet point at least five key product features for Amazon SEO.
Improving your listing quality increases your chances of converting a potential buyer into a customer. If someone has made it to your page, you've done something right: Your product got a higher ranking in search than your competitor's products. Your main image and product title are critical to increasing your click-through rate. Now your product listing needs to seal the deal by providing detailed, relevant information in a format that a potential customer can quickly and easily understand. That will build confidence in what you're selling and increase your conversion rate.
Refine your pricing strategy
Price is a product feature that can bring people to your Amazon product listings because Amazon shoppers (like most online shoppers) tend to be price-conscious. You may be able to win the buy box by offering the lowest price.
However, you don't want to shave your margins any thinner than you have to. If you undercut the competition by even $0.01, that can give your product listings an edge. Repricing software can help automate this process and save you a lot of time.
Selling low isn't the only way to optimize your Amazon product listings. If your items are of higher quality, you can price them above other brands and still get sales by creating beautiful product listings with high-quality images and detailed product descriptions. If you're selling a new product or something unusual, precise Amazon keywords and detail about the product features can get you the search volume you need to sell well on Amazon.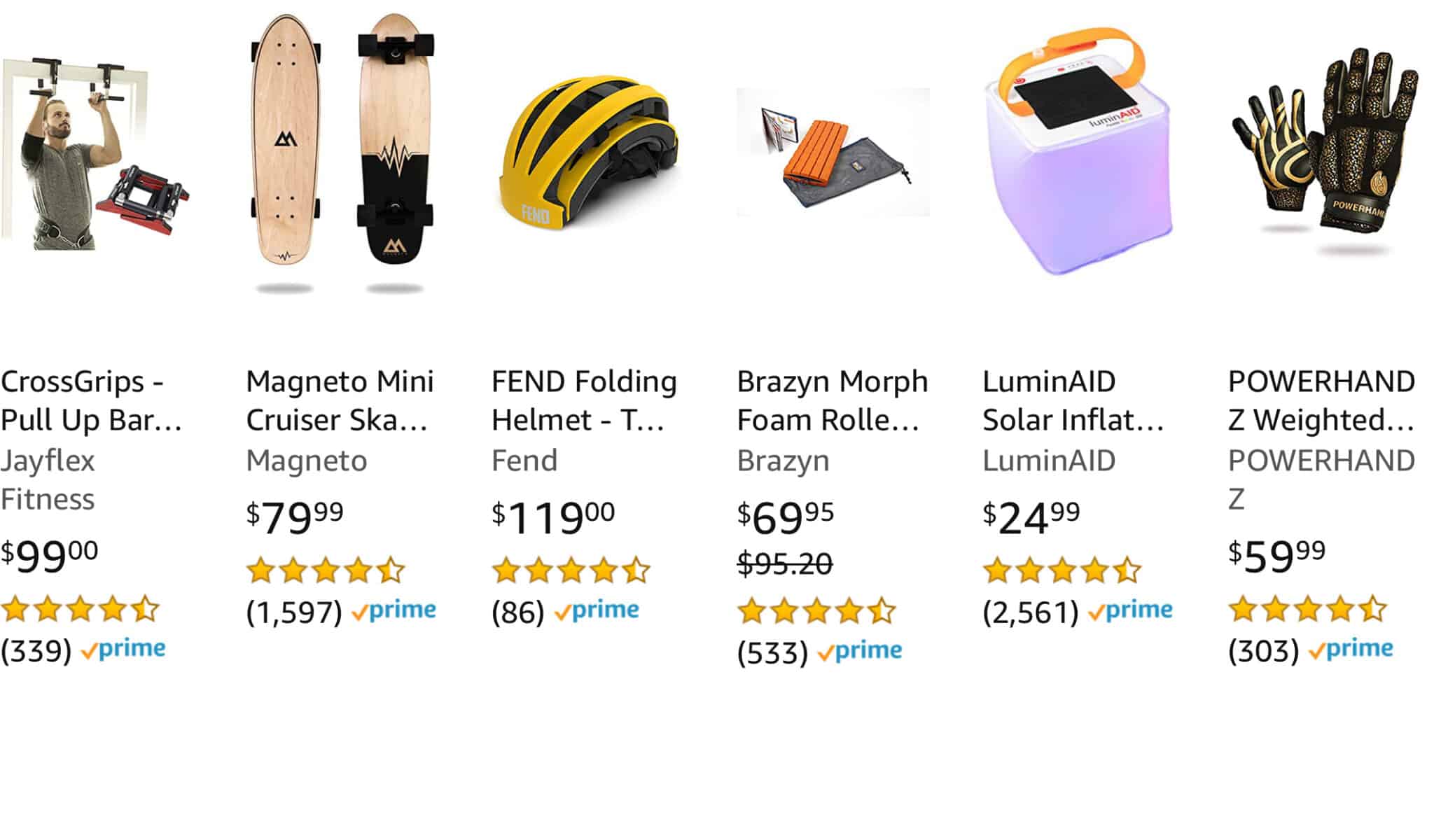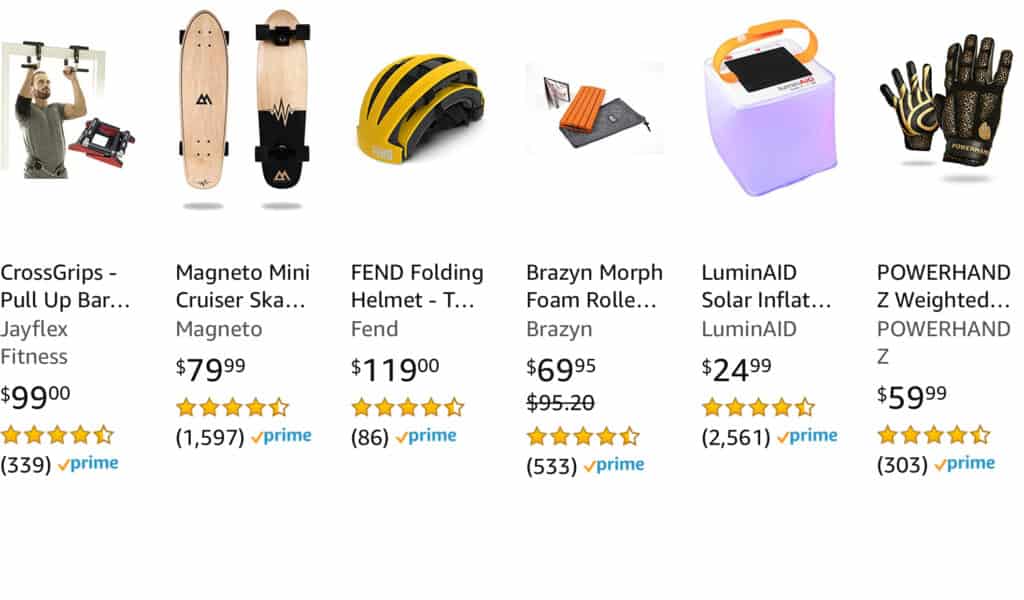 Get product reviews
Customer reviews are like gold for Amazon SEO. The more positive reviews you have, the more trust consumers will have in your Amazon product listings and the higher ranking you'll get from the Amazon search engine. Getting your customers to leave reviews is a delicate dance.
You can't ask a customer to give you a positive review or pay someone to rate your products, and you're only allowed to ask for a review once after a sale. Being pushy can get you into hot water with Amazon.
Amazon allows you to ask for a product review — gently. You can (and should) click the Request a Review button on your seller dashboard after the customer has received their order but before too much time has passed. A week or two after the purchase is a good rule of thumb.
If a buyer emails you with a question or issue following the sale, you may ask for a review in your reply email. Make your review request in neutral language, so it's clear you're not trying to influence the review.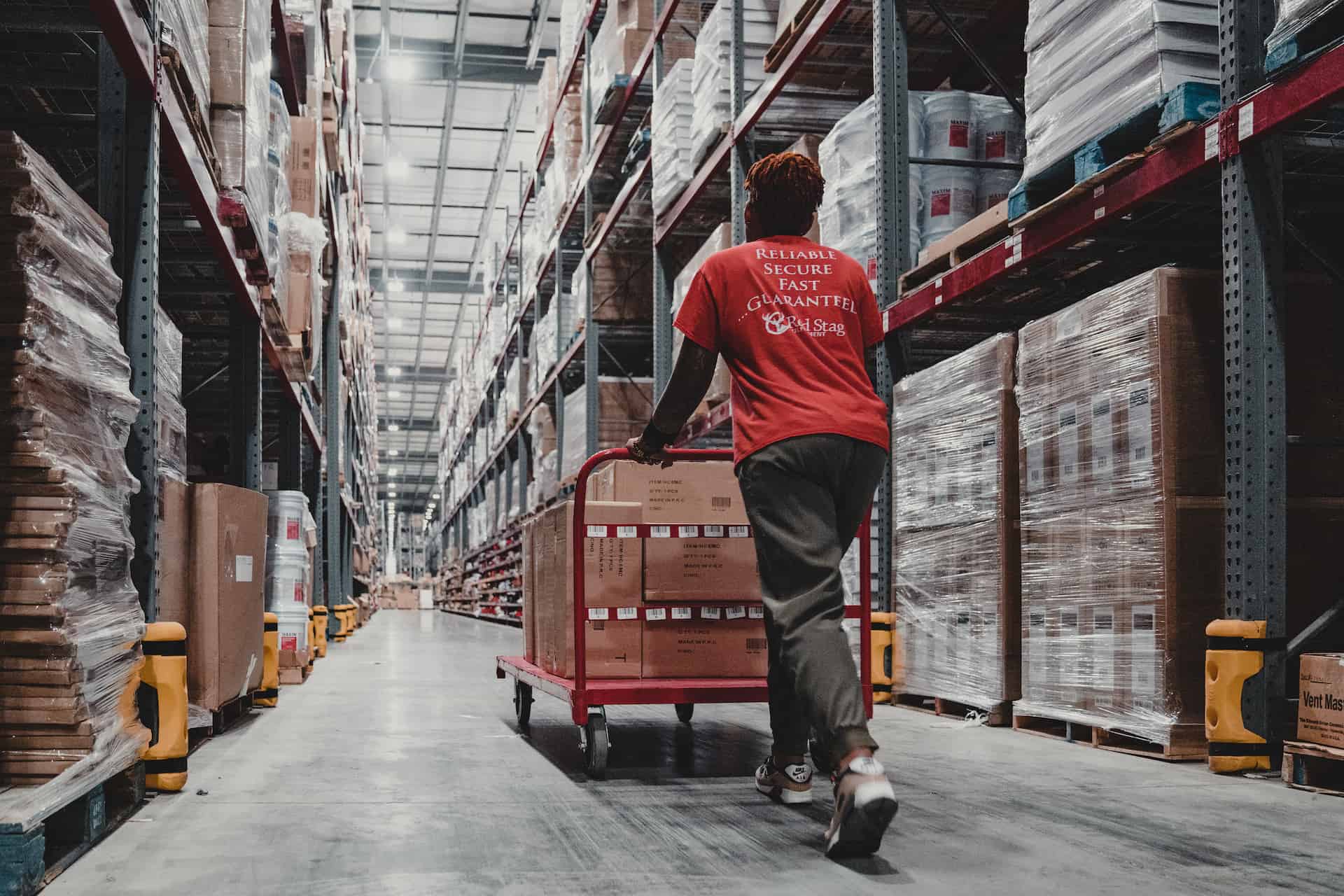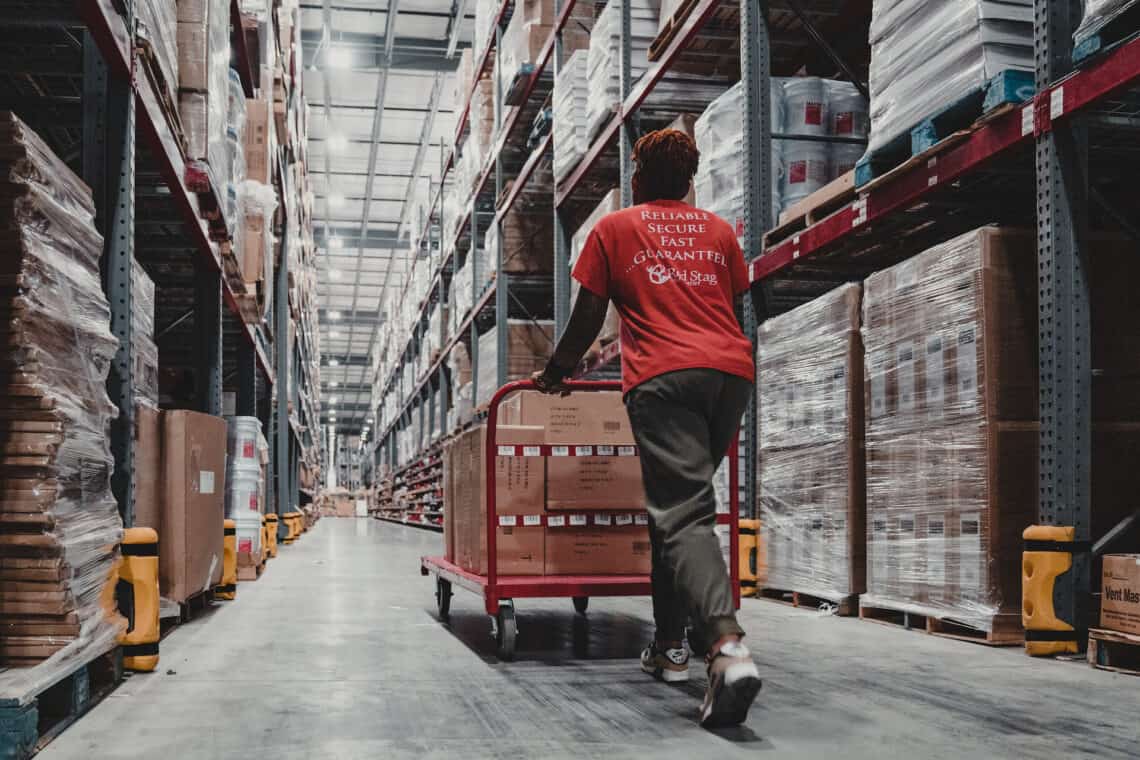 Go Prime with Amazon FBA
Don't overlook shipping when you're working on Amazon listing optimization. Free shipping gives shoppers a warm and happy feeling about your product; if you can afford to offer it on your Amazon products, it's a great way to increase sales.
Prime shipping, which is both fast and free, is an even more significant incentive for Amazon shoppers. About 200 million people worldwide have Prime memberships, so appealing to them will boost your conversion rates.
You can get a Prime tag by using Fulfillment by Amazon (Amazon FBA). You can also do your own order fulfillment or use a 3PL services providers for fulfillment by merchant (FBM).
Prime and FBA sellers often get higher rankings in Amazon searches. However, there are reports that Amazon may have tweaked its algorithm to bump up items with fast third-party fulfillment. And Amazon FBA isn't the right choice for all Amazon sellers or product categories. For example, FBA can't handle most oversized or bulky products, and sellers with slower-moving items may get pushed out of the program.
You can offer shipping that's the equivalent of Prime by clicking on the 2-day shipping guarantee for your product listing, but it's critical that you deliver on that promise. For successful Amazon fulfillment, you need an eCommerce fulfillment partner you can rely on, like Red Stag Fulfillment.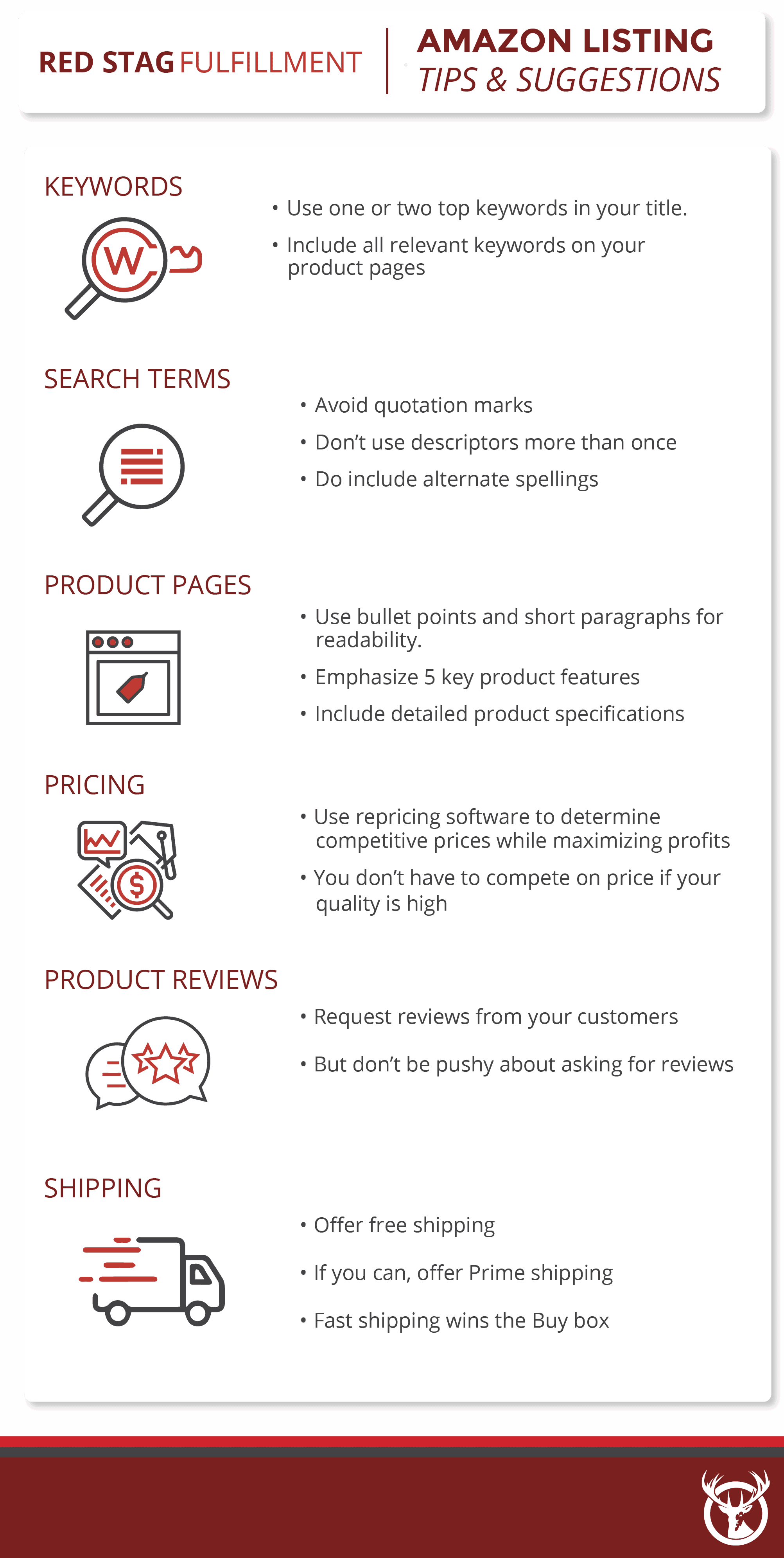 Why Amazon product listing optimization matters
Selling on Amazon is like being allowed onto the field in a giant stadium. The bleachers are full of potential buyers; after all, they showed up at the stadium. Your job is to get the attention of the people in the stands, but the field is full of other sellers, also trying to get their attention.
Amazon listing optimization allows the right customers to pick you out from the crowd. Sellers who have taken some or all of the suggestions above and improved their Amazon SEO have seen their search rankings improve and their sales increase.
The Amazon Marketplace is a great place to set up an online business. Amazon product listing optimization is the key to making your business viable.
But Amazon SEO is just the first step to building a successful brand on Amazon. You need to deliver on your promises, which means shipping great products and delivering orders accurately and on time. You need the industry's top order fulfillment provider: Red Stag Fulfillment. Let us show you how we can support your sales on Amazon and every other sales channel.
More about selling on Amazon:
---
FAQs:
What is Amazon SEO?
Amazon SEO is search engine optimization for the Amazon platform to improve the rankings for brand stores and product listings in Amazon search results. 
What is the difference between Google SEO and Amazon SEO?
Search on Google and Amazon have some similarities: Each looks for keywords and uses an algorithm to determine search rankings. However, there are some crucial differences in their metrics:
The main purpose of Google's search engine is to sell ads to generate revenue for Google. Amazon generates revenue by selling products, so Amazon SEO is product-focused. 
Google ranks for page authority, as demonstrated by page views and backlinks. Amazon ranks for conversions, so the higher your conversion rate, the better your product detail page will rank in Amazon search.
Google SEO looks for external links; Amazon SEO operates within the Amazon online ecosystem and doesn't place a value on linking to external pages.
You don't need to repeat keywords or phrases as much to rank with an Amazon product detail page as you would on a webpage or blog post to rank for Google SEO.
How do I master Amazon SEO?
The post above is your first step to mastering Amazon SEO. Use the classes offered at Amazon Seller University to add to your skills and knowledge. If you have specific questions, look for answers in Amazon Seller Central and on seller forums.
Like most skills, Amazon SEO requires practice. Track the metrics of your product detail pages in your Amazon dashboard. Note which ones perform well, do some A/B testing, and hone your product titles and descriptions to get higher rankings for your products.
What are Amazon SEO and PPC?
Amazon SEO is organic search, and PPC is Amazon's paid advertising program. While Amazon SEO is a critical element of your optimization strategy, advertising is another way to put your listings in front of potential buyers. PPC can be a cost-effective method to increase the eyeballs on your product detail pages and bump up your Amazon Marketplace sales.
Even though Amazon's newest algorithm update, referred to as A10, has focused on increasing the integrity of the platform by elevating listings with authentic reviews, etc. it still reinforces the transactional ranking signals that favor products with higher frequencies of sales. That means more sales equals better product rankings on Amazon, which why its important to use SEO in addition to a well-funded advertising (PPC) campaign to maximize sales volume in order to get the wheel turning in your favor, said Jonathan Poston, an SEO expert who has experience directing enterprise Amazon SEO for leading pet product brands. 
---
*Nothing in this article is meant to imply a legal relationship between Red Stag Fulfillment, LLC, and any company mentioned. Red Stag Fulfillment, LLC does not own any other company's trademarks referenced or included in this article. Information gathered for this article came from a mix of publicly available news and websites, websites of the companies mentioned, and direct communication with named companies.