Fulfillment by Amazon (FBA) is an easy choice for many Amazon sellers. You pay one bill for all the marketplace services related to selling on Amazon. You can offer Prime shipping, and your listings are more likely to win the Buy Box. Plus, with dozens of warehouses across the U.S., the FBA national fulfillment network is a sophisticated logistics network. With FBA, you get access to the fast eCommerce fulfillment that consumers demand.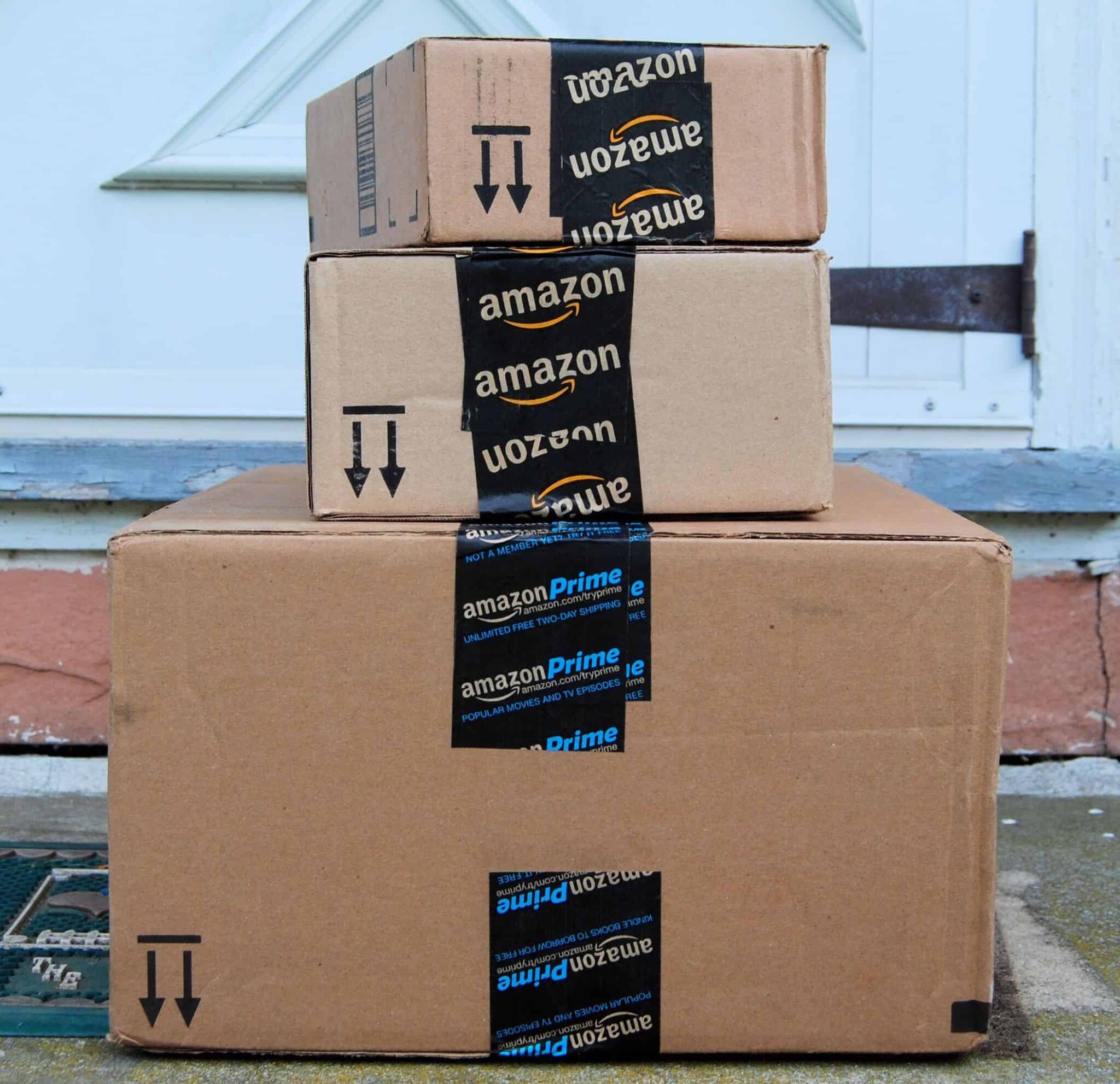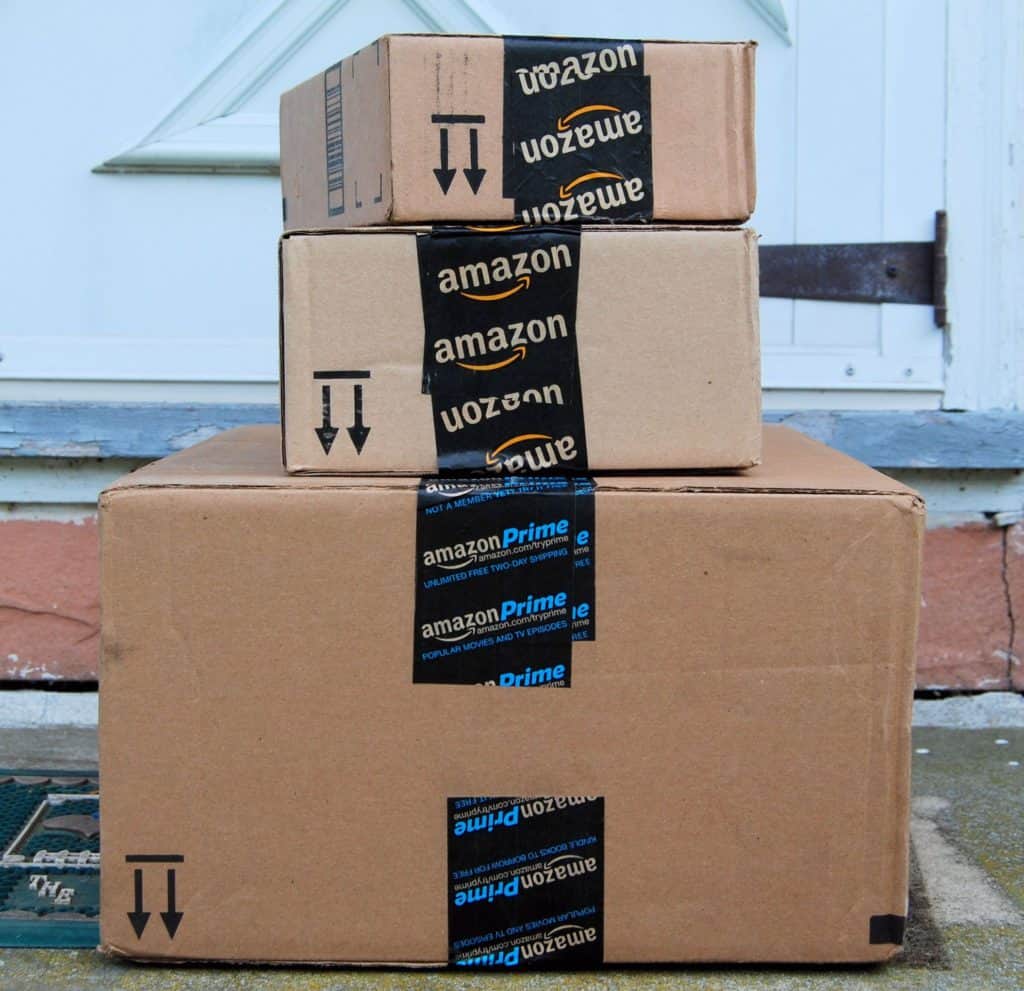 However, as with many aspects of the Amazon marketplace, FBA national fulfillment has a downside as well as an upside. Committing yourself to FBA puts your order fulfillment at the mercy of Amazon, which doesn't always have your best interests at heart.
Here's what you need to know to decide if FBA national fulfillment is your best choice and what fulfillment alternatives might work better for your business.
*Nothing in this article is meant to imply a legal relationship between Red Stag Fulfillment, LLC and and any company mentioned. Red Stag Fulfillment, LLC does not own any other company's trademarks referenced or included in this article. Information gathered for this article came from a mix of publicly available news and websites, websites of the companies mentioned, and direct communication with named companies.
What is FBA national fulfillment?
Fulfillment by Amazon is a service that Amazon provides to its Marketplace sellers. You ship your stock to an Amazon warehouse, and the company processes your orders.
The key features of FBA national fulfillment include: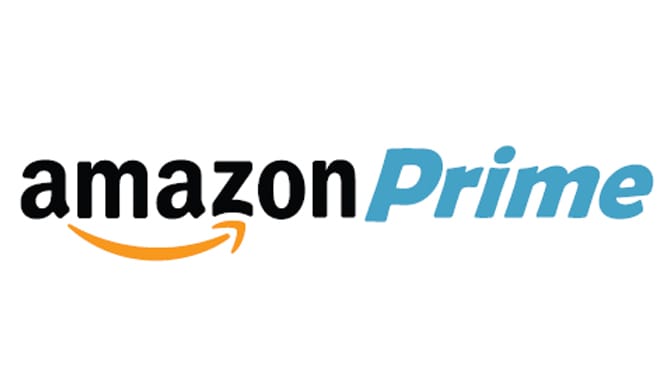 What makes Fulfillment by Amazon a national fulfillment leader?
Amazon has a few advantages in 3PL services. If these factors positively impact your business, that could tip the balance in favor of FBA national fulfillment.
More warehouse locations
The FBA website states that the company has 110 active fulfillment centers in the U.S. and 185 worldwide. A map from early 2020 shows FBA warehouses clustered around major population centers in the U.S.
This warehouse coverage allows Amazon to offer two-day, next-day, and even same-day delivery in some locations. As an FBA client, you can benefit from Amazon's site savvy and get your orders delivered more quickly.
Data-powered logistics
Amazon is a leader in technology as well as eCommerce. Since its founding in 1994, the company has shipped millions (perhaps trillions) of packages. And, once FBA launched in 2006, Amazon could collect data not only on its orders but on the packages it ships for FBA sellers.
Amazon can use that data to bring innovation to its logistics. It even uses predictive analytics to move products closer to consumers before they even know they want to make a purchase.
As an FBA client, you get the benefit of its state-of-the-art logistics.
Operational experience
Amazon is known for not treating its employees well (more on that later), but, as an enterprise, it has deep operational experience. Amazon fulfillment leads the industry and continues to put pressure on other 3PLs to improve their offerings.
Problems with Amazon's fulfillment service
Amazon is, unquestionably, a fulfillment powerhouse. But that doesn't mean that FBA services will be good for your business. The pressure from increased online shopping due to COVID has magnified some of the negative aspects of FBA national fulfillment.
Warehouse space restrictions
Even before COVID, Amazon limited warehouse space during the holiday crunch time, which was exactly when sellers wanted to have more stock on hand. The pandemic has amplified this problem, with some sellers given just a few weeks to move most of their stock out of FBA warehouses when they are short on space.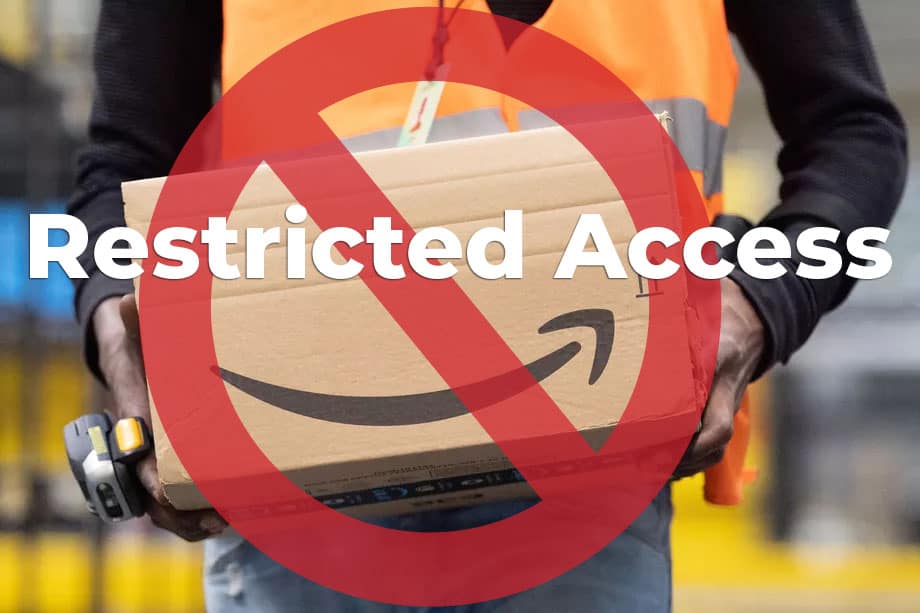 Strict rules
To work with FBA, you need to strictly adhere to its rules for shipping and labeling your items. Shipments that don't meet FBA specifications may be returned. Amazon's operations are simply too big to handle deviations from the standard procedure or help out a client who made a mistake.
Smaller sellers get squeezed
While FBA is supposed to be available to most sellers, the reality is that high-volume sellers are its preferred customers. Sellers whose products don't sell fast enough may have their storage space restricted, and startups and small businesses may find it hard to get the assistance they need to work successfully with FBA.
Large items aren't welcome
FBA national fulfillment is geared toward small, fast-selling items. Oversized and bulky products (which Red Stag Fulfillment excels at shipping) are less welcome in FBA warehouses.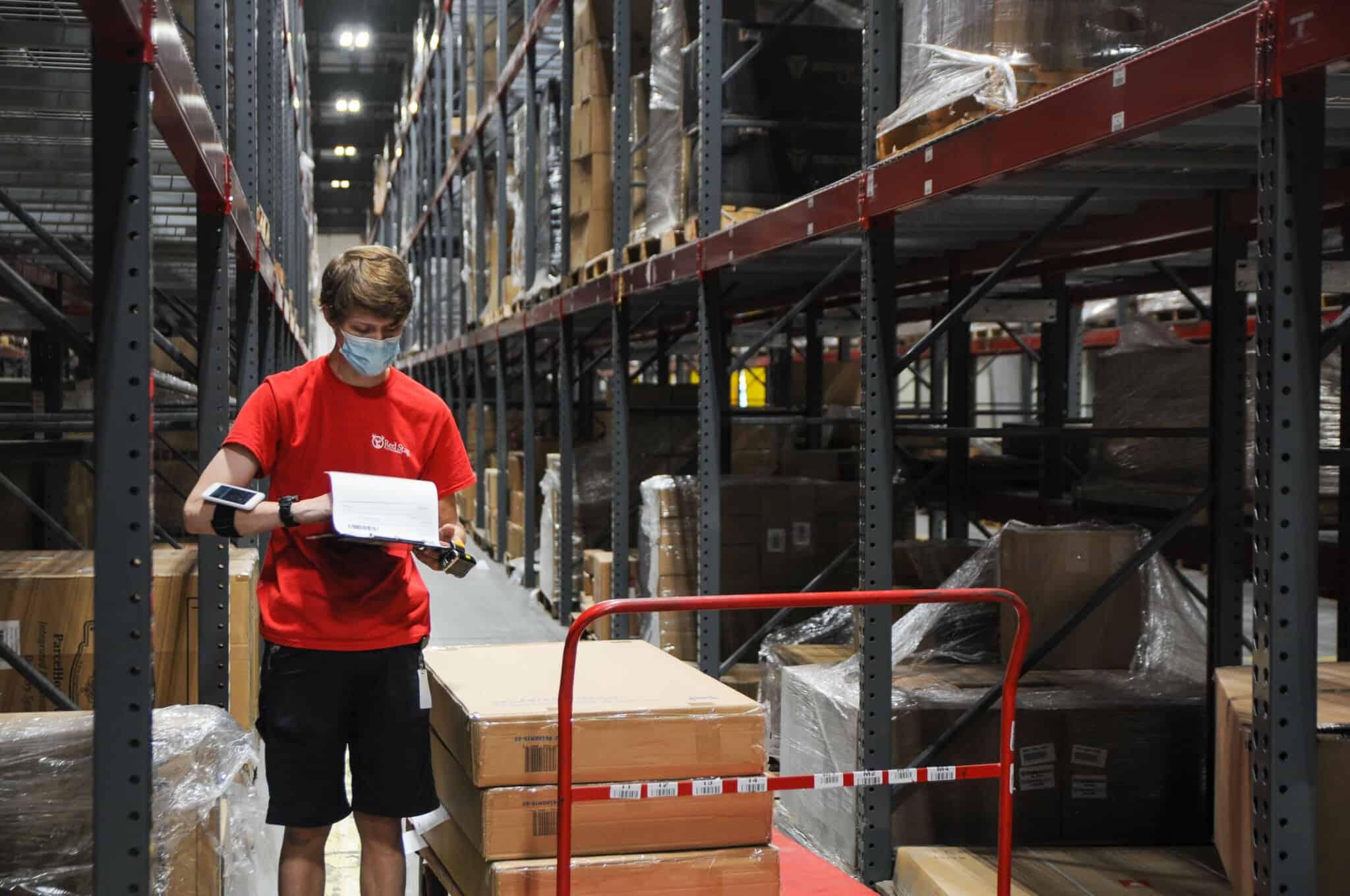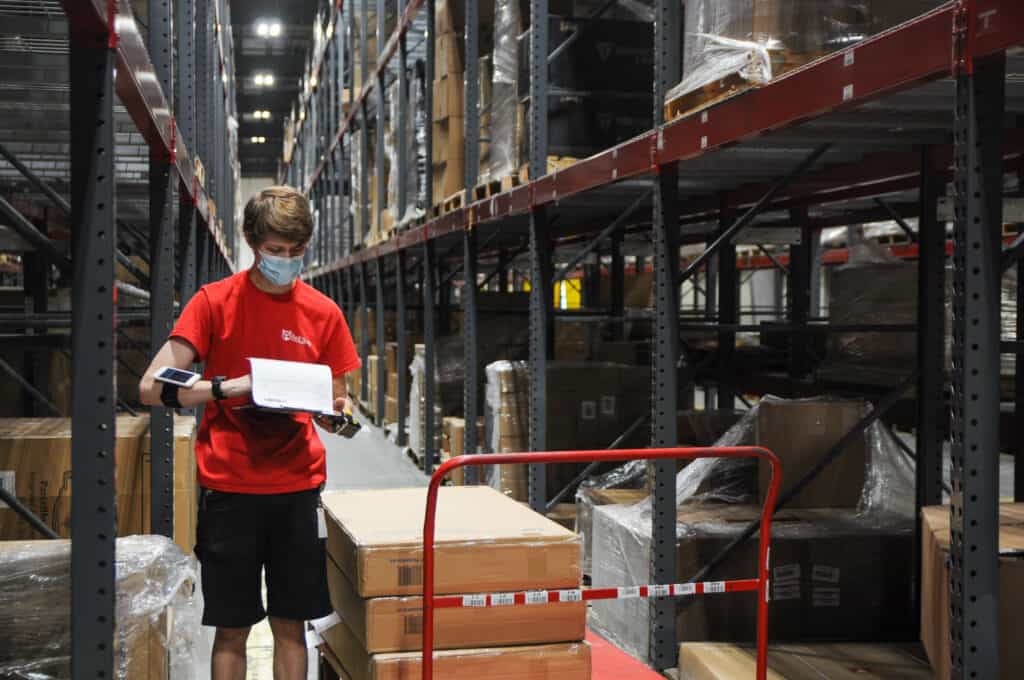 Your business is not Amazon's top priority
When you outsource your fulfillment to a 3PL like Red Stag Fulfillment, helping your business grow and scale is our focus. Although over 50% of the sales on Amazon are from Marketplace sellers, you are still a competitor. Amazon runs its business in a way that benefits Amazon, first and foremost.
Your customers belong to Amazon
When you make a sale on Amazon, even if you don't use FBA, that customer belongs to Amazon, not to you. When you use FBA, your orders ship in Amazon packaging, which obscures your brand even further.
Inexperienced warehouse staff
Amazon founder Jeff Bezos believes that the value of warehouse staff diminishes over time, so the company has created disincentives for people to stay long term.
That's the opposite of the policy at Red Stag Fulfillment. We give bonuses for accurate fulfillment, which has helped us build a dedicated workforce of experienced warehouse staff. Our people deserve that recognition for their hard work. The best technology is no substitute for the dedication of experienced workers motivated to bring their best to work every day.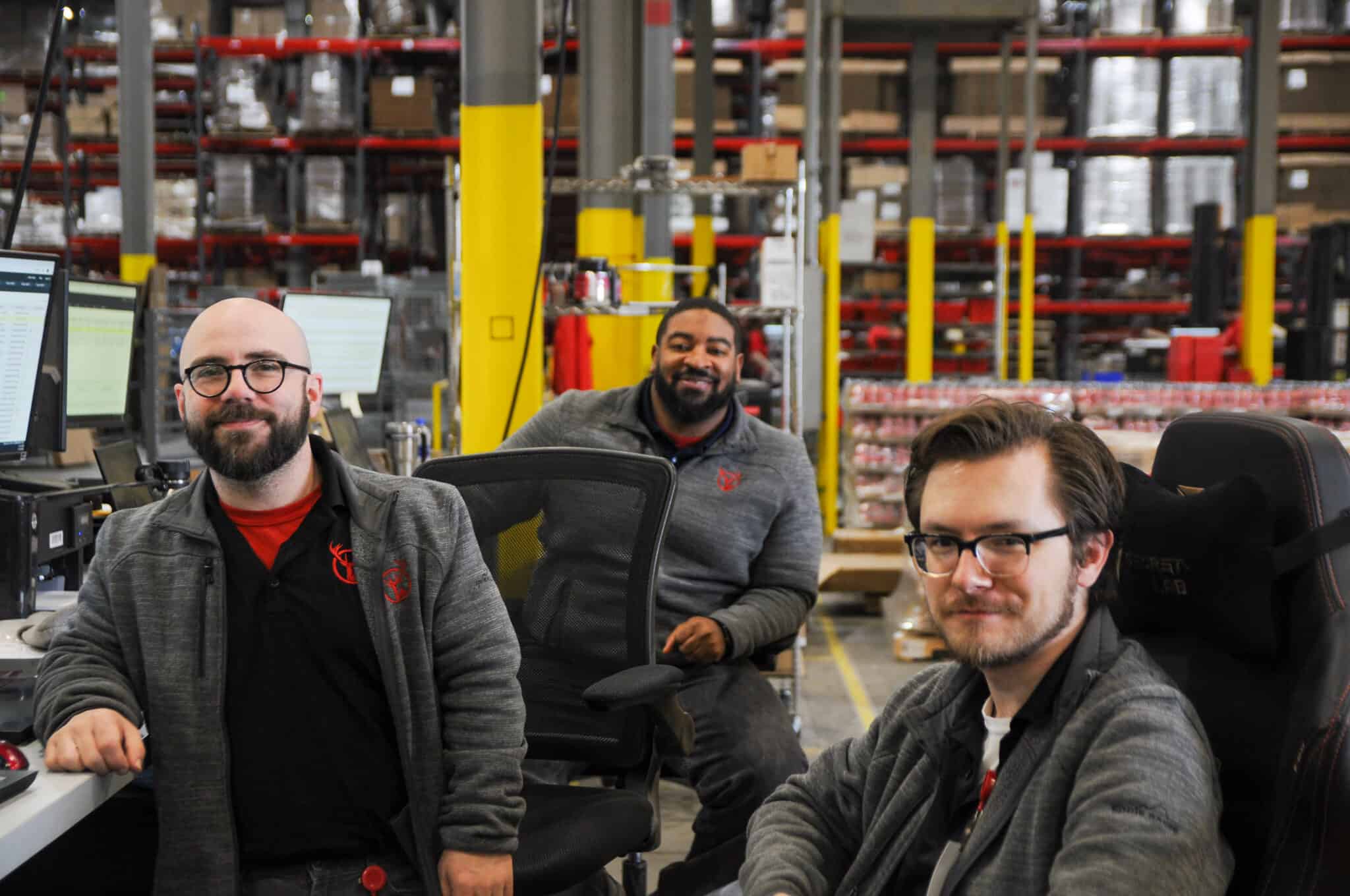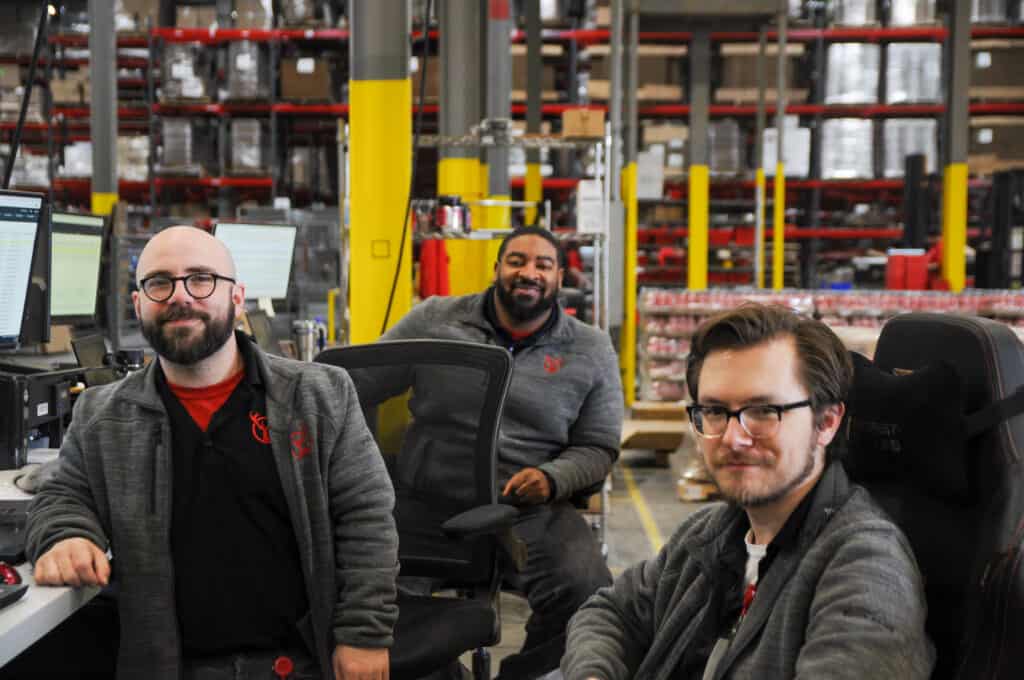 Lack of the human touch
With FBA, you can't pick up the phone and ask a question about the merchandise you have in the warehouse. When you need customer service, you have to wade through layers of automation before you reach a human.
At Red Stag Fulfillment, you can call your customer service rep any time you have a question. You'll talk to the same person every time, someone who knows your business and is ready to help you out.
Alternatives to FBA for national fulfillment services
Luckily, you don't have to use FBA to get top-notch national fulfillment services. Many fulfillment companies can fill Amazon orders quickly and efficiently with better customer service than FBA. And, unless your business has a high sales volume, a smaller number of warehouses may provide a better balance between inventory management and delivery times.
Another option is to use FBA for some of your orders and an independent 3PL for what FBA can't handle. For example, one of RSF's customers can't keep enough stock in FBA warehouses during peak season, so our fulfillment services keep their Amazon Marketplace orders flowing when FBA runs out.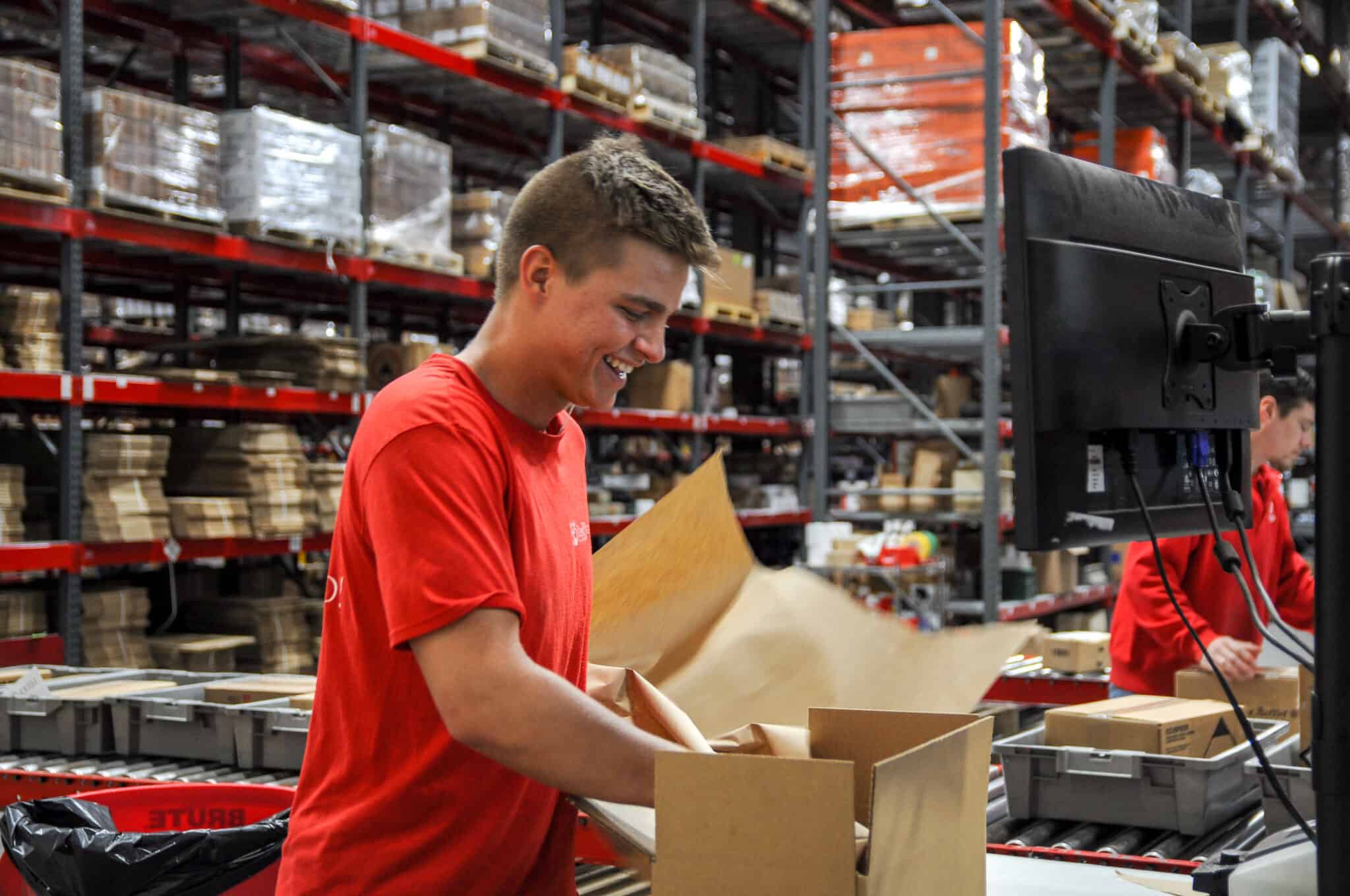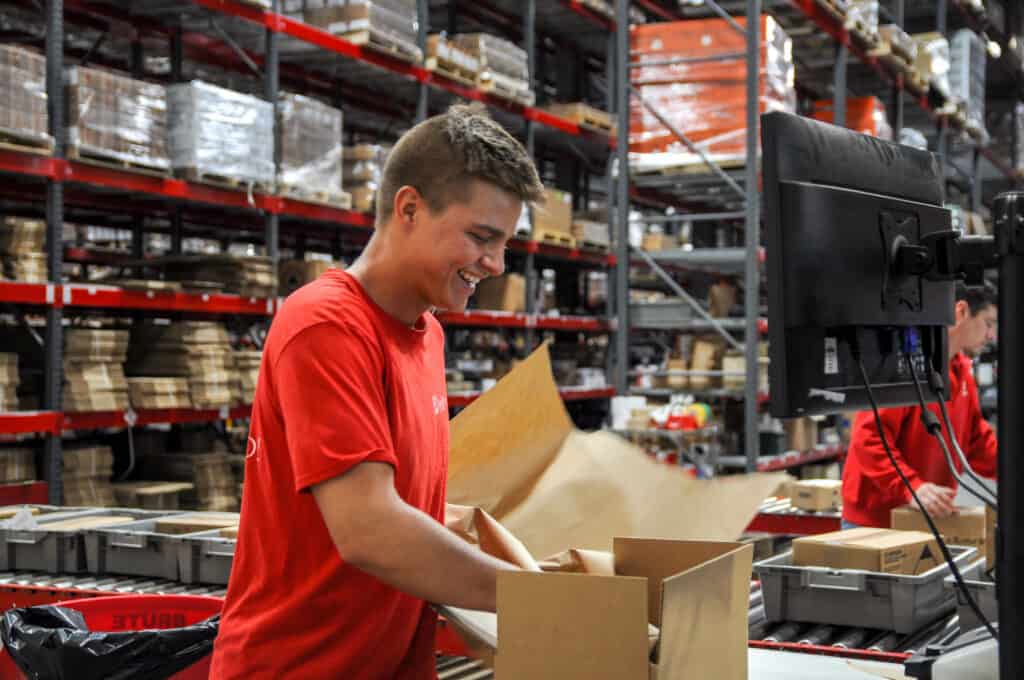 You can do better than FBA for national fulfillment
If you sell on Amazon, FBA may seem like the easy choice, particularly if you're new to outsourcing your fulfillment. However, you'll probably get better service and support as you learn about logistics when you outsource to an independent fulfillment company.
Many Red Stag Fulfillment clients sell on Amazon. We believe our national fulfillment is better than FBA in many respects. For many clients, we are a better Amazon fulfillment alternative.
If you're still unsure about the right choice for you, please contact us. We'd like to help you get the best fulfillment services for your company.
More about Fulfillment by Amazon: