Every eCommerce company has one inventory question on its lips: should we order more stock and risk having extra, or keep things steady and risk running out as Q4 approaches?
It's going to be the defining question for the rest of 2021. Both options are a gamble, but every business needs an answer soon. Delays only compound concerns and risk it becoming too late to respond how you'd prefer. Each answer has pros and cons, so let's dive in and highlight areas that might help you decide.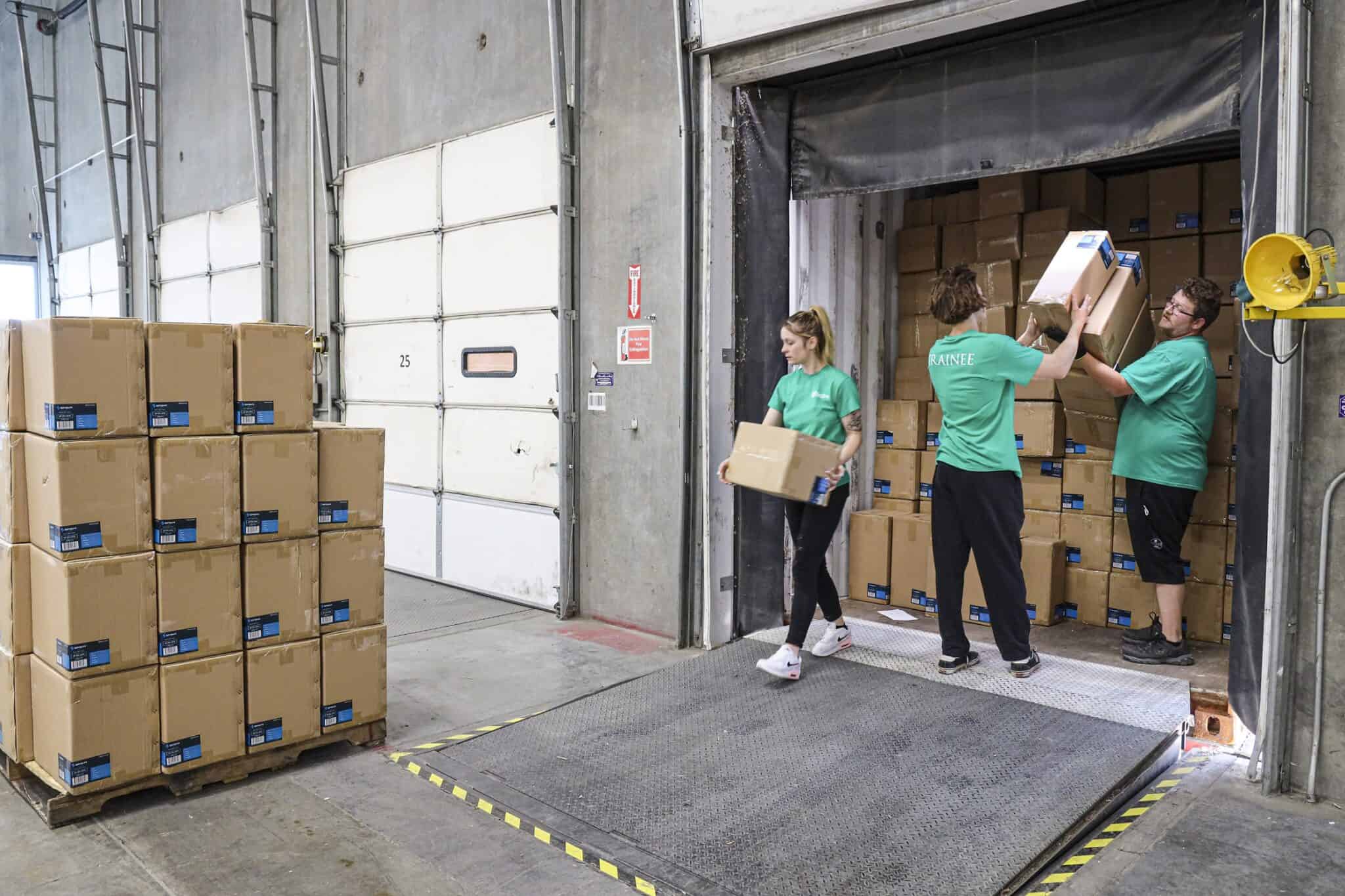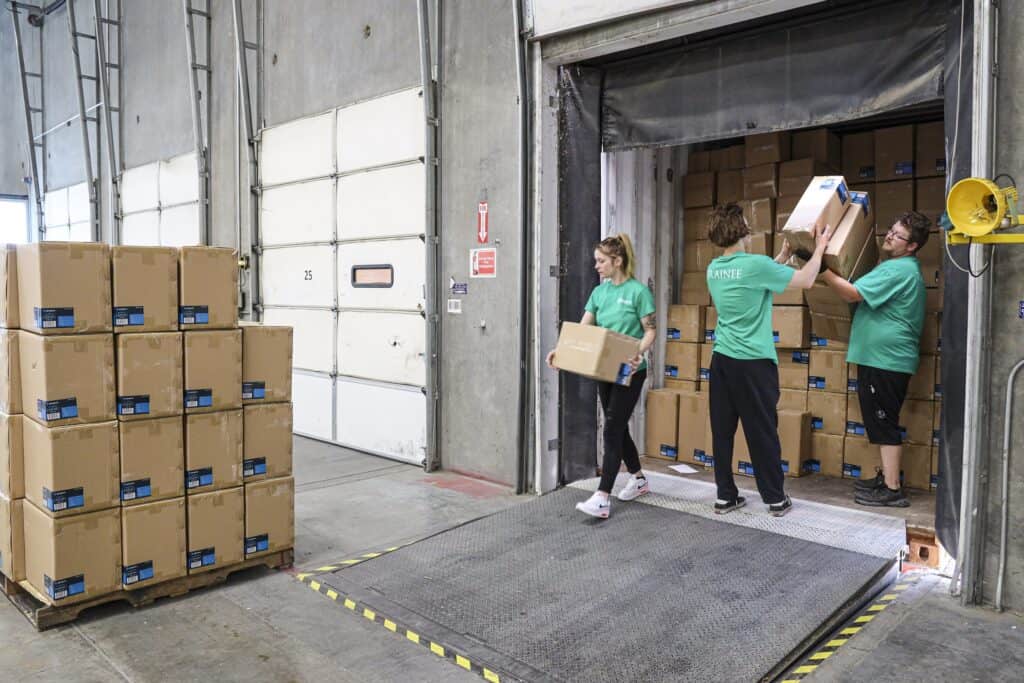 Start answering Q4 inventory questions today
We're looking deeper at inventory management for the rest of 2021. Inventory represents the most prominent challenges most eCommerce companies face. The pandemic's start in 2020 disrupted supply chains, and ongoing risks have kept 2021 uncertain. Manufacturing delays, port congestion, new rail charges, and carrier capacity crunches can impact your business, harming sales and fulfillment. Risk lurks around every corner.
Companies like yours need to determine how they'll address these risks in Q4 without breaking the bank. So, do you stock up on extra inventory to ensure you can always fill orders? Even if it means paying more now for storage? Or, will you try to maintain a minimum stock that depends on reliable inbound freight to keep expenses low?
Do you prioritize protecting today's revenue by minimizing costs or tomorrow's sales by ensuring stock?
There's no universal answer, but we might help you get closer to deciding what works best for your business.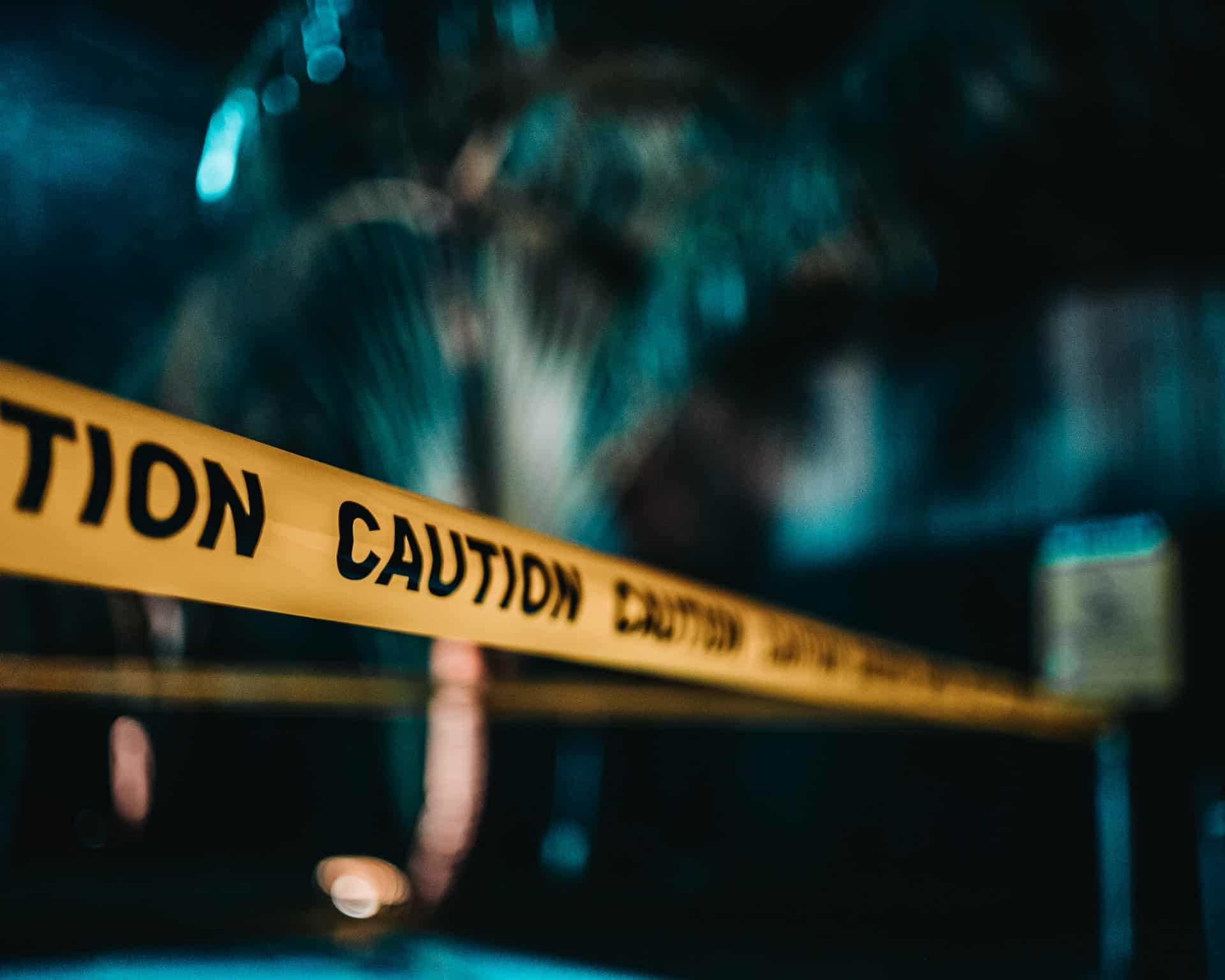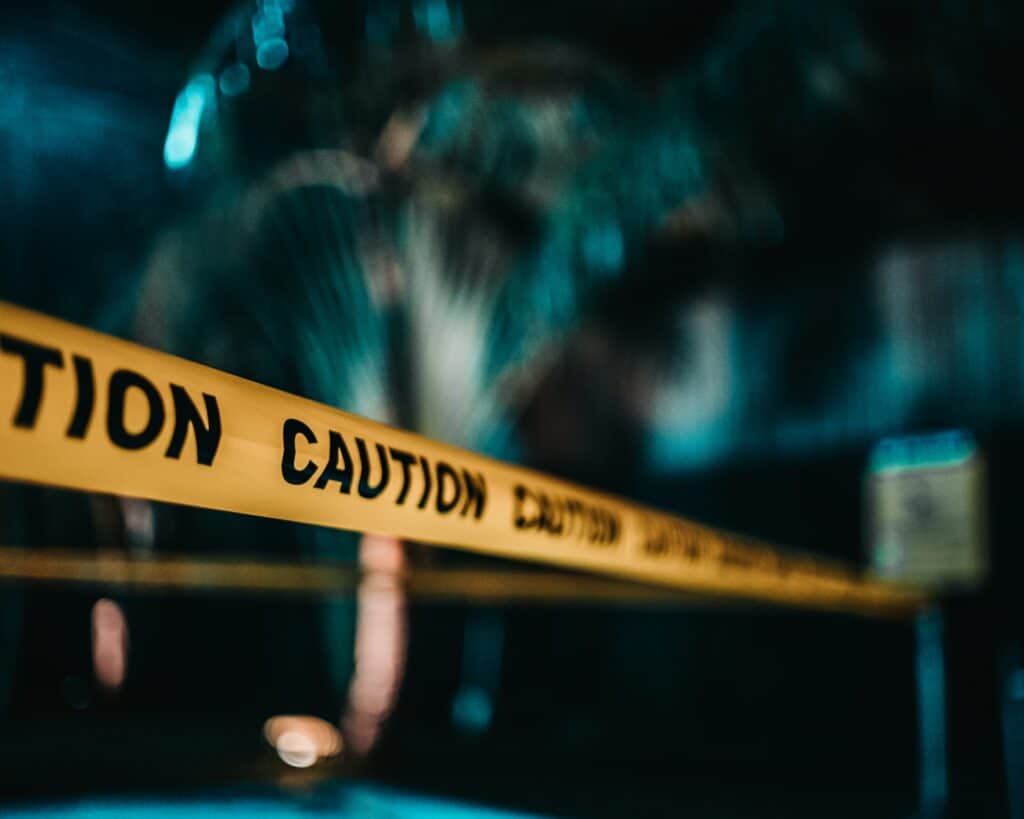 Define your big risk
To start addressing our big inventory question, you've got to decide which scenario is a more significant risk for your company. Are you more threatened by:
Spending more capital than projected immediately
Potential losses of sales due to stockouts further down the line
Companies will weigh this decision in many ways. Let's look at some reasoning behind each choice to help you get closer to understanding what's suitable for your operations.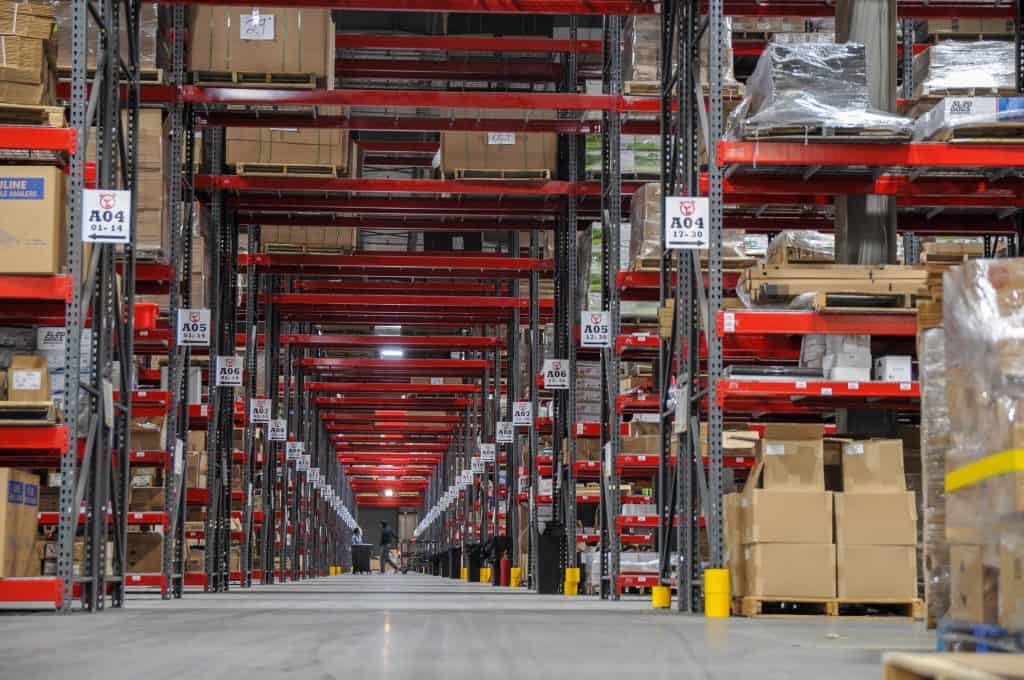 Making a case for increased safety stock
Some operations can move around revenue and spend more on immediate increases in safety stock. Has the volatility of inbound has hurt your business over the past couple of years? Then, increasing safety stock might be a worthwhile response. It may mitigate future harm because the 2021 holiday season looks as uncertain as ever.
Spending now gives you more time to have that inbound freight arrive. Even if you have long delays during different legs of the journey, you'll avoid stockouts and lost sales. If your goods are hot right now and you expect that to continue, you might be able to pull in significantly more revenue with extra stock compared to the risk of stockouts and backorders.
Ask your team about their plans to increase sales early in Q4
Some eCommerce companies are looking at this inventory question and planning for October. If you're like them and plan to offer a bigger sales holiday earlier on the calendar, to avoid the Cyber Monday and last-minute time crunch (where carrier delays can kill sales without a plan), you need that year-end inventory to be available sooner. If you're worried about it, so are your customers.
Increasing your inventory now makes it easier to be flexible for the kind of dynamic planning that 2021 might require.
Pros
Reduces risks around inbound freight delays
Minimizes the chance of stockouts on your biggest year-end sales days
Gives your business more flexibility to meet customer demands and concerns.
Cons
Increased costs related to procurement, inbound shipping, receiving, and storage
Increased physical space requirements that may be difficult in your own warehouse
You need higher sales to recoup your costs
Your 3PL should be a supportive partner in this type of effort. Red Stag Fulfillment makes it possible for you to scale up your space at a moment's notice. Plus, our cubic storage model makes it more affordable to order inventory ASAP instead of having to wait for a specific day of the month.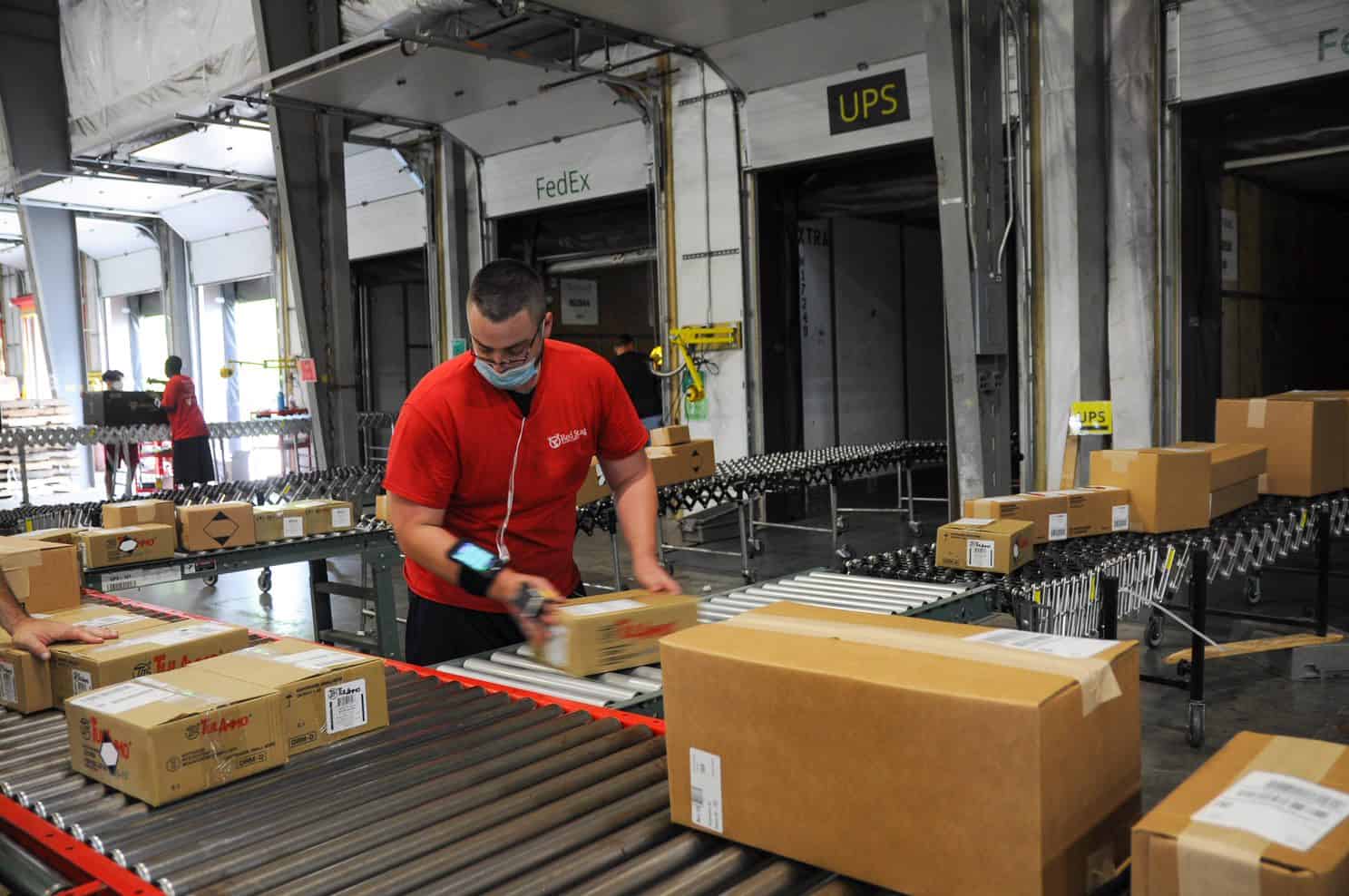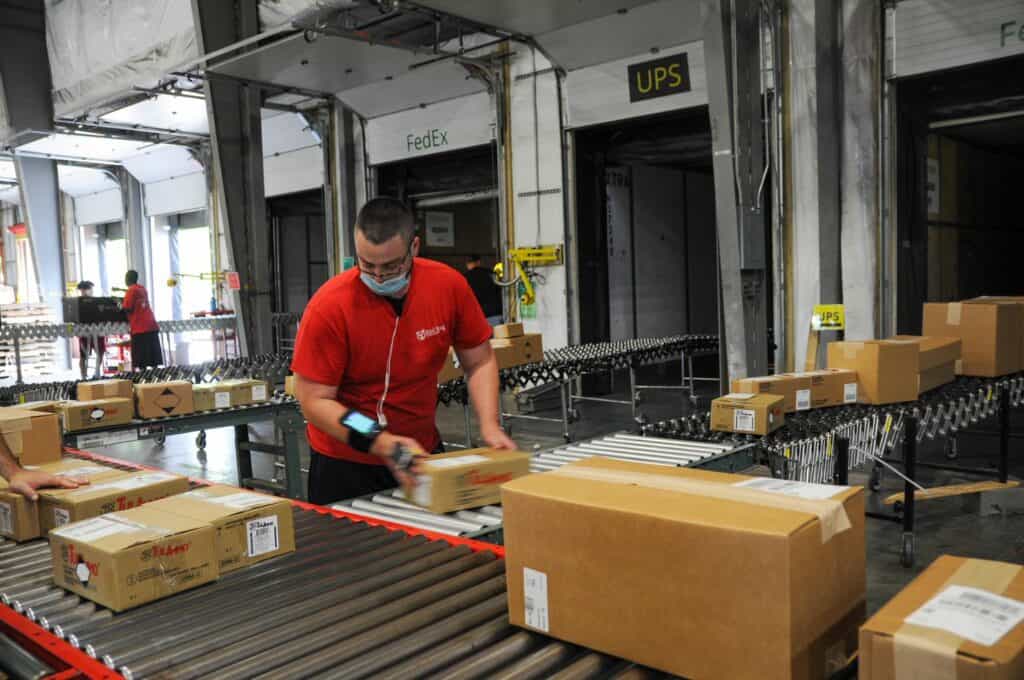 Stay-the-course inventory question option
Some eCommerce businesses will look at the cost of ramping up stock and see that it's either not feasible or safe. That's especially true when margins are thin or if COVID's massive market shifts have impacted you. These companies, which may include yours, will have some late-night heartburn around running out of stock. However, this strategy reduces the worries that your doors will close before you can sell enough to make up the gap that overstocking adds.
Maintaining current stock levels can be a helpful tactic if you currently have a long sales cycle, have not had issues getting inbound stock, or have a lot of control over sales and fulfillment timing. Long sales cycles will give you more time to plan and predict purchase orders, creating flexibility to increase a resupply in the future. If you've got a local supplier or manufacture your goods, you're in a solid position to avoid COVID- and other disaster-related shortages.
(In the fulfillment space, carrier capacity crunches can be a disaster, too, so we're expanding with more regional carriers to help you prevent year-end troubles.)
Companies with a lot of control over their sales cycle and process may also safely benefit from the savings of ordering a minimal amount of stock. This typically covers companies that manage when they fill and deliver orders, like subscription-box services or those that only sell a product when they reach a specific sales threshold. Customers are aware that they may need to wait, and you get enough lead time to properly stock ahead of order processing and fulfillment steps.
Check on your data accuracy
Many businesses can safely run in Q4 2021 with their current stock levels or mirror last year's inventory counts. What you may need most to determine if this is an effective option is a reliable database. Not only do you want to look at repeat customers and regular sales, but you'll want to compare your 2021 to date, month-by-month in 2020, and a baseline from 2019 (at least).
Accurate information on order volume and value is the right place to start. Mitigate some of the 2021 uncertainty by collecting information on whether orders were accurate and on-time, plus customer complaints around these issues. Look at your carrier timing for both inbound and outbound shipments to see how their issues impacted you.
Review manufacturing lead times throughout the past couple of years too. You want to see when you were impacted and what else was happening at that time, such as port congestion or the Suez Canal blockage. If you could control orders and sales throughout those times of trouble, it may be the safer move for you to minimize expenditures and maintain current stock plans as you weather whatever else 2021 throws at us.
Pros
No surprise investment or expenditures
Allows you to use existing forecasts for inventory, labor, and more
Reduces the risk of having too much stock that becomes a long-term loss enabler
Cons
Less time to respond to changing behaviors or shutdowns
Fewer protections in the event of a significant market disruption
Potential for longer lead times and backorders if sales surge
This move may be a safer bet because it raises your revenue floor, even if it lowers the ceiling for revenue/profitability. After 2020, it's easy to see why many businesses will view this as the best move for their long-term viability. If you plan to keep things consistent, let your 3PL know and ask for suggestions to help you with inventory planning.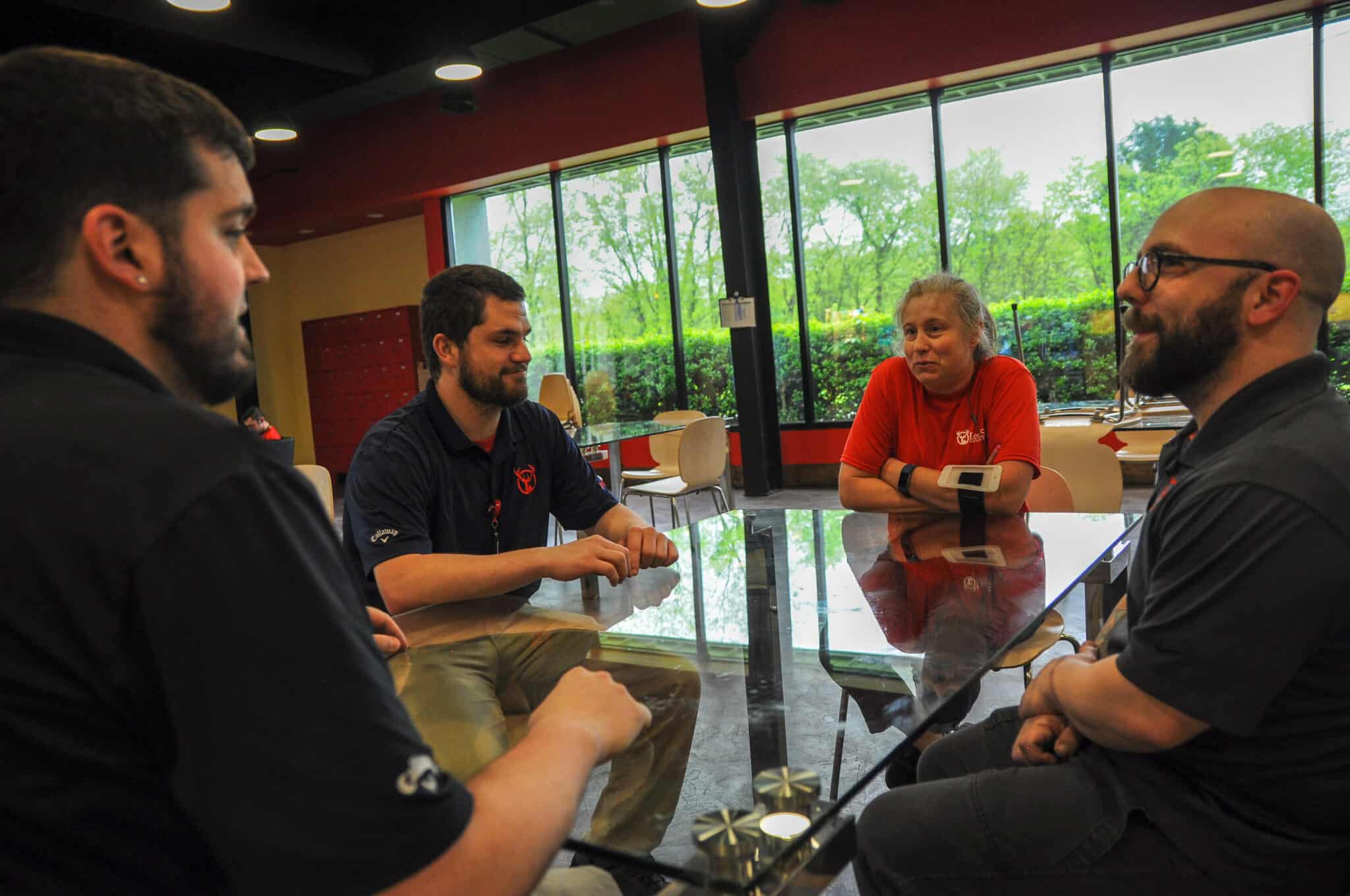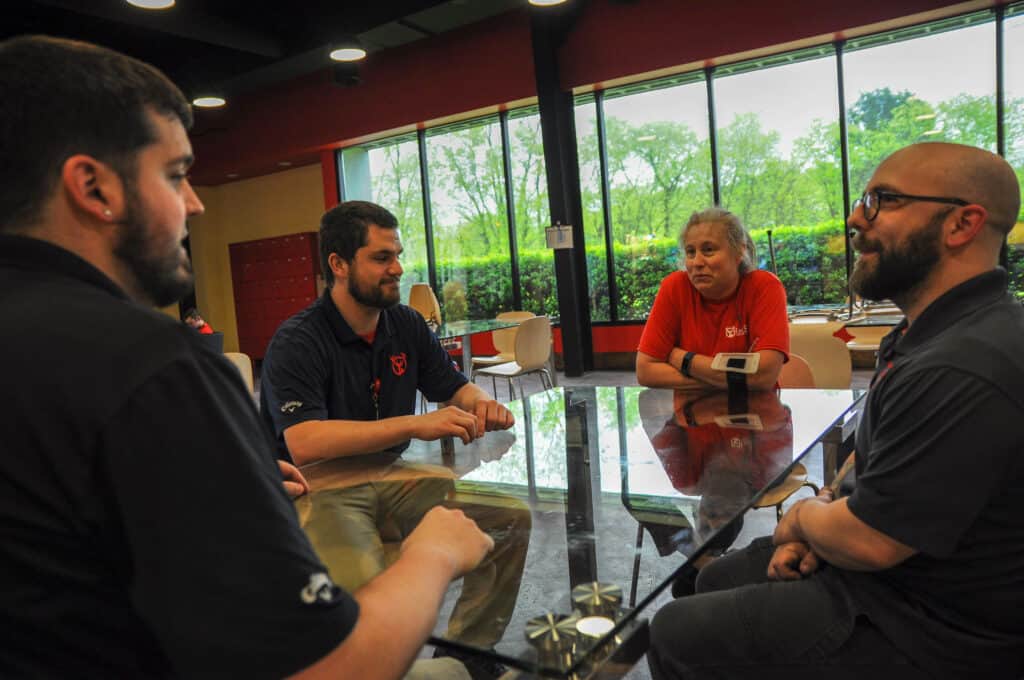 Ask every expense and inventory question
What has been the biggest struggle for your company so far in 2021? Are you struggling to keep goods in stock due to inbound concerns? Are you prioritizing cost-cutting as customer habits and available income change? How is your supply chain impacting your business? How about customers?
Understanding if you should invest more in inventory now, even with the added storage costs, requires understanding how you can prep for what's next. Give your company time to review the information and ask questions about where you are. Then, try to predict where you can grow to next. There aren't any guarantees, especially this year, but asking questions can help you identify what's possible, feasible, and what you want to push to reach.
You deserve specific support
At Red Stag Fulfillment, we can't answer the inventory question of scaling up versus keeping things steady. What we can do is support the answer you create.
If that means adding more inventory or new SKUs, we'll secure the shelf space and help you onboard regional carriers to avoid capacity issues. Do you want to keep current levels but expand to offering kits to protect revenue? We'll walk you through the process. Businesses staying on their current trajectory still get access to our industry-leading guarantees and can reach out to your account manager when anything changes.
You tell us what 2021 growth looks like, and we'll help you get there.