Adding a 3PL partner can be a big decision because you don't want to give your operations team yet another thing to oversee, but it can support your efforts to manage customer expectations. You've got to pick a company that will work for your eCommerce business, not against it. That's why at Red Stag Fulfillment, we view our role as helping your business win lasting customers by prioritizing their experience.
Even though shoppers never know our name, our partners can rely on us for accurate, efficient fulfillment on every order, which creates a positive experience for the shopper. 3PLs are the invisible partner that gets the job done while your company gets the praise. Your customers will love you for it, and your operations teams will love us for it.
Let's dive deeper into what that means and looks like when you work with Red Stag.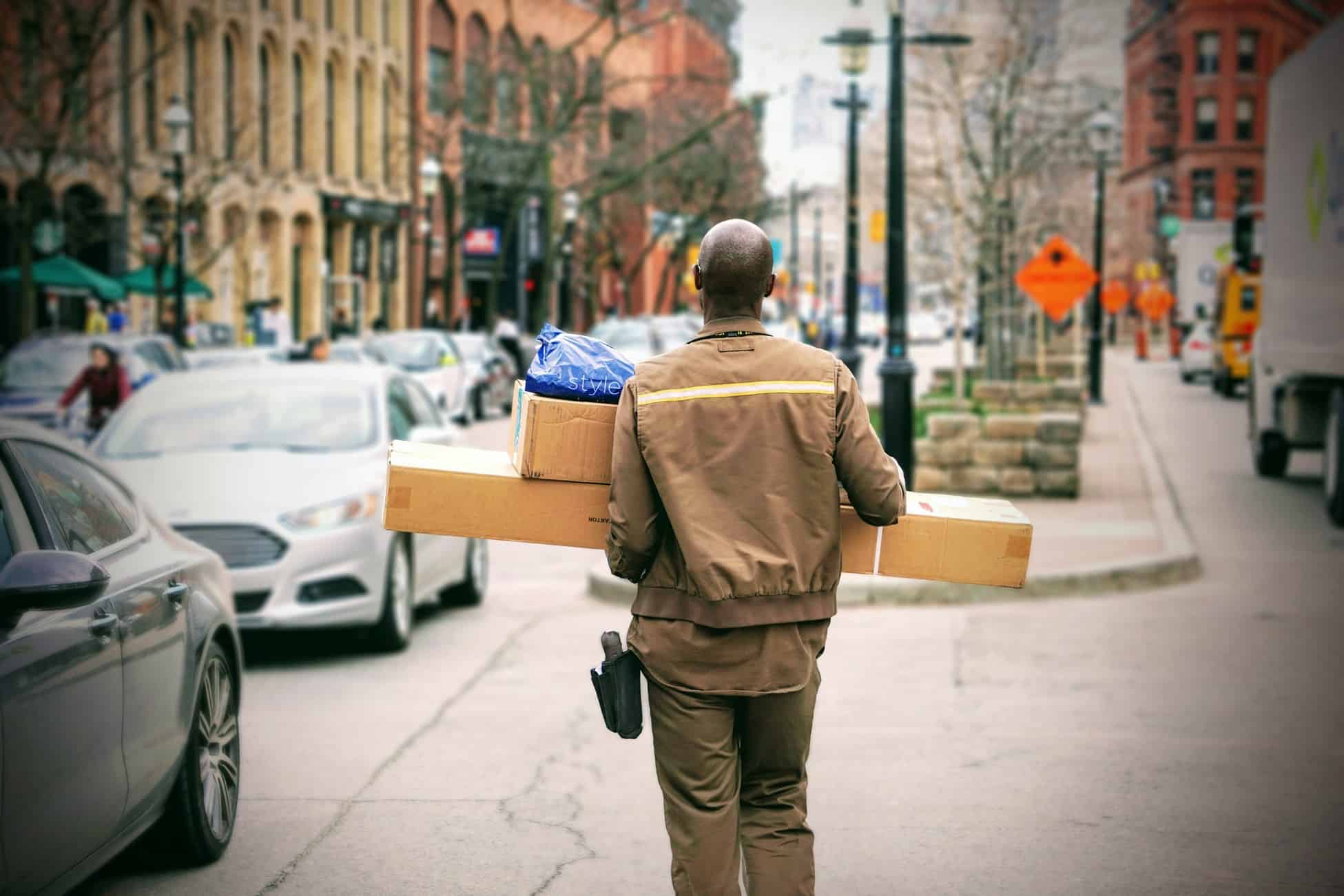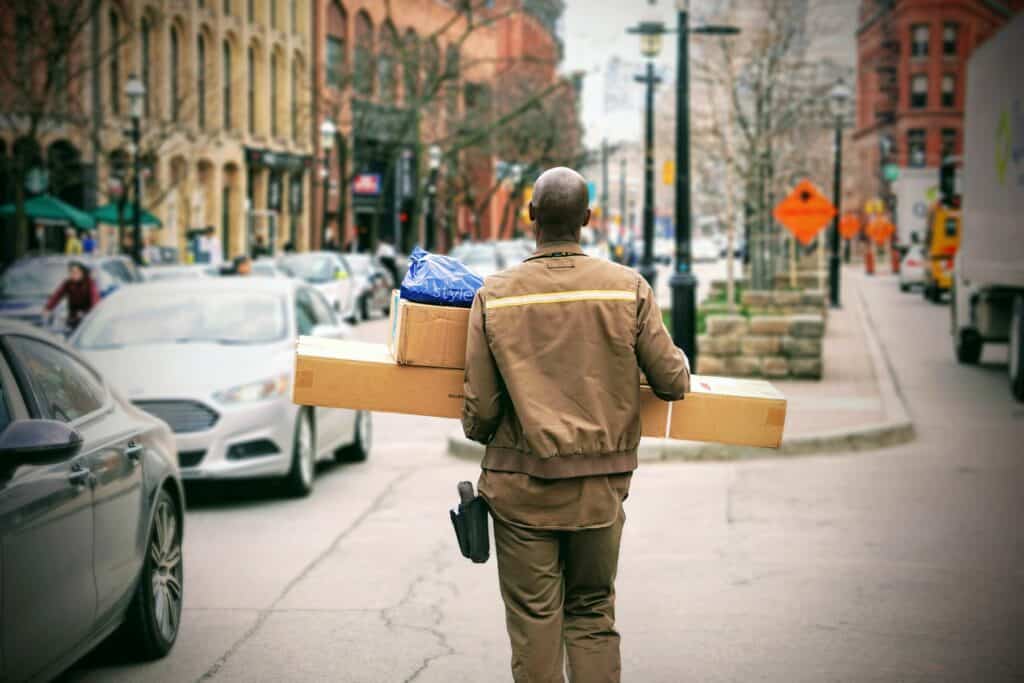 The 3PL and your customer expectations
As a 3PL partner, we're here to do a very specific thing for partners like you. We support your operations and work to smooth out inbound shipments and fulfilling orders — doing that heavy lifting your business needs to operate. Ultimately this means the end consumer shouldn't know about a 3PL. They get a seamless, positive experience and never have to think about interacting with more than just your brand.
"The goal is for you to not worry about that fulfillment or management," said Red Stag Sales Executive Cole Sweetser. "That way, you can focus on your relationship with the customer. We'll support that by helping your team get the job done without being visible to your customers. They'll get a great order experience and give you all the credit. That's exactly how it should be."


Our guarantees are designed to support yours
Red Stag offers core guarantees that can significantly help you win repeat business from your shoppers by meeting customer expectations:
100% order accuracy. Customers place an order, open a box, and get what they love, every time. If an order is shipped with the wrong item or a wrong number of items, not only will we fix the mistake, but you don't pay for that shipment, and we'll pay you $50 for the inconvenience.
100% on-time shipping. We get the order to the carrier when you expect it so that you can make reliable delivery promises to customers. Every single order will be shipped according to your chosen service level (Next Business Day, 3:00 pm or 5:00 pm cutoff), or else you don't pay for that shipment, and we'll pay you $50 for the inconvenience.
100% inventory accuracy. You can comfortably sell everything in our warehouse without worrying about backorders or delays due to miscounts. And, if any of your inventory is damaged or missing after we receive it into our facility, we will pay you the wholesale cost of that item.
Where we help with customer expectations
Cantrell points out two specific areas where Red Stag's guarantees are designed to give both your business and your customers peace of mind. We ship your orders on time and accurately. When we don't, we make you whole. Fulfillment partners should always do this because it tackles the most common causes of a poor eCommerce experience for the customer and mitigates risks to long-term reputational damage for your company.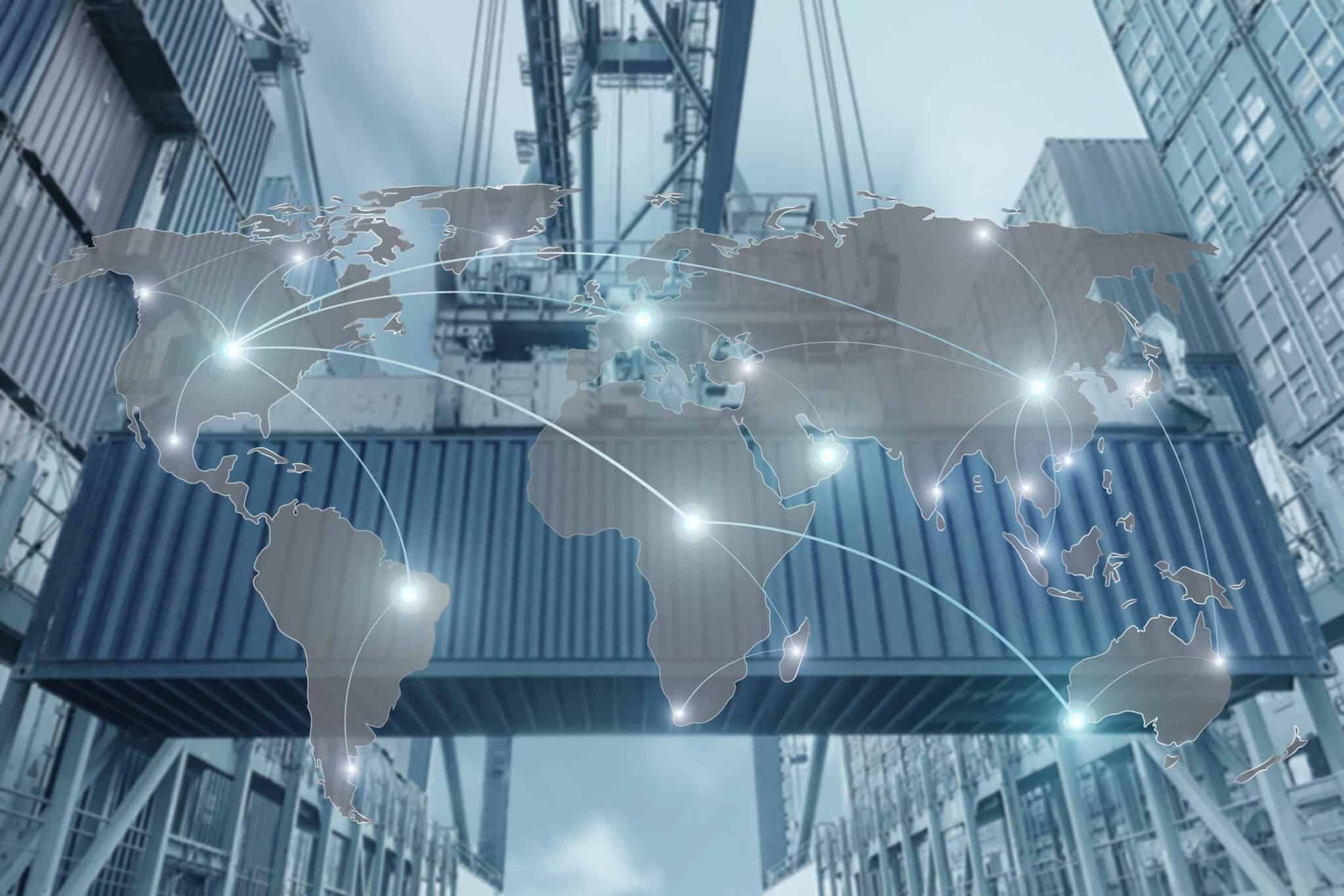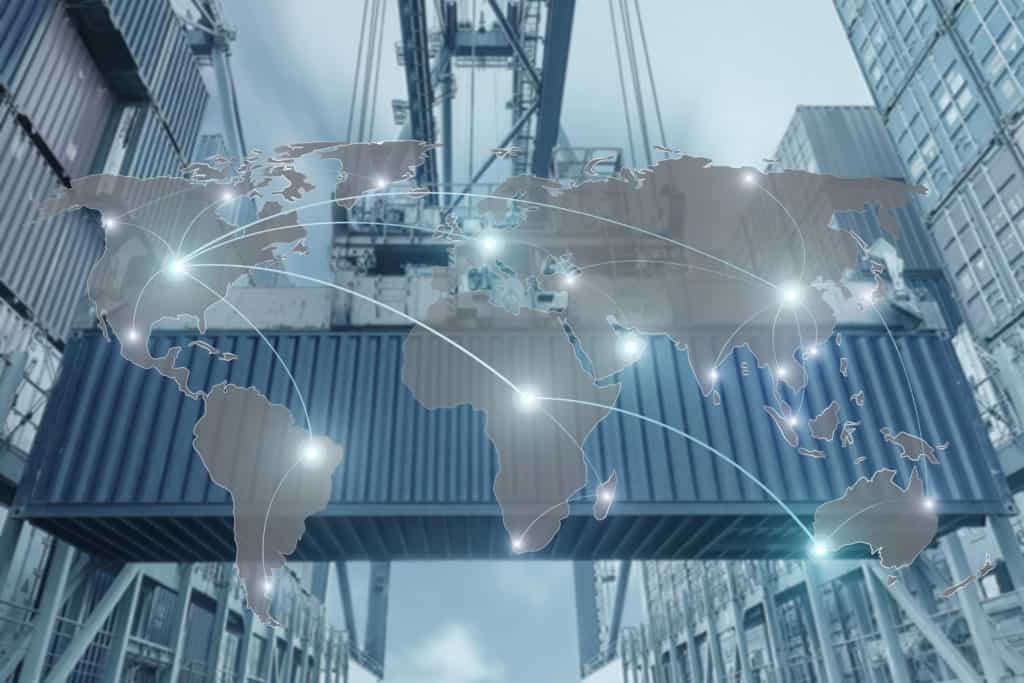 The service your 3PL offers should prioritize last-mile capabilities so that nothing goes wrong. The fulfillment goal is for customers never to know who your 3PL is and never care because they're getting what they expect when they expect it. Your 3PL is integrated throughout the sales process but should help you smooth it out by being a silent but reliable arm of your operations.
"When it comes to your client interaction, you can feel secure. You know that we're going to hold to your guarantees so you can set similar expectations with your customers," says Sweetser. "That's the partnership we bring. Our service is so reliable, you'll be confident in promising fast turnaround time, accurate inventory on your website, and correct orders to the people buying from your business."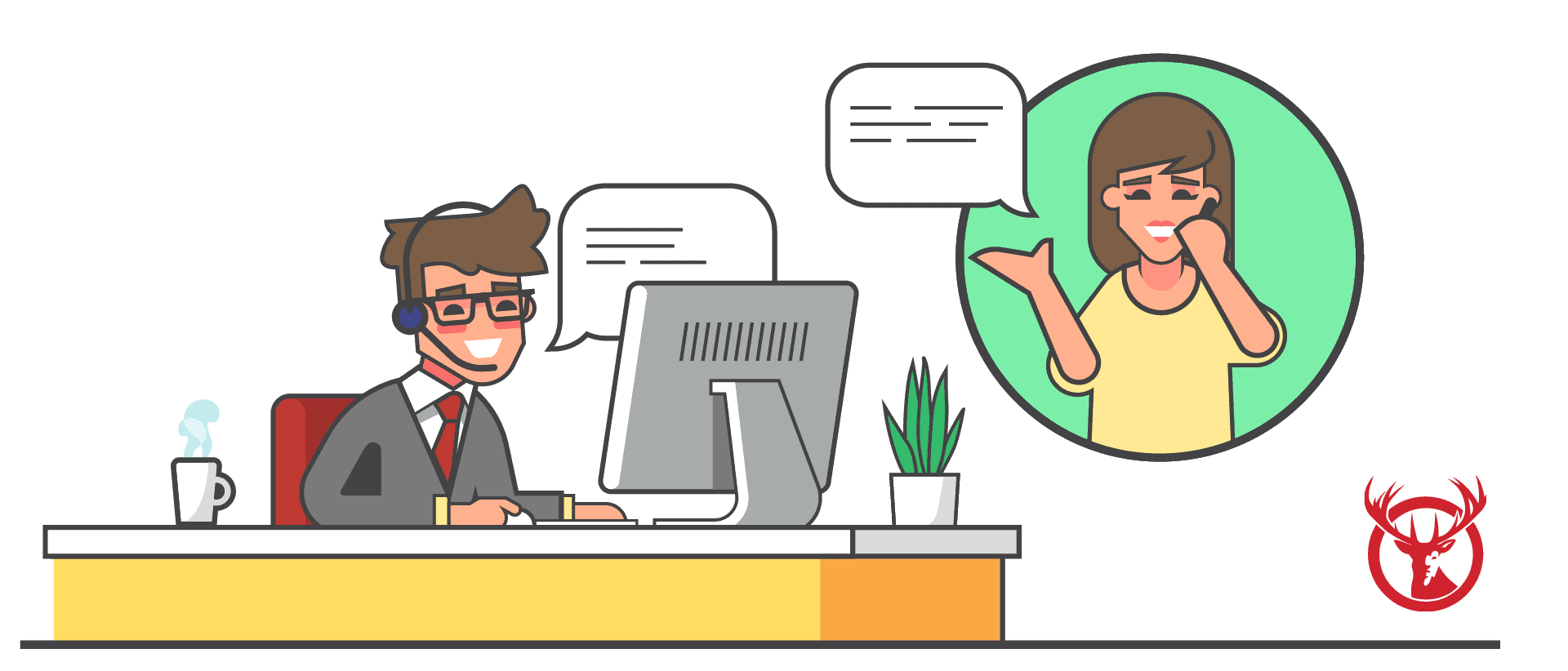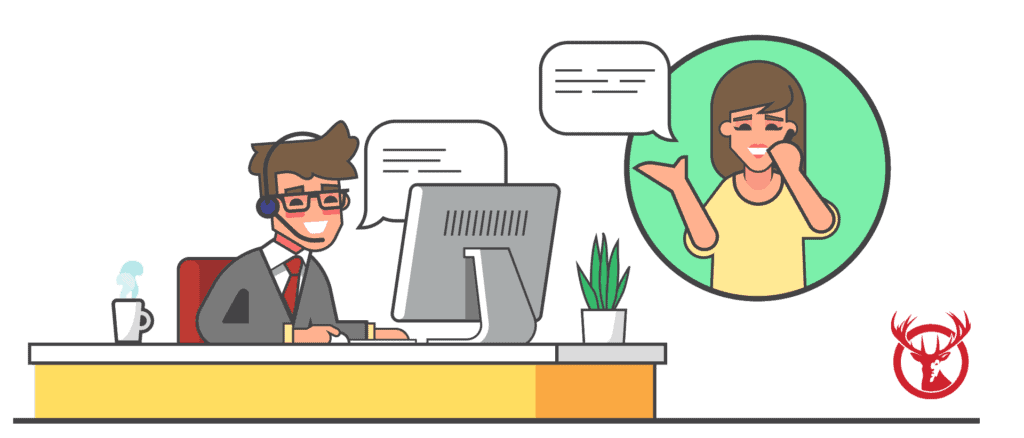 Helping your support agents
The Red Stag approach puts your customer support agents first in two ways. First, we've worked to remove unnecessary steps and hurdles to giving customers the information they need. Simplicity in support is always at the top of customer expectations.
"One thing that sets us apart is that our partners have logins and multiple users who can access our WMS," notes Sweetser. "So, if you've got a customer on the phone, you can immediately work with them. There's no delay or need to contact someone at Red Stag and wait for a response or status update — that would be too many touch points. Instead, your customer support team can log in, get the information your customer needs, and share it, knowing it is the most up-to-date information available."
And second, if someone ever reaches out to us, we'll do the right thing and direct them back to your customer service team. We know you've invested in that client experience, so we want to make sure your customers receive the care you provide in the methods you prefer. It almost never happens, but there's a process to follow when it does so that you maintain control over the customer relationship.
Building trust first with you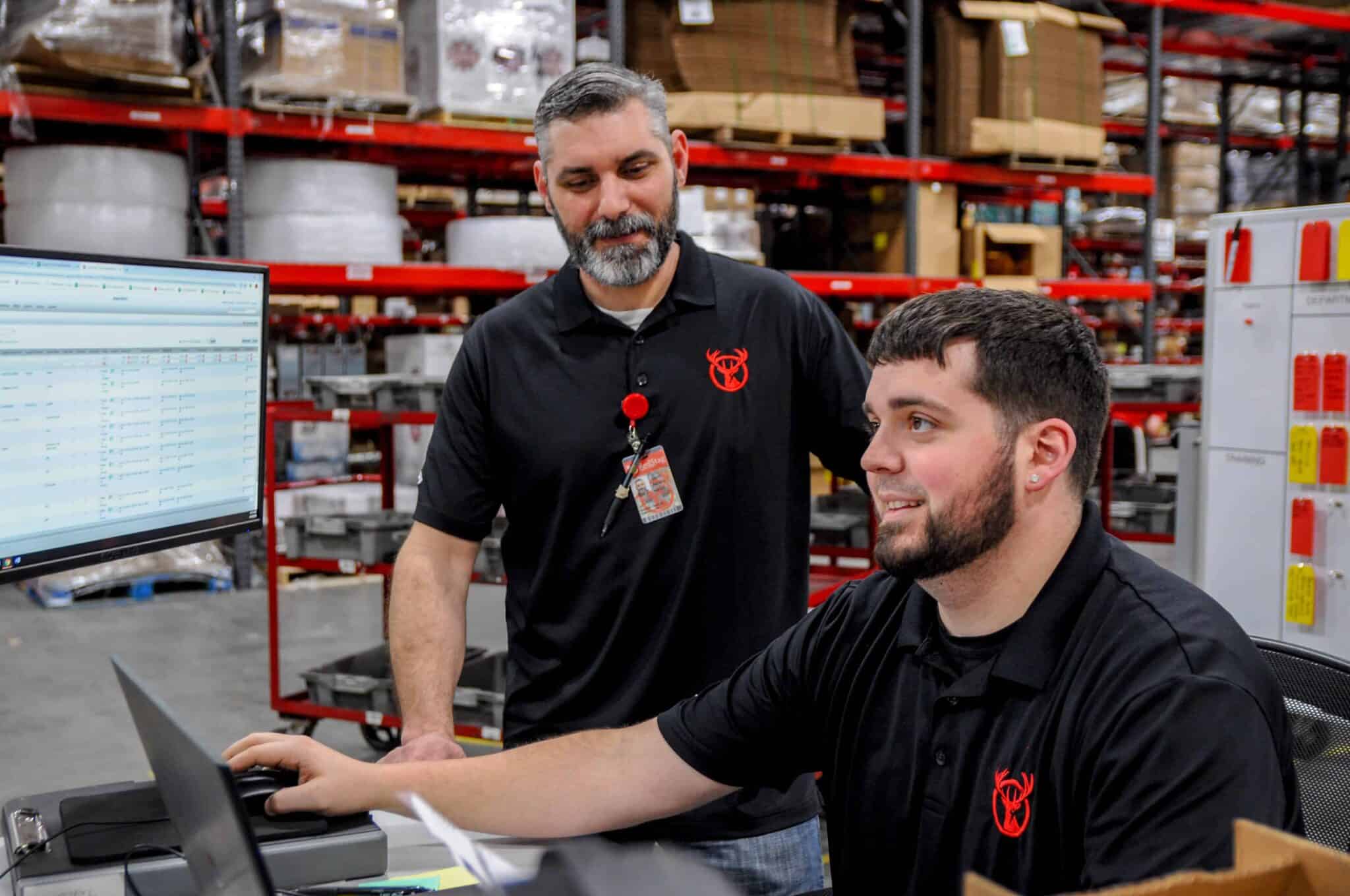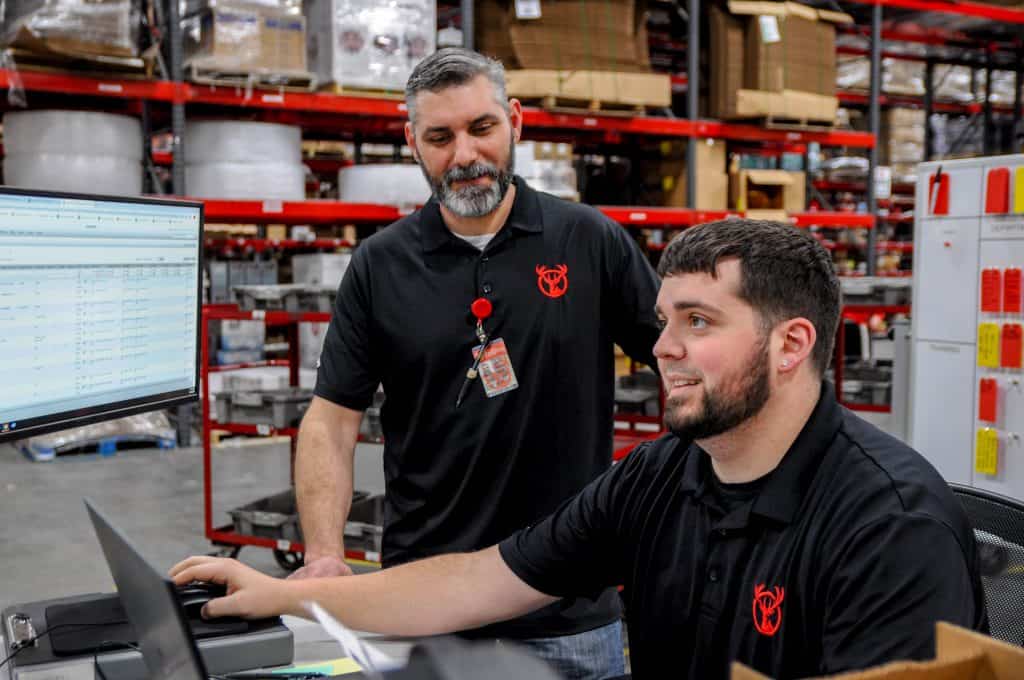 People buy from your business because they trust the products and promises that you make. That trust is everything. If you lose it, you lose your ability to generate revenue long-term.
Trust manages customer expectations. We think it manages partner expectations, too. So, Red Stag regularly publishes our accuracy rates, on-time shipment rates, and other details you need to evaluate our success. 
"The Red Stag Team prides itself on maintaining industry-leading order accuracy rates in all facilities and for every partner," says Cantrell. "I know that's a big statement, but we have a really high success rate that our clients depend on to run their business. Your partner should be transparent with you on success rates so you can confidently build your business around those promises." 
See Red Stag's latest performance roundup with our 2021 Fulfillment Report Card
Offering the extra mile for customer expectations
And one last note on customer service and expectations it that you often want to tackle things before the customer even gets involved. A fulfillment partner can be a proactive support system to ensure that customers are satisfied when their order arrives. That's not just the speed or getting the address right, but ensuring things arrive safely and that you've streamlined costs.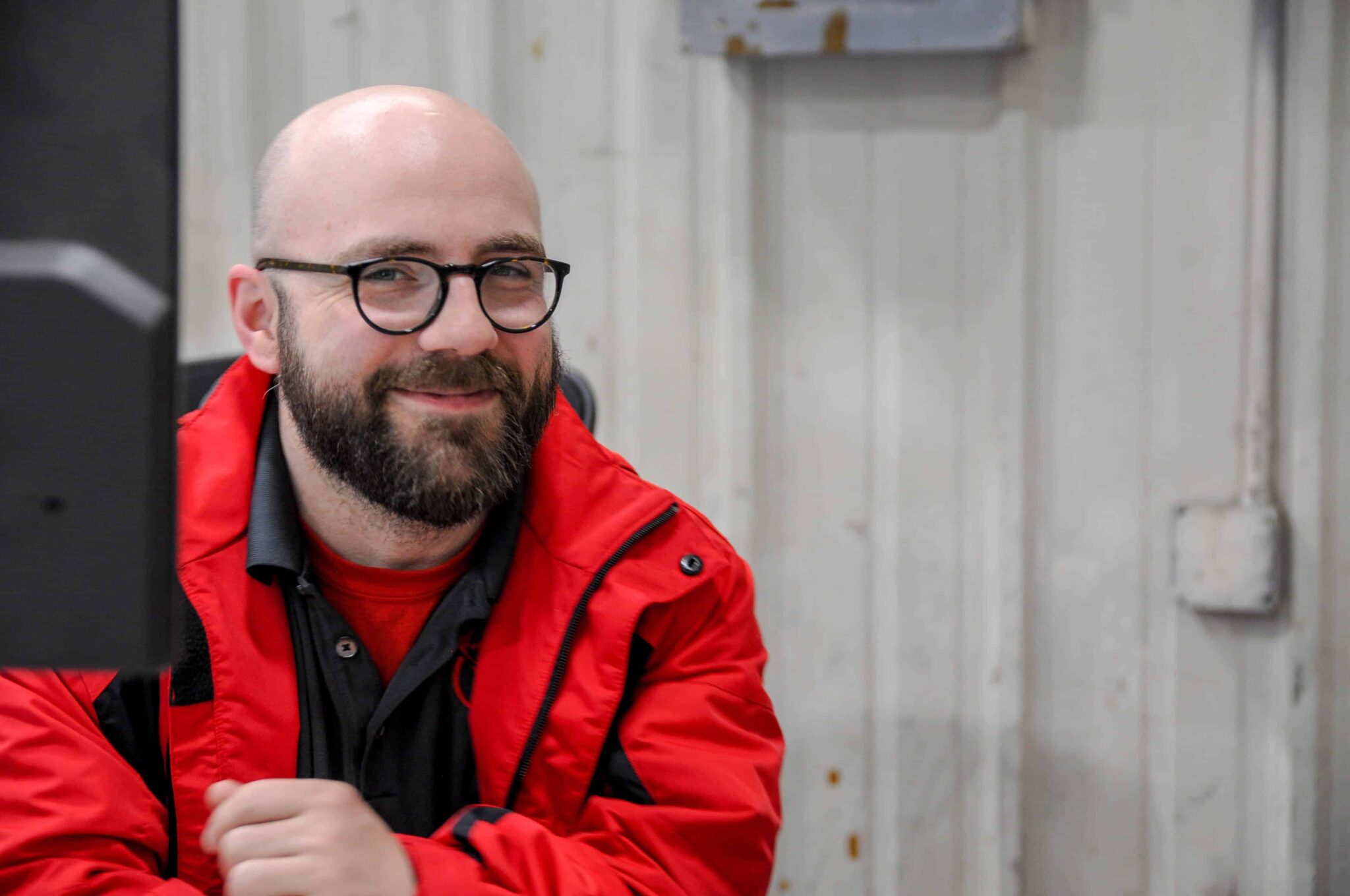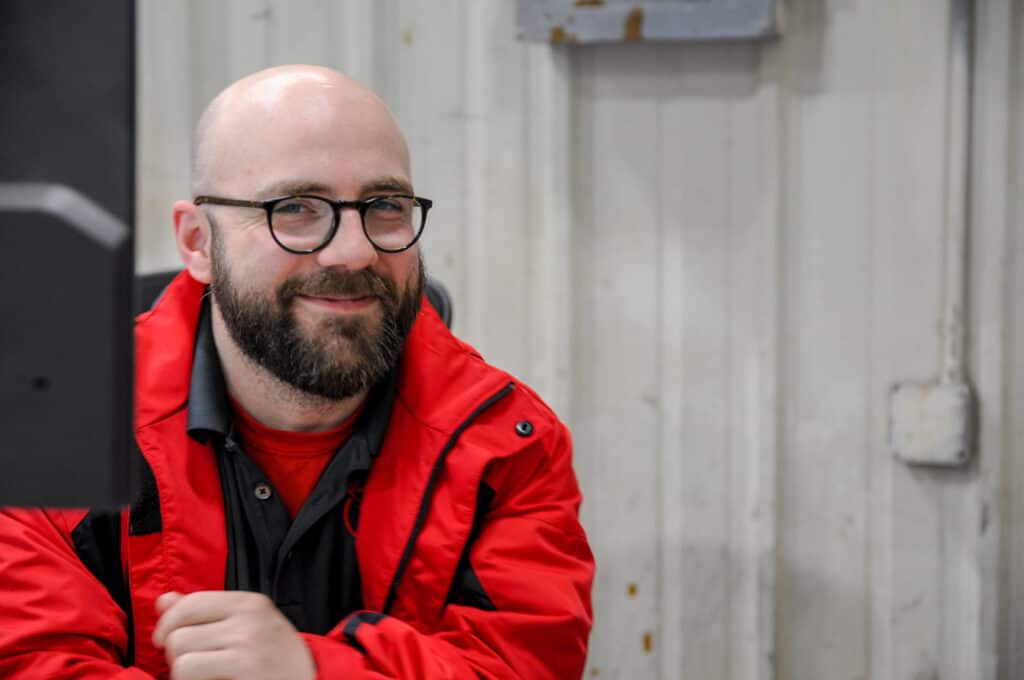 Red Stag works with partners to determine if they need additional support designed to improve the customer experience. A packaging consultation, for example, may help you have fewer items arrive damaged or get a better DIM weight for a shipment, allowing you to reduce carrier costs. That gives you savings to keep or potentially pass on to customers.
Quality assurance programs can help avoid shipping goods that come damaged from the manufacturer. Kitting and other finishing touches enable you to make the best offer to your customers.
"From a customer value perspective, we offer a variety of solutions to help optimize your customer's experience," says Cantrell. "That work is tailored specifically to you. We can perform quality control and spot checks to minimize the chance a customer does a return, for example. It's the little things that will make your shopper happy when they receive their order, and Red Stag believes in sweating the small stuff. This translates into big value for you and your downstream customers."
Are you currently getting this help?
3PLs should always play a role in delivering your promises to customers. Expect your provider to bring this up proactively or have operations focused on this if you're fulfilling it internally. These need to be standard conversations to ensure growth and help you avoid losing sales.