Outsourcing part of your operations can be a stressful decision. You need a 3PL fulfillment solution that will work to protect your business and revenue while empowering you for success. Frankly, however, finding that is often much easier said than done. The core question you face is how do you determine if a provider is a good fit?
Red Stag Fulfillment has this discussion with every potential partner, and it's one we take very seriously. Your business deserves an ideal partner and solution provider that can work to elevate your brand and satisfy your customers. Fulfillment should be a secret weapon to recurring revenue, not a headache to deal with or fire to put out regularly. To help you on the path to finding the right option, here are ways we evaluate potential partners and how we ask them to think about us.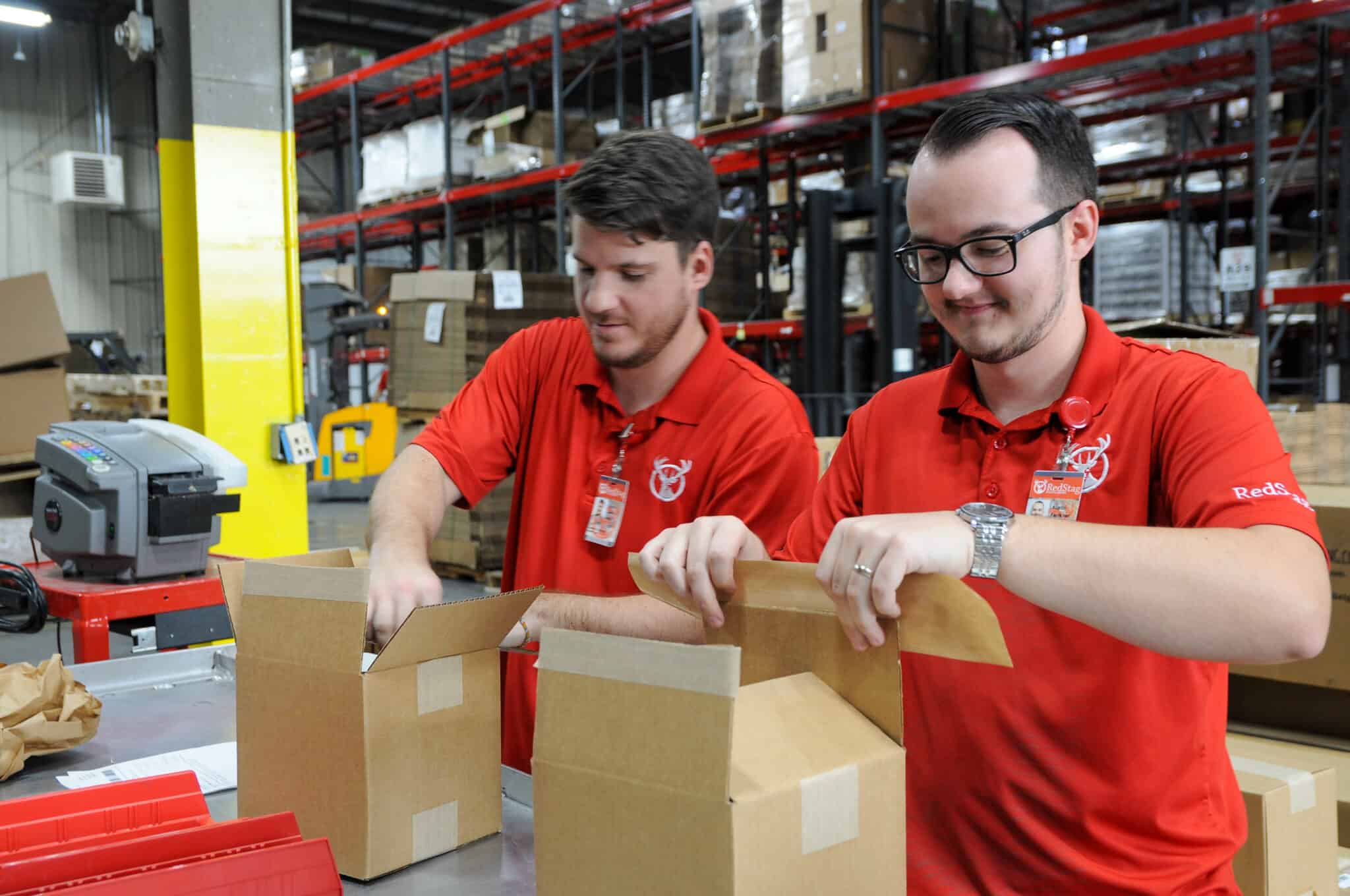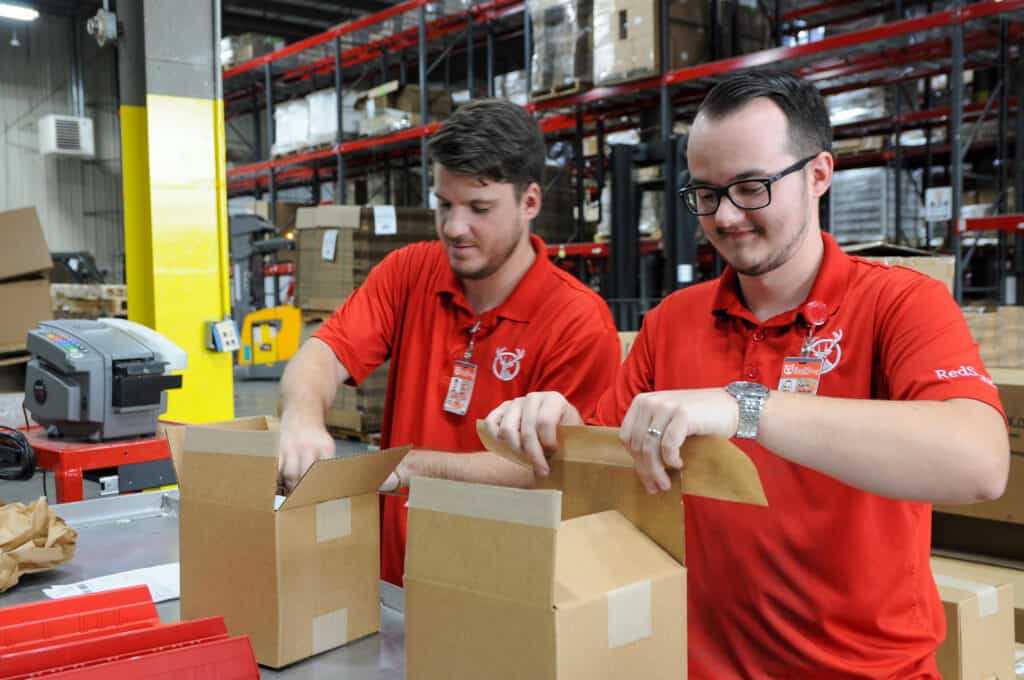 Your operations and culture fit
The best partners match how you want your company and operations to run. They'll have similar priorities and internal demands, with a culture focused on the same values and output. At Red Stag, we highlight our operations and culture through our fulfillment guarantees.
We often find that our commitment to elevating expectations for you and your customers is a core area of agreement and cultural fit. Red Stag aims to help your brand deliver the best experience to customers while enabling you to grow. And operationally, that means consistent communication and deep systems integration to ensure workflows are smooth and you've got the correct data to make decisions and automate carrier selection.
A cultural and operational fit means we run fulfillment to the standards you hold yourself to while freeing you to focus on where your business needs it most.
They know how to handle your products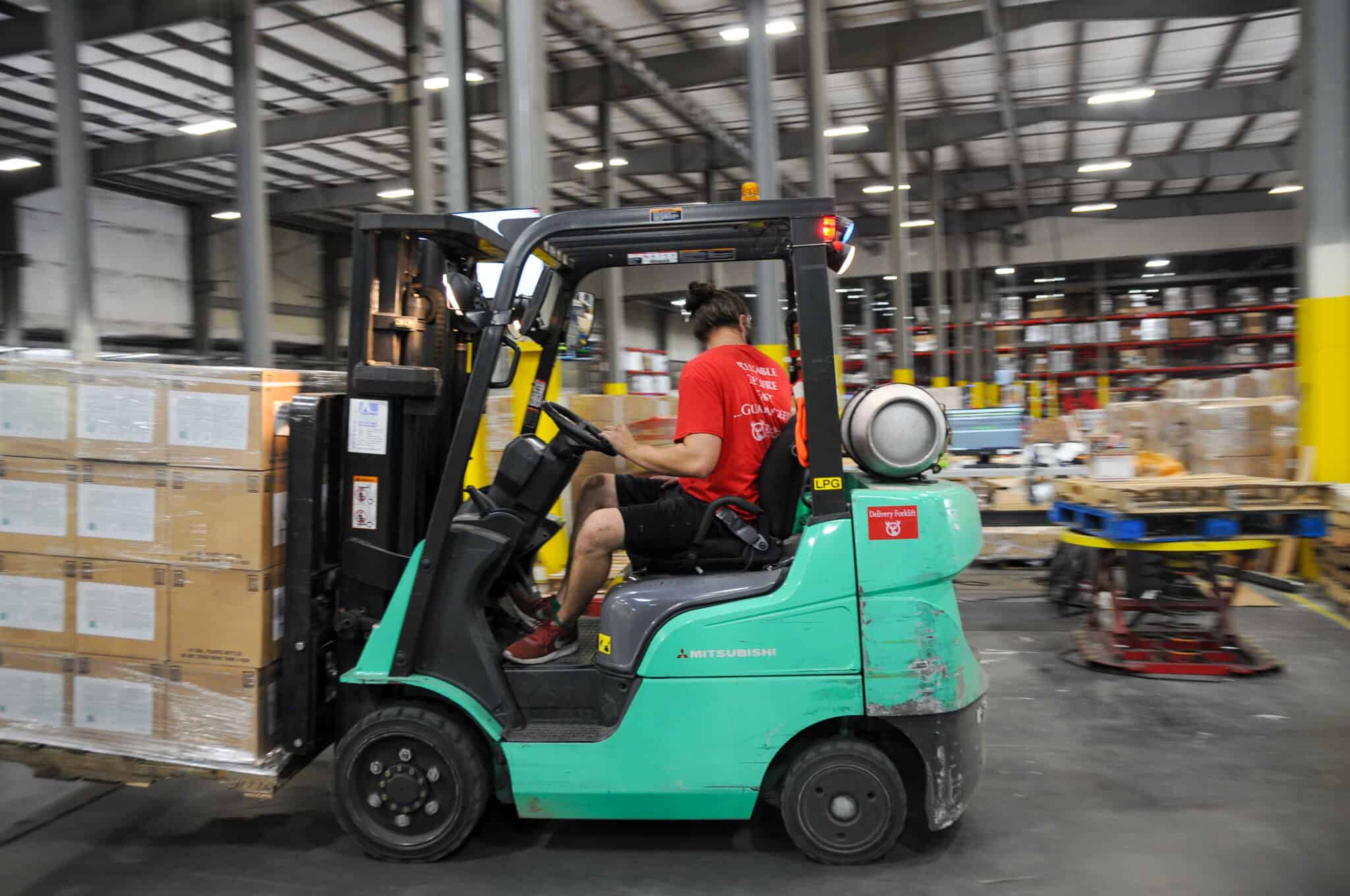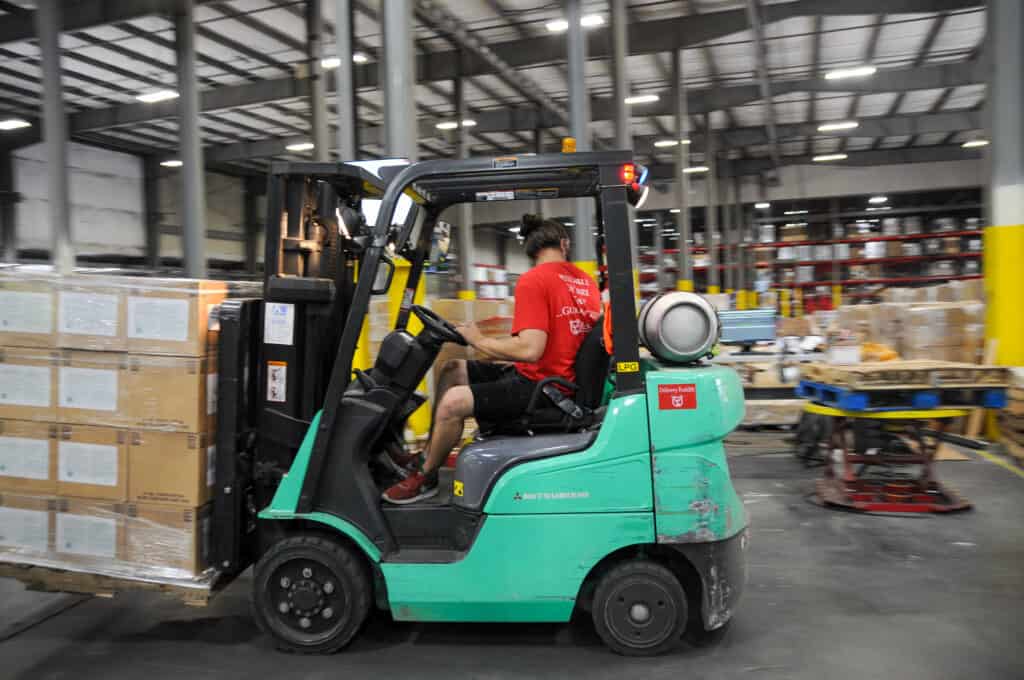 Beyond a general approach to supporting your business, an ideal 3PL fulfillment solution for your company will have direct experience with products like yours. They'll understand the category and needs, have the equipment for pick and pack, and know the risks your products face in storage and shipment.
Your fulfillment partner should just plain get it. After you tell us about your products and order volume, we'll discuss similar relationships to highlight our expertise in that area. For example, Red Stag Fulfillment is the industry leader in big, bulky, and high-value goods fulfillment. While we work with companies and products of all sizes, our expertise in larger items impacts how we train staffers, run operations, and even lay out our warehouses. Your ideal 3PL should have experience packing and shipping merchandise like yours.
They understand your industry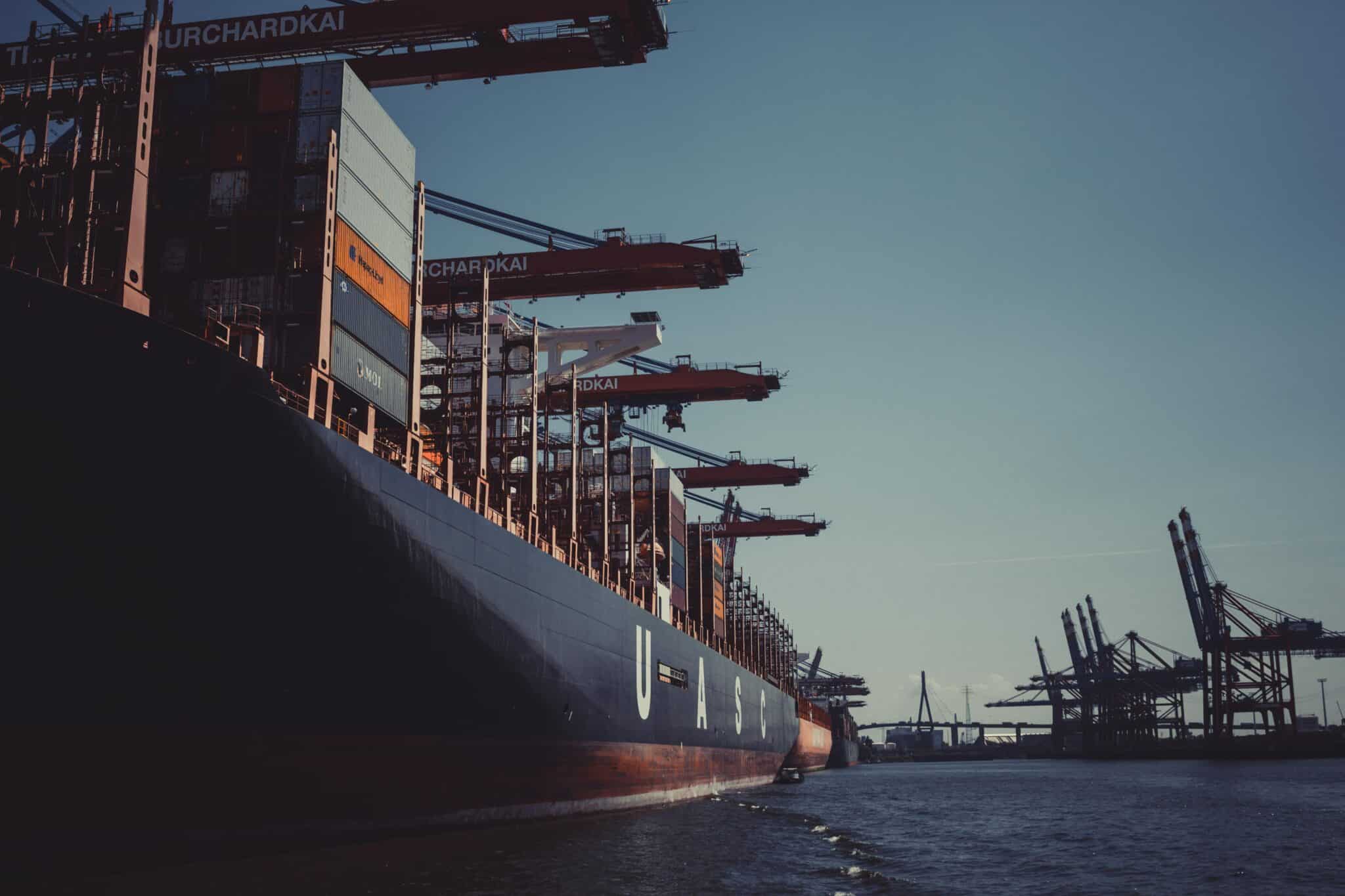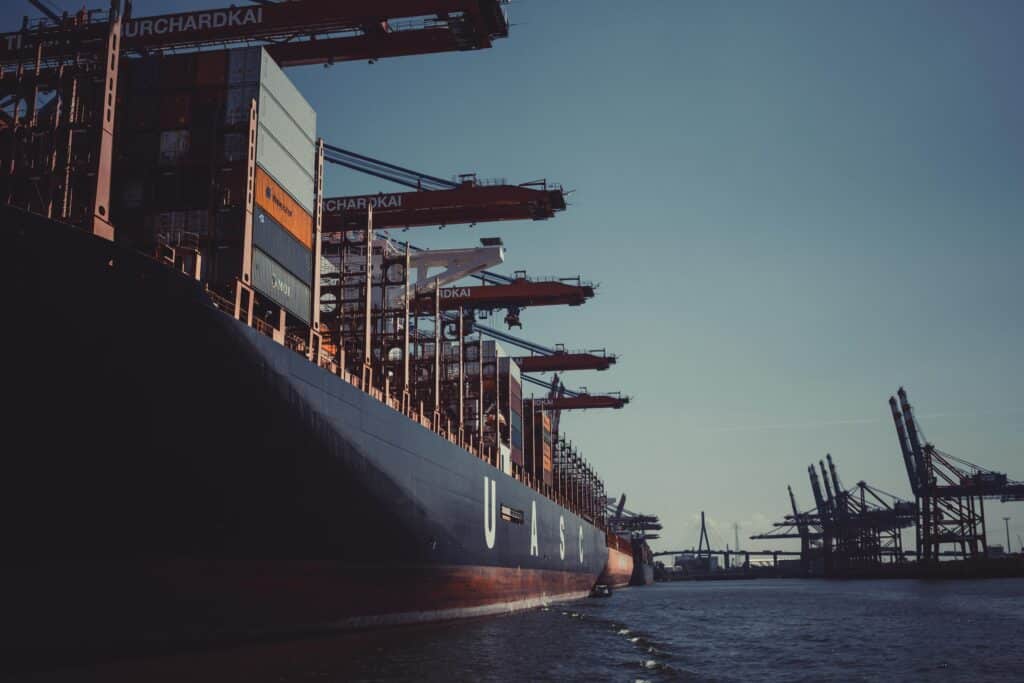 Product-level understanding falls under the umbrella of working with your industry. Industries like manufacturing, sporting equipment, CPG, or perishable foodstuffs all have unique requirements. You want a 3PL fulfillment partner that understands these already and knows how to support them. Their approach should cover best practices for storing and packing SKUs, required compliance and insurance steps, and a proactive look at relevant carrier trends.
Red Stag's expertise in shipping heavy products — like electric bikes, flatpack furniture, and outdoor fire pits — means we're constantly collaborating with carriers to understand their pricing structure for heavy and large items. Not only do we watch for carrier rate increases or DIM weight changes, but we secure shipping rate discounts for relevant industry and product characteristics.
They ask a lot of questions
You've worked hard to differentiate and customize operations to fit exactly how things need to run for you to grow and for customers to be happy. That's a lot of work you should be proud of doing. An ideal 3PL fulfillment solution should work to understand what you've achieved and how fulfillment plays a role in getting you to the next level.
At Red Stag Fulfillment, we create custom plans, pricing, and agreements for each client. To get those right, we've got to understand how you're different, plus how you meet internal and customer expectations. We do that by asking you many questions about your business, products, operations, and needs. It eliminates the likelihood of surprise fees or added costs down the road and ensures we're ready to serve you specifically.
If a potential 3PL partner is offering you a cookie-cutter solution that doesn't consider your value propositions, how can you ensure they're doing what's best for your products? Don't settle for a partner that won't take the time to learn about you. The best relationships take time to build understanding, and your brand deserves it.
You achieve growth together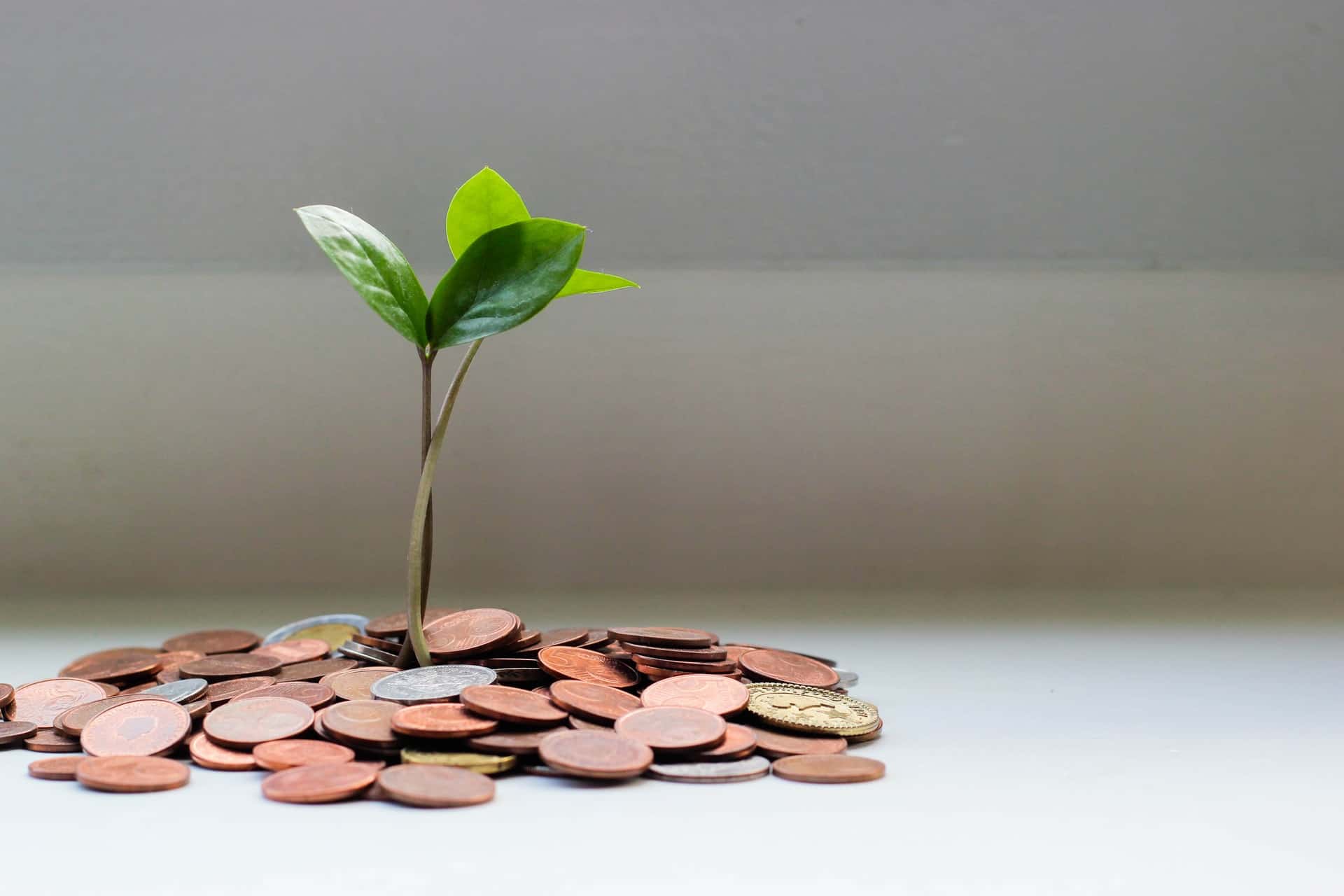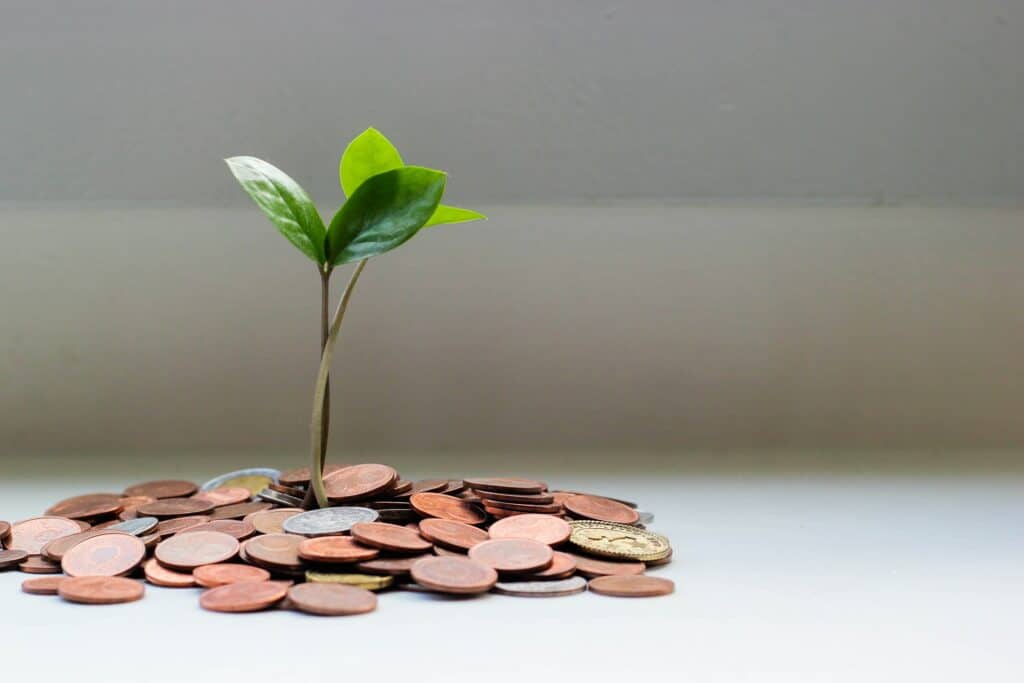 Learning about your operations is just the first step. From there, the right 3PL fulfillment solution will integrate that knowledge into an approach that supports your growth. Your outsourced partners should prioritize helping your company succeed and only achieve their own growth afterward.
Continuing to pay more for poor performance, especially when it comes to fulfillment, is a recipe for disaster. Our founders felt that with their first eCommerce business. Red Stag was created to offer the fulfillment service and quality they demanded but couldn't find.
We know the pain of watching a service provider scale while standing in the way of our own growth. Don't accept that. Work with a 3PL fulfillment solution that gives you a clear plan to scale and supports the fast-paced nature of your business without nickel-and-diming you.
They're here when you're ready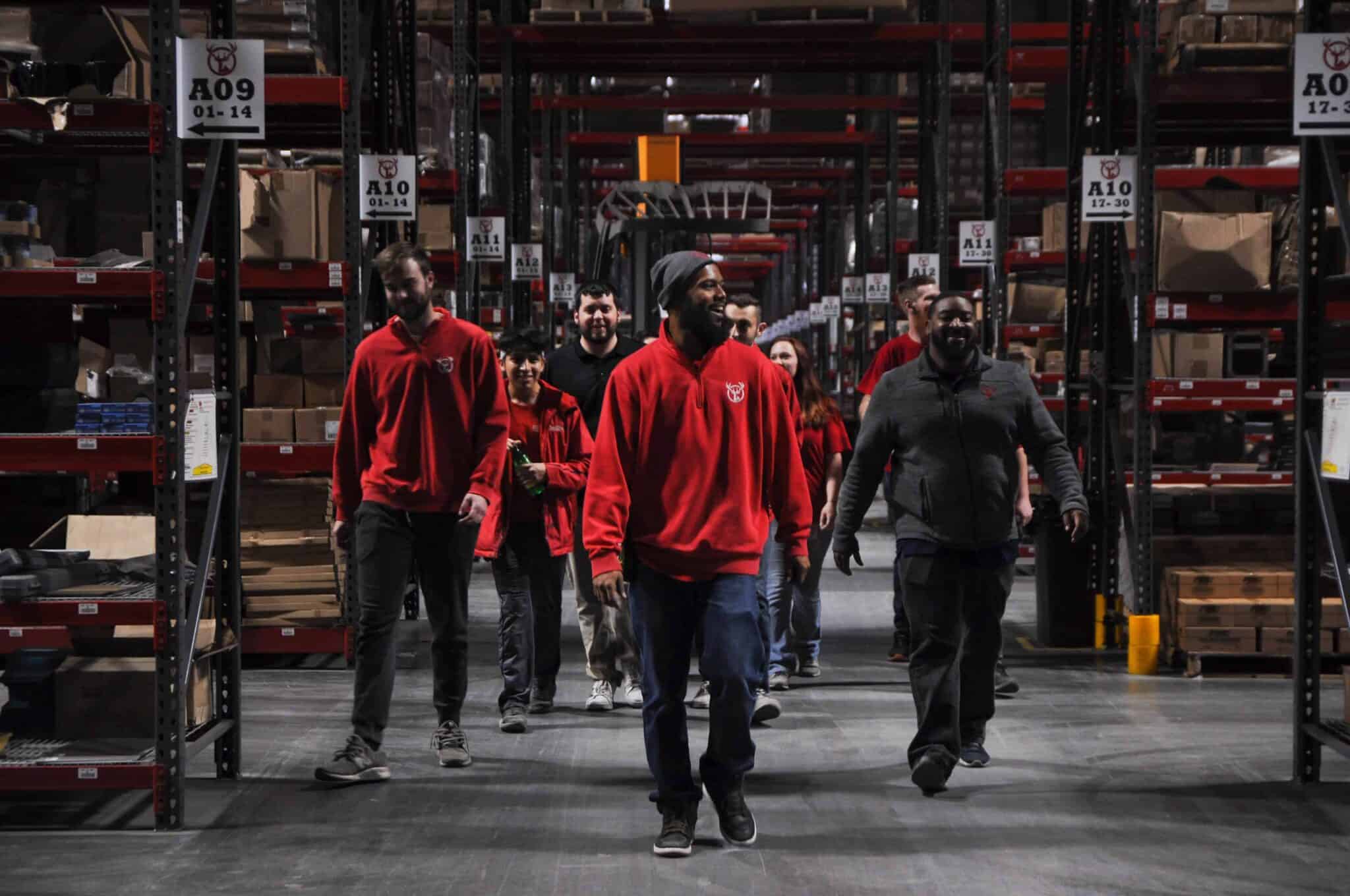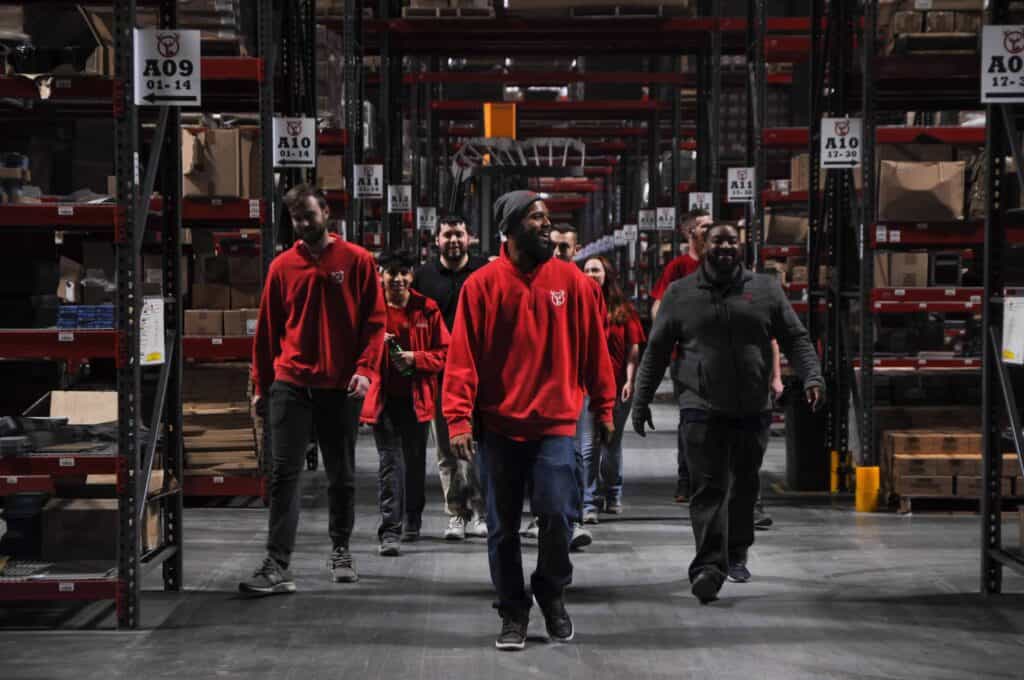 The final way to determine if a potential 3PL fulfillment solution is an ideal option is to ask how they plan to help. Your fulfillment solution should be a partner to growth that gives you a guide to success. They provide a plan and a way to execute it. But they're a support team and only execute when you're ready and have the need.
At Red Stag Fulfillment, we define this as doing the heavy lifting of eCommerce fulfillment so you can focus on running your business the way you want and spending more time on the projects you love. When you tell us that you want to spend more time sourcing products, establishing relationships, or creating a splash with customers, we provide a plan to simplify and streamline fulfillment. We work behind the scenes so that you reap the benefits of world-class fulfillment and get all the credit.
When you're ready to learn more about what makes a leading 3PL fulfillment solution a good fit, click the button below to talk to one of our experts.