Article Summary:
Understanding your business model and how to deliver the highest level of value to your customers.
Evaluating outsourced order fulfillment: Is it the right option for your business?
Is your current shipping process a core competency?
Are you backlogged with new orders and returns?
Is your business growing or about to scale?
---
Let's make a bold claim: for the majority of E-Commerce businesses, the single most important artery supporting the overall health of the company is the firm's chosen method of product fulfillment. This is why choosing a 3PL fulfillment partner is a daunting and vital task for any E-Commerce business.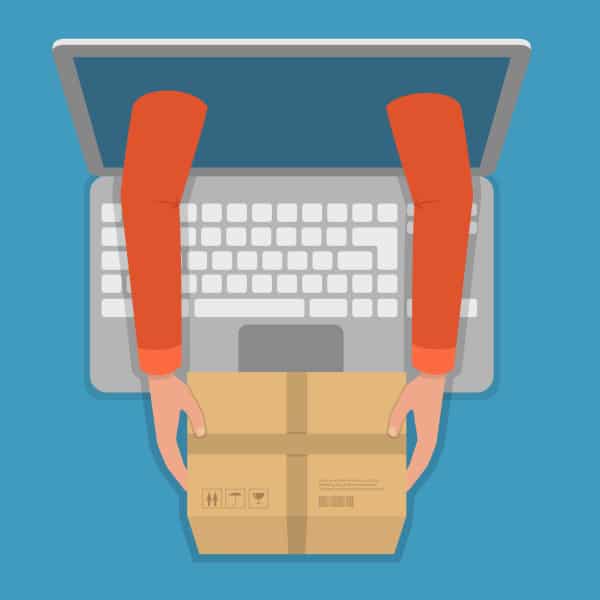 A business can create an industry-altering, innovative new widget or sell a valuable commodity at an attractive price. However, in today's E-Commerce-dominated market, firms simply cannot establish long-term customer value unless their offerings are readily available at the click of a button, and delivered to a precise and convenient location in the exact condition expected. Oh, and delivery needs to be completed in 48 hours or less…
Amazon has led the way in proving the importance of a business model that focuses on customer loyalty, rather than short-term profitability. Amazon Prime has created an environment in which customers expect orders to be correct, free of damage, and delivered to their doorstep in two days or less, 100 percent of the time. Thanks to social media, customers also have the ability to influence millions of other potential consumers with a simple tweet or Facebook post. This is an environment that was simply unimaginable 10 years ago.
For those businesses that developed before the age of the Internet, giving away control to a 3PL can be an especially terrifying prospect, and rightfully so. Most of these companies grew to be extremely successful by establishing strong relationships with customers and retailers. They likely developed their E-Commerce website in the 1990's in reaction to market trends. But now many find themselves managing new marketplaces like Amazon and eBay, plus an eCommerce store, all on top of their traditional retail channels.
There is no formula to determine when you should consider a move to an order fulfillment partner, but any of these situations below will likely indicate that it's time for a re-evaluation of your business model:
Your current shipping process is not a core competency:

If some aspect of your shipping operations does not provide a competitive advantage to your company, it's very likely that finding the right fulfillment partner will drastically affect your business and customers in a positive way.

You're backlogged with new orders and returns:

If you're currently sitting on a list of backlogged orders or unable to handle inbound returns, congratulations! You've developed an engaged market that wants to interact with your business, but you're probably not in the business of running a warehouse and return center. By evaluating your industry and average return rate, you can find an order fulfillment partner to make your customer interactions exceed expectations, gaining customer loyalty while saving money on your logistical operations.

Your business is growing or about to scale:

If you answered "yes" to 1, 2, or both, and you're looking to scale up your business, please do yourself a favor and evaluate a move to a fulfillment provider. A superior fulfillment company will do everything in its power to enable the success of your E-Commerce business. So if you're planning a merger, acquisition, or new product launch that is going to drastically increase your sales, finding the right partner is critical for ensuring that your business feels the positive effects of your scaling efforts.