The eCommerce market is volatile and difficult to predict in an average year — and these last 2 years have been anything but average. Having a strategic approach to inventory management and balancing stock against the potential for sales are crucial for eCommerce companies to achieve and maintain profitability.
These actions require an intelligent approach and your fulfillment partners play a significant part in collecting inventory data that organizations can use to reduce carrying costs, improve safety stock levels, and control tangential expenses. That's a significant promise and requires a strong partnership, but proper execution can yield substantial ROI for outsourcing a core operation. 
Optimizing inventory levels and allocating stock to the right locations can be complicated and time-consuming, but they've never been more important than now. By leveraging partnerships and expertise in every relevant sector, from sourcing and production through storage and order fulfillment, eCommerce companies can pass that burden off to their partners and spend their time in other areas. That's why a 3PL can be one of the best partners for maximizing inventory profitability — because it has the industry knowledge and understanding of current supply chain concerns and robust management of relevant data to more efficiently assess inventory levels and help companies optimize.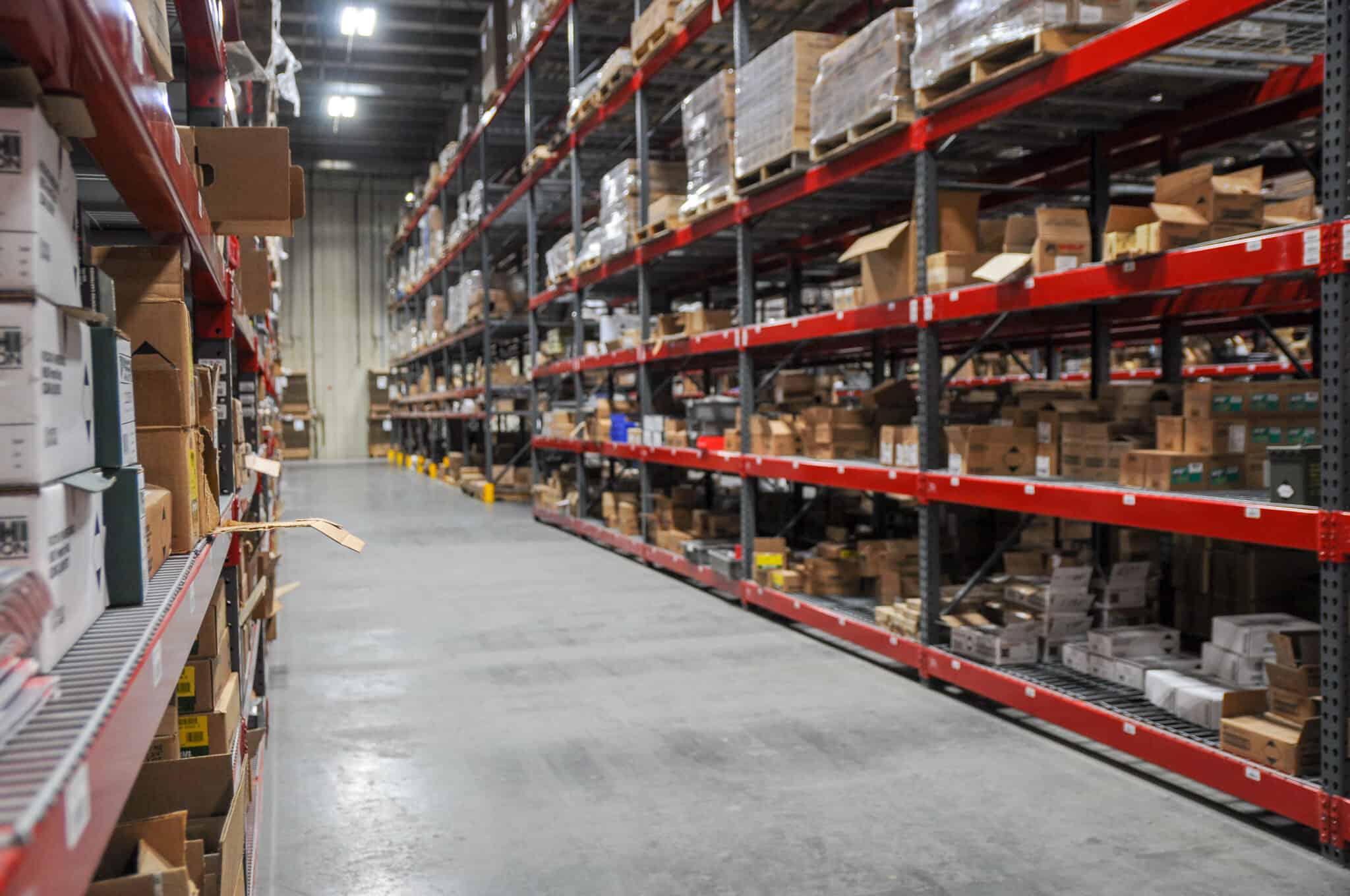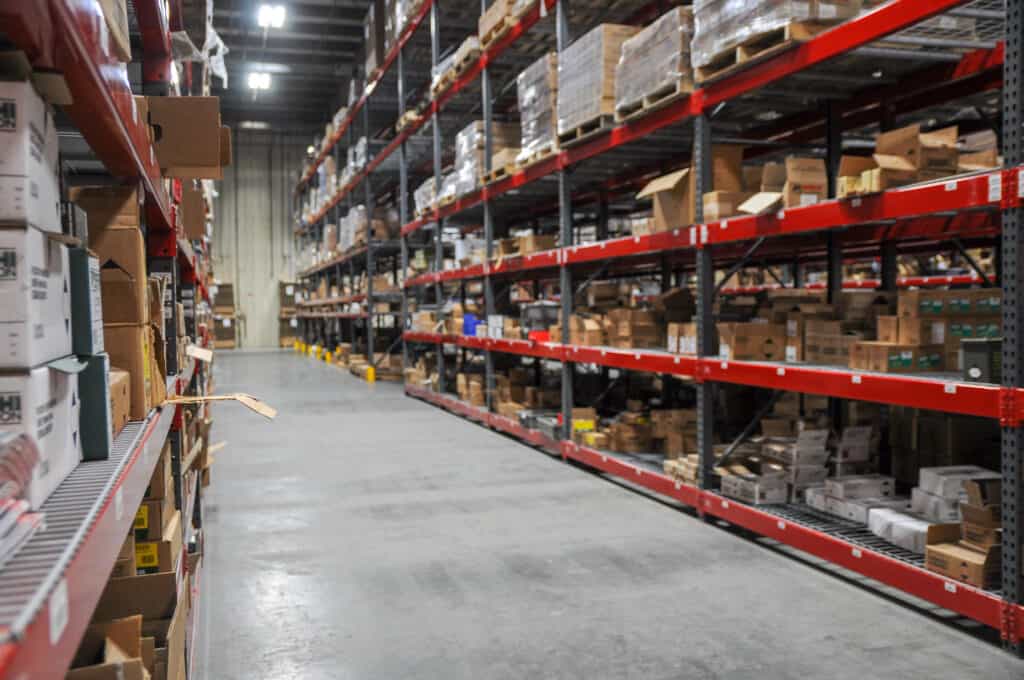 Understanding and reducing carrying costs
Carrying costs accrue regardless of how you operate, but having a logistics partner specializing in efficiency, on-time delivery, and supporting your inventory management can make all the difference. Leaning on their expertise takes the onus off you and helps avoid costly mistakes. The longer you hold inventory, the lower the profit it can generate due to associated building costs, storage equipment, insurance, taxes, and even shrinkage caused by expiration or damage. Optimized inventory profitability and management policies can work to reduce these expenses by decreasing inventory holding to an optimized level without harming fill rates. 
Having streamlined operational processes is the first — and arguably most critical — step in maintaining inventory profitability. For example, if your 3PL allows, shift to paying for only cubic storage so that you no longer need to try and determine monthly costs per specific unit for your warehouse, utilities, labor, and more. Simplified structures make it easier to understand expenses and, subsequently, reduce them. Ask your 3PL where they can provide support, from data capture and integration through improved fee structures and smarter asset allocation.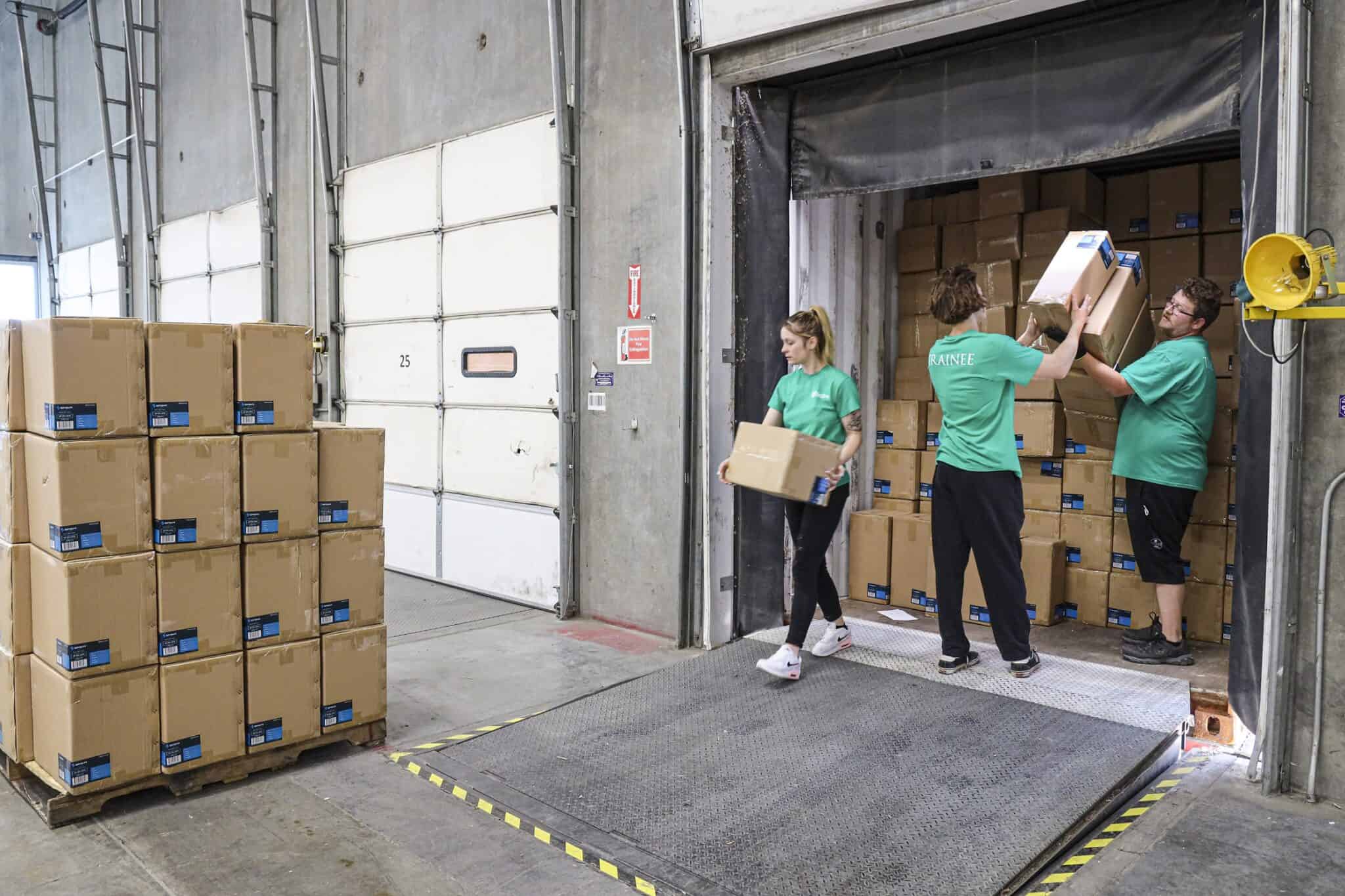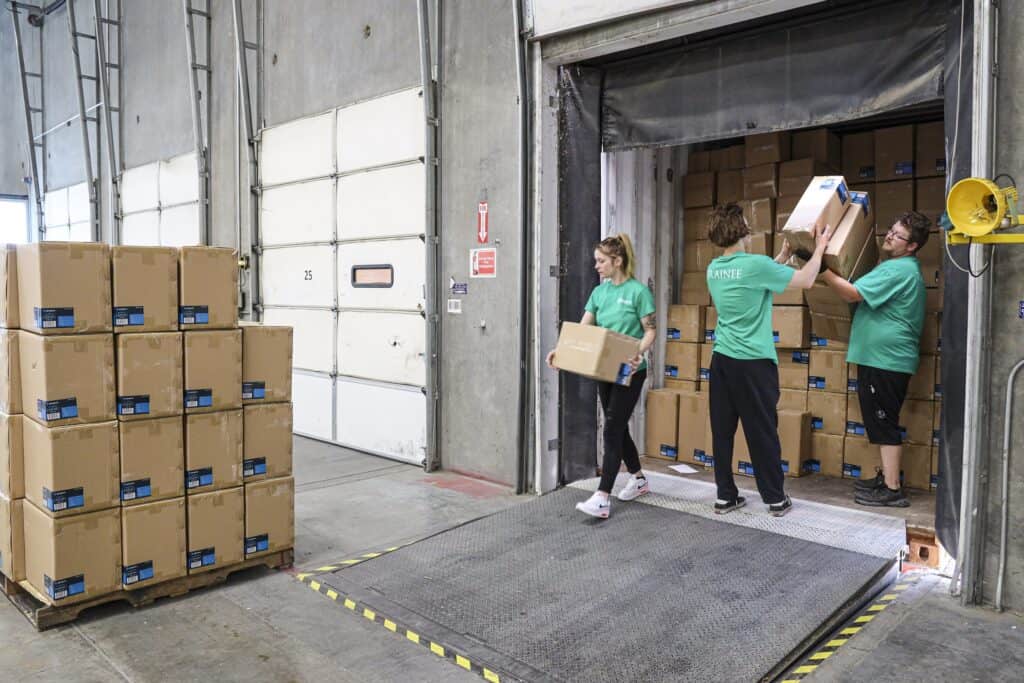 Lean inventory strategies became the industry standard after the Great Recession in the late 2000s but traded financial protection for supply chain risks — as these last 24 months have proven. The past two years have shown us what happens when those supply chain issues occur — stockouts, longer lead times, and lost revenue that even shut some doors permanently. Unfortunately, the pendulum swing created a situation for many where it felt like the only viable response to supply chain issues was to shift capital and increase safety stock. Which now means that companies are sitting with too much inventory that has nowhere to go.
A 3PL can help eCommerce brands address safety stock concerns by looking for optimal levels that don't fall into the trap of offsetting sales or deepening potential supply chain disruption risks. Your 3PL can make it easier to look at real-time transportation and lead information through an integrated approach. Knowing when a container can make it to you, especially for domestically produced goods, as well as having alerts for potential delays, makes it easier for companies to take minor corrective actions more quickly 
In short, significant increases in safety stock risk tying up capital you then can't use to respond to a crisis.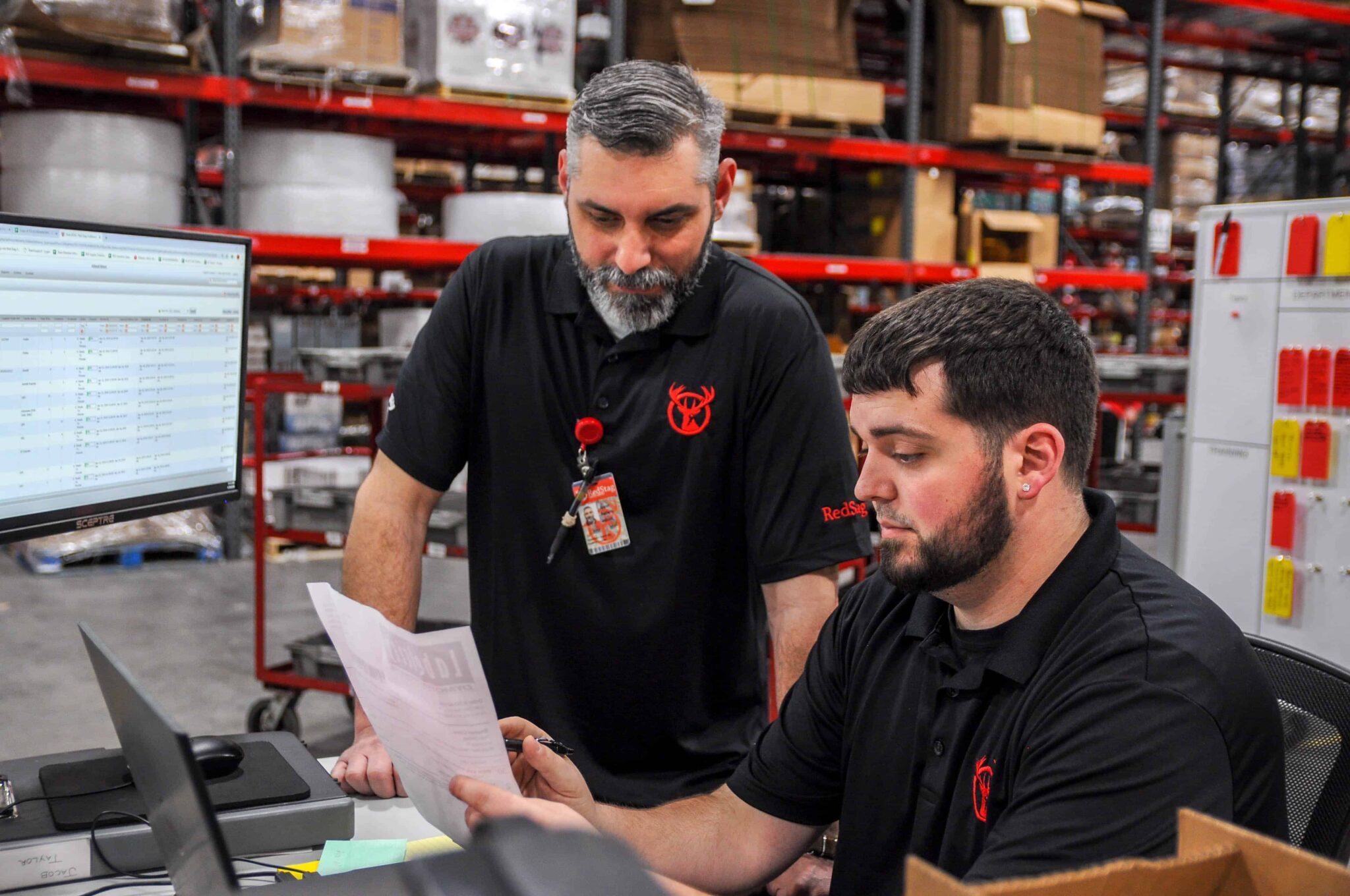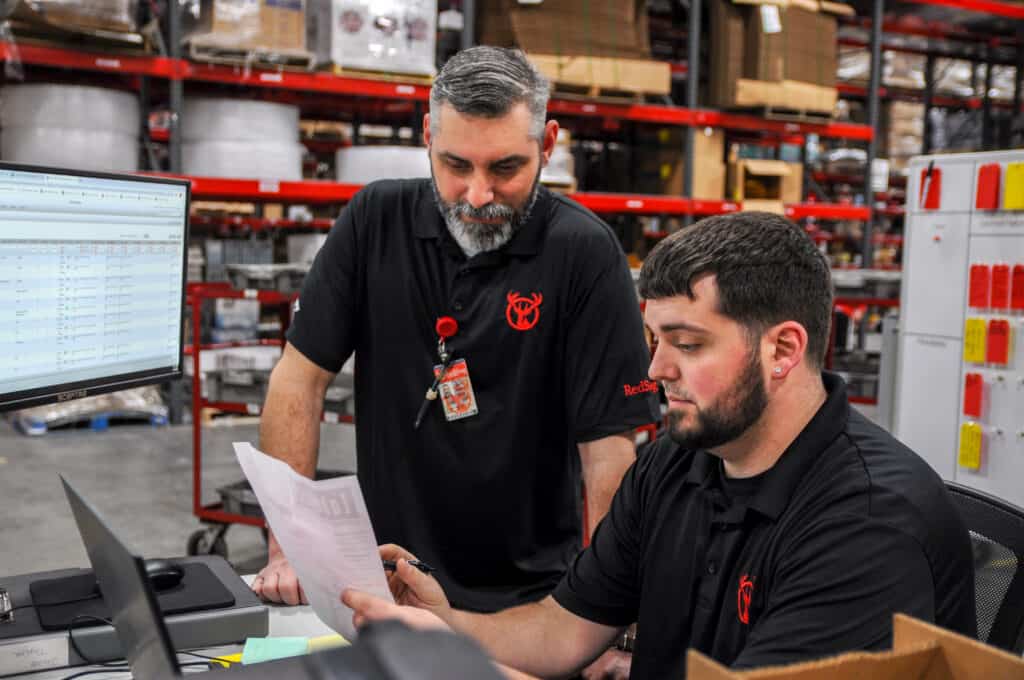 Reducing related expenses
As leaders review their fast-moving and slow-moving inventories, they're forced to consider how time-on-shelf not only traps capital in that inventory but leeches it from other operations. A 3PL operation like Red Stag's is designed to minimize that leech by adding cost controls and reducing related expenses that consume capital needed elsewhere.
Look to your 3PL to help codify the cost of holding extra inventory in stock, from initial capital investment to monthly labor, rent, and other considerations. Shifting to a fulfillment partner not only helps you eliminate some variable costs — think utilities, labor, and maintenance — but also drive down your fixed costs such as rent and SaaS inventory tools. Typically, you should be able to reduce most monthly and long-term storage costs by shifting to a 3PL, and that provider should make this calculus easy. That's because 3PLs stay in business and have positive NPS scores when they not only provide high-quality service but do it at a lower cost per order than an in-house operation can achieve.
Inventory is a lens to view your entire operations
Inventory profitability provides a reliable framework for eCommerce brands to review their overall operational effectiveness. Knowing inventory levels, expenses, and holdings provide a snapshot of the health of a given business. 3PLs like Red Stag fulfillment not only make it easier to take that picture but work to improve your health by supporting inventory optimization.
The picture should be clear, and you should like what you see. If your operations face difficulty in either aspect, it's time to consider an inventory and fulfillment partner. You can start that path to improvement with just one click.