We know how daunting it can be to find the ideal 3PL location that works best for your eCommerce business. There are countless lists of "Top X U.S. Logistics Hubs" that can sway your decision as you attempt to follow the trends, and, in almost every list, Chicago is number one. So, the question you might have for your business is "should I investigate a Chicago-based 3PL?"
It can be hard to answer this question. There are factors that come into play that can make you pull the trigger now or look in other locations. In this article, we will discuss the pros and cons of a Chicago 3PL to help you take the first step in making a large decision for your company.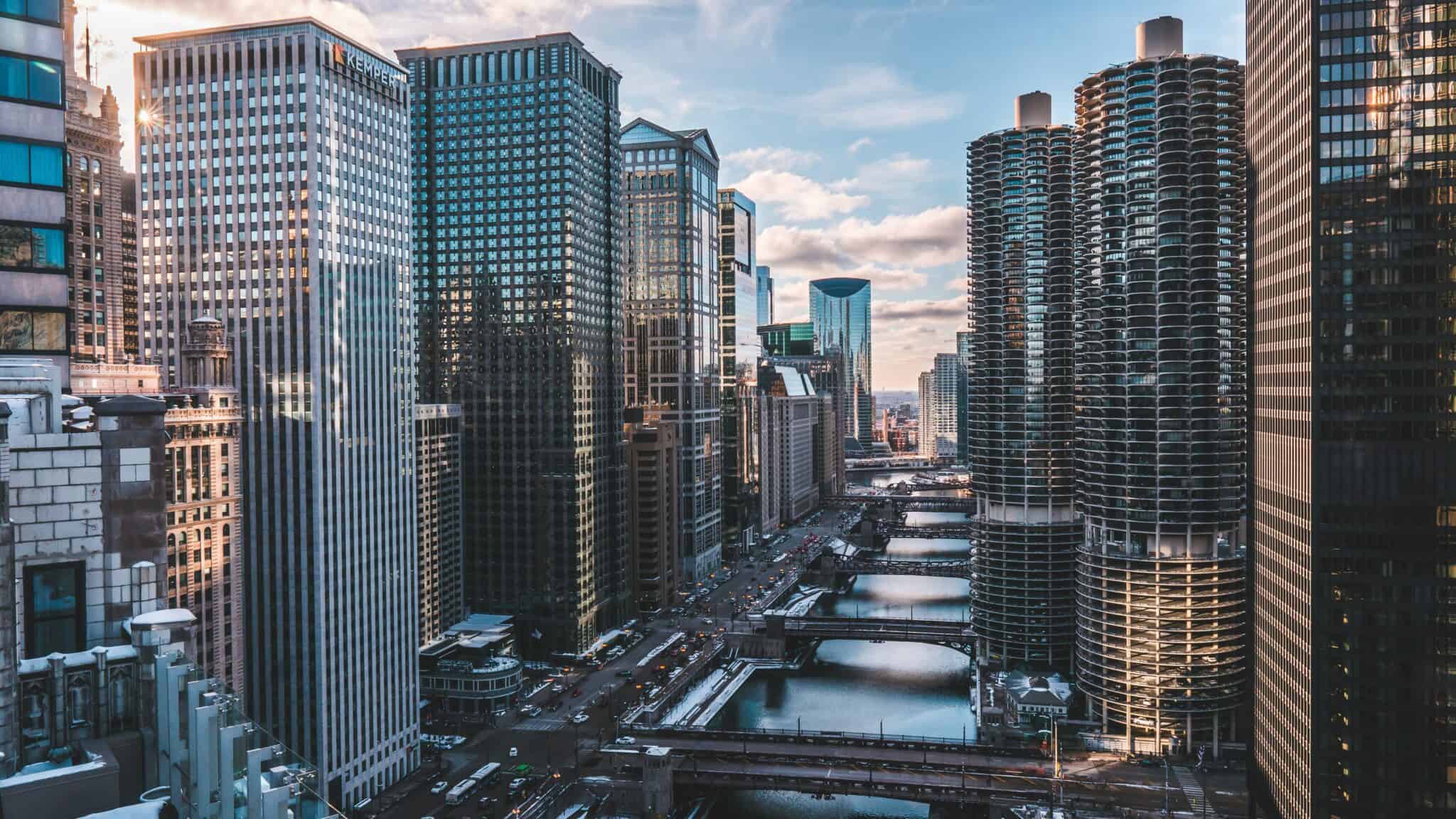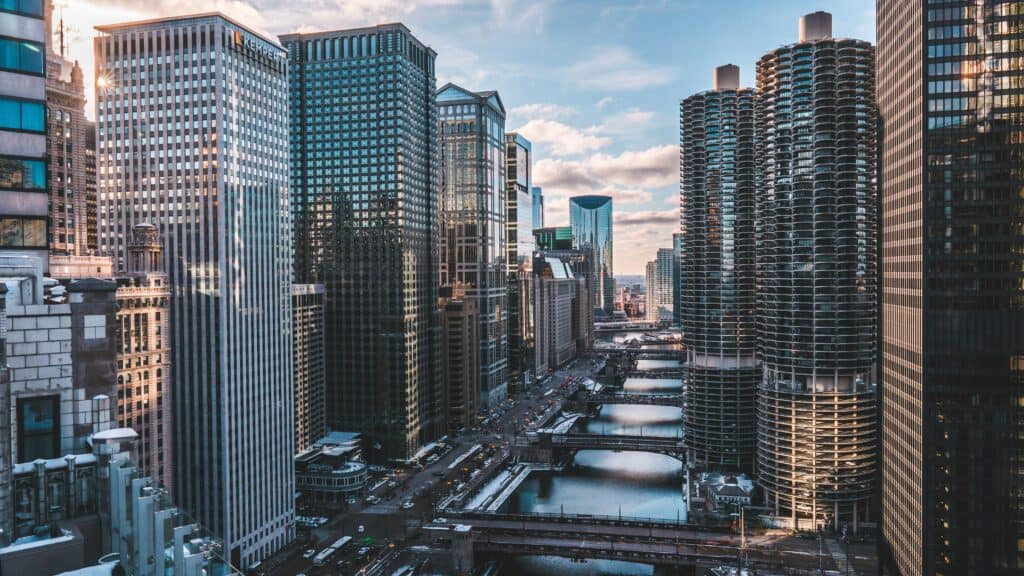 The pros of using a Chicago 3PL
As mentioned above, the city of Chicago is almost always listed as the top logistic city in the U.S. For many businesses, this can be the bright light you need to find your perfect 3PL. But what makes Chicago a logistic hub? Here are the pros of working with a Chicago-based 3PL.
Centralized location
First, Chicago is a centralized location within North America allowing 42% of the continent to receive 2-day shipping. With many customers prioritizing the need for shipping speed, the ability to have 2-day shipping for a little under half of North America's population from only one location is an extreme positive for many businesses.
Additionally, the location is a hotspot for international travel. With Chicago's O'Hare ranked among the top U.S. airports in terms of cargo output, the city is an excellent location for businesses looking to inbound products and materials from manufacturers located across the globe. However, location isn't the only thing that makes Chicago a logistics hub.
Access to railways
Access to railways allowed Chicago to earn its position as a major logistics hub. For most of the 20th century, Chicago was the epicenter of railway transportation. Now, it's one of the only cities in the U.S. where all six Class 1 railroads meet. How does this benefit your business? It can help the first stages of your logistic planning.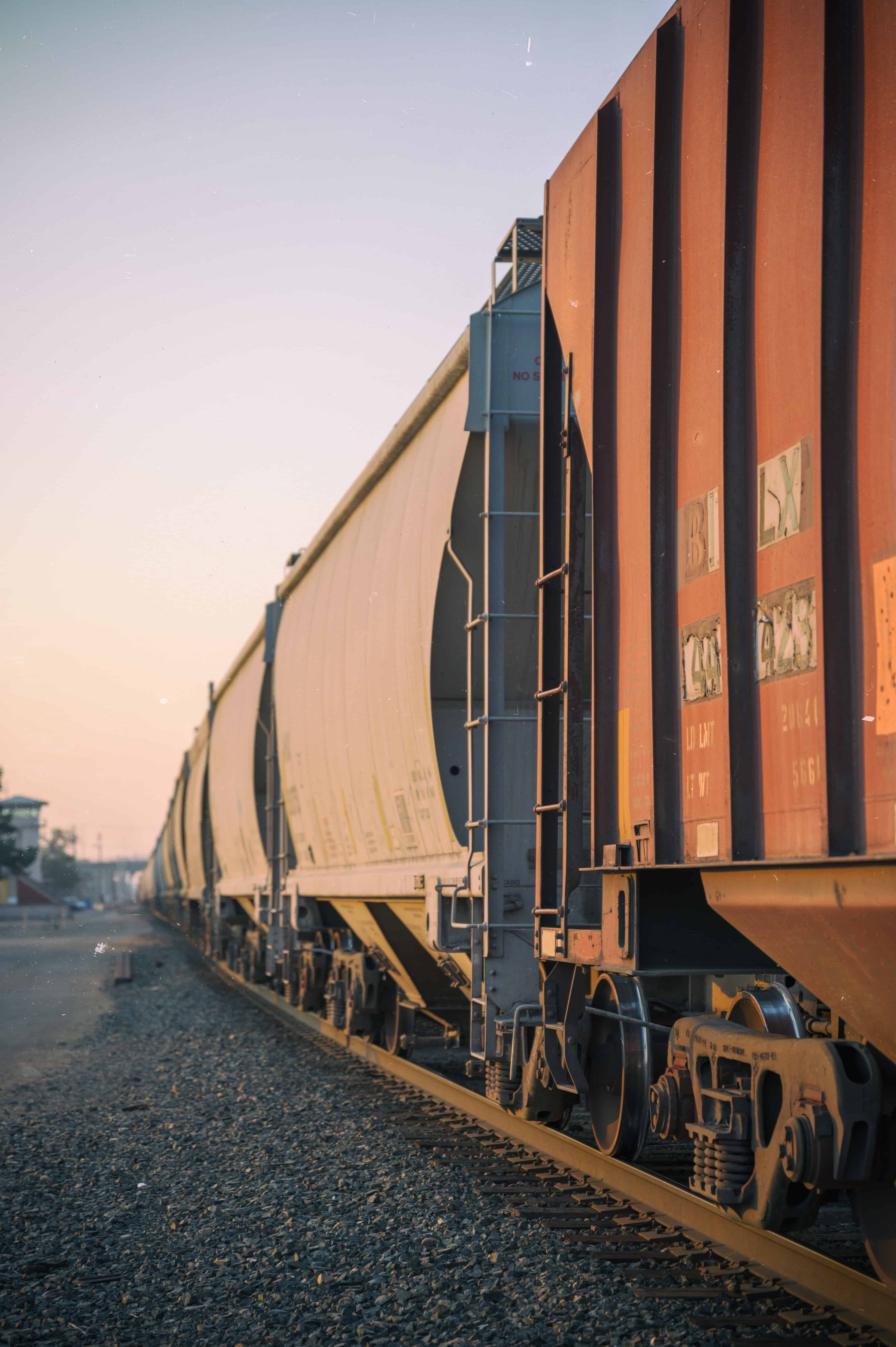 Since Chicago maintains the top railway seat, it can give your business access to faster inbound inventory. By connecting your manufacturers from across the U.S., your business can easily ship products to your Chicago 3PL with little to no connections or changes in transportation.
Connection to waterways
Chicago's access to waterways is significant. Chicago has access to not only the Great Lakes but the Illinois and Michigan Canal that connects your 3PL to the Mississippi River — allowing entry to the rest of the country. This makes the Port of Chicago an important hub for international sea travel.
The cons of using a Chicago-based 3PL
Considering all this, Chicago can seem like the prime location for your business. The logistical benefits the city brings may seem enticing for businesses that are looking for the perfect singular 3PL location. However, there are cons to using a Chicago-based 3PL. While the city is a logistical hub, it might not be perfect for everyone.
Is it really centralized in the U.S.?
While Chicago is roughly centralized in North America, it's not entirely centralized based on the population dispersal throughout the United States. The location is perfect for shipping on the East Coast — ensuring same-day to 2-day shipping for many East Coast customers. However, these benefits do not extend to the West Coast. A 3PL provider in Chicago can deliver your goods to a West Coast customer, but they will probably not receive the expedient shipping or delivery that has become the new industry standard.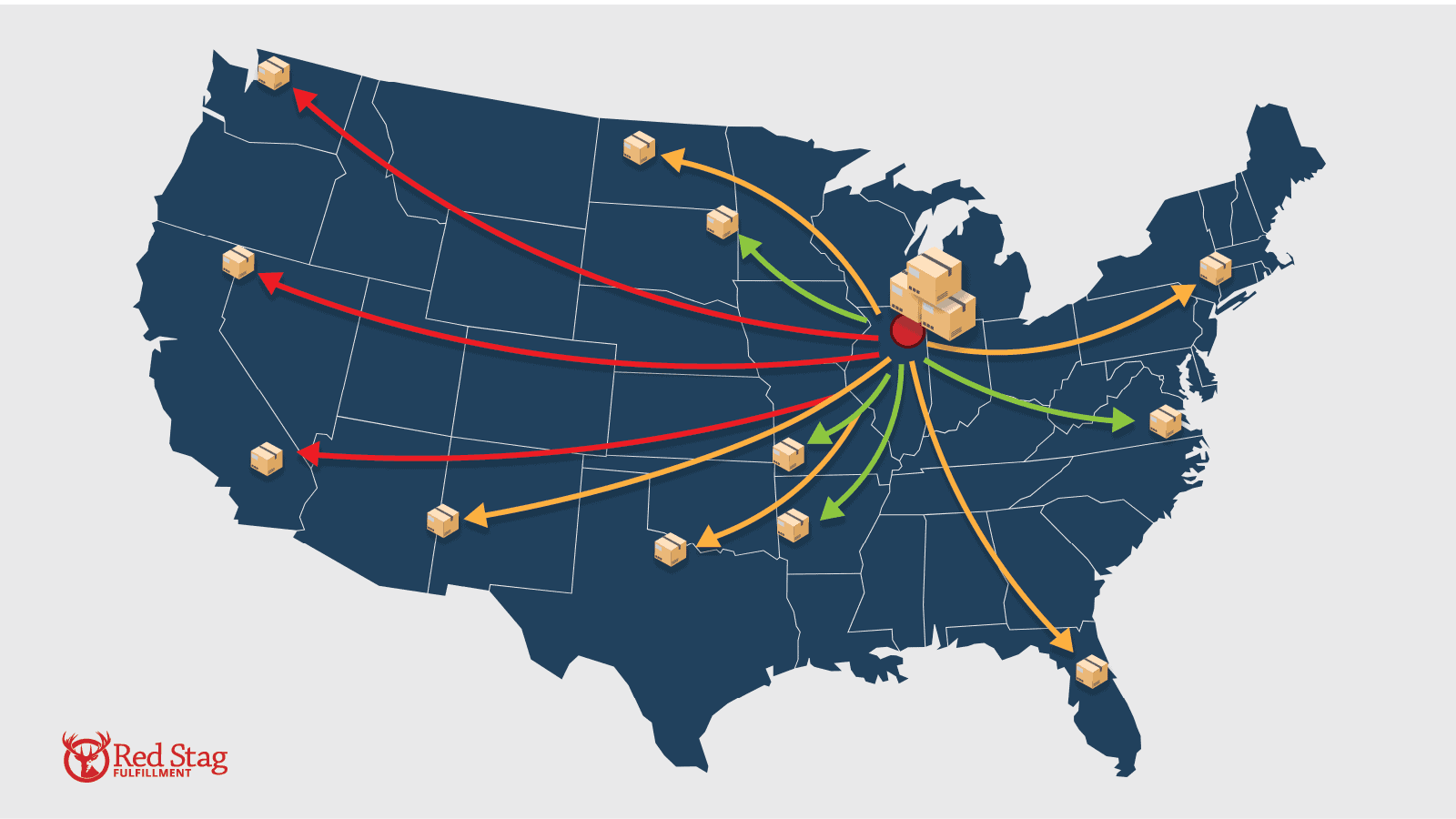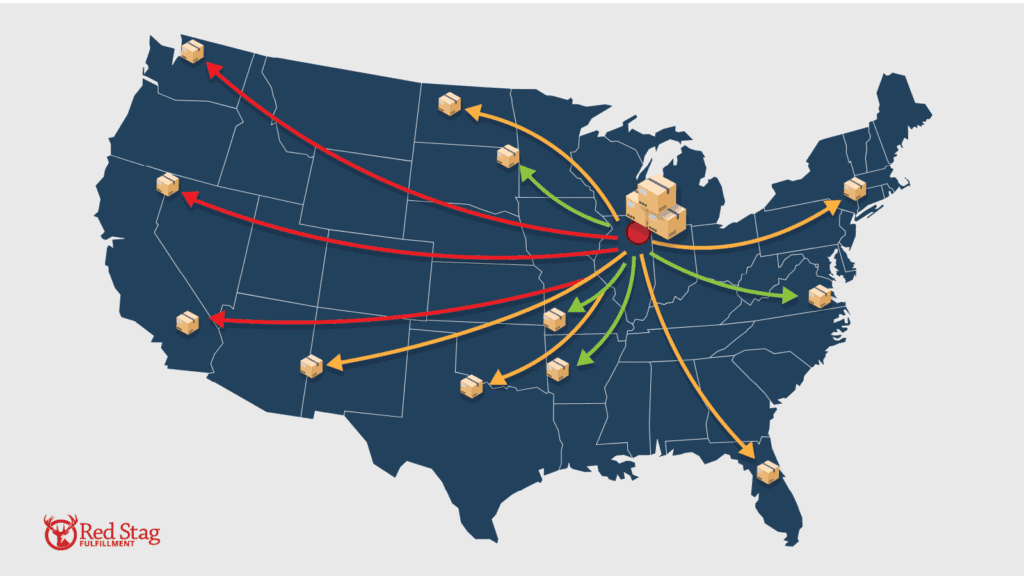 Customer locations
Another con to a Chicago 3PL can simply be where your customers are located. As mentioned, Chicago isn't in the precise center of the U.S., so your business needs to think about where your orders are going. If a substantial portion of your customers is in Chicago or the surrounding areas, then a Chicago 3PL will be perfect for your business, and a small percentage of buyers elsewhere can accept slower service. However, this statement can be flipped. If your customer base is spread out across New York, Florida, and California, Chicago isn't going to be the fastest or cheapest option for your business. If your customer base is located across the U.S., multiple warehouse locations might be the best option for your business.  
Is it cost-effective?
Another factor to consider when looking at Chicago-based 3PLs is cost-efficiency. Similarly to your customers, think about your manufacturer locations and your business's headquarters. If your goods are produced in Florida or elsewhere in the South, getting your products to Chicago to then turn around and ship throughout the United States will be costly. The glamor of railways and waterways is enticing, but it can be costly to inbound your items from across the country.  
Picking a 3PL location
Finding the perfect 3PL location for your business and end customers isn't a simple task. It takes a lot of consideration and analytics to come to this decision. Chicago is on the top of the list for a lot of eCommerce companies. By offering multiple forms of transportation and being centralized in North America, Chicago has earned its title as one of the top logistical hubs, and that can be intriguing for many businesses. But is it the right decision for you?
If you are still stuck thinking about the right 3PL for you, we've got you covered! Below, we have compiled a list of articles that can help you narrow your search to find the perfect 3PL.