For many business owners, the ability to have extra time to focus on their company is vital to have a steady operation. Outsourcing can give business owners back their time and reduce costs. Inventory management can be one of the first items to outsource when deciding to work with a 3PL.
We sat down with Lorrie Watts, Red Stag Fulfillment's Director of Logistics, to discuss the transportation aspects and benefits of outsourcing your inventory management to a 3PL. From the knowledge we gained, we can now effectively answer the question of not only why but when you should outsource inventory management to your 3PL.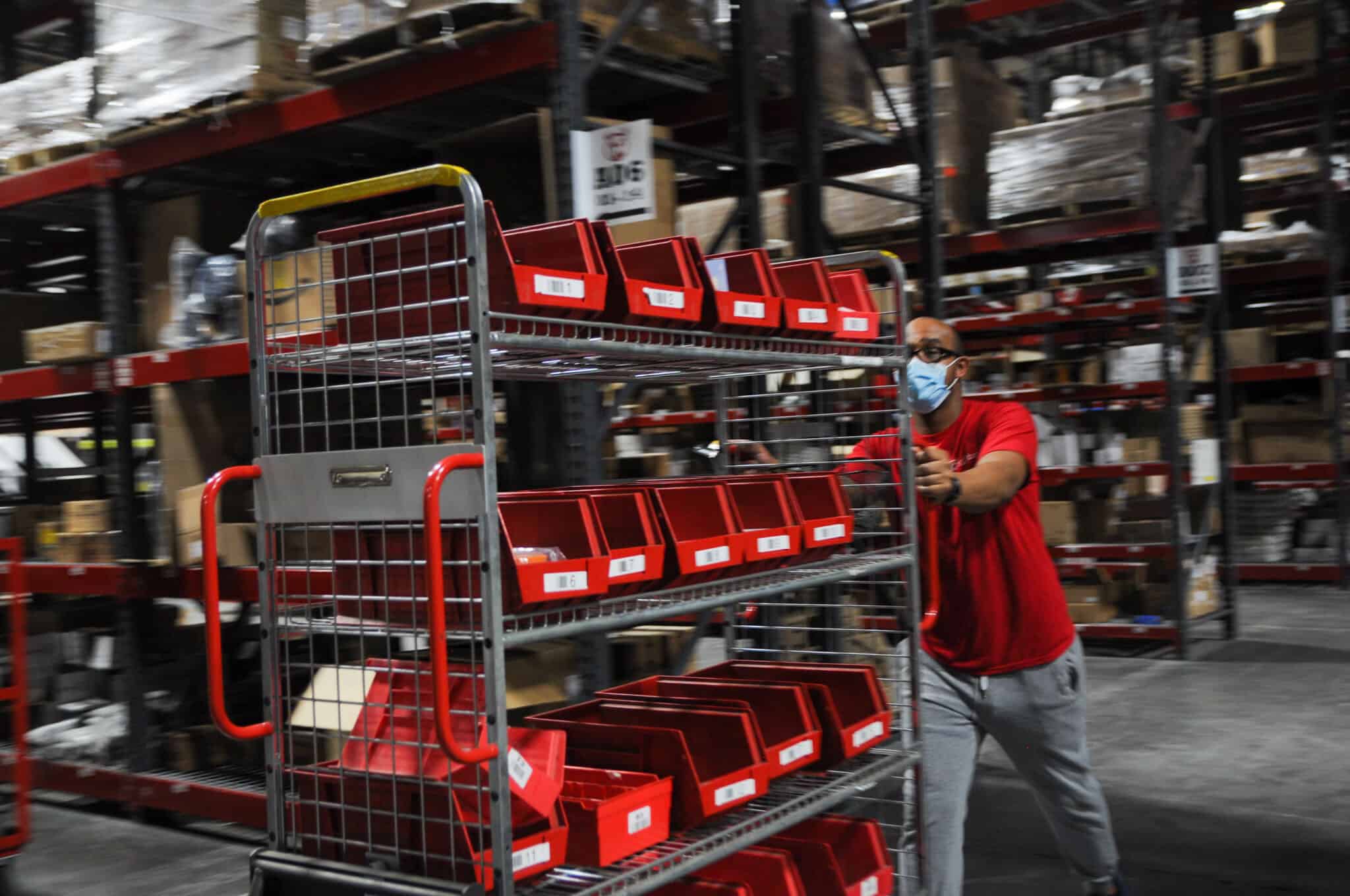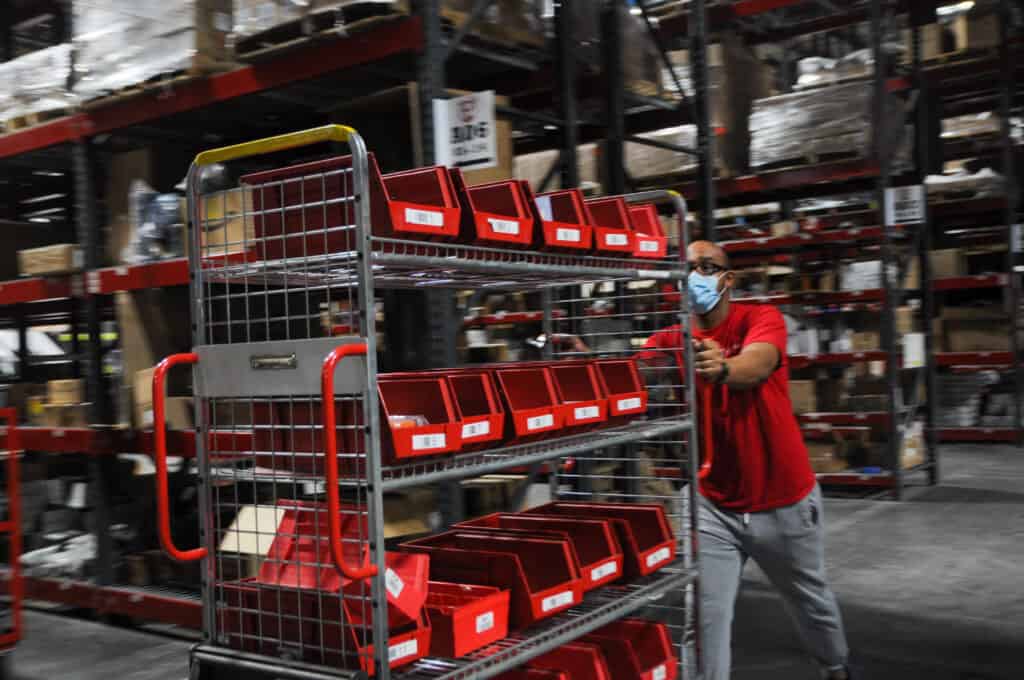 Benefits of Outsourcing Inventory Management
Inventory management handled internally can be complex. Keeping track of the ordering, storing, using, and selling of your company's inventory requires detail-oriented systems to ensure your company's operations are handled correctly. 3PLs, on the other hand, thrive on detail and operate through already established systems to accurately track and manage inventory.
Responsible for inbound and outbound
By handing over your inventory to a 3PL, you are removing the burden of order fulfillment from your company's shoulders. "We are responsible for our clients' inbound and outbound operations. From transporting to fulfilling their orders, we have a responsibility to ensure all inbound and outbound operations are accurate," says Watts.
Your 3PL should consider accuracy a number one priority when it comes to your company's inventory. For example, Red Stag Fulfillment focuses on inventory shrinkage and implements policies and procedures to reduce warehouse shrinkage. By focusing on inventory accuracy, your 3PL can stay up-to-date on current inventory stock.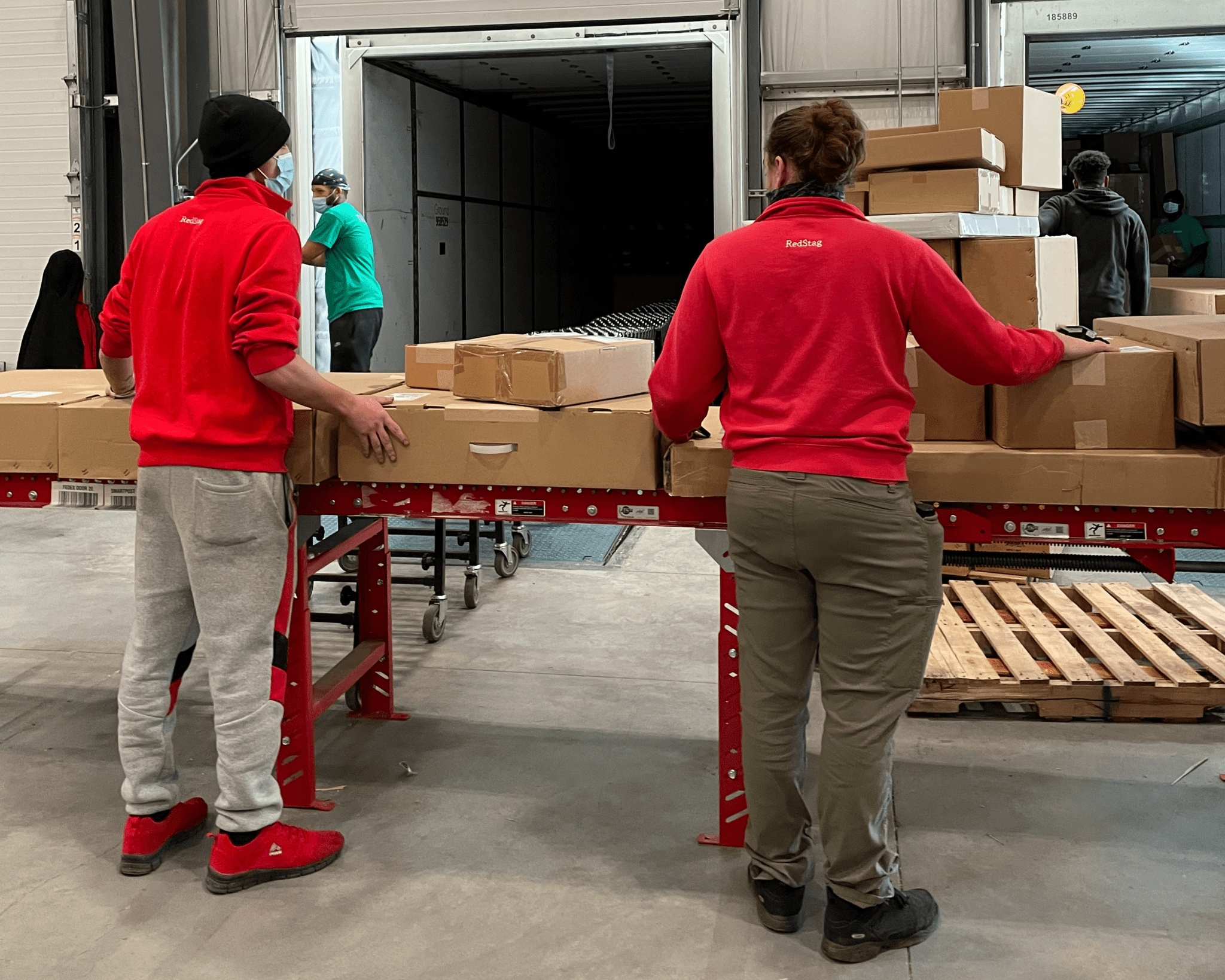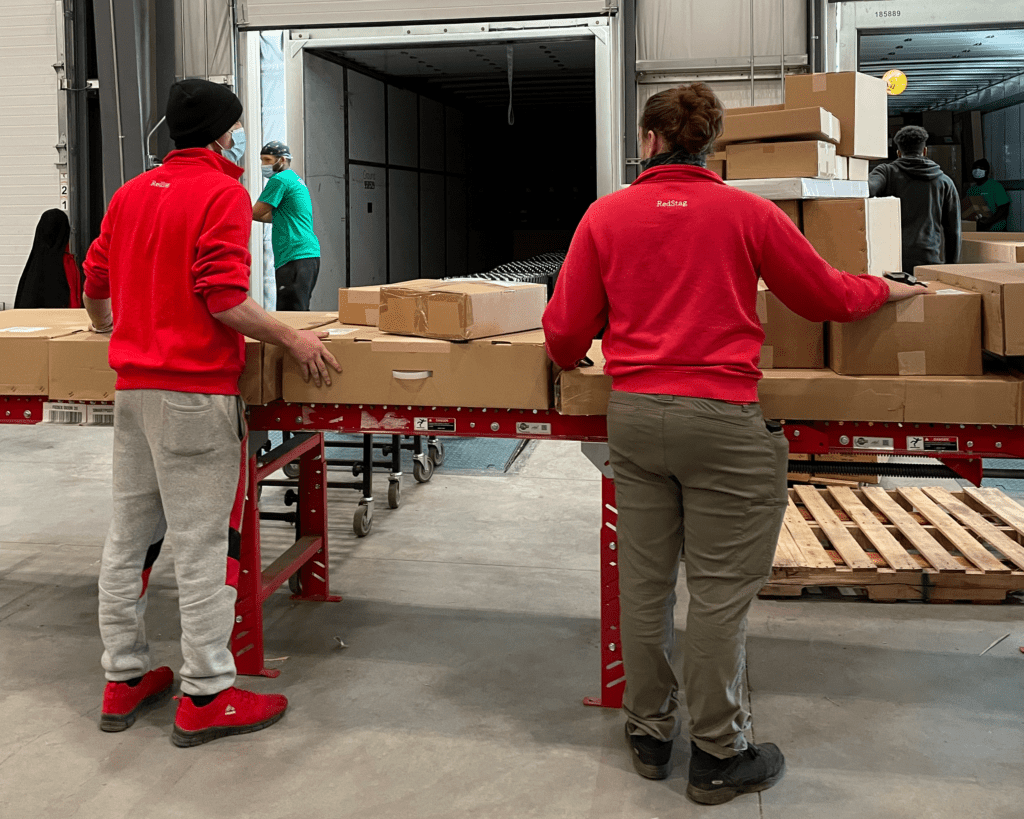 Optimize multi-warehouse strategies
Outsourcing inventory management to your 3PL opens up the ability to reach more customers. Many 3PLs utilize a multi-warehouse strategy to reach the largest number of people in the fastest amount of time. At RSF, our warehouse locations were strategically placed to increase our reach and provide U.S. fulfillment to 96% of addresses in the contiguous U.S. in two days or less.
More importantly, 3PLs can work with you to optimize your multi-warehouse strategy by working with your customer demographics. "We will help our clients determine where the best place is to house their products based on what their customer demographic looks like," says Watts. By looking at data, a 3PL's operations team can help manage inventory by finding the best places to store your products so it efficiently reaches the largest populations of your customers. "We work together to determine which location is best to store products, whether the majority of their customers are closer to the West Coast, East Coast, or split amongst the two."
Work to reduce costs
A decision on whether your products should be stored on the East Coast versus the West Coast can also help reduce costs. "By looking at transportation costs from an inbound and outbound perspective, it can help us determine where the best place is to store our client's products. We look at if it's better economically for the account to place their products on the East Coast or West Coast," Watts says.
By picking the ideal location, it will reduce shipping time and cut shipping costs. "If your product is in the wrong location, it's not only going to take you more time to service your end customer, but it can also cost you more," Watts says. By transporting through multiple shipping zones and increasing shipping times, you can run up shipping costs that could hurt your business in the end, especially "if you happen to be a business that runs on really tight margins," says Watts.
Manages shifts in demographics
Inventory management also monitors shifts in customer demographics, such as suddenly selling more of your product in New York City when you'd previously sold primarily in California. "For example, if a customer demographic were to shift, we could help them arrange to have product moved to the warehouse better suited for this change," says Watts. By outsourcing your inventory management to a 3PL, you can work with their experts to facilitate any changes that occur within your customer demographic or inventory. Additionally, doing so allows you to gain your time back.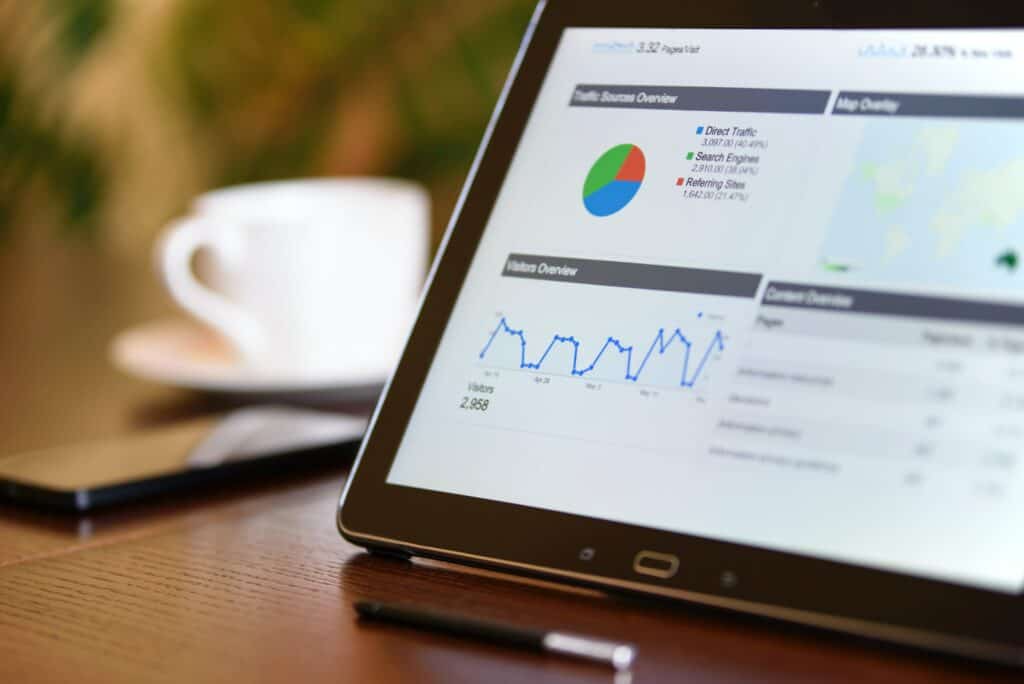 Saves time and money
Saving time and money when owning a business can seem out of reach, but outsourcing your inventory management can actually help your bottom line. "[3PLs] will be able to negotiate better pricing with national carriers and work with them closely to enforce service level expectations," says Watts. For example, at Red Stag Fulfillment, if we know that a product is close to being hit with an oversized charge or additional handling fee, we will often rework packaging needs or measure the product before it's placed on the truck to ensure that no errors by carriers result in a higher DIM weight or AHS fee than the client was expecting.
Outsourcing also allows keeps you from having to manage, staff, and run your own warehouse. "It's going to save the client money in the long run, because they do not need to worry about hiring people to manage a warehouse," Watts says. "It will take a lot off of their plate and give them an opportunity to manage their core business," Watts continues. And, at the end of the day, being able to focus on their core business initiatives is exactly what business owners want most.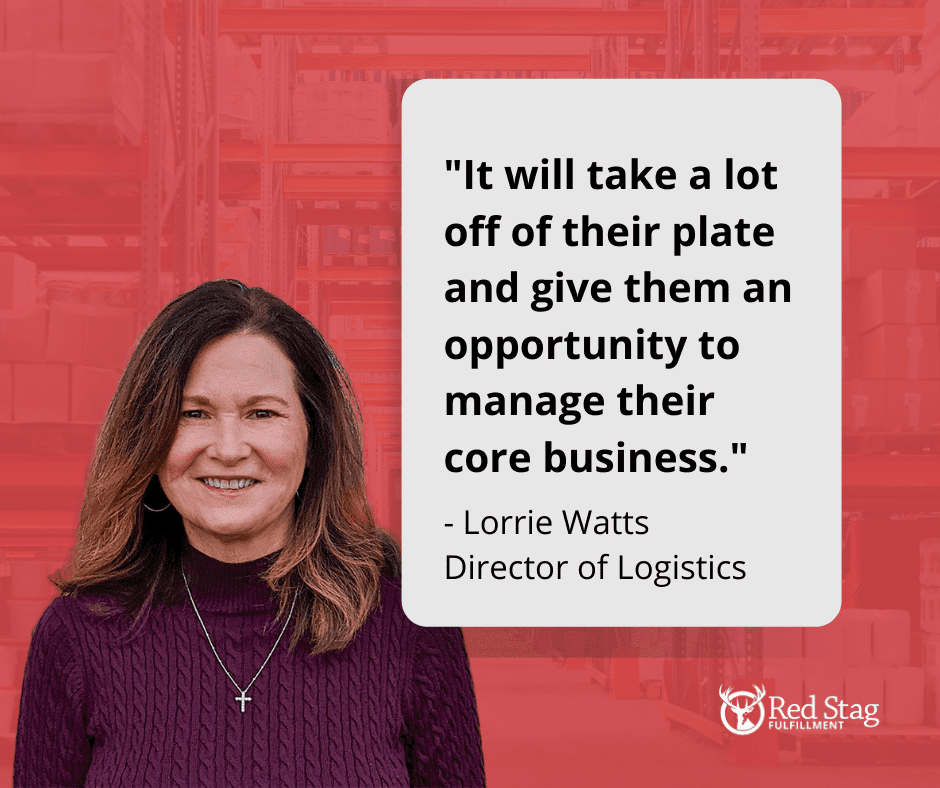 When should you outsource inventory management to your 3PL?
It can be hard to figure out when the best time to outsource your inventory management to a 3PL. It all depends on your business. If you are losing time and money trying to maintain warehouse operations internally, or if you've simply outgrown your current capacities, it's probably time to look into outsourcing. The benefits alone could make you immediately go to your search engine to find the best 3PL to partner with for your product type. 
If you do decide to outsource your inventory management to a 3PL, make sure you find the right one. Fill out our questionnaire to point you in the right direction. Want to learn more, we're here to help! Give us a call and one of our experts will answer any questions you might have.