As we reflect on peak season, communication is key to managing a good relationship between a business and its customer. Let's be honest, shipping delays can happen. But, you can set the tone of delays by being up front and starting the communication early. Email updates on recent orders can bring comfort to customers and keep them informed. It can be difficult to craft the best shipping delay email for your customer. Don't worry! In this article, we will discuss how to write a shipping delay email.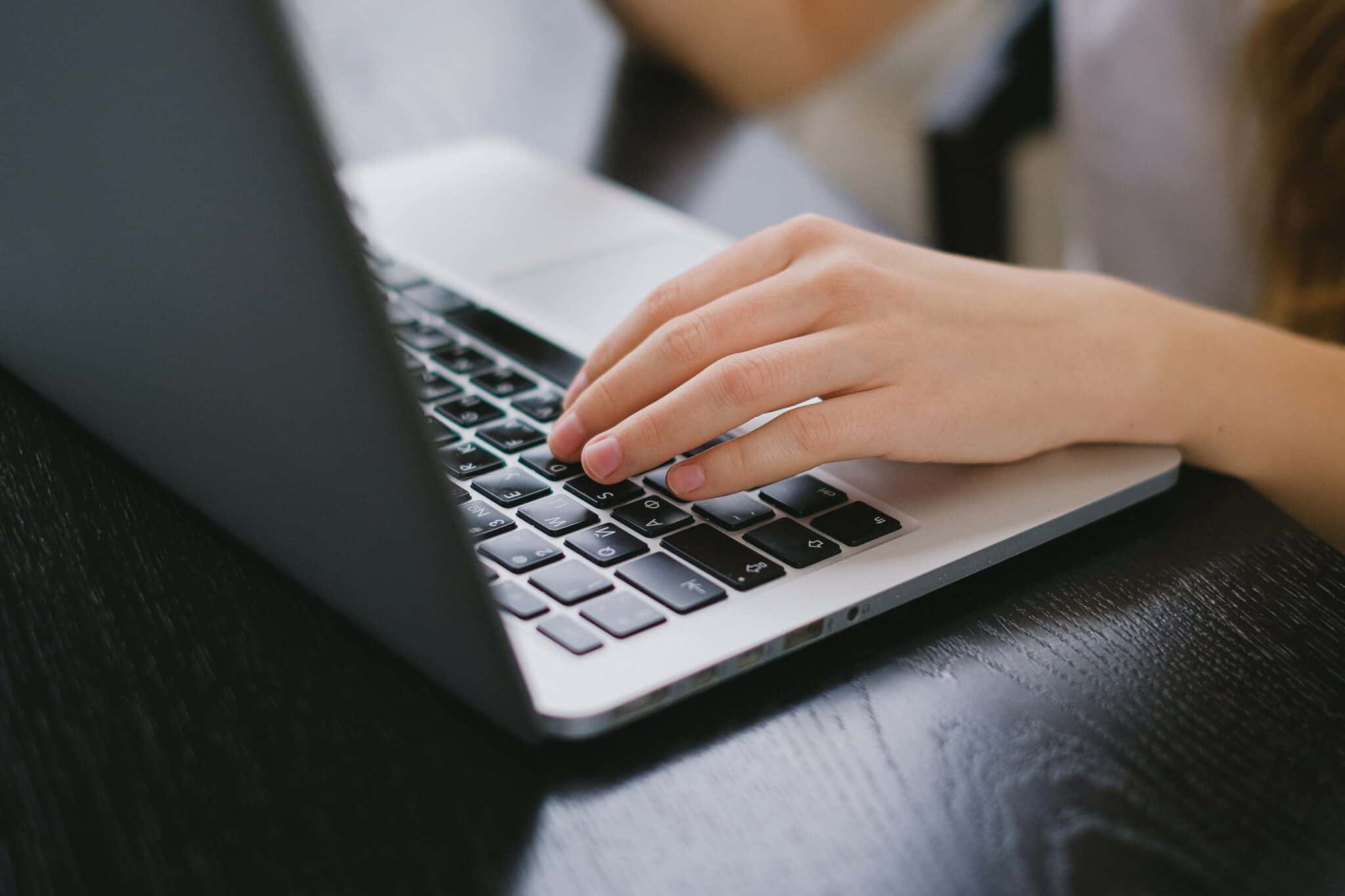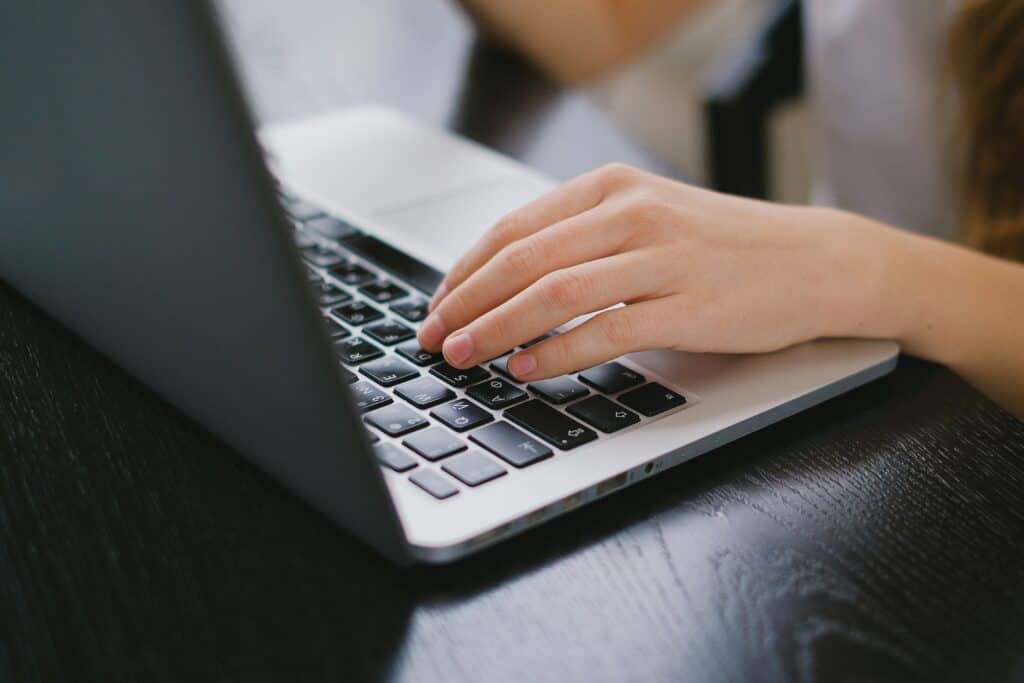 Structuring the Shipping Delay Email
You might ask, "how do I start?" Well, the best way to start is by thinking of this type of customer service email structure. How do you want your message to come across? From the subject line to your closing sentence, your message needs to be clear and cohesive. 
Start with the subject line
It's as simple as that — start with the subject line. In the case of informing your customers of delays or even potential delays, it's best to make the subject line convey that message. Be upfront and honest with your customers. By starting with a message like 'we apologize for the delay — your recent purchase has been delayed,' you are able to set the tone. And, you have the chance to catch the customer's attention regarding the late delivery.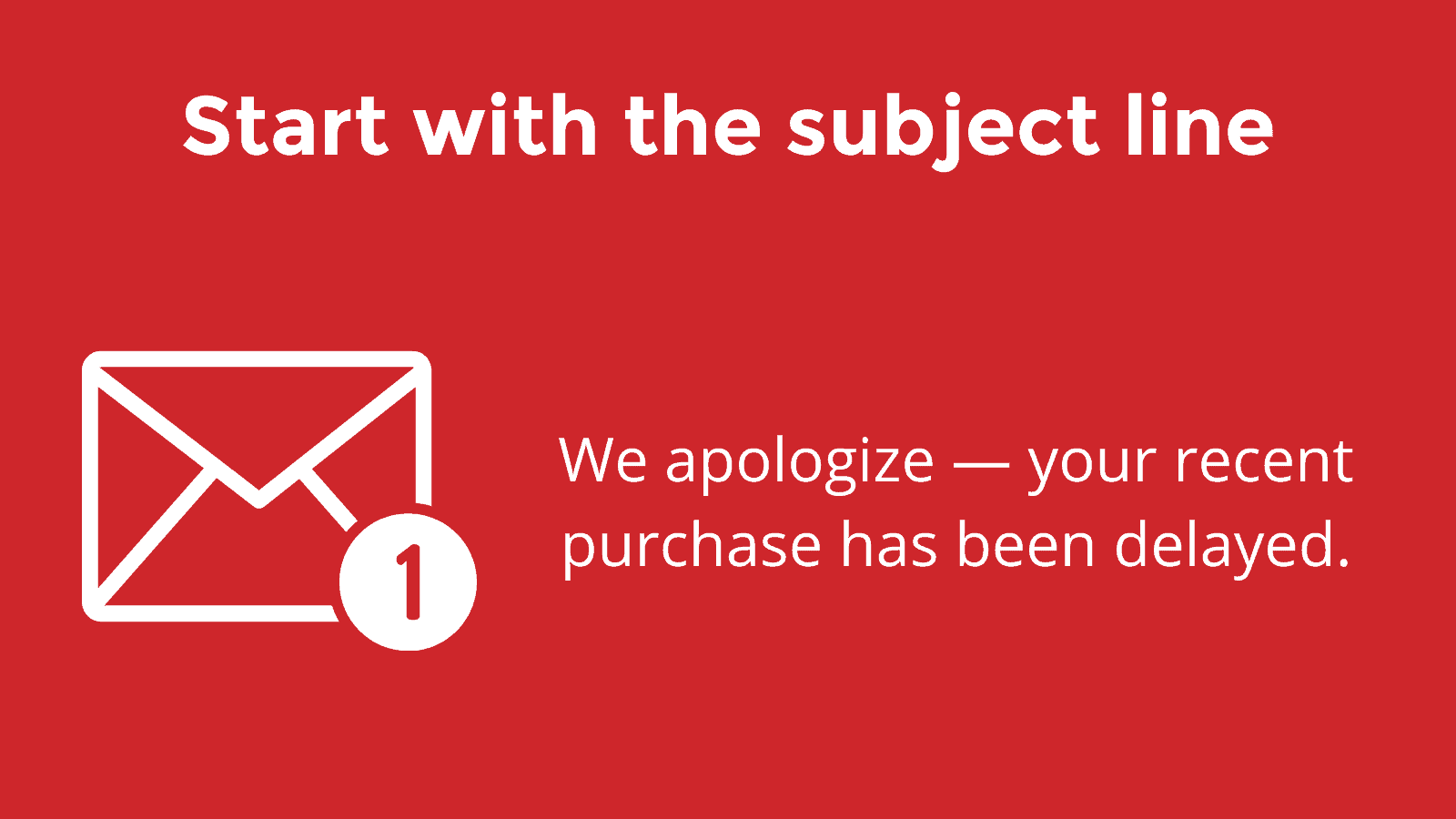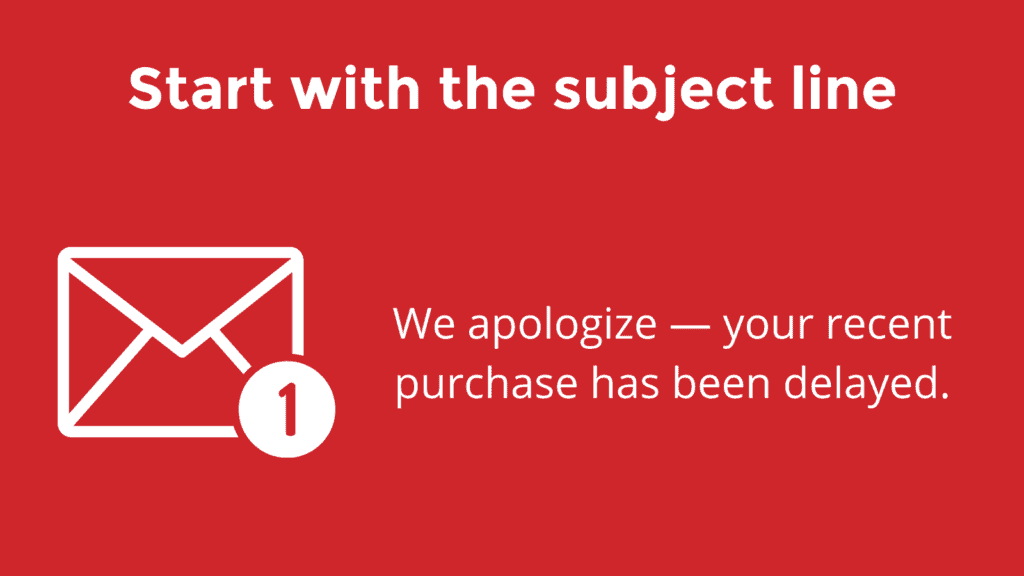 Set proper expectation in the body
Setting the tone as an apology letter doesn't just stop at the subject line. Now, it's time to expand in order to create the best customer experience. By thanking your customer for their business in the intro paragraph, you remind them how valuable they are. Expressing gratitude to the customer allows you to start the email off on the right foot. 
As you continue to craft your intro paragraph, this is the time to inform the customer of shipping delays. Explain what's going on, and why their product will be arriving late. It's up to you if you want to provide all the nitty gritty details of logistics to your customer. In our opinion, you don't need to go in-depth. Simply explain the issue and acknowledge that you, as an eCommerce company, are aware.
The body of your email should set expectations for your customer. Inform them of how long their product will be delayed and the date range of when they should expect the product to arrive. By explaining the issues around the delay and setting expectations for your customer, you have the opportunity to be ahead of any questions your customer might ask. 
Add resolution in the closing 
As you finish up your email, you should use your closing paragraph to apologize to your customer of the inconvenience they might be facing. We know that your eCommerce business can't control shipping delays, but you are the customer's point of contact for any further questions or issues they might face as they await their purchase to arrive. Say sorry to let your customer's know that you understand and acknowledge their inconvenience.
Lastly, you need to give your customer confidence in your business. By offering reassurance, you are reminding your customer that their package will arrive. But also, that your team is ready to help. Adding discounts or deals to your email can sometimes turn a shipping delay into a positive experience for your customer, and position the customer for their next purchase with your brand. Be creative and offer discounts like 21% off your next order with the code "Sorry2023."
Shipping Delay Message Example
In 2022, when Rivian was impacted by supply chain issues that affected preorders, the company issued this shipping delay message, which was shared on the Rivian forum: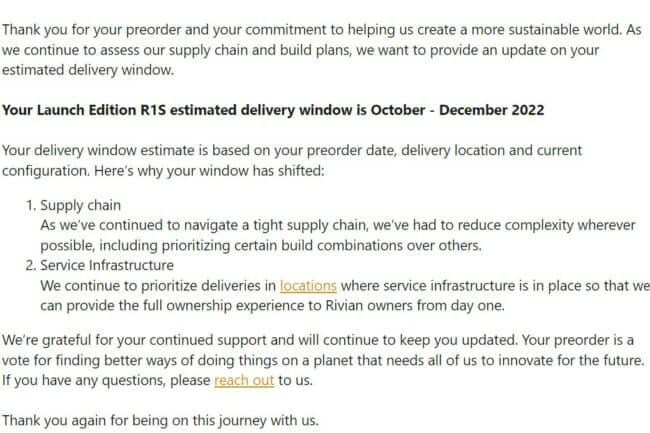 The above delay delivery email is a very customized message that explains exactly why the delay happened. The framework may be used as a shipping delay email template, but it is best to develop your own style so customers will feel that this very important communication is personalized. This is especially important at a time when customers may feel a high level of frustration. 
Notifications 
Along with sending an initial delayed delivery message, it is important to constantly update the customer about updates that provide more information to them on when they can expect the arrival of their product(s). This may be in the form of text notifications, email notifications, phone calls, letters in the mail, etc. These notifications may continue up until the point that the customer finally receives their delayed item(s).
Stay Up to Date With Shipping Delays
Staying up to date on your recent orders can be hard, but utilizing a 3PL provider like Red Stag Fulfillment can help you keep track of your order status. Integrations like our in-house warehouse management system (WMS) called ShipStream. ShipStream gives Red Stag the ability to manage our warehouses and fill orders in a timely and efficient manner.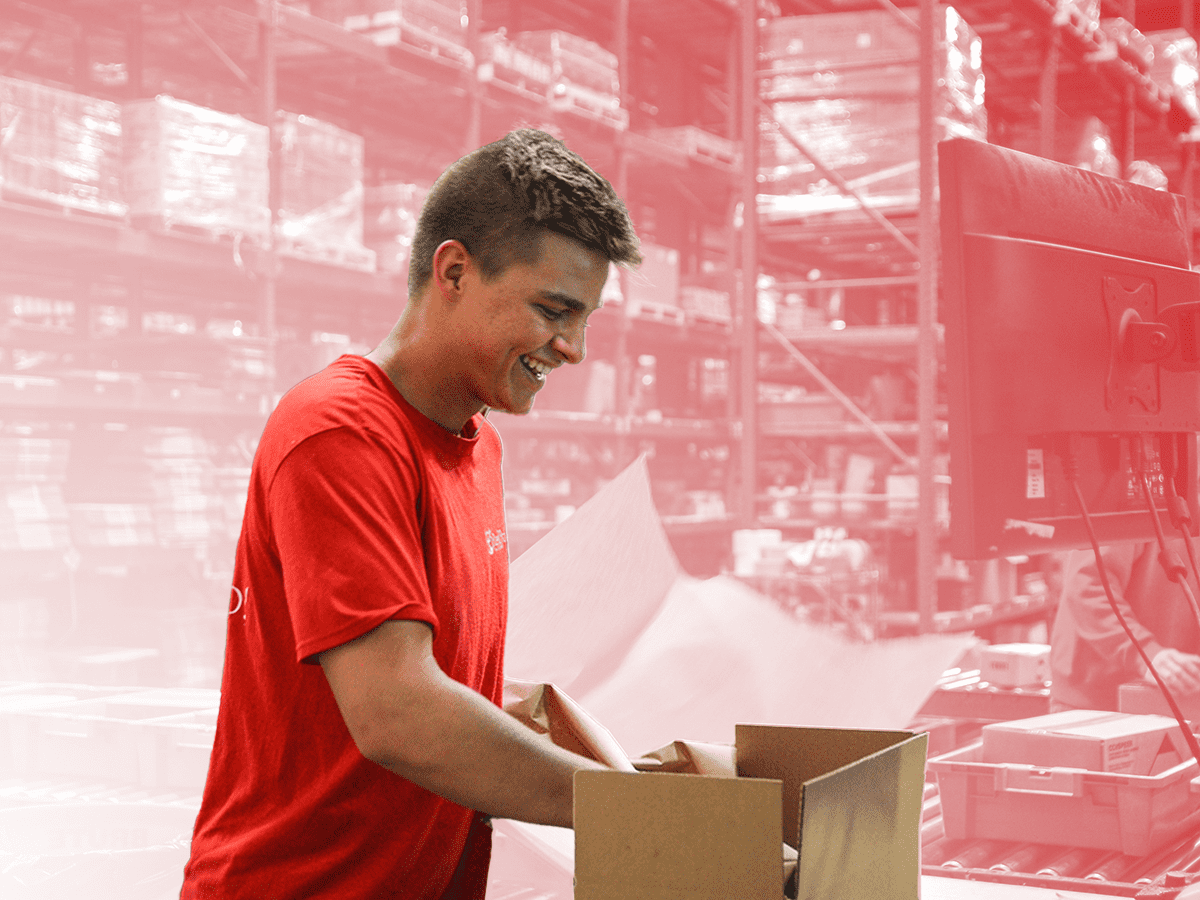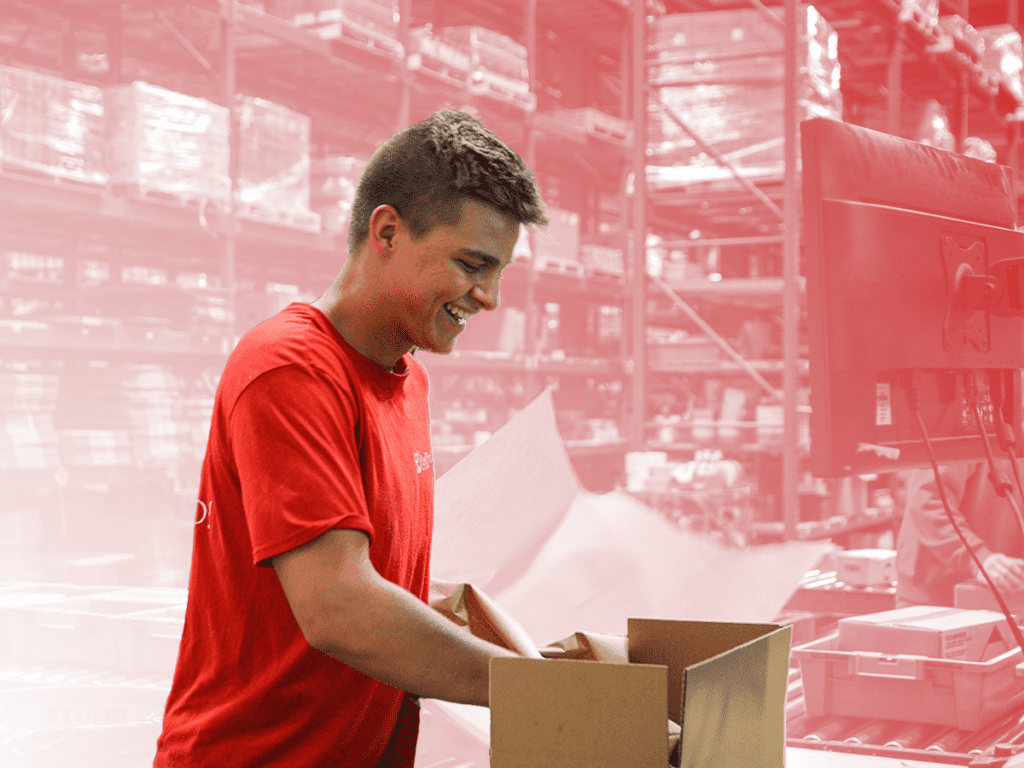 As you journey through the holiday season, it's important to set shipping expectations regularly going forward. With many ways to communicate shipping delays, email can be your eCommerce business' best tool. However, you can set expectations before your customer's make their purchase. Click the image below to learn other ways to communicate shipping delays to your customers.