A shift has occurred in digital media. People now spend 60% of their time interacting with online content, not on their desktops but their mobile devices. What does this entail for your brand? It means that your mobile marketing strategy is crucial to your online success. To keep up with changing user behavior, you need to optimize your brand for mobile devices. ECommerce companies can't afford not to incorporate mobile marketing into your overall strategy.
People are engaging with brands on mobile more than ever. Conversion rates are up to 64% higher on mobile devices than on desktop computers. Shoppers initiate most of their searches on their phones. Some people still prefer to wait to buy on their computers. However, mobile accounts for an increasing share of eCommerce sales. In a mobile-dominated online world, people expect a consistent and high-quality brand experience, whether they are browsing on their computer at home or viewing your website on their way to work.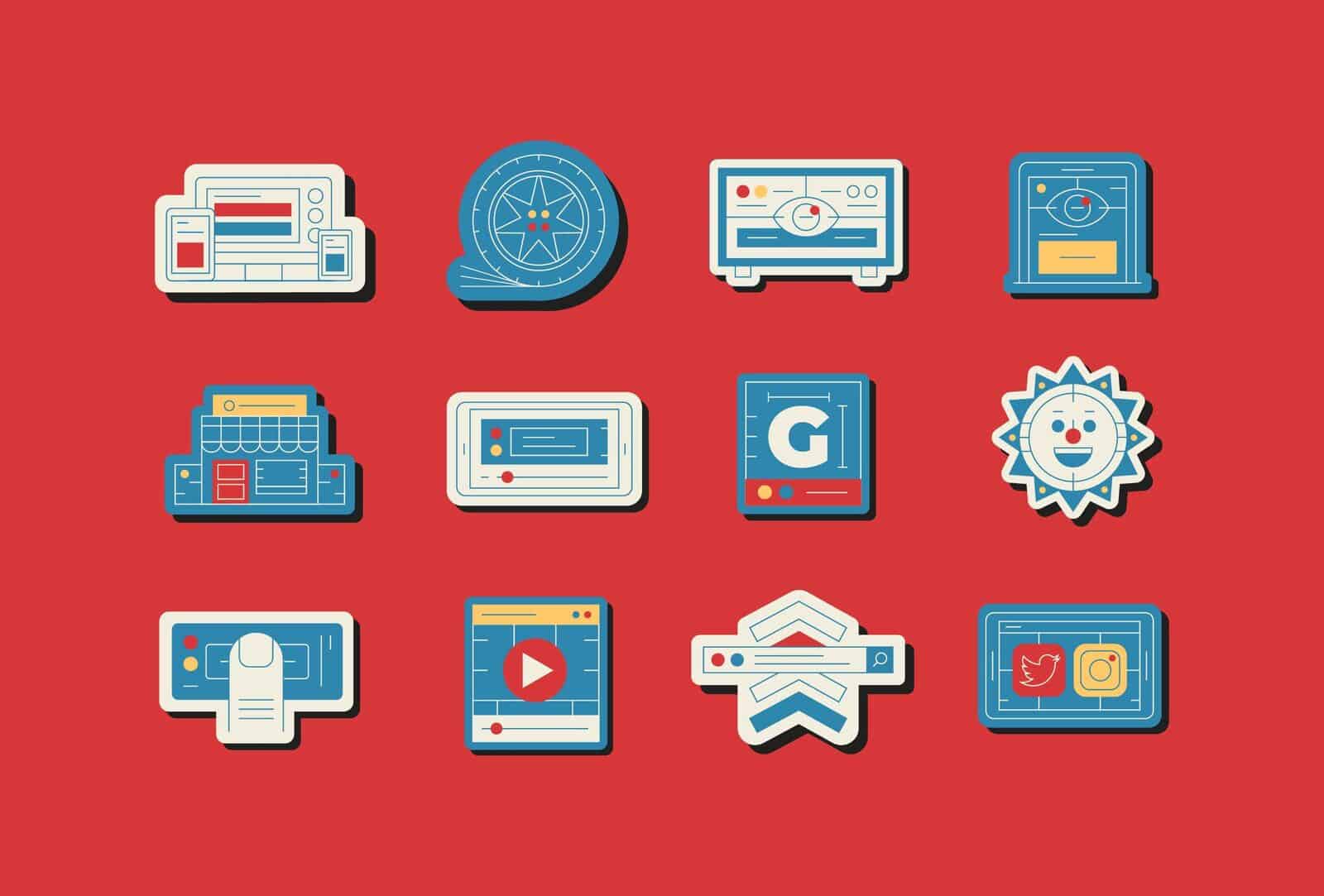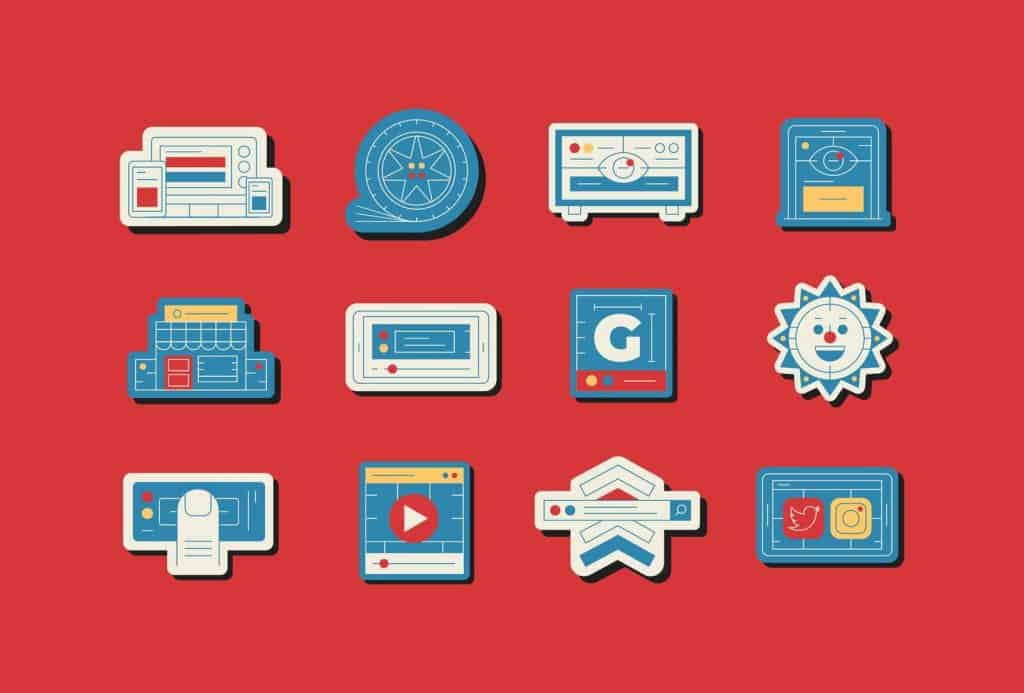 32 Tips to get the most out of mobile marketing
Mobile marketing strategy means creating content and marketing messages specifically with mobile platforms in mind. You need to be strategic not only on your website but also through other marketing channels. That means optimizing your email, social media, video, and search functions for mobile.
To help you improve your mobile marketing, we have put together 32 research-backed tips. They cover everything from font size and copy length to design elements and content forms.
1. Optimize for all screens
Your website needs to look great on smartphones and tablets as well as computer screens. Millennials are more willing to hit the Buy button on their mobile devices. This means that the share of purchases made on mobile will increase.
Make sure your product listings display correctly on small screens. As you develop your website, test the functionality to make sure it works just as well on mobile as on a desktop. Don't focus solely on mobile, however. Many people start their research on one device and move to another to make a purchase.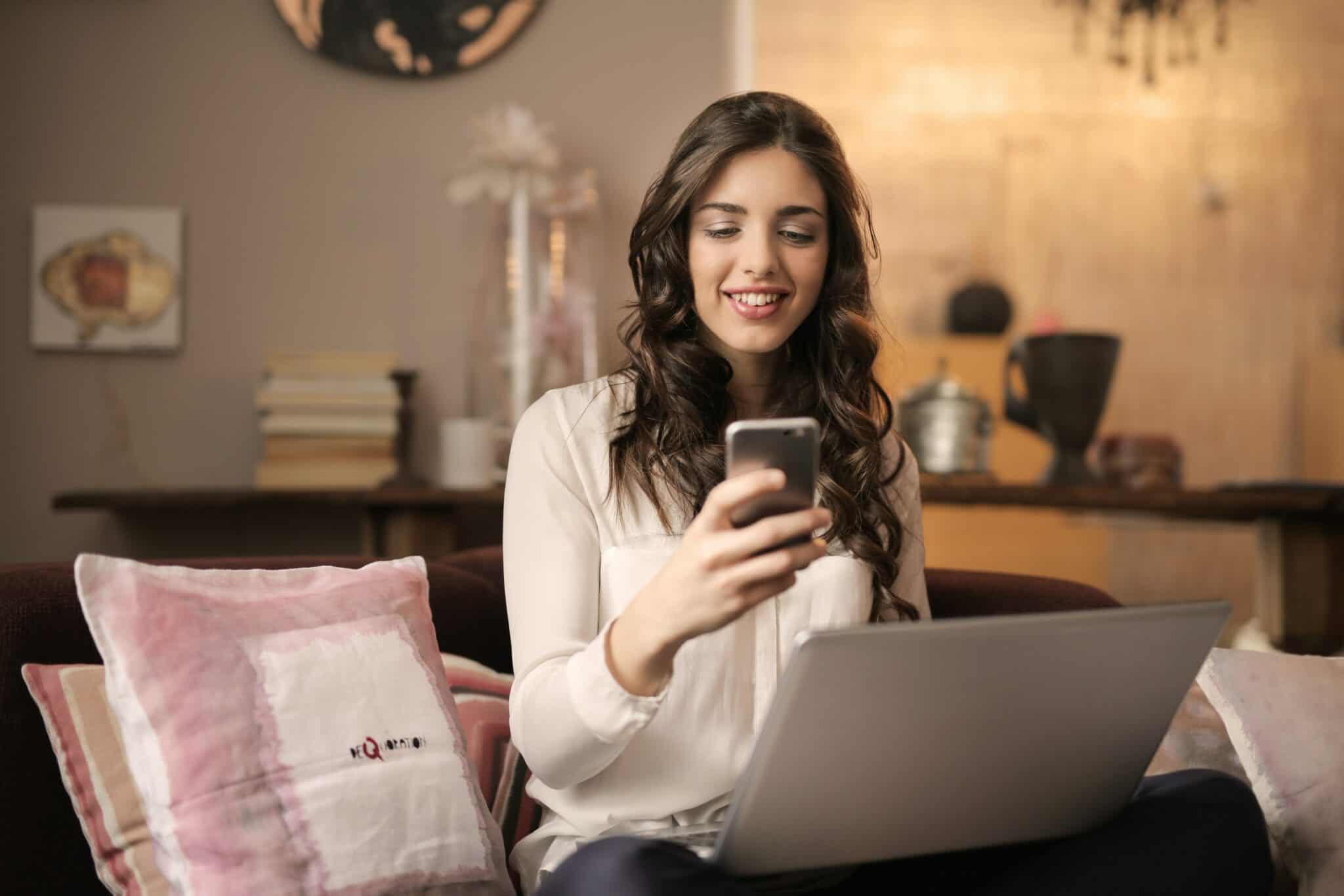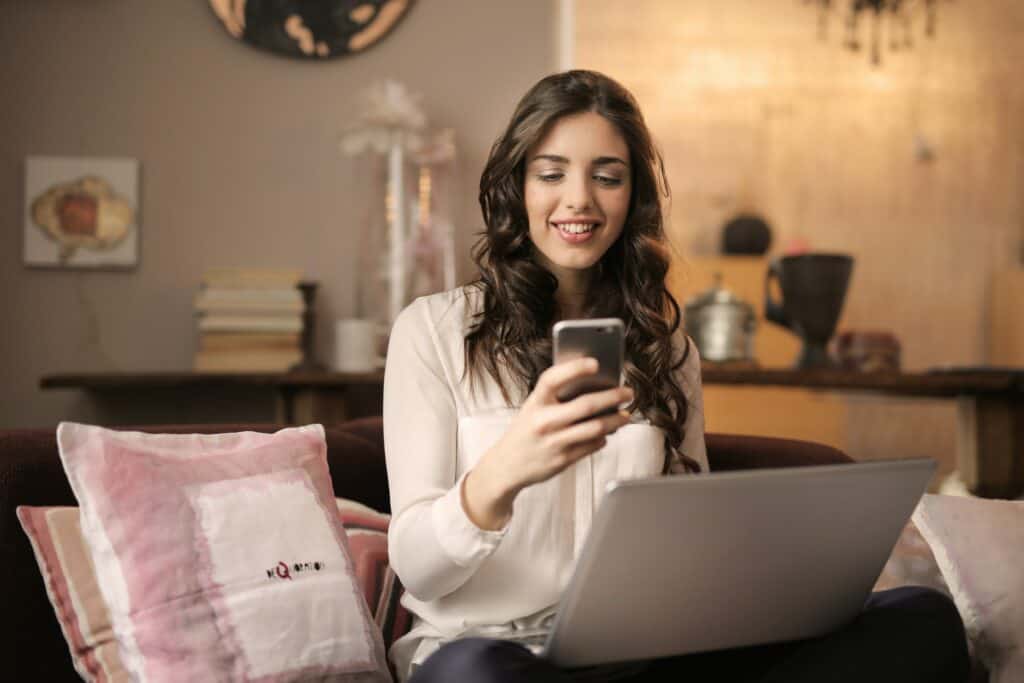 2. Improve your page load speed
Slow page loading can kill your website. Even a few extra seconds can turn off a potential customer. Speed is even more important on mobile since people often view content over low-bandwidth connections. Optimize your images, so your site loads quickly, even when the user has a poor connection.
3. Tag your products with general categories
Most people start their product searches with very broad categories. If you're selling battery cables, tag your product listing with "car tools" as well as battery cables.
4. Write content that can be read quickly
Create product descriptions that are easy to scan. Use bullet points to highlight key product features. Make sure you put the most important features first. If a shopper is interested, they can scroll down to more detailed product specs. This is a good practice no matter what device customers view your product pages on.
5. Make sure your buttons are big enough on mobile
A button that's big enough for a mouse to click on a bigger screen might not work on mobile. To work at the touch of an index finger, a button should be at least 45 pixels wide. Buttons designed for thumbs should be 72 pixels. Leave at least 32 pixels in between elements, to prevent errors.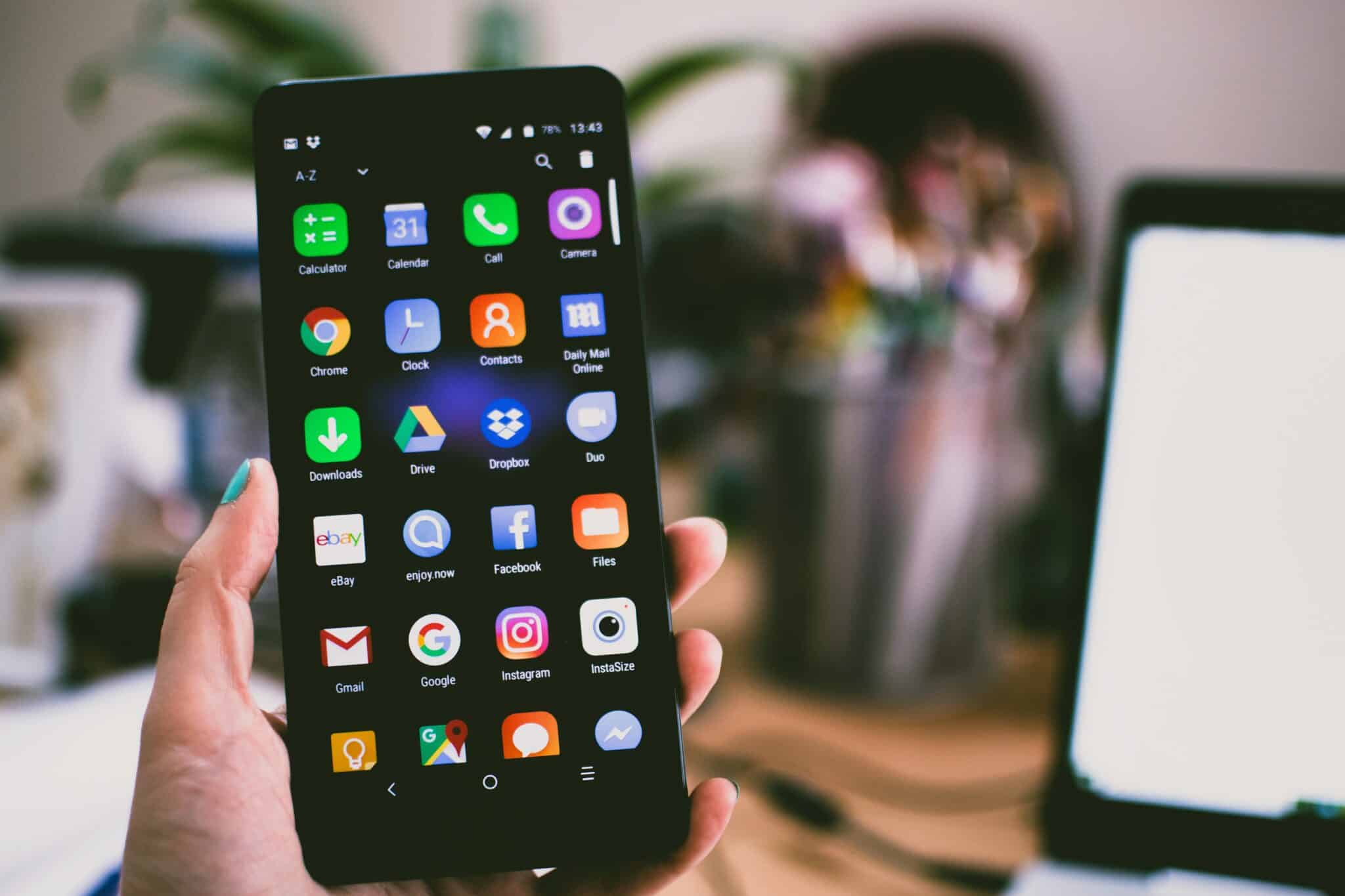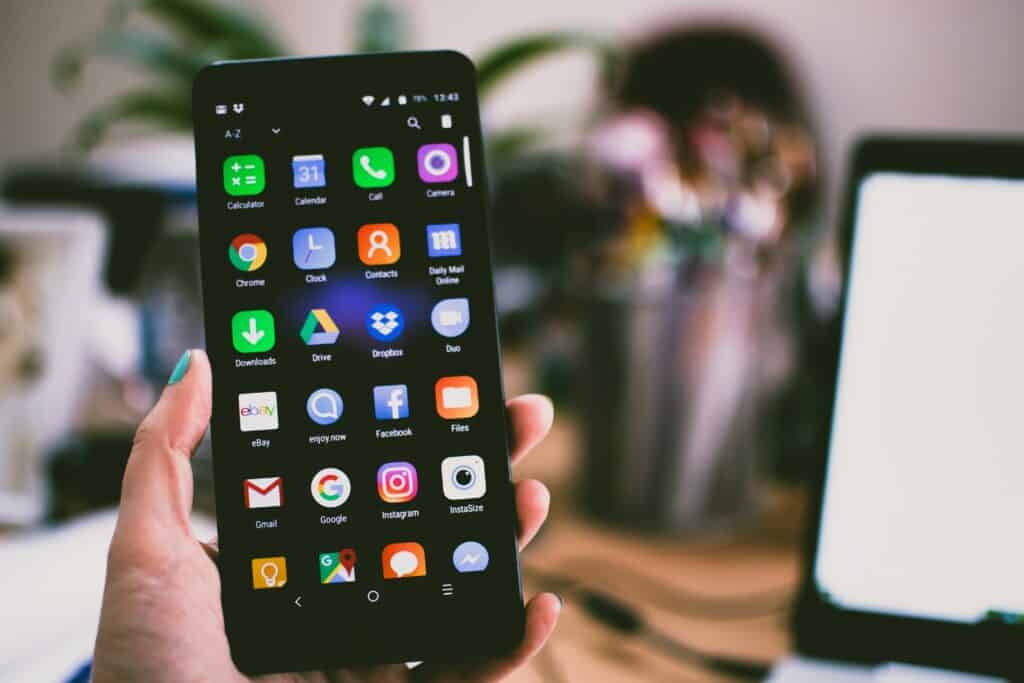 6. Put the most important content "above the fold"
In a newspaper, the attention-grabbing headlines go at the top of the page – above the fold. The "above the fold" in your website is the area that appears on a screen without scrolling down. You need to grab shoppers' attention to convince them to scroll. Do that with clear images that load quickly, descriptive product titles, and text that highlights the top product feature.
7. Optimize your search boxes for mobile
Make sure your search boxes are wide enough for mobile users. In most cases, room for 27 characters is plenty.
8. Use combination navigation
A hamburger menu is a hidden menu signified by three horizontal lines. These menus are standard, so most users know what the three lines mean. For most mobile sites, the hamburger menu is the only one that will fit. There's no room for tabs or other, more intuitive types of navigation.
Unfortunately, most people interact with what they see on the page and never click to reveal the menu. Include buttons on your landing pages to take people to your most important or popular pages. Then put more detailed choices into your hamburger menu.
9. Help mobile users navigate your site with visual cues
Use icons to help people navigate your site on small screens. Color coding can also provide important visual cues when words would be hard to read.
10. Encourage visitors to share on social
Let your fans help with your social advertising. Include social share buttons that are easy to use on mobile. Mobile visitors are 20 times more likely to post about your products on social media.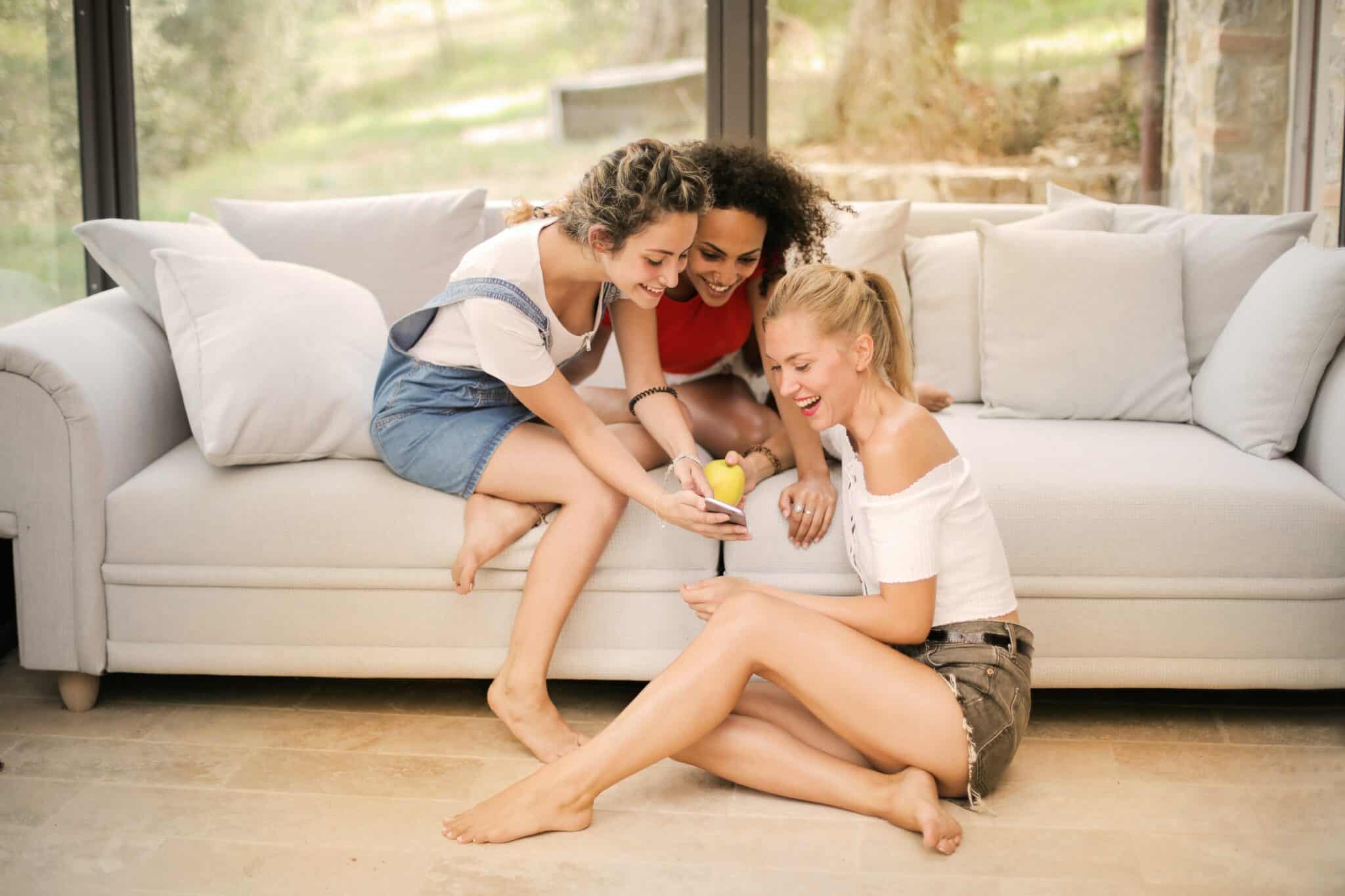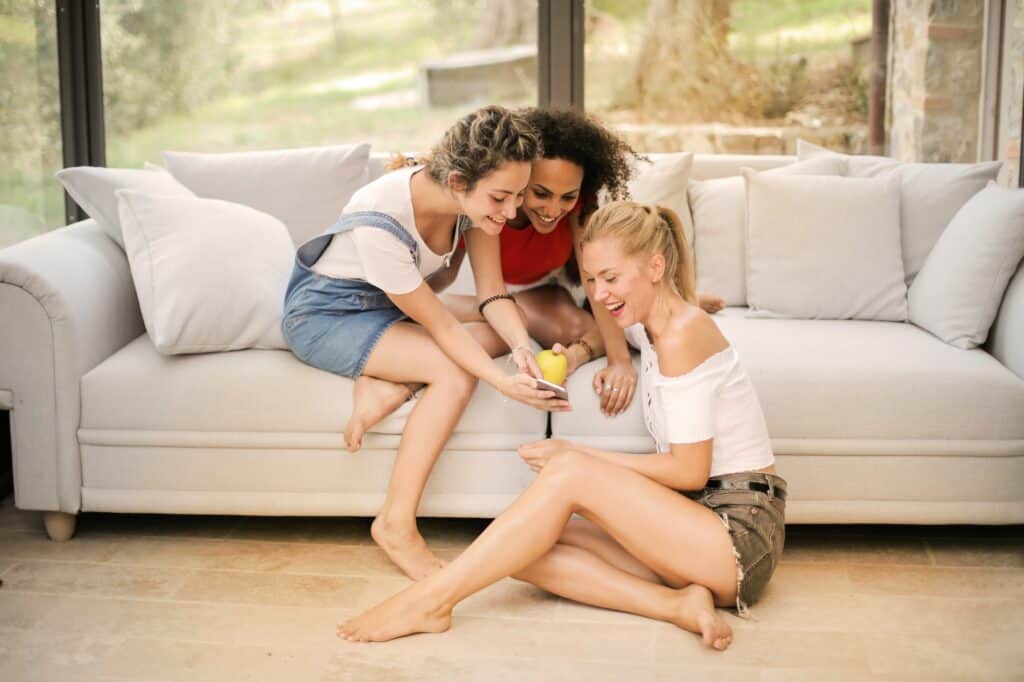 11. Bold your intros
Use bold type for the introductory text on your pages. This makes it much easier to read on mobile.
12. Use the bottom footer
When it comes to navigating on mobile devices, people are all thumbs. The bottom footer of your webpage is a spot where thumbs land naturally. Make the most of the footer for your mobile marketing, and your customers will give you a thumbs up.
13. Highlight visual language in your videos
Most people watch videos on mobile with the sound off. You can include subtitles, but they may be too small to read on a phone. Use visuals that speak for themselves and draw mobile viewers in.
14. Include live video
Streaming live video on your website and through your social channels is a great way to increase engagement. A live event creates a sense of immediacy and excitement. Adding an element live video to your marketing will help you stand out from the crowd.
15. Put your brand message upfront
Don't make viewers wait till the end to get the message. Display brand images within the first 10 seconds for the greatest impact.
16. Keep videos short
The videos on your site are essentially ads. While long-form video advertisements can be useful at times, short videos will generally perform better. Keep your videos to two minutes or less.
17. Post on social during peak hours
Optimize your social posts for the times that most people are checking their devices: first thing in the morning. Run several cycles to capture views and likes in different time zones.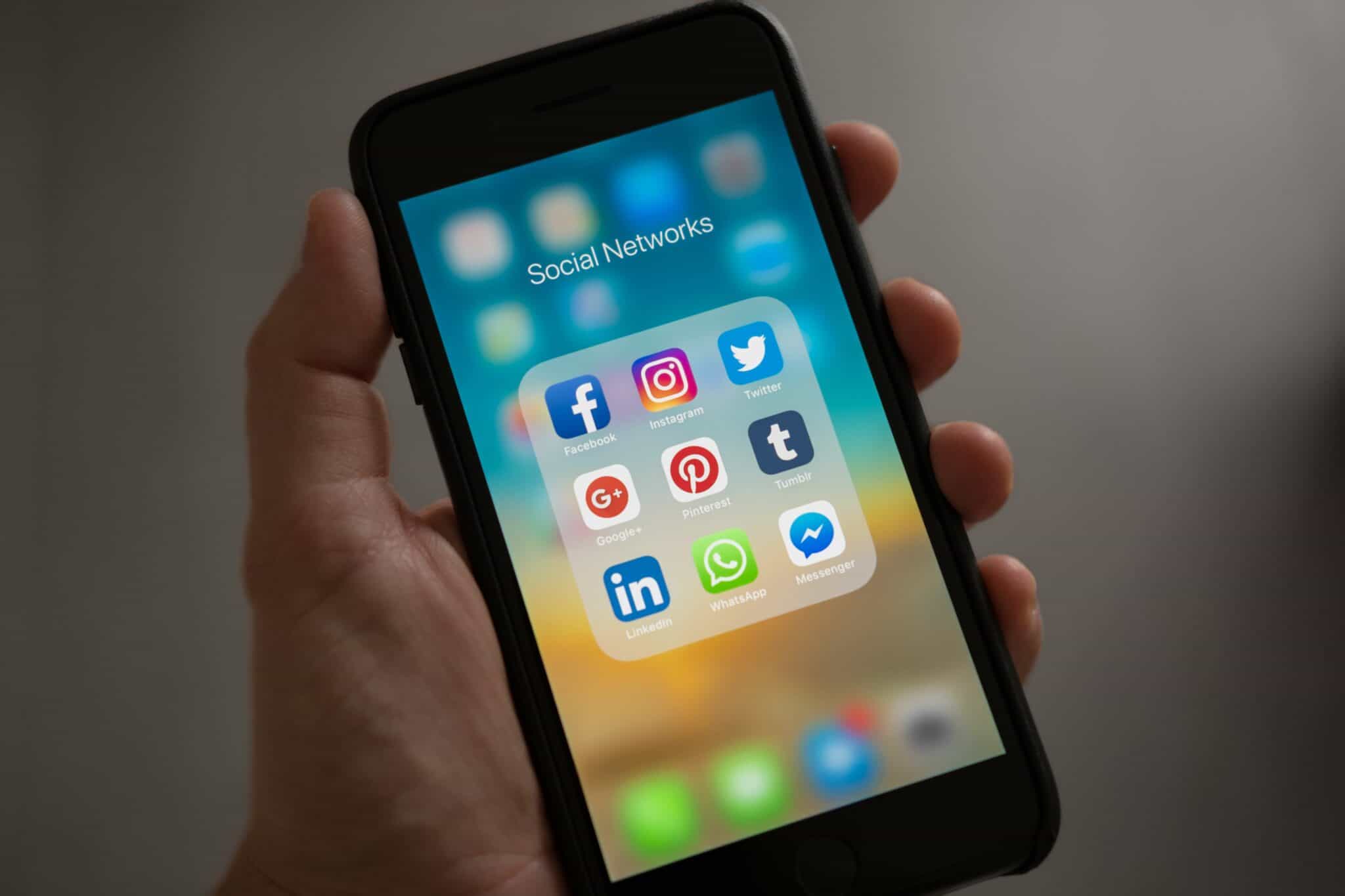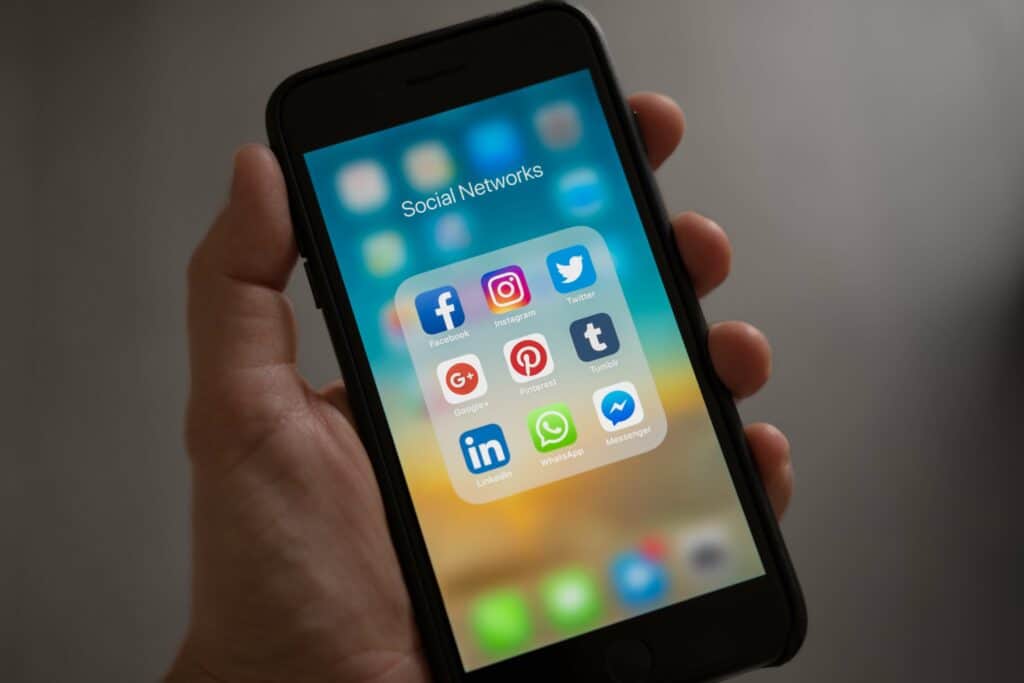 18. Keep posts short and to the point
Twitter gives you 280 characters; Facebook and Instagram let you go even longer. Don't max out your social posts. Keep it as short as possible and throw in an image to increase engagement.
19. Include native videos in social
You can link to your YouTube videos on your social media. However, your posts will perform better if you include native video shot in-app. Or upload prerecorded videos directly in the app instead of sharing YouTube links.
20. Post in a square format
Most social videos are either widescreen or tall and thin, TikTok style. Square videos stand out. They show up bigger on small screens and get more views.
21. Send emails that formatted for mobile marketing
Make sure your customers can read your marketing email on their phones. Check your email marketing app before you hit send to make sure the message works in a mobile view.
22. Don't make your subject lines long because they'll get cut off, and you'll lose opens
In other words, don't write a subject line like the headline above.
23. Use the Goldilocks principle for email frequency
If you don't send emails very often, your customers might forget about your brand. However, sending too many emails can turn people off and lead to unsubscribes. Like Goldilocks, you want your emails to be just right. Do some A/B testing to determine the optimal email frequency for your market.
24. Create emails that can be read quickly
Create email messages that your customers can scan on their mobile devices. People might spend as little as three seconds looking at your message. That's enough time to get your brand into their brain if you make your message clear, simple, and short.
25. Include white space around text in mobile marketing emails
White space makes it easier to read the text. On mobile, your message should include 20 to 40 pixels of room to breathe between paragraphs.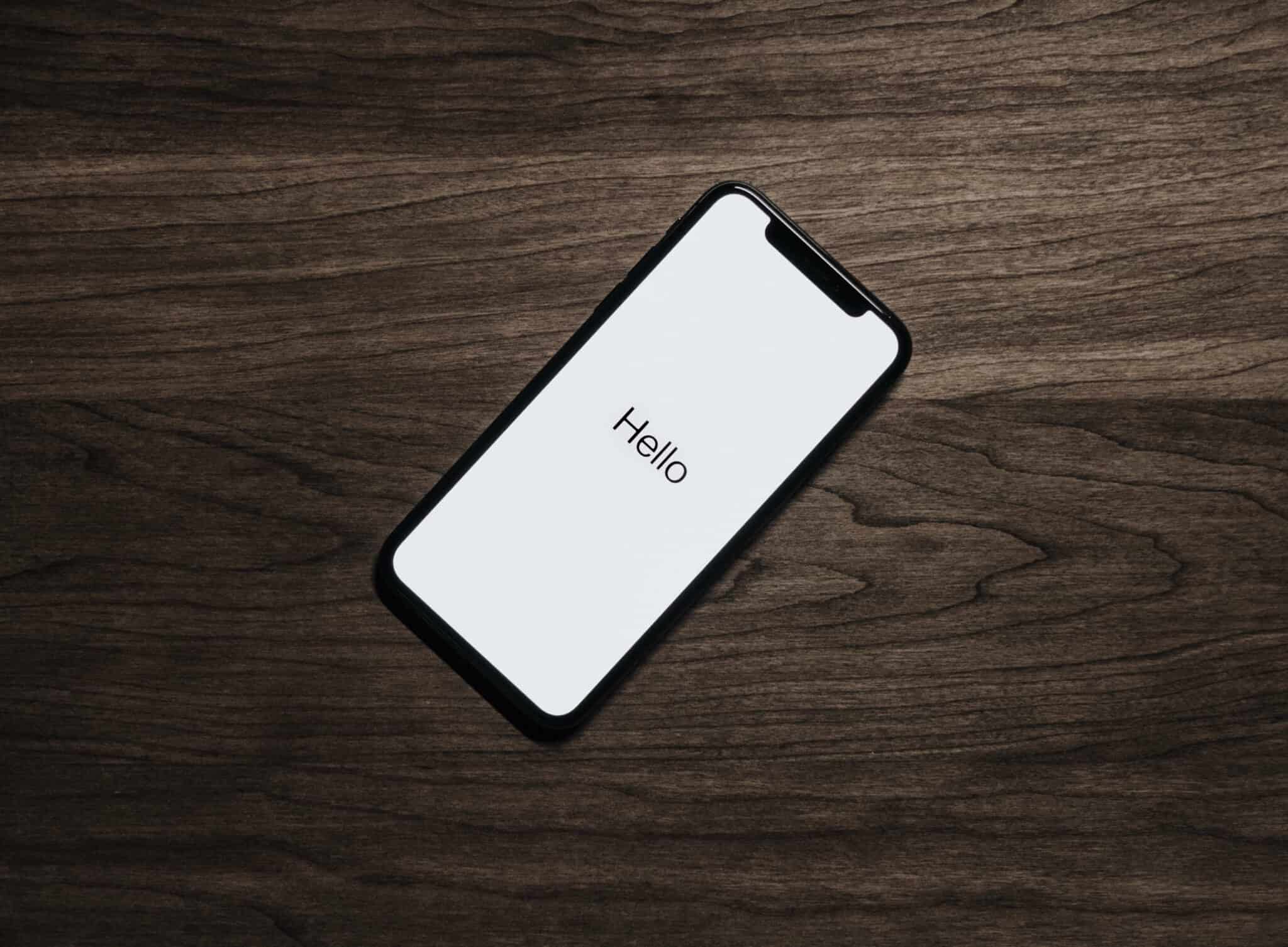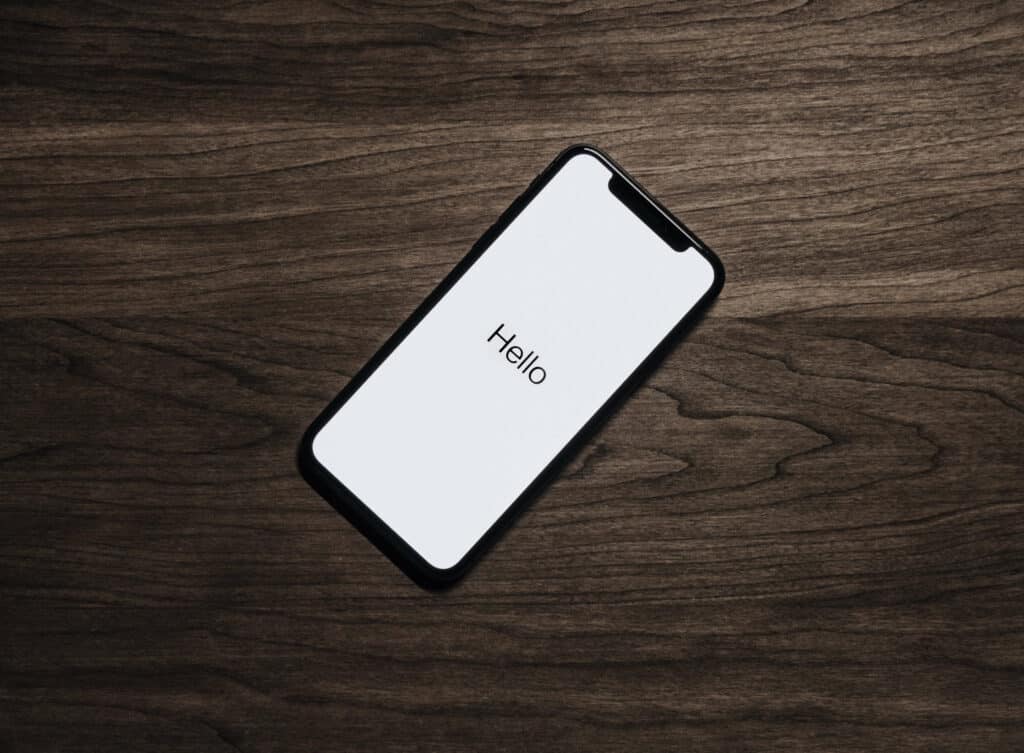 26. Make email text readable on mobile
Readers can increase the size of your email text to make it readable. Don't make them work that hard. Use an HTML format and a 16-pixel font for readability.
27. Personalize your email marketing
Address your customers by name in emails. Track consumer preferences and segment your email marketing. These two steps will boost the success of your emails significantly.
28. Time your emails by gender
To get the best conversion rates, email women in the morning and men in the afternoon.
29. Include location information
Allow users to see locations near them on your website. This is particularly helpful for mobile users, who may be on their way to you at that very moment.
30. Tailor your listings for local searches
Many mobile searches are location-specific. Make sure you include location information, so you come up in these searches.
31. Push offers through mobile channels
Consumers like mobile coupons more than print offers – 10 times more. After all, you can't lose a mobile coupon. A great way to give your customers appealing offers is through a custom app.
32. Use texts for mobile marketing
Don't overlook SMS and MMS for mobile marketing. People tend to read their texts promptly. Text messages are a great way to speak directly to your customers.

Mobile marketing is here to stay. Mobile has created new interaction points between your brand and your fans. Users can engage with you through search, email, social media, and instant messaging. Consumers are becoming more reliant on their mobile devices to seek information, shop for products, and consume media.
To ensure your brand stands out to new and existing customers, you will need to create content and craft marketing messages that align with the mobile behavior of your audience. Much like customer service and eCommerce fulfillment, a well-optimized mobile user experience will generate brand awareness, increase sales, and build lasting relationships with customers. Mobile should be the first consideration on every marketer's mind when crafting websites, emails, social posts, and videos.