It's coming: Cyber Monday. Shoppers may flock to brick and mortar stores on Black Friday, the day after Thanksgiving, but the following Monday belongs to ecommerce sellers. Ecommerce stores large and small will be offering the internet equivalent of door-buster deals for online shoppers. Large retail chains with big ad budgets may get the most attention on Cyber Monday, but can smaller ecommerce sellers can break through the noise with promotions and campaigns that target repeat customers and bring in new clientele?
This is the question that many ecommerce sellers ask themselves around this time. Is it better to offer Cyber Monday deals or ignore the whole mess altogether or something in between? Will discounts bring in new customers or just eat away at your bottom line?
Here are some pros and cons of offering Cyber Monday deals to chew on with your Thanksgiving turkey.
Pro: Jump on the Cyber Monday Bandwagon
On November 28, online shoppers will be looking for Cyber Monday banners and deals. Adding a Cyber Monday logo to your site can generate excitement; without it, your customers may drift off to other sites with the thought that they can come back to your shop any day. An event-specific deal can give people a reason to buy now.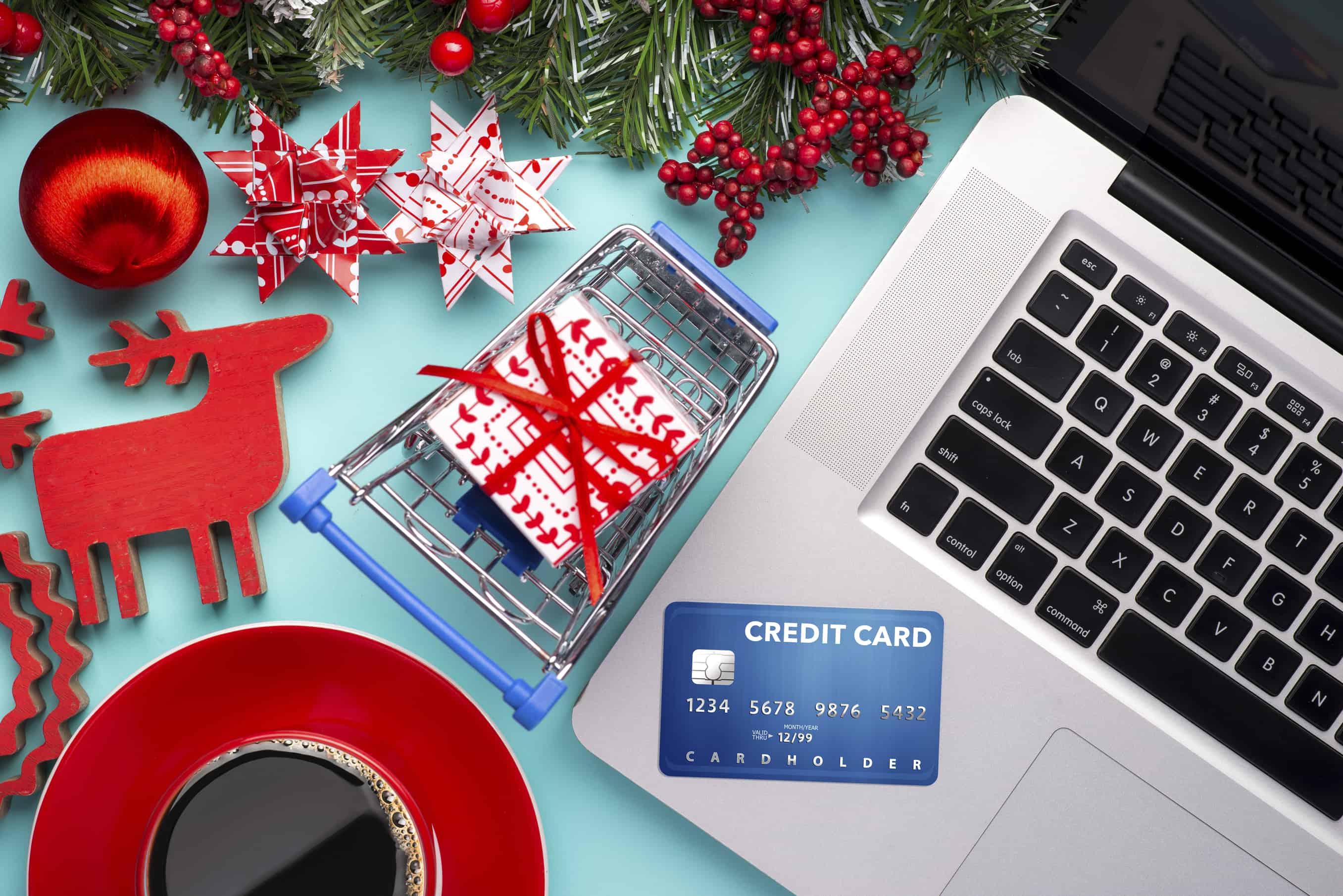 Con: Compete on Quality, Not Price
When it comes to deep, loss-leader discounts, your small ecommerce site can't compete with the big retail chains. In fact, shoppers who visit your online store just because of a Cyber Monday deal might not be your ideal customers, especially if you rely on a clientele that appreciates what you have to offer based on the quality of your merchandise and your personalized service. Instead of discounts on Cyber Monday, consider offering something that only you can give, such as a free webinar on home decorating with your tablecloth and napkin sets or one-of-a-kind gift packaging. Some other ideas: give virtual consultations to customers who buy more than a certain dollar amount of beauty projects or offer a Facebook Live session to help your customers choose the right children's clothing sizes and styles for the little ones on their gift lists. Make Cyber Monday a fun community event at your online shop, rather than a mad scramble for bargains.
Pro: Boost Customer Loyalty
Shoppers love to feel like they are getting a special deal that not everyone can access. A small gift, coupon, or discount tied to Cyber Monday can give your loyal following that special feeling of being on the inside. Consider a secret coupon code just for your best customers or those who sign up to receive your e-newsletter. Happy customers are your best advertising. Getting them to buy from you early in the holiday season gives them more time to talk up your online store to their friends.
Con: You Might Turn Your Buyers into Bargain Hunters
Some people won't buy unless there's a sale on. When you offer Cyber Monday deals, you run the risk of turning your good customers into bargain hunters who won't click the buy button without a coupon code. Over time, price pressure from cost-conscious shoppers can eat into your bottom line. Is a Cyber Monday coupon really in your best interest?
Pro: A Little Goes a Long Way
Your customers want to buy from you, not an impersonal chain store. You don't have to sell at a loss on Cyber Monday to boost sales and make your customers happy. Even small discounts can help you ring up early holiday sales.
Con: Cyber Monday Isn't the Day It Used to Be
When Cyber Monday first became a thing, internet shopping was in its infancy. The big sales day for online shopping was traditionally on the Monday after Thanksgiving because people used internet connections at work to do their online shopping. Now that many more people have home internet and most people can shop 24/7 on their smartphones, Monday isn't really the day. Many retailers recognize this by offering "Cyber Monday" deals starting much earlier. If you're lucky, your first holiday rush is likely to come over the weekend. The Monday after Thanksgiving may not even be a big day for you – and that might not matter at all. You can still have great holiday sales without a big blip on Cyber Monday.
Pro: Cyber Monday Creates Urgency
It's fun to be part of an event, even if it's virtual. In our social media world, customers want to participate with each other in the virtual world. Cyber Monday creates a sense of excitement. By promoting the day and offering one-day deals, you create a portal into the retail fun of the day through your online shop. Consider offering extra discounts for those who promote their purchases from your ecommerce site Facebook, Pinterest or Instagram. Give your customers the chance to make a little Cyber Monday history.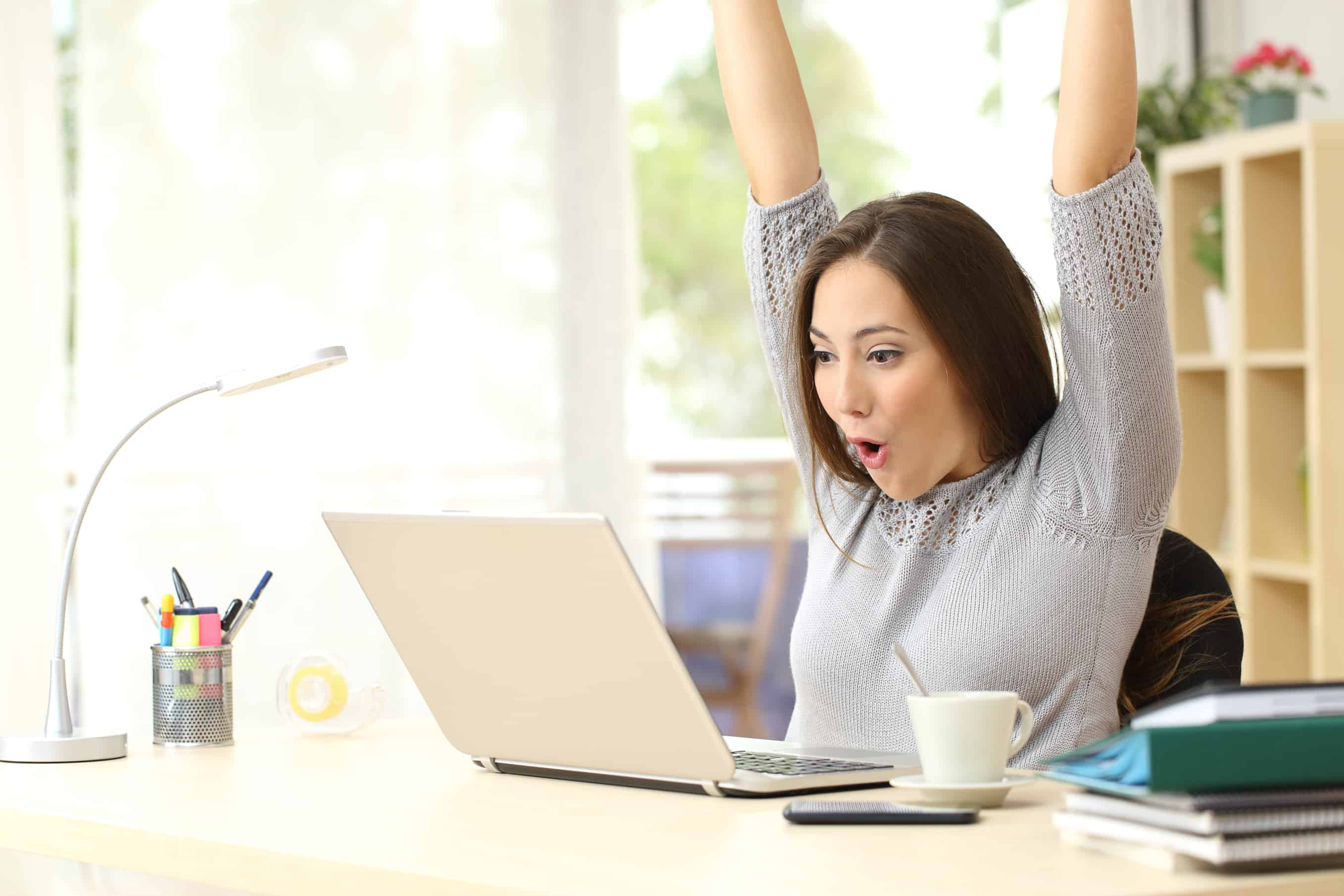 Con: Price Isn't the Most Important Factor Driving Ecommerce Sales
A survey of online retail transactions found that return policy, customer reviews, and shipping costs were often more important factors driving ecommerce sales than price. While the ability to comparison shop can make online shoppers price conscious, the analysis showed that customer service was a bigger factor for most customers. For gift shoppers, the return policy may be the biggest influence on whether they click the buy button. Work with your 3PL provider to make sure that your return process will be seamless and promote your generous return policy. Make sure your fulfillment warehouse gets returns restocked quickly so your customer doesn't have to wait for a refund. That alone may bring you more clicks on Cyber Monday and throughout the holiday shopping season than coupons or gimmicks.
Make Your Cyber Monday Sales Count
Whether you decide to give discounts or gifts or free shipping to your customers on Cyber Monday (or not), it never hurts to get in on the hype. Add a Cyber Monday banner to your site and add the phrase to your meta tags to improve your SEO.
Use Cyber Monday as an opportunity to invite customers to do their holiday shopping with you. Make it easy for them to click the buy button. And may your holidays be merry and prosperous!