When e-commerce behemoth Amazon launched its seller-fulfilled Amazon Prime program in June 2015, it assured businesses that they would earn huge savings by qualifying their products for Prime's discounted shipping rates without having to store their goods in Amazon's fba warehouses. This is great news for e-commerce companies currently outsourcing fulfillment with a fulfillment company other than Amazon, but this opportunity could pose new potential threats to the e-retailers or their fulfillment providers.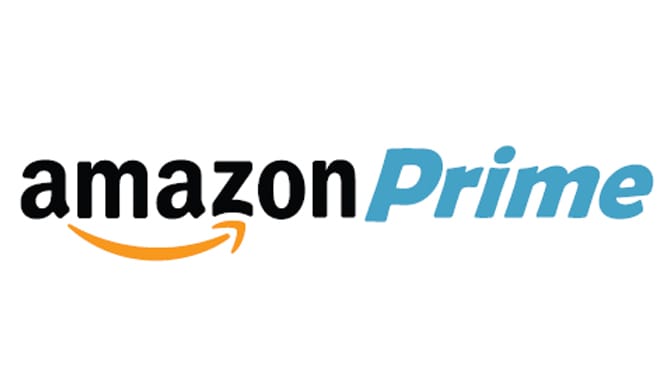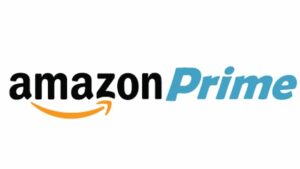 What was not stated in the advertising blitzes, though, is that return rates among Amazon Prime members are much higher than normal and there are problems with Amazon's claims about their shipping.
No Guarantees with Amazon Seller Prime
Because the number of items qualifying for Prime shipment has dramatically increased, companies now selling their products through Prime could see a huge spike in the number of returns.
Another selling point was that participants would be able to take part in Amazon's negotiated shipping rates. Amazon, however, has a bit of a credibility problem when it comes to their shipping practices. In 2014, they were the subject of two lawsuits claiming that they encouraged sellers to inflate shipping prices.
In an interview with the Wall Street Journal, Brad King of Webzom shared his experience of being wooed by Amazon to join its seller-fulfilled program. According to King, he was told that Amazon "would monitor his shipping performance and remove him from the Prime program if he fails to meet specified standards."
This makes an e-commerce business' choice of fulfillment partner even more critical. In order to keep the Amazon Prime badge listed with a product, 98.5 percent of orders must ship on time, while order cancellation rates (those orders that sellers are forced to cancel after the consumer places the order due to a miscount of inventory, out-of-stock status, or other reasons) may never exceed 1.5 percent. Amazon will undoubtedly be watching these measures with the utmost scrutiny, since a massive aspect of their customer loyalty rests in the trust of their customers that products will arrive as promised and when promised. The moment a company's stats fall below Amazon's statutes, companies will instantly lose their Prime listings. Fortunately, Red Stag Fulfillment ensures that this situation will never happen to your e-commerce business with our unprecedented fulfillment guarantees.
It was assumed that the big winners of the program would be producers and sellers of large and/or heavy products. Because they would no longer have to pay for rising shipping costs to move their products to an Amazon fulfillment center in order to take advantage of offering Prime services, it was assumed that they would in turn be able to lower their prices or stretch their profit margin.
Sellers of large and/or heavy products are the bread and butter of Red Stag Fulfillment. Just as no two individuals are the same, each business's needs are different. The RSF team works with its clients one-on-one. Unlike Amazon and other fulfillment companies, there are no hidden fees, setup fees or long-term contracts.