ECommerce businesses build their success on a foundation of loyal, recurring customers. The value of these shoppers increases even more in the face of economic downturns. With today's inflationary pressures, it's more important than ever to retain these sales by improving customer loyalty.
Every piece in your supply chain must work toward this loyalty goal, especially 3PLs like Red Stag Fulfillment. We call our support "Client Success" operations. Why? Because we believe that being a true partner means prioritizing your sales and success.
Your customer's experience doesn't end until an order arrives on their doorstep quickly, accurately, and safely. That's where fulfillment ends, but our work starts as soon as your customer hits the "buy" button. So, let's look at areas where 3PLs like Red Stag work to improve your customer loyalty and relationships throughout order management and fulfillment. 
In brief: Your customer loyalty partner
The right 3PL partner can help protect customer loyalty by offering high-quality customer support. Here are four qualities you should be looking for in your fulfillment partner:
Responsive: Your 3PL should offer rapid responses to your needs or customer-related concerns, with initial response times averaging less than 45 minutes. 
Proactive: Your 3PL should continually launch new or improved support options, including monthly and quarterly consulting on inventory balancing, carrier support, and forecasting. 
Accessible: Your entire customer support team should be able to access inventory and order data from your 3PL's software platform to reduce handoffs and speed up ticket resolution 
Reliable: Your 3PL should be able to demonstrate its ability to help your business succeed. For example, Red Stag offers multiple guarantees to back up these commitments and protect your overall business.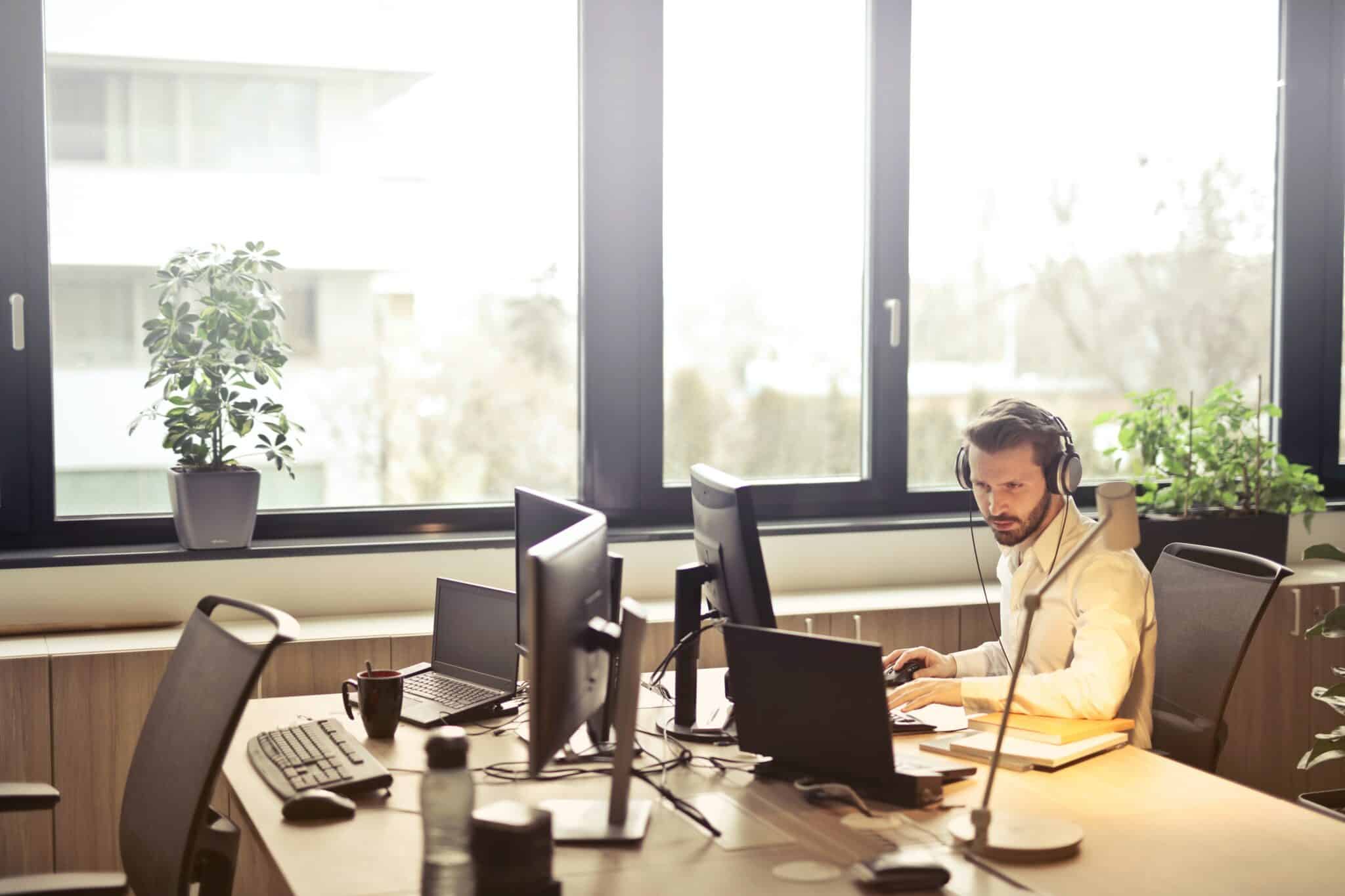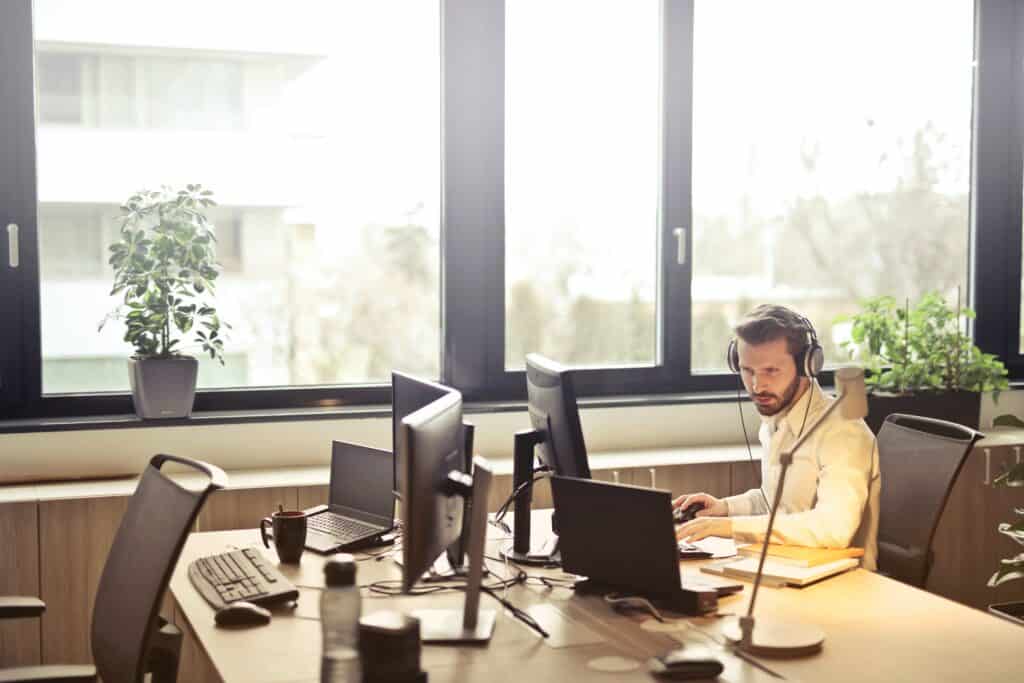 Ensuring you've got the most accurate data
Effective customer service starts with reliable data. Information impacts what your website lists as available, how you make promises on fulfillment speeds, and how you offer support for customers checking order statuses. When you outsource, you can't just walk up to a shelf for a spot check at any moment. Your fulfillment partner is responsible for making consistent updates and maintaining accuracy across the board. That requires a significant amount of trust, and we take concrete steps to earn that trust daily.
Red Stag maintains high order and inventory accuracy levels, available directly within your dashboard. We guarantee the accuracy of our inventory counts and provide a zero-shrinkage commitment, ensuring that you can trust the information in our system. That way, you can restock when the time is right, instead of spending capital before you need to or after it's too late.
Each pick, pack, and ship operation scans order SKUs at least three times, maintaining precision. Orders update with tracking details as soon as your automation rules select a carrier product, and our team creates the shipping label. That boils down to accurate information at the order, inventory, and SKU levels for your team to use as needed. These efforts keep forecasts accurate, making it easier for you to budget and understand your growth potential.
Support agents accessing our dashboard can dive in to check order statuses, avoid backorders, and more. That way, you maintain control over the customer interactions that significantly impact loyalty.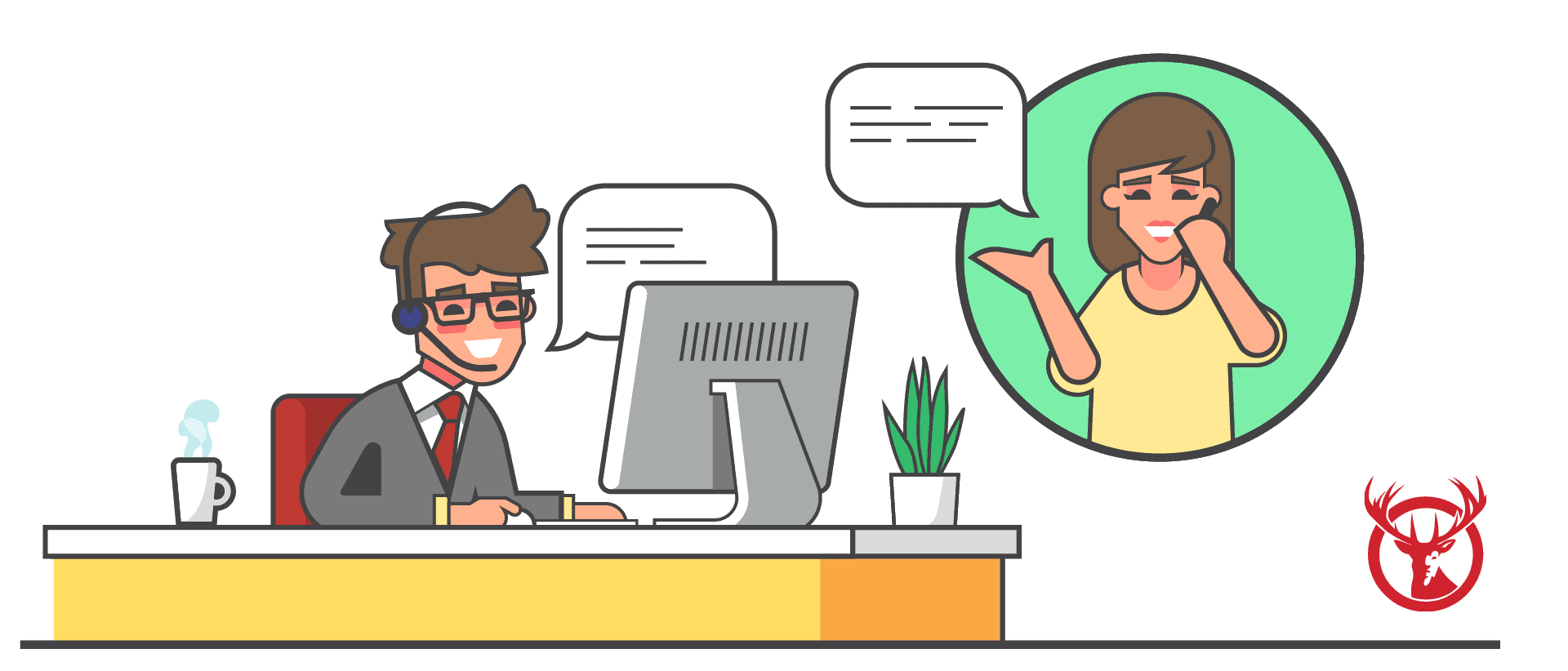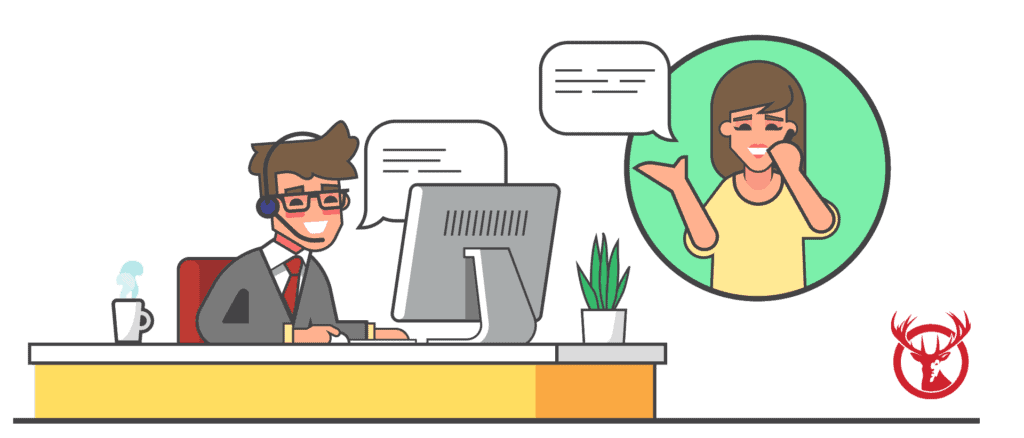 Reducing customer handoffs
You can win or lose loyalty when an end customer comes to you in a moment of crisis or frustration. For eCommerce owners, this lost loyalty often happens when an unboxing experience doesn't meet a customer's expectations. For example, if a product arrives late, is damaged in transit, or is the wrong SKU or product type, the likelihood of that customer purchasing from your store again decreases. Turning that experience from negative to positive depends on your ability to resolve any issue quickly.
In moments like these, having a fulfillment partner with robust support systems makes all the difference. Here at Red Stag Fulfillment, we help you speed up issue resolution by offering you and your service team direct access to your account and order details. Customer service professionals can look up order details immediately, get tracking information, and verify carrier selection within seconds. If you need to initiate a replacement or start a return, your team can start immediately and provide reassurance to the customer on the phone.
Our approach is different from that of many other 3PLs because your team gets access to this data directly. That means there's no need to put the customer on hold, call a partner, or hand them off to a different service. You're able to address the issue with no disruption in service.
And the faster those inevitable missteps are resolved, the more likely it is you will win back your buyers' trust and create lifelong customers.
Have you got a more significant issue or customer concern you're unsure how to handle? Signing up for premium fulfillment from Red Stag gives you access to a dedicated client success team to help you with reliable, consistent U.S.-based support. It's what you and your customers deserve.
Improving the overall reliability of eCommerce promises
Relationships are all about trust, especially when it comes to interactions between eCommerce stores and shoppers. Customers are loyal to companies and services that consistently deliver what they promise.
In eCommerce, this includes your products living up to expectations you set and getting the correct item to each customer quickly and free of damage. It may sound simple, but fulfillment is a complex process, and many elements can go wrong if you don't start from a solid foundation. Your fulfillment partner creates that foundation, and we believe the ideal partner will prioritize your customers' satisfaction and your products' safety.
A dedicated client success team supports these goals in two ways. First, it creates a reactive structure that ensures you promptly address customer concerns.
Historically, we've prioritized a responsive approach where we are there in a heartbeat when our clients need something. We quickly deliver accurate information to help them provide the best possible service to their customers. This response time sets us apart. While we have a three-hour response commitment in our service-level agreements (SLAs), our initial response times are typically under 45 minutes.

— Tony Runyan, Vice President of Client Success.
The second method to building and maintaining that customer loyalty and trust is to have a proactive framework that helps eliminate threats. Here at Red Stag Fulfillment, we're expanding these efforts to include:
Quarterly consulting on inventory placement,  
Storage and inventory turn support, 
Forecasting assistance, and
Help connecting you with carriers, improving the movement of freight from manufacturer to port and then to one of our warehouses.  
Our guarantees support this approach, rounding out our commitment and demonstrating our willingness to take ownership of the fulfillment process. And with us taking the helm of fulfillment, you can focus your attention on business growth and supporting end customers.


Red Stag's customer-centric guarantees
Red Stag Fulfillment has structured our guarantees to clearly demonstrate how we can help your business delight customers. Our efforts can improve your customer loyalty and satisfaction rates by preemptively tackling their biggest frustrations: incorrect orders, slow fulfillment, and inventory delays.
Here's how our guaranteed performance addresses each.
100% order accuracy
Red Stag Fulfillment promises a 100% order accuracy rate, and if we miss that mark, we will pay to make it right. If an order ships with the wrong item or an incorrect number of items, you don't pay for that shipment, and we'll pay you $50 for the inaccuracy.
Red Stag currently has an error rate of less than 0.02% — compared to the industry average of 2%-3% — meaning you eliminate risks to customer satisfaction and outperform your competition.
Same-day fulfillment
Consistency and reliability are paramount in every part of the supply chain, from port to porch. Red Stag built that into our SLA, where we guarantee that we will ship 100% of orders according to your chosen service level. We offer next business day, 3:00 pm ET, or 5:00 pm ET cutoff options. If we cause a delay and don't meet the target, you don't pay for that shipment. We also pay you $50 for any error.
Today's customers expect fast shipping options. We make it easy to offer those by shipping 100% of your orders on time and offering two fulfillment locations that can reach up to 96% of U.S. homes within two days.
Zero inventory shrinkage
The fulfillment industry has just a 98% inventory accuracy rate, and other companies' SLAs include a shrinkage buffer to protect the provider. Red Stag Fulfillment did away with that because you shouldn't have to lose money for someone else's mistake. So, if any inventory is damaged or goes missing after receiving it into our facility, we will pay you the wholesale cost of that item.
So, you and your customers can trust what you list as in stock on your website. This avoids frustrations and may eliminate canceled payments due to stockouts because of poor inventory data.
Fast, accurate inbound receiving
You can't wait around while orders pile up due to high demand. So, Red Stag offers a quick and accurate inbound receiving methodology that breaks with many competitors' "we'll get to it when we get to it" approaches. Your inventory can't wait, so we guarantee to receive it accurately within two days after it's unloaded at our facility, or we'll pay you $50 for the delay.
Sell your products as fast as possible, thanks to reliable receiving practices. Hungry customers never want to wait.
What's harming your customer loyalty?
Our Client Success team takes a collaborative approach to customer support. We partner with you and your operations team to tackle fulfillment or inventory issues that negatively impact your customer loyalty. While we proactively try to eliminate many common complaints, our best work occurs when we create a plan and work together to implement it.
Don't settle for a cookie-cutter approach, and don't neglect the frustration of existing shoppers. Choose a provider that is willing to create a partnership around customer loyalty. Get a plan designed specifically to help you grow. Click the link below, and let's get started together.