You know what you need to do to make your eCommerce business successful: find your market niche, develop a winning product line, build an online store that's appealing and easy to navigate, and create a marketing plan to reach the consumers who want and need your products. Those are all critical pieces of the eCommerce puzzle. But what many online retailers overlook is how a 3PL can help improve your business.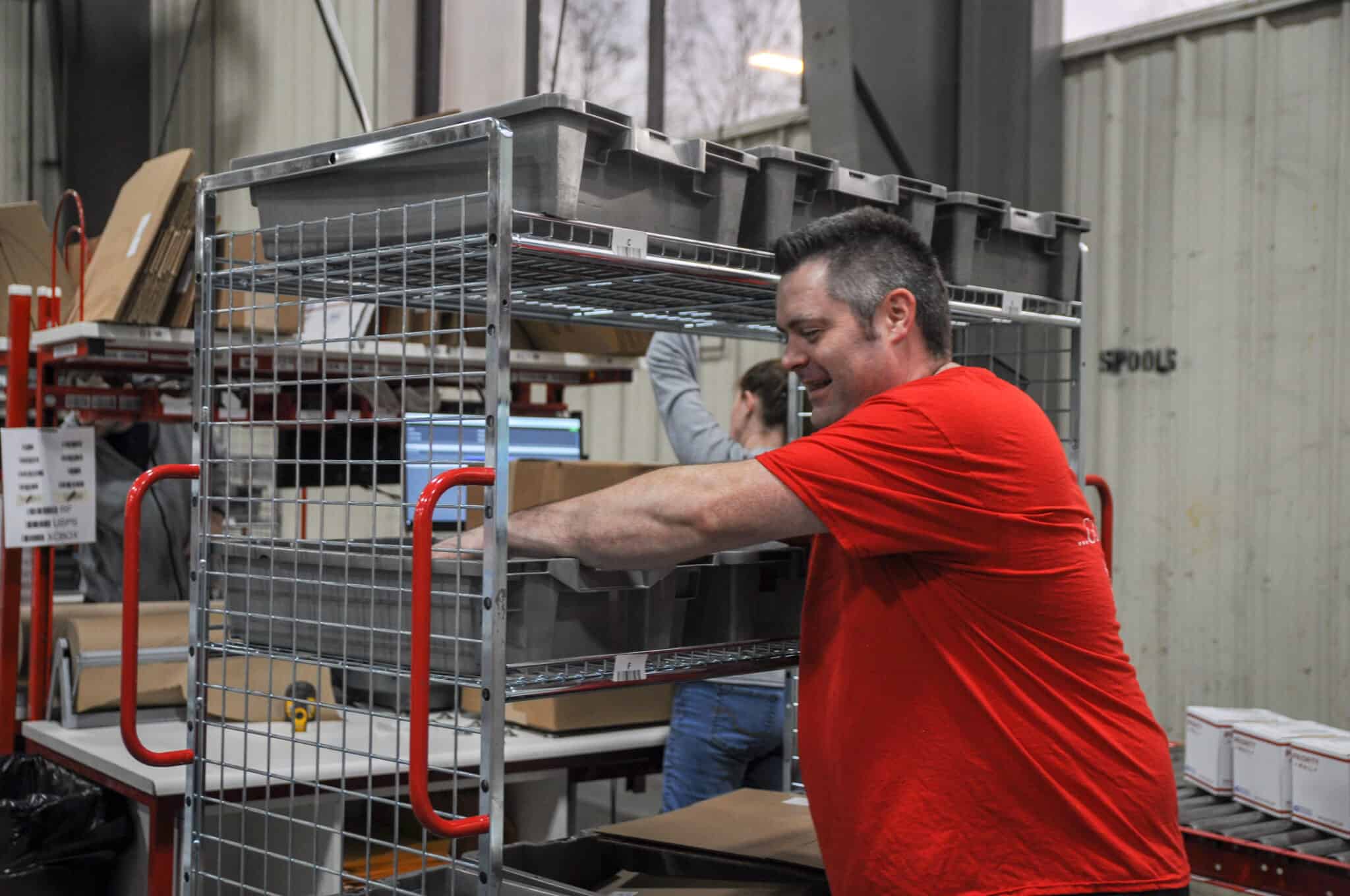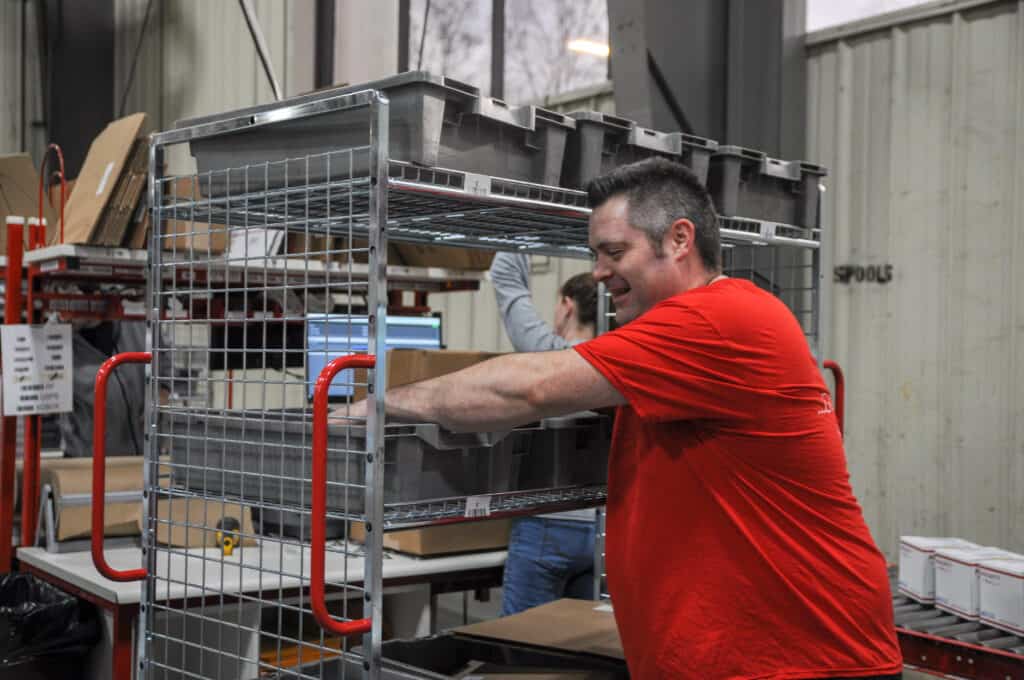 The first hurdle is attracting customers, and the second is keeping them. ECommerce fulfillment is crucial to that second part. Your fulfillment process is where you most directly interact with your customers. And while you can't stand in the room when they open their order, your order fulfillment can convey the care and craftsmanship you pour into your products and your business. 
Here's how a 3PL can help you improve customer satisfaction, grow your business, and thrive in the competitive eCommerce marketplace.
Is your 3PL hurting rather than helping your business?
It might be time to switch to a new logistics company if your current partner is getting in the way of improving your business. In fact, a 3PL with poor performance metrics could hurt your business. And, even if the fulfillment center provides terrific service for other companies, it might not be the right fit for you.
Signs that you've got the wrong fulfillment partner
Fulfillment magic happens when you find a suitable partner that provides excellent logistics services tailored to your brand's needs.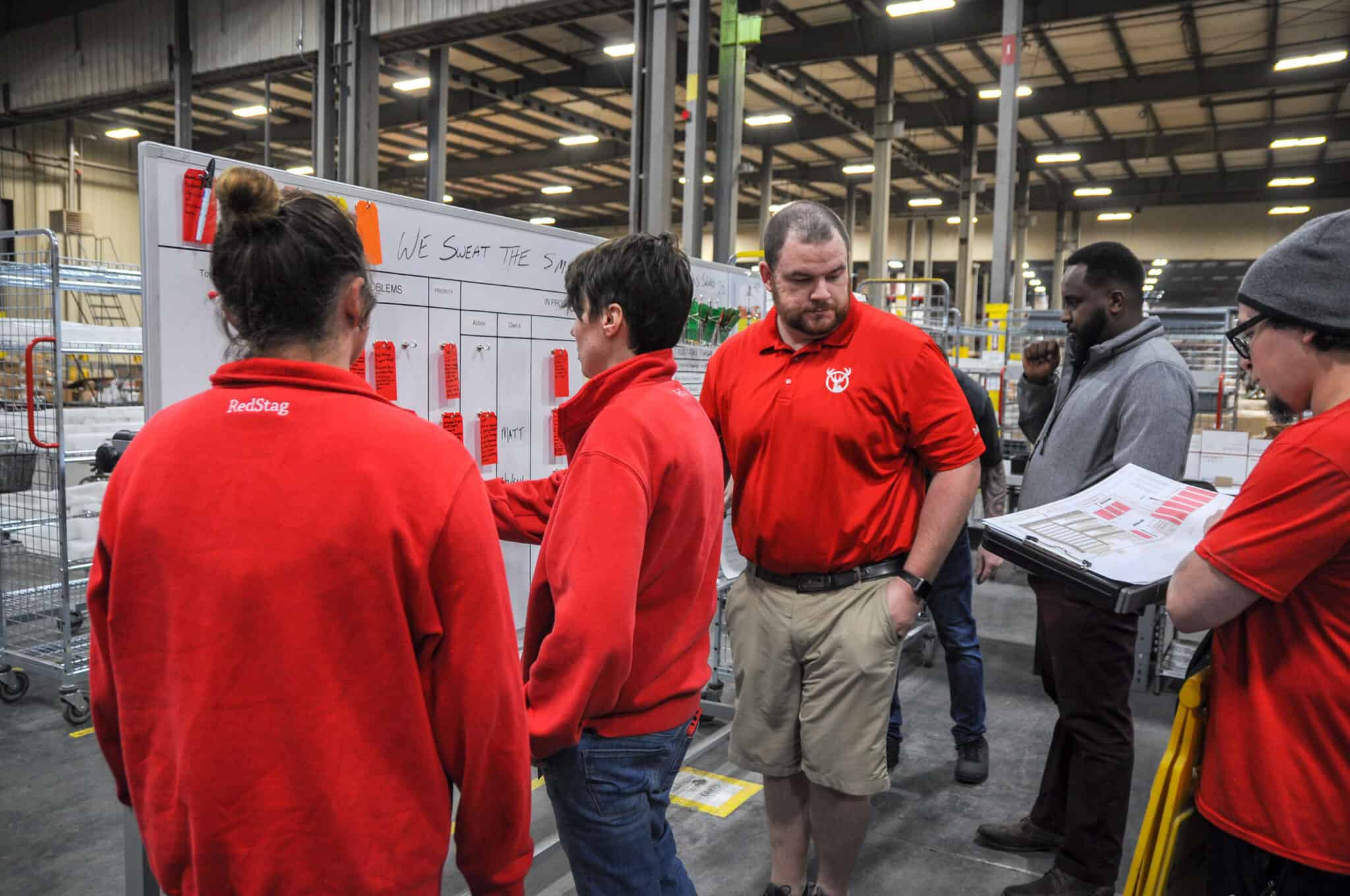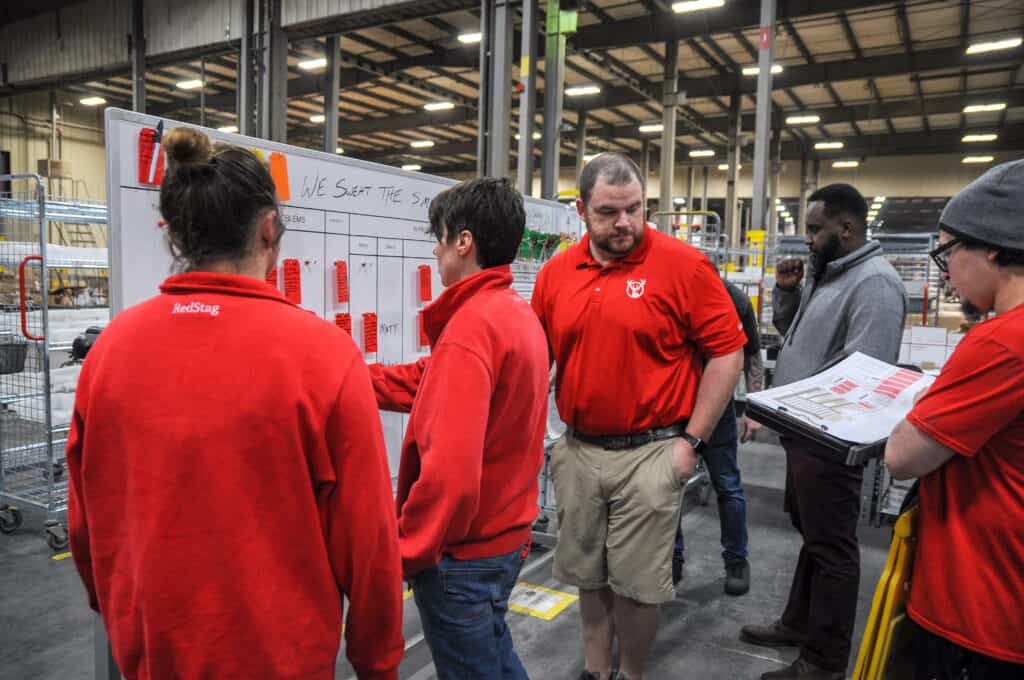 How a 3PL can help your business expand
Once you find a fulfillment partner that genuinely supports your growing enterprise, you will experience all the ways fulfillment can act as a growth accelerator. Here's how a 3PL can help your business succeed.
Fast, accurate order delivery
When customers rave about your online store, they're unlikely to say, "I love the fulfillment!" Consumers recognize fulfillment more in the negative: when a parcel takes forever to arrive; the package is damaged; or the order doesn't include the correct size, color, or amount.
But every time a customer appreciates how quickly their order arrived, they're enjoying your fulfillment operations. It's a clear opportunity to improve the first impression of your products thanks to a beautifully packed box with the anticipated items. 
Look for services like same-day order fulfillment when looking for how a 3PL can help improve your eCommerce business.
Product-specific fulfillment services
Fulfillment isn't a one-size-fits-all service. Some warehouses are certified to safely store and ship food products, items that need refrigeration, or hazardous materials. A fulfillment center might send thousands of small, low-dollar orders daily or specialize in safeguarding high-value merchandise in the warehouse and beyond.
But not all fulfillment companies are honest about their capabilities. Some will say yes indiscriminately to all potential clients because they want the revenue, whether the 3PL can help your business or not. So, you need to vet your fulfillment partner carefully.
A 3PL specializing in products like yours will reduce your logistics headaches, help you with best practices for packing and shipping your products, and provide the quality fulfillment your business needs to thrive.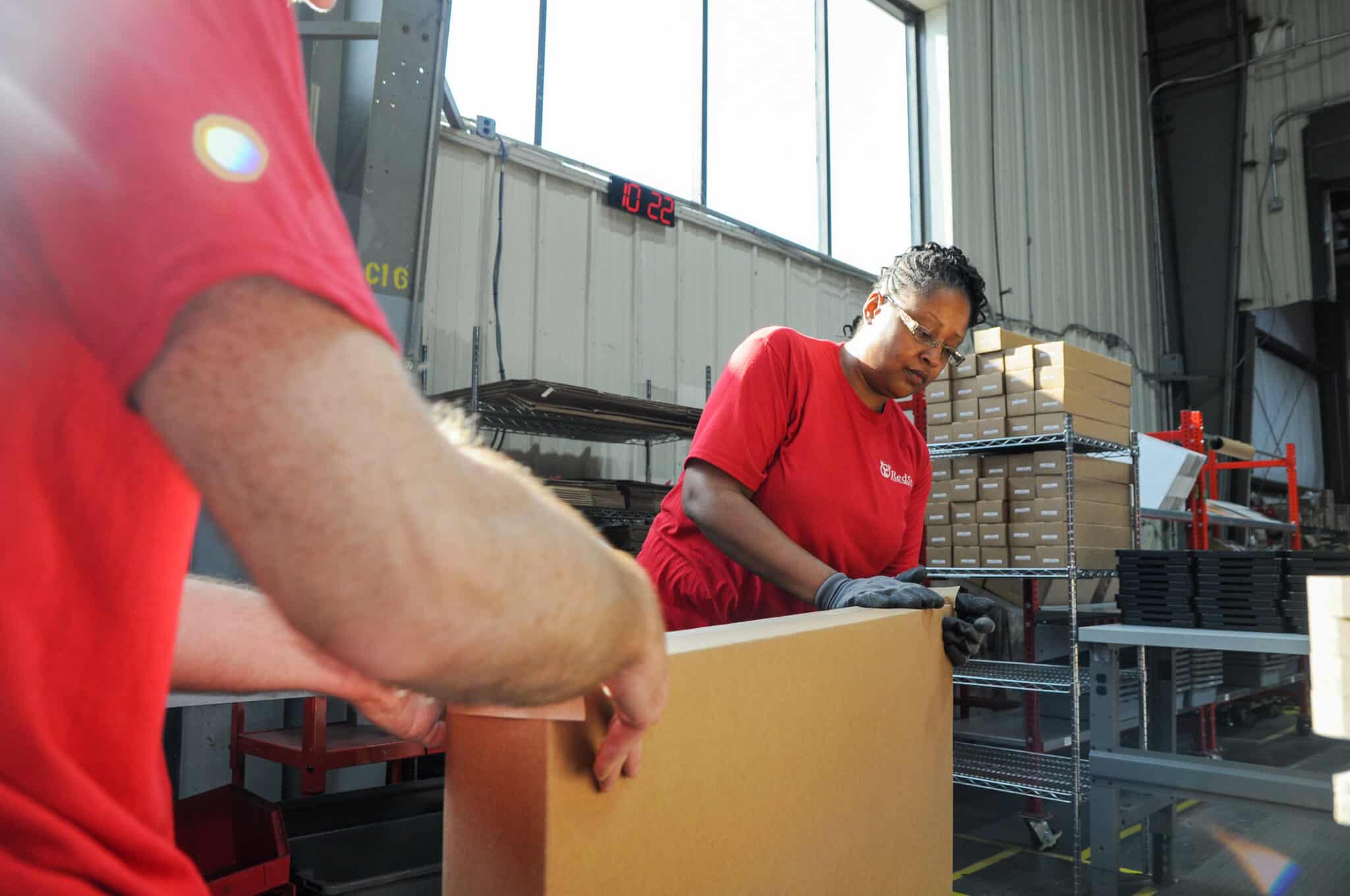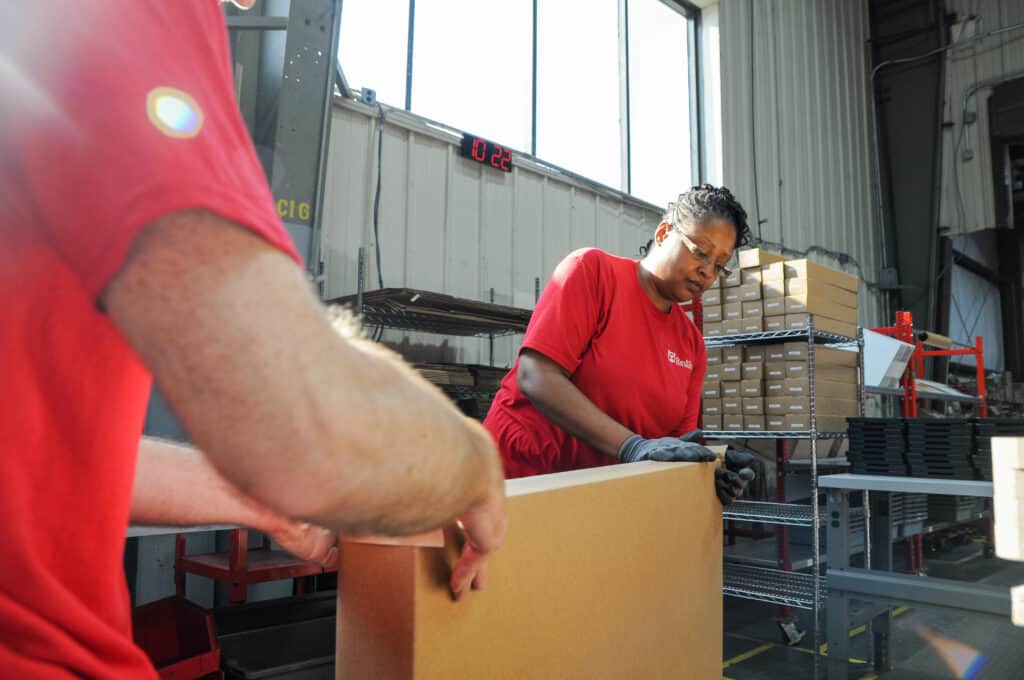 Professional merchandise handling
A well-run, professional warehouse that understands how to process your inventory will reduce shrinkage due to breakage. When you find a 3PL that's a good fit for your eCommerce brand, you might find they take better care of your merchandise than you did when you ran your own warehouse.
Flexible warehouse space
Suppose one of your products is featured on a popular TV show, leading to a spike in demand. You work with your manufacturer to produce a rush order, and your forwarding agent speeds the units to your fulfillment warehouses. Your 3PL can flex to create space for the extra inventory (and manage the influx of orders). 
Even without a sudden spike in demand, you may need more storage space as your business grows, and your 3PL can work with you to optimize your inventory management. You can expand as needed, maximize your inventory turns, and increase your profits.
Kitting and other specialty services
A fulfillment warehouse can provide more than storage and eCommerce fulfillment. You can leverage your fulfillment partner to provide add-on services that improve customer satisfaction, increase sales, and solve your supply chain problems. One example is kitting, a service where the fulfillment center creates product bundles under new SKUs. 
Kitting can speed the picking process, improve order accuracy, and allow you to offer grouped products in your online store. You can even use kitting for package consolidation to reduce dimensional weight shipping charges.
Other specialty services include assembly, customization (such as personalizing a product), and crowdfunding fulfillment. When you interview 3PLs, ask what additional services they provide and choose a partner that will add value to your operations.
Seamless platform integration
Every 3PL offers integrations with different eCommerce platforms and ERPs. But setting up a seamless integration that operates as a conduit for information between your systems and the warehouse is a bit more complex than flipping a switch. Here, a 3PL can help by providing integration support during onboarding and throughout your time working together. When your fulfillment integration is working well, your logistics will run smoothly.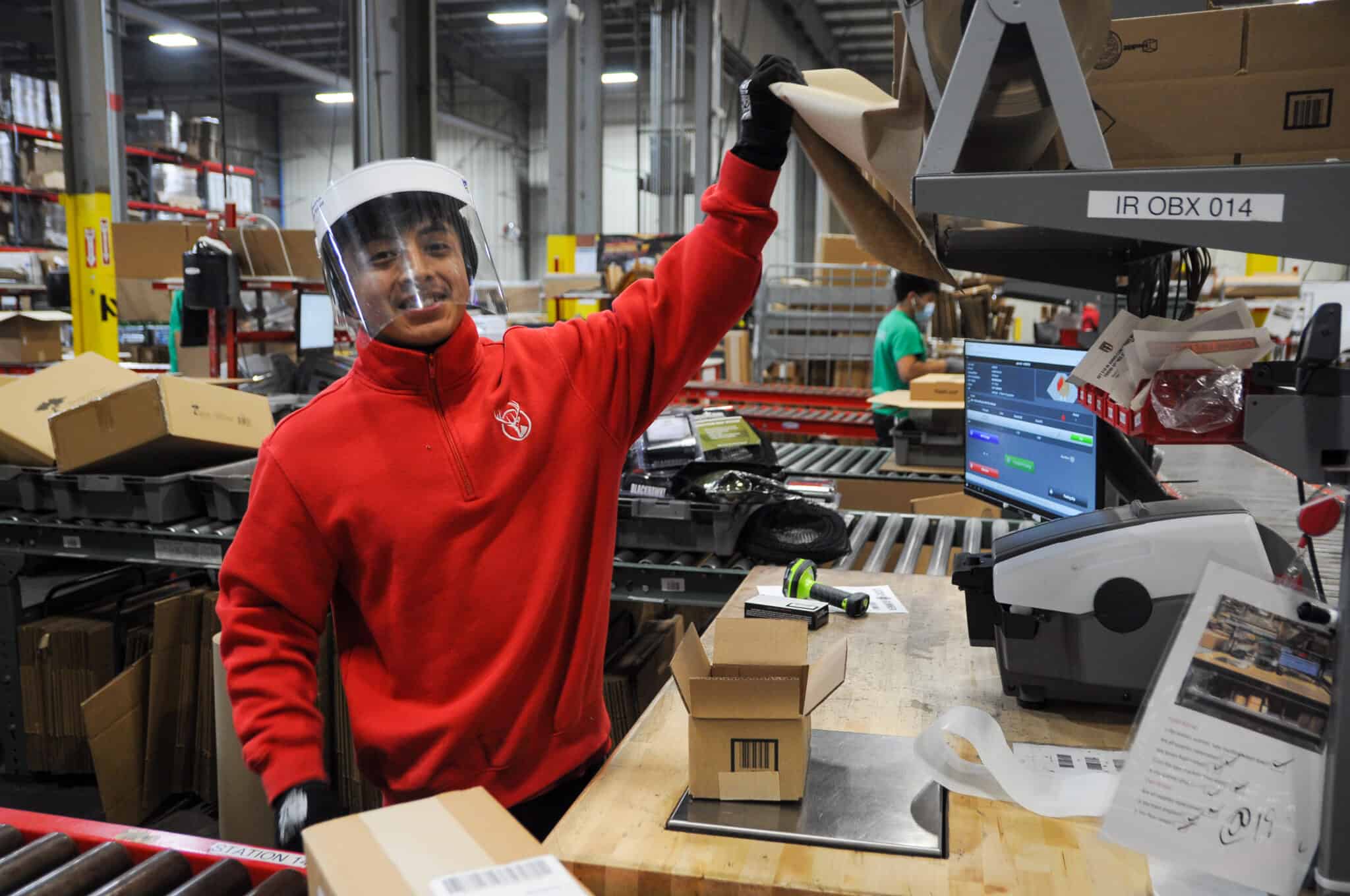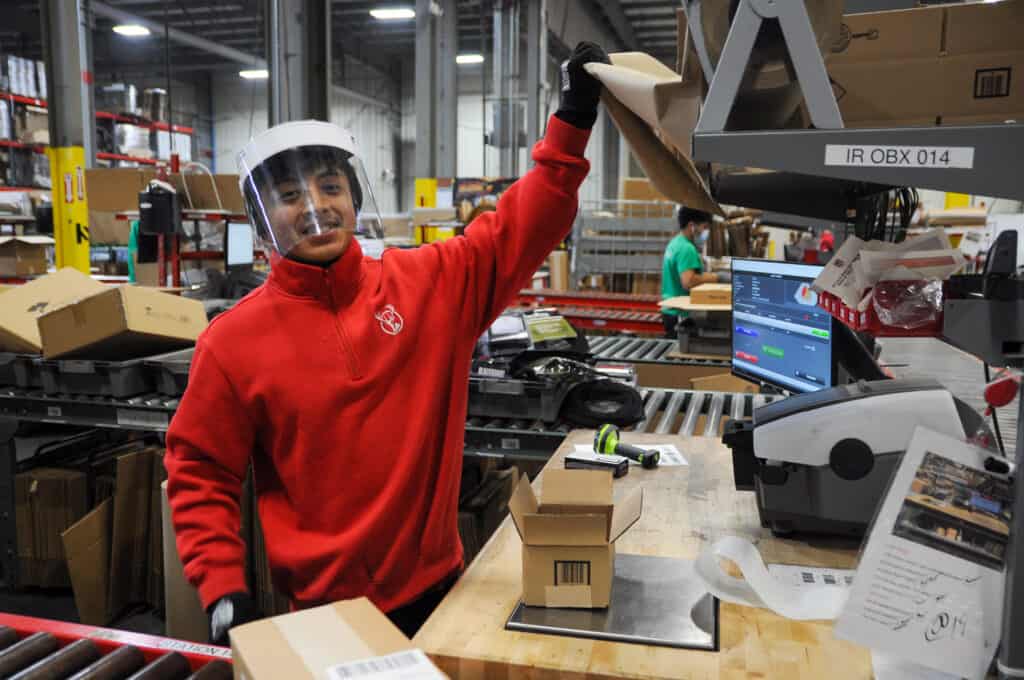 How to find the right 3PL to improve your eCommerce business
It's easy to find a 3PL close to your headquarters or near the port where your products reach the U.S. But, many times, the easy find is not the best 3PL to help enhance your brand.
Identifying the right fulfillment company can take time and effort, but it's worth it to have a 3PL that accelerates your enterprise growth. Here are some things to consider when you're looking for a 3PL: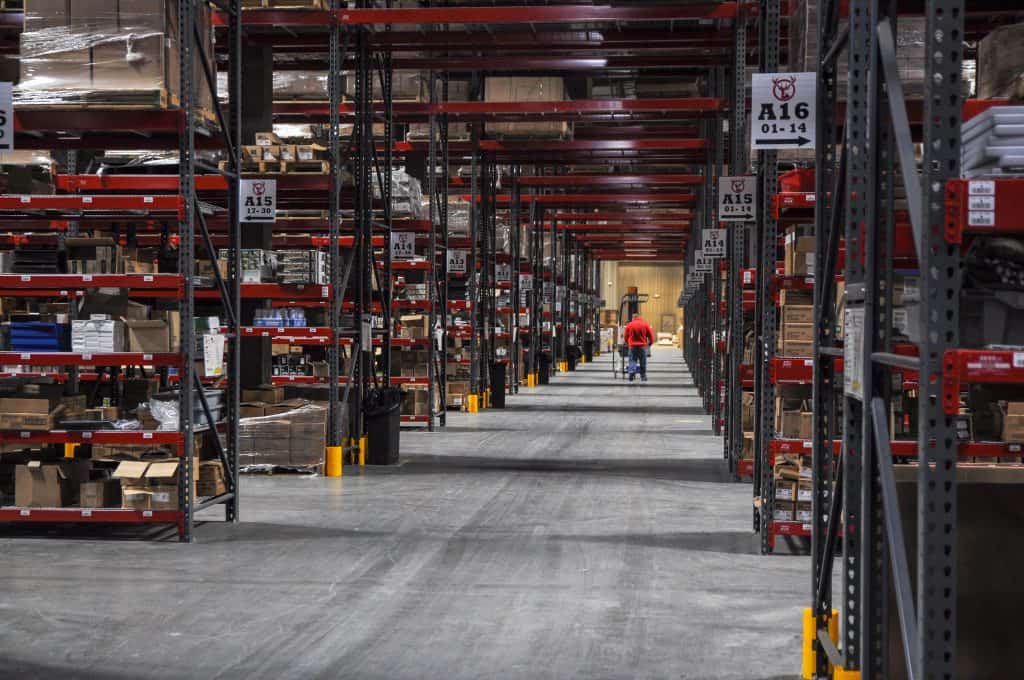 Red Stag Fulfillment helps eCommerce businesses grow
At Red Stag Fulfillment, we're dedicated to the entrepreneurial spirit. Our core business is helping eCommerce companies grow and scale. We work with companies that we can serve well while providing advice and introductions to companies that may be better served by one of our partners.
Here's how our 3PL can help your business thrive: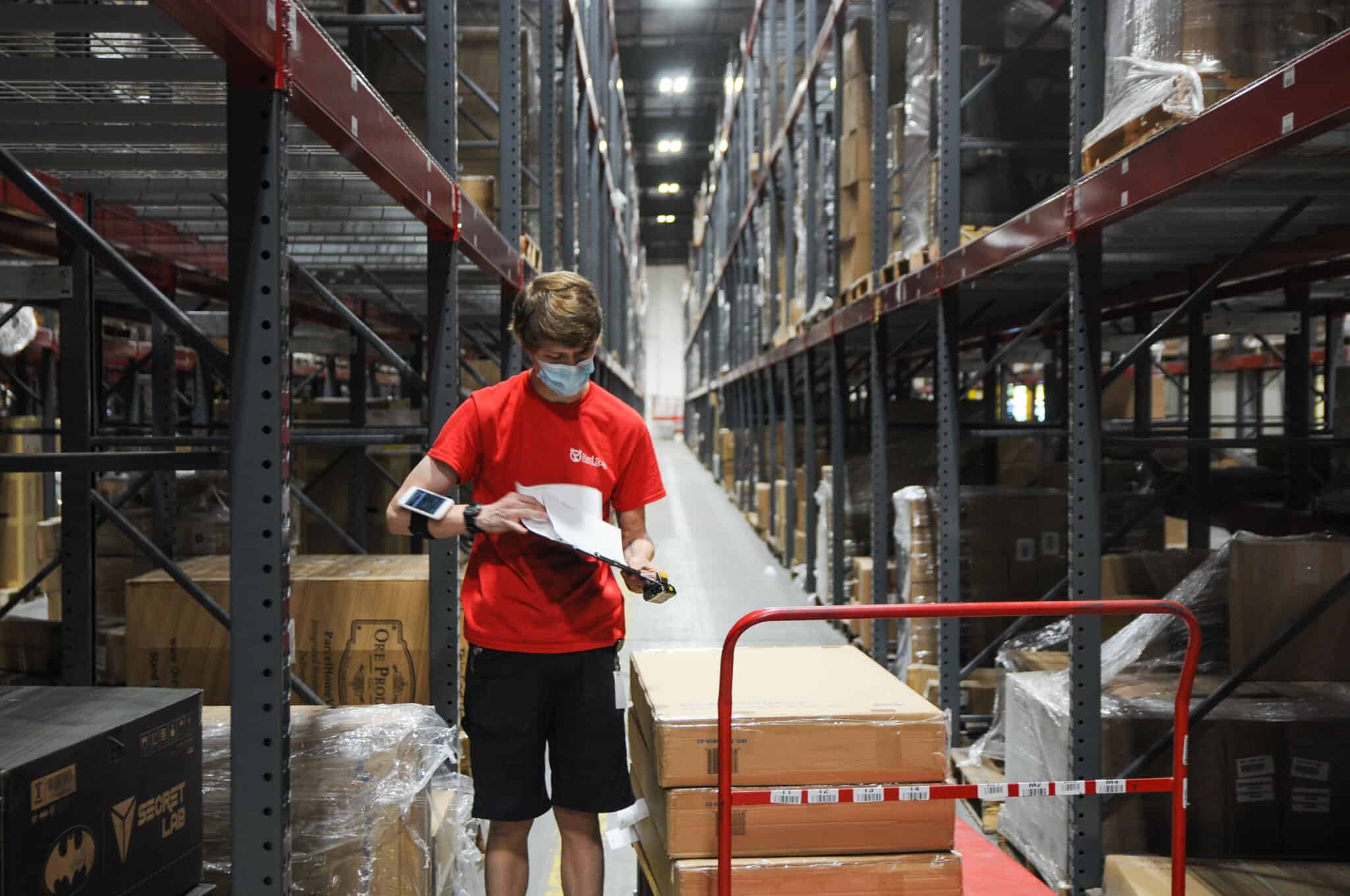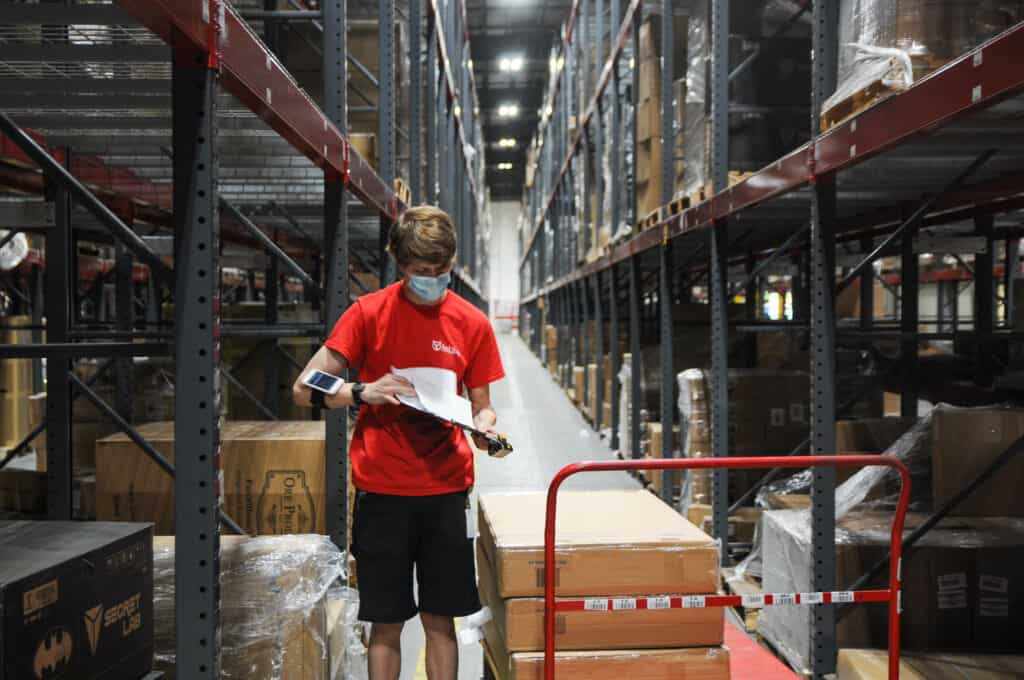 Clients share how RSF 3PL services helped improve their businesses
Here's what some Red Stag Fulfillment clients say about our services.
"There were a few things about Red Stag Fulfillment that stood out to us immediately, specifically the customer service and transparent pricing model. When we worked with our former 3PL, if we had organizational and technical issues — and we had a lot — their customer support was hit or miss at best. We'd contact a rep who would open a ticket that would kick the request to an offshore team, and it would just circle the drain there and never be resolved. With Red Stag, we don't have to worry about that." – Kyle Marquardt, Co-founder, Homestead Brands.
"Red Stag Fulfillment has been exactly what I'd hoped for when I started. I never envisioned that we would have had this much growth — and they have grown with us seamlessly." – Tony Stucker, Owner, Pop-A-Shot
If you think Red Stag Fulfillment might be a good fit for your business, let's chat about how we might work well together.
More about how a 3PL can help your business: