The choice of whether to use Amazon FBA for your eCommerce fulfillment is not an easy one. Using a single vendor to handle your Amazon Marketplace sales, fulfillment, returns, and customer service works well for many sellers. However, Amazon FBA doesn't provide optimal order fulfillment services for every eCommerce business, especially if you have large, heavy goods.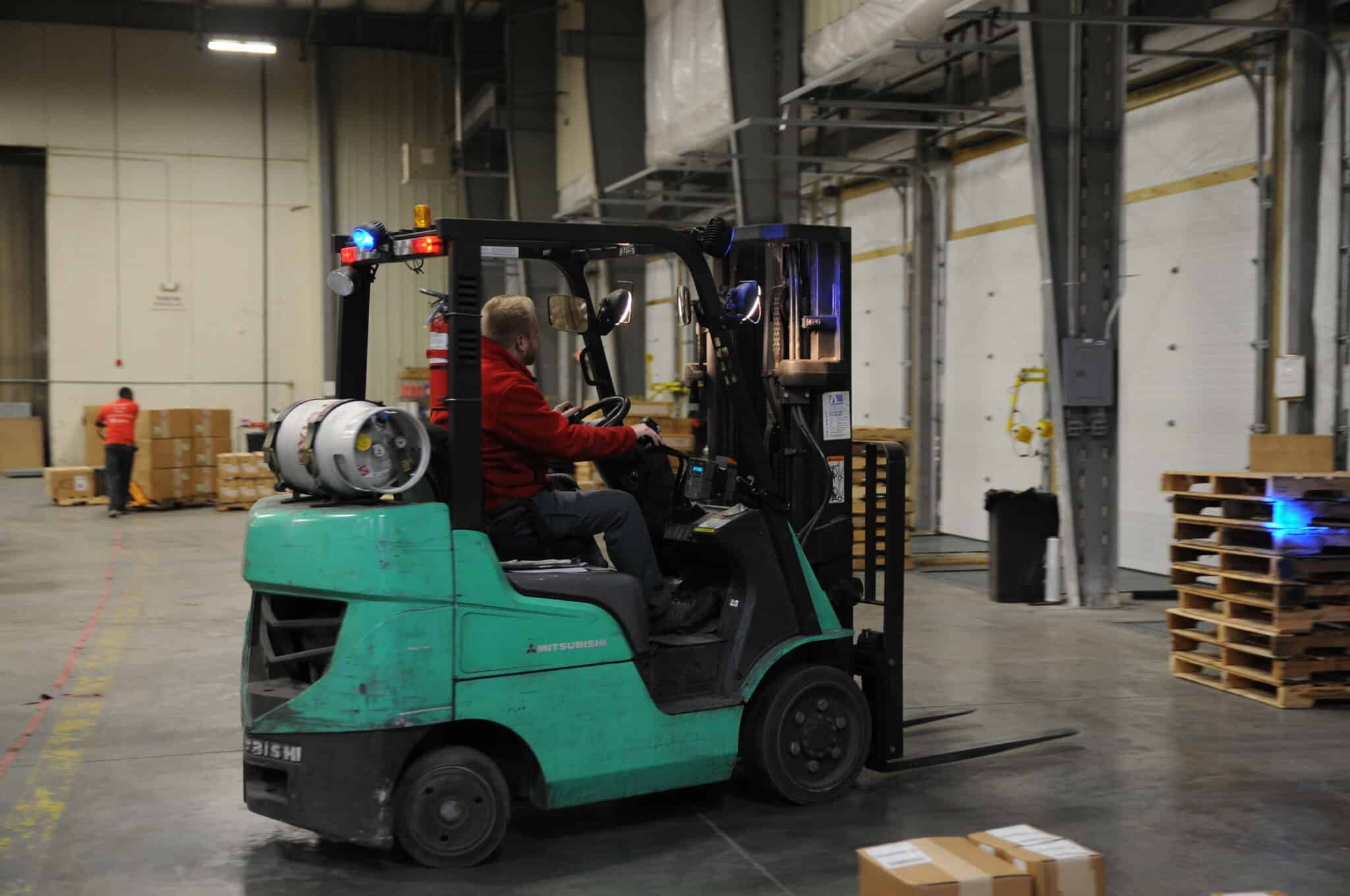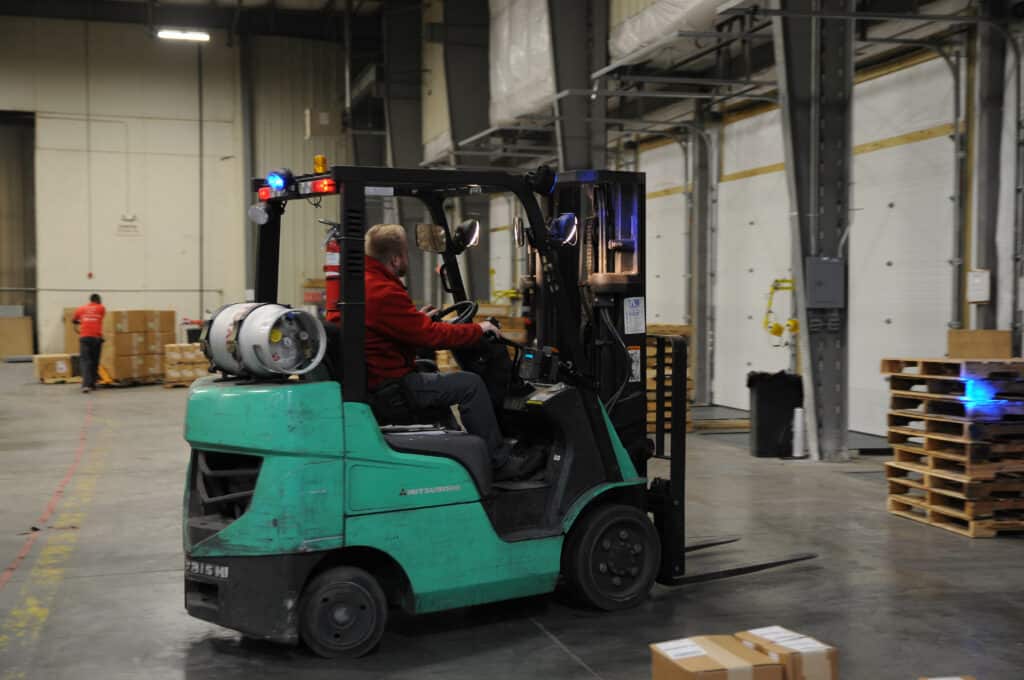 Just like understanding your customers and margins, this choice is about nuance. This guide will explain how Fulfillment by Amazon, also called Amazon FBA, works and help you choose between Amazon's logistics and independent 3PL services.
Note: This post is the first part of a two-part series on Amazon fulfillment. Part Two: 7 Pitfalls of Amazon Fulfillment. We updated the series in August 2022 to reflect current Amazon policies. Nothing in this article is meant to imply a legal relationship between Red Stag Fulfillment, LLC and and any company mentioned. Red Stag Fulfillment, LLC does not own any other company's trademarks referenced or included in this article. Information gathered for this article came from a mix of publicly available news and websites, websites of the companies mentioned, and direct communication with named companies.
What is Amazon FBA?
Amazon FBA stores your inventory, picks and packs your orders, ships to your customers, and handles returns and customer service in exchange for fulfillment fees. To use FBA, first set up an Amazon seller account. Next, add Amazon FBA to your product listings. Then ship your products to the Amazon warehouse. Now you're ready to start selling online in the Amazon Marketplace with FBA as your fulfillment provider.
Your products are eligible for the Prime logo when you use Amazon's fulfillment. Prime members are more likely to click the buy box for your products if they can get free, fast Prime shipping. It is not uncommon for an Amazon seller to see orders for their product increase once they start using Amazon FBA.
Fulfillment by Amazon lets sellers benefit from the company's vast network of fulfillment centers across the U.S. Amazon's efficient logistics operations can get your products to your customers quickly, increasing customer satisfaction. Best of all, you don't have to store inventory or process orders — FBA takes care of that.
But significant issues with Amazon FBA have caused some sellers to leave the program, and it's crucial to enter the program with all the information.
If you sell on Amazon and want to outsource your fulfillment, Amazon FBA might be worth the hassles that come with it. However, it's also essential to consider what can go wrong. Here are some pros and cons to consider before you choose FBA over an independent 3PL services company.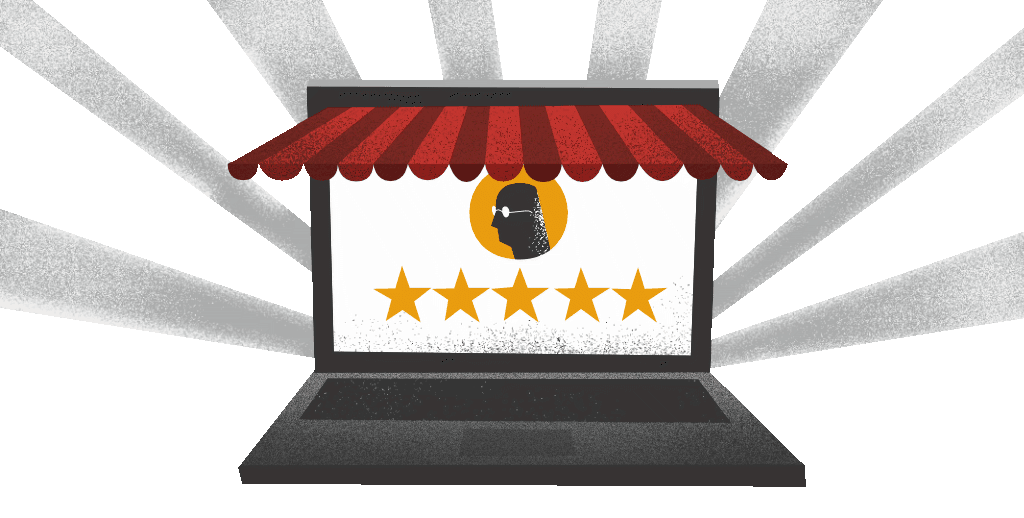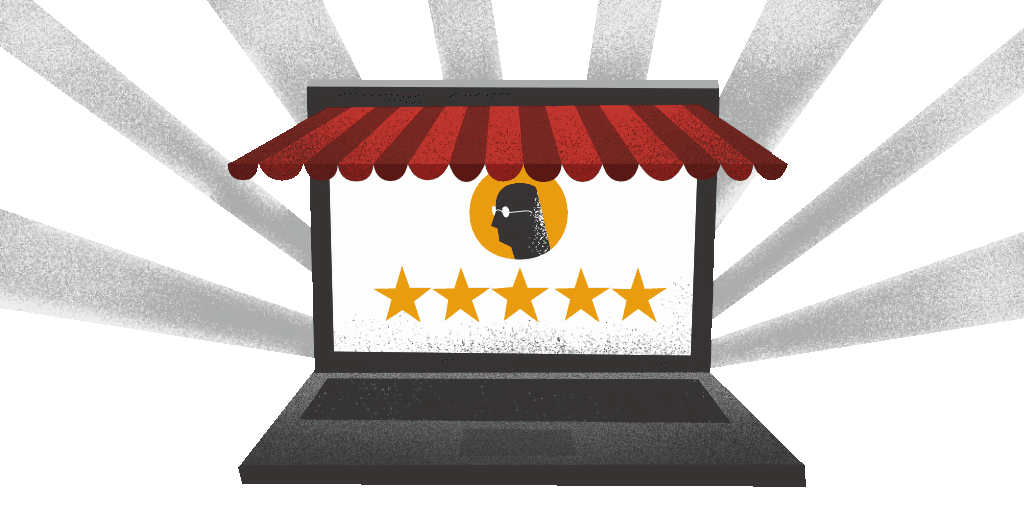 Advantages of using FBA
Many small eCommerce businesses find that FBA provides tremendous value. Here are some of the features business owners like about Amazon FBA.
Easy-to-understand costs
Growing a business can be difficult, particularly as your costs fluctuate. Amazon FBA is transparent about fees and provides easy estimation tools, too.
Built-in customer service
Your FBA costs include customer service provided directly by Amazon, which is a big win for most companies. Amazon's consumer-friendly policies give people the confidence to shop on the site; with Amazon FBA, you get a piece of that.
Your customers can reach out to Amazon anytime by phone, email, or chat. Amazon provides high-quality, reliable support, and you don't need to staff a customer service line at all hours of the day and night.
Amazon also handles returns through its Online Returns Center. Customers can easily return products or adjust orders, and Amazon handles the reverse logistics for you. It is worth noting that you'll have to pay return fees when your orders come back to Amazon.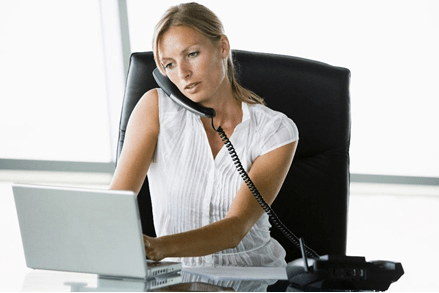 Prime badge
Prime members can get Prime free shipping option when they order your goods. The Prime badge indicates this, and customers can even sort search results to see only Prime goods. Many shoppers have that filter turned on when they first start looking for a product and when they make the final decision.
Reduced shipping costs for customers
Understanding and planning for shipping costs can be difficult for new and growing eCommerce businesses. Amazon makes that more manageable by giving you and your customers access to better options.
Free shipping is a top incentive for online shoppers. According to the National Retail Federation, up to 47% of shoppers won't complete a purchase if it doesn't come with free shipping; most customers want shipping to be free, even if their order is under $50. Consumers also love fast shipping, and many expect to receive orders in two days or less, particularly when they order on Amazon.
Multi-channel fulfillment
FBA support now extends to additional sales channels. You can turn over your entire warehousing and fulfillment to Amazon for other marketplaces and eCommerce platforms, including your website. FBA gives your customers access to all the Amazon FBA delivery options and returns support, which is a bonus for those who want two-day shipping options.
If you're selling on social channels, there's help there too. You can connect Amazon FBA to your Facebook and Twitter accounts to link to listings on these pages or in posts.
Having a partner to manage your order fulfillment can make running a business easier. That's why FBA is an attractive third-party logistics option for many sellers.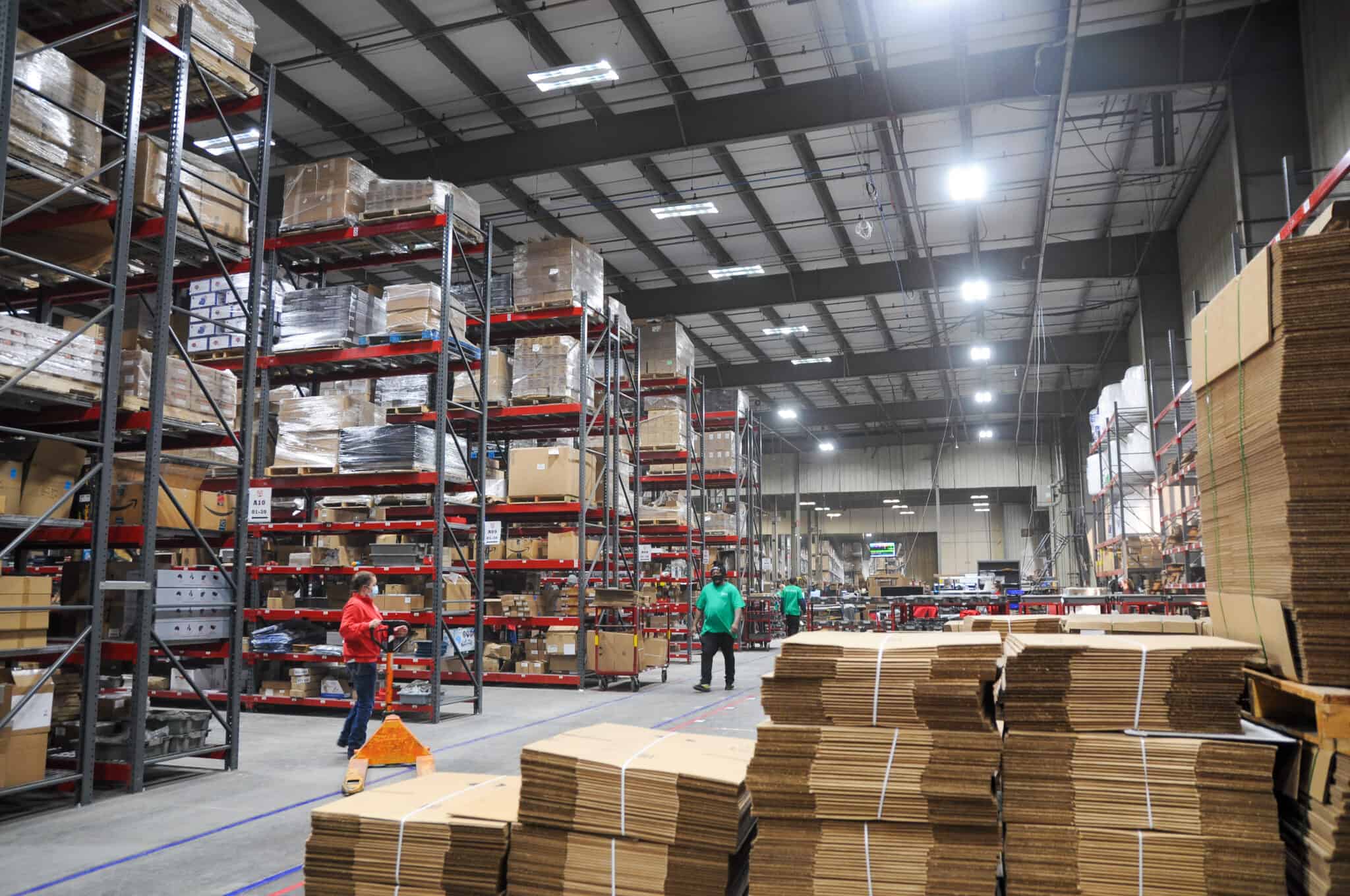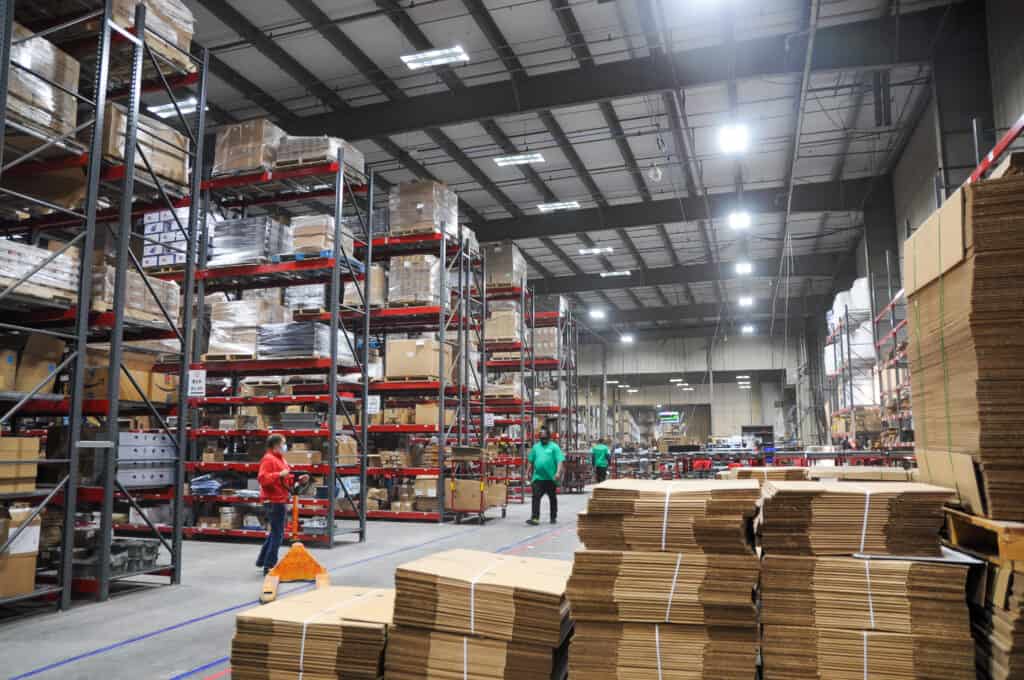 How to know if Amazon FBA is right for your business
When deciding if Amazon FBA is right for you, consider how hard you work to stay on top of your fulfillment.
If you're struggling with any part of the fulfillment process, FBA can remove that burden from you. It can also be an excellent option for companies that want to innovate or try out new channels. And FBA can free up your brain power by allowing you to focus on everything but fulfillment.
FBA is also a good fit if you determine that Amazon fulfillment will reduce your monthly shipping and warehousing bills. We'll look at that next.
Amazon costs
Here's something that might be good or bad depending on your business. Amazon allows you to pay for its FBA service based on your usage. You can work out all the details with Amazon as soon as you set up your business and start adding products.
Amazon FBA price comparisons
Amazon offers a calculator that you can use to estimate fulfillment costs for your specific products. You can find the latest Amazon storage fees and fulfillment fees online. Note that FBA's price structure is significantly higher for large merchandise, so it may not be as cost-effective as a 3PL if you sell heavy or bulky items.
---
---
Amazon offers plenty of help with understanding the general costs and some of Amazon's FBA-specific features, like its Small and Light fulfillment program that can reduce costs if you sell small items. That might be a safe way for you to protect small margins, and it's a smart method for Amazon to entice businesses focused on small products.
Drawbacks of the FBA program
At the same time, it's worth considering the downsides to using Amazon FBA. Here are a few that you should know about and what they might mean for you.
The challenge of getting goods to Amazon
While Amazon will get your products to customers efficiently, you've got to get them into the FBA warehouse first. Unfortunately, many small businesses struggle with Amazon's burdensome requirements around this process.
First, you need to prep your products for shipping to Amazon. That means packing and labeling each item according to Amazon's receiving guidelines. FBA's ASIN/UPC system requirements might mean you have to label things individually, even if you sell them as a group in your regular store.
The process gets more complicated and time-consuming as your product catalog grows. It's such a time drain that you can pay Amazon to do this breakdown and labeling (cost-prohibitive for some) or turn to inventory management tools to do the label printing for you. Include this cost in your calculations of the profitability of using Amazon FBA, whether it's your staff time or paying a vendor to handle it.
Costly returns
Having Amazon handle your returns can initially sound like a selling point. However, Amazon makes returns incredibly easy for the customer, which means you could face increased costs in your returns.
Some businesses have reported that their customers will say a product arrived damaged or did not match a listing to avoid costs associated with returning it (even after the customer has used the product). Saying a product is low-quality or that it came used also allows them to return it in almost any state. Amazon will trust its customers over you, and you'll have to eat the return fees and lose inventory. If that happens enough, it can turn your profit margin negative.
Branding and inventory control issues due to comingled goods
You lose branding potential when Amazon fulfills your orders because you can't ship in a custom box or packaging. And your goods typically arrive in a generic Amazon box mixed with products from other shippers. Your branding can easily be overshadowed or neglected, even if you've spent time making a custom logo and strategically placing it on your packaging.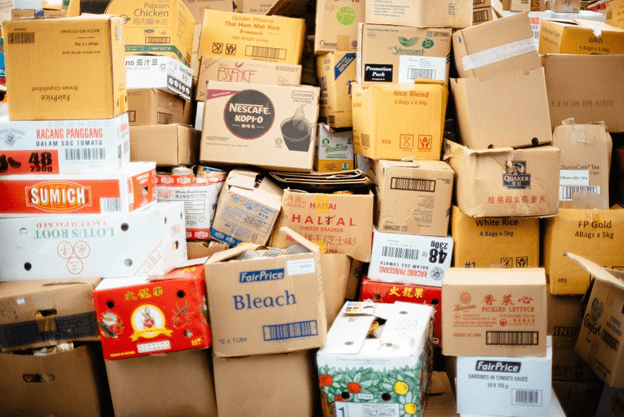 Amazon says comingled shipments may reduce your overall costs. Commingling means your customers don't necessarily get the product you provided to Amazon FBA. The practice is worth diving into to understand how FBA handles your stock in its warehouses.
Let's say you and another seller (Seller B) provide the same sunglasses or jewelry. A customer buys from your Amazon page, and you get the sale. However, the customers live closer to a warehouse holding Seller B's goods. Because Amazon sees these as the same, it uses Seller B's inventory to fill your order.
This type of inventory swap can make it difficult for you to maintain product control. Sometimes, Amazon's judgment that the products were interchangeable is wrong. Customers may return the product if it isn't the right color or doesn't match other parts of the product description, which hurts your business reputation and increases your Amazon FBA costs.
Slow sales mean higher storage costs
Amazon FBA has long-term storage fees that it uses as an incentive to get you to focus on products that will sell in under 180 days for FBA fulfillment. If goods sit longer, you face an increased cost either per cubic foot of space you take up or per item, depending on what's higher using Amazon's formulas.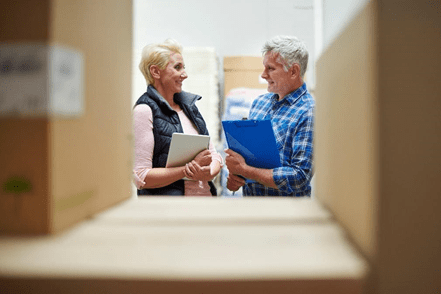 As demand for warehouse space has grown, FBA has tightened these requirements and will even kick out a seller whose inventory moves too slowly. You always are at the mercy of Amazon FBA and its policy changes.
What would Amazon FBA cost your business?
Amazon looks at your inventory holistically and applies FIFO (first-in, first-out) rules. Say you have 30 units of a product across three warehouses, and one unit sells. Regardless of which warehouse ships it, Amazon tracks this as you sold the unit that's been in any warehouse the longest.
What to consider before using Amazon FBA
There are a few reasons other fulfillment options may be better than FBA for your business.
First, if you have slim margins, FBA costs may significantly cut your profit. According to sellers, the rule of thumb is that you want a 250% or higher markup on your average order to stay profitable with Amazon FBA.
Amazon FBA does not serve sellers with heavy or oversized products. If you sell something big, find a 3PL (like Red Stag Fulfillment) that specializes in storing and shipping bulky goods.
You might also want to consider another setup if you aren't selling a lot on Amazon. FBA has product and volume restrictions, and you've got to get to a high volume to use some of its most business-friendly options.
And for companies that want to keep everything, including sales, on bespoke WordPress eCommerce sites, it can be challenging to accept the branding shortfalls of selling on Amazon.
The final thing to consider is whether your current software is compatible with FBA. If it isn't, you could be facing a high cost to replace your existing eCommerce software and learn how to use a new platform as you learn to manage Amazon FBA.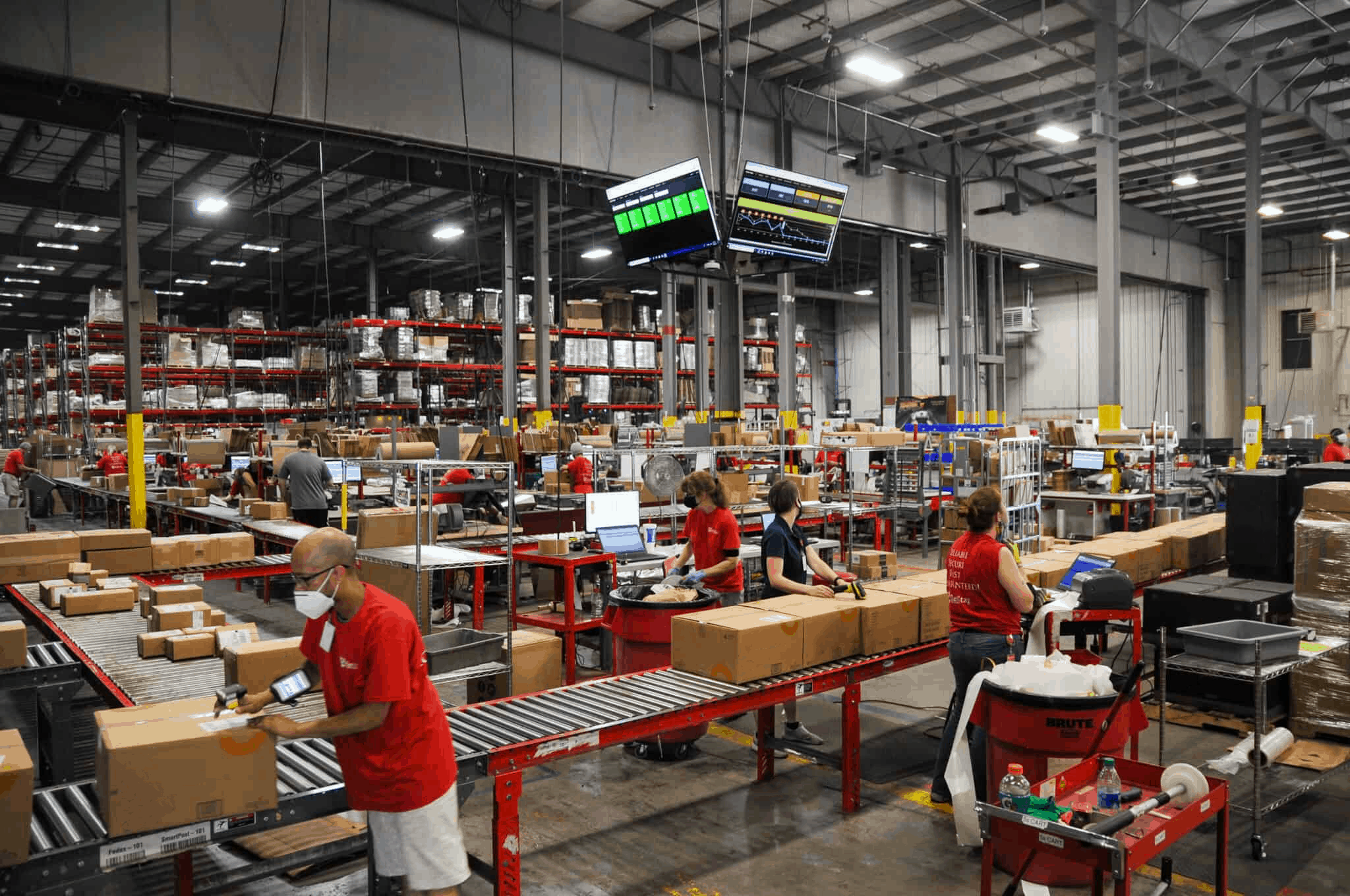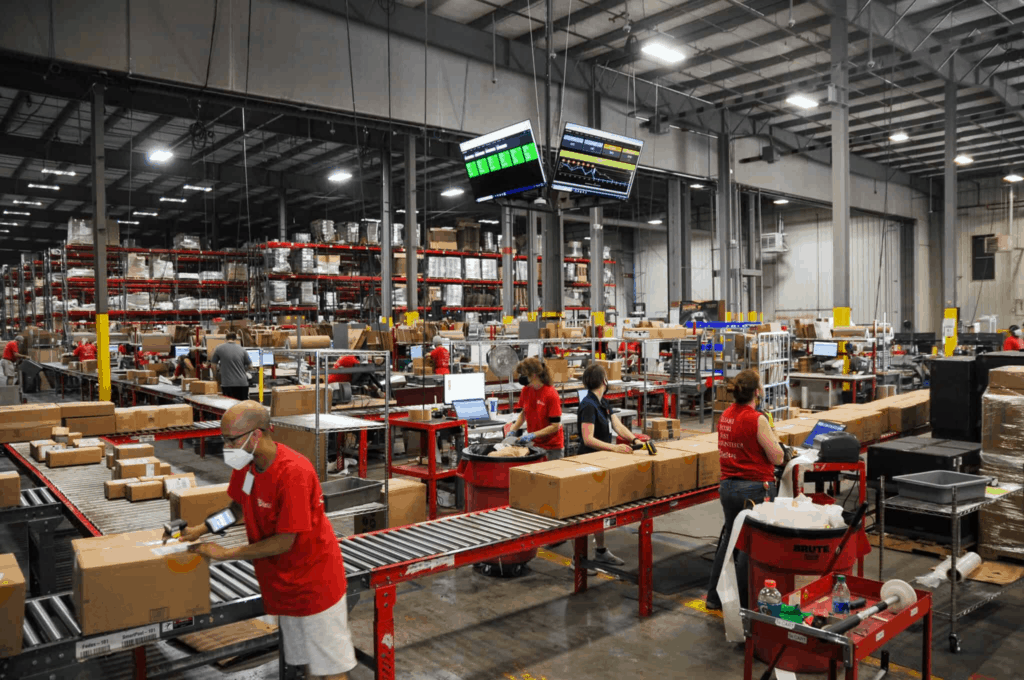 Deciding factors in choosing FBA
Your decision to use FBA or not use FBA isn't just a fulfillment decision; it's a business decision.
How much do you need to leverage Amazon FBA to make your business successful?
How much do you want to hand off to Amazon FBA to see if you can grow?
Amazon, especially with Prime, gives you access to many potential buyers, and you get a great audience that can easily search for your products. And Amazon FBA offers many fulfillment options for growing eCommerce businesses.
If you're already selling primarily through Amazon, you might be able to achieve practical benefits through FBA. That may be the case even if Amazon is only one of your many successful channels.
At the same time, you'll be handing over control of your logistics, including returns and customer service, which might not be suitable for your brand. And the time savings are reduced by the time it takes to prep your merchandise to meet FBA's exacting requirements for inbound shipments.
It's an important decision that you shouldn't take lightly. At Red Stag Fulfillment, we ship many orders from the Amazon Marketplace and work with clients that combine FBA with our fulfillment services. Though, as you grow, FBA may cut too deeply into your profits. If you need help figuring out your best option, we're happy to discuss it with you.
More about Amazon FBA: