When it comes to how to ship furniture, there are many considerations: what is the cheapest shipping cost, how many pieces are being shipped, how to safely package it so it doesn't break or get damaged, LTL vs FTL, what carrier or shipper to use, and how far the furniture is being shipped (long distance cross country versus locally or in-state). Nothing is off-limits for eCommerce today.
No product is too big or too delicate to ship. Modern logistics can solve any eCommerce fulfillment challenge. That includes how to ship furniture. Wayfair and others have built thriving businesses selling furniture through eCommerce. Many online-only mattress companies ship mattresses and bed frames to customers. They have broken the code for how to ship furniture. You can too.
How can eCommerce companies ship furniture?
The best method for shipping furniture pieces depends on their weight and dimensions. FedEx and UPS will accept packages that weigh up to 150 pounds. For both services, the longest side of the box can't exceed 108 inches (9 feet). The combined length and girth limit is 130 inches for FedEx and 165 inches for UPS. 
USPS can ship boxes up to 108 inches long with a combined length and girth of 130 inches. However, USPS Retail Ground service has a weight limit of 70 pounds.
You may be able to ship smaller and lighter items through regular FedEx, UPS, and USPS ground shipping. You can even ship furniture overnight with FedEx and UPS. Smaller furniture items such as lamps and small tables may be shipped via regular carrier services. Some furniture pieces can be shipped unassembled and flat packed. This allows you to package products like bookcases and bed frames more compactly. However, these pieces still need to come in under the weight limit.
If you need to ship larger items or furniture sets, freight shipping may be a more convenient and cheaper option. You don't need to send a whole truckload to one destination to take advantage of freight shipping.
How to ship furniture with LTL freight
There are two basic types of freight shipping: less than truckload, or LTL, and full truckload, or FTL. LTL freight can handle pallets of products as well as packages that are too large or heavy for standard shipping services. Less than truckload freight is a great way to ship a couch or sofa, recliner, dining table with chairs, or bedroom set.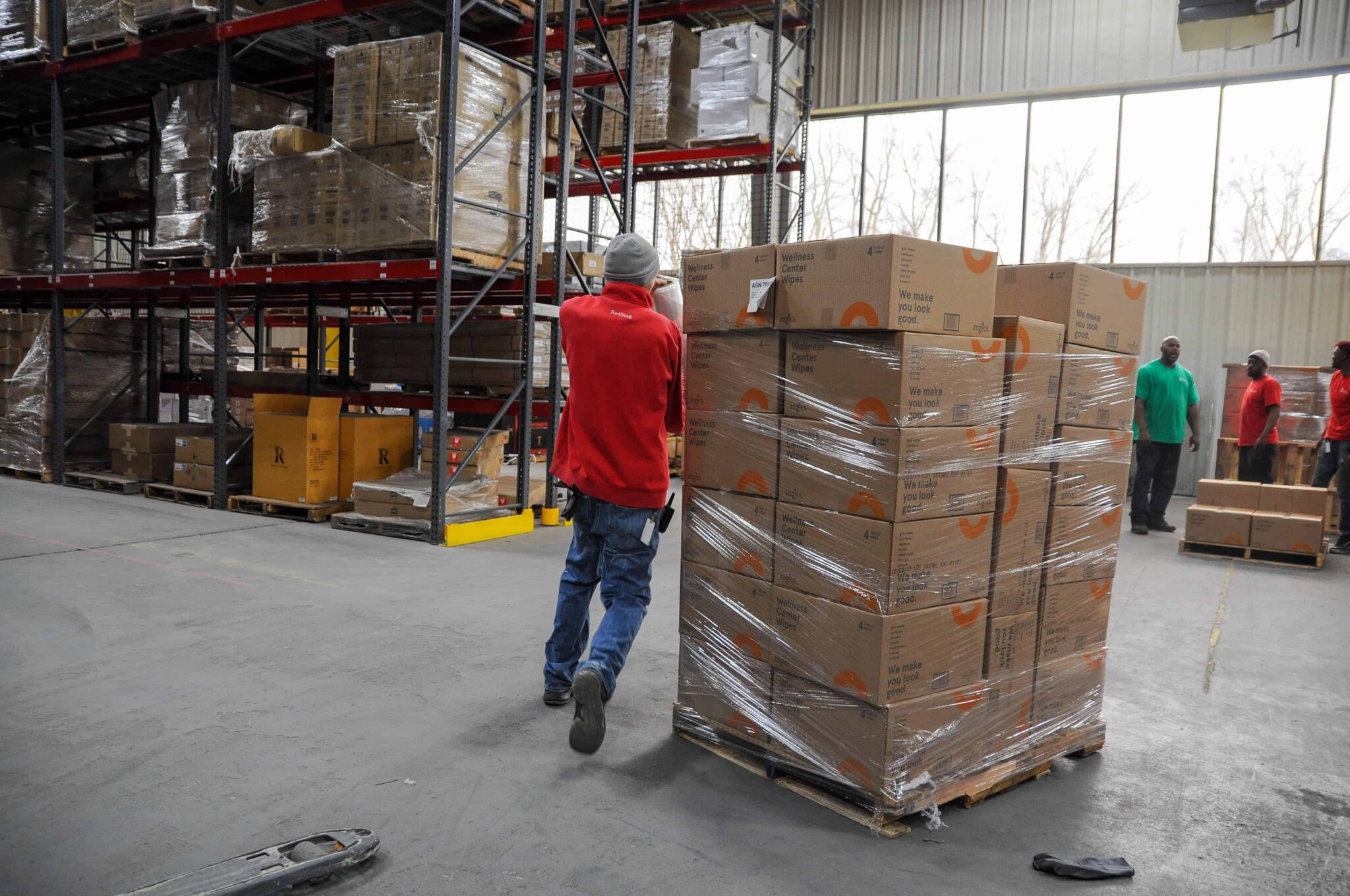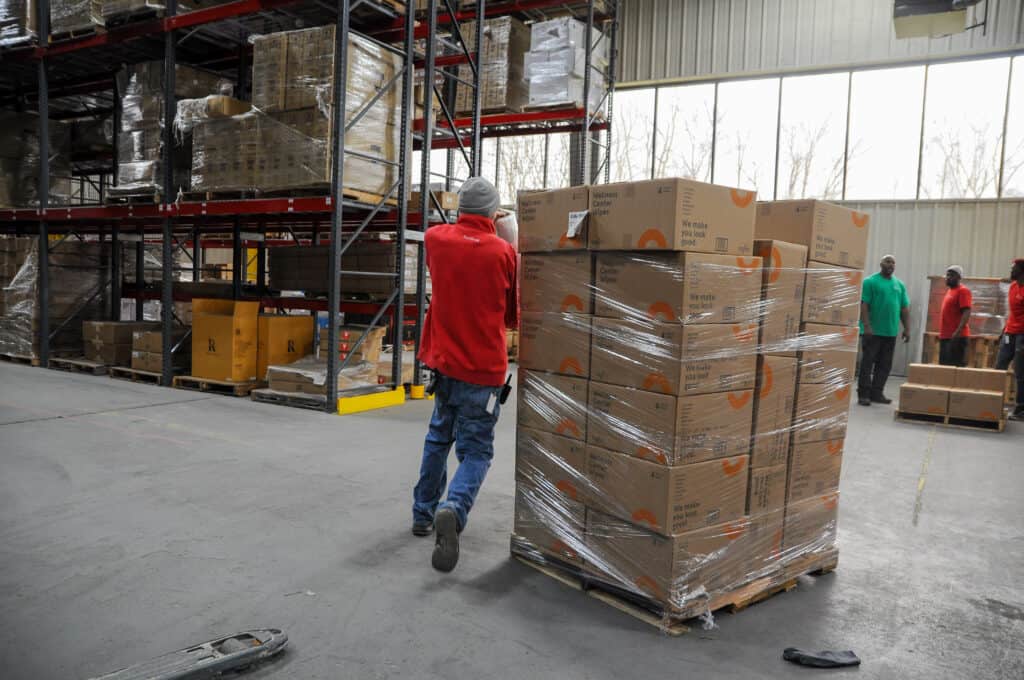 LTL freight may take slightly longer in transit than regular shipping services. Deliveries that are less than truckload are often transferred between trucks on the way to their destination. FTL freight goes point to point with no stops in between, so it's faster. If FTL isn't practical for your shipment, many companies offer expedited LTL shipping. Air freight is another option for faster furniture delivery.
LTL freight is easier to use than ever. There are several ways to ship furniture by freight. You can start with the carriers you already have accounts with. Account-holders get lower rates on LTL shipping.
Freight class
One of the factors that will determine the cost of shipping furniture by freight is your freight class. Freight class is determined by the density of your package (weight compared to volume) and what you are shipping. FedEx has a handy LTL freight classification tool to help you determine your freight class.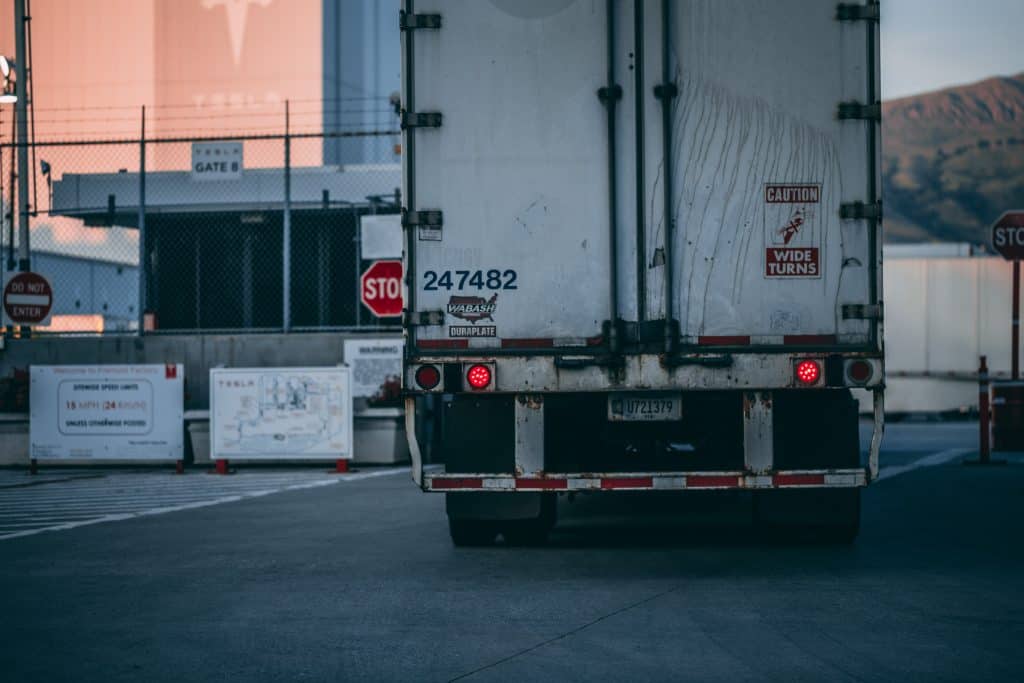 UPS freight
UPS offers LTL, FTL, and air freight services. You can ship UPS freight internationally as well as within the US. UPS has regular ground freight as well as LTL Guaranteed, LTL Guaranteed A.M., and LTL Urgent services. You can use this UPS form to get a quote on an LTL shipment.
FedEx freight
FedEx offers LTL freight and other freight shipping options, including Express Freight. You can get a freight shipping quote online.
Other LTL freight services
Beyond FedEx and UPS, there are many trucking companies that will transport LTL freight. These freight-only logistics providers can help you with a single shipment or regular eCommerce orders. 
What does it cost to ship furniture?
There are many factors that influence the cost to ship furniture. If you ship freight, your freight class will impact your price. The level of service and your access to discounted rates are also factors.
For the sake of comparison, we priced a 70-pound package with a combined length and girth of 130 inches via regular ground shipping. Our hypothetical shipment was traveling from San Francisco, CA to a residential address in another state like Washington, DC.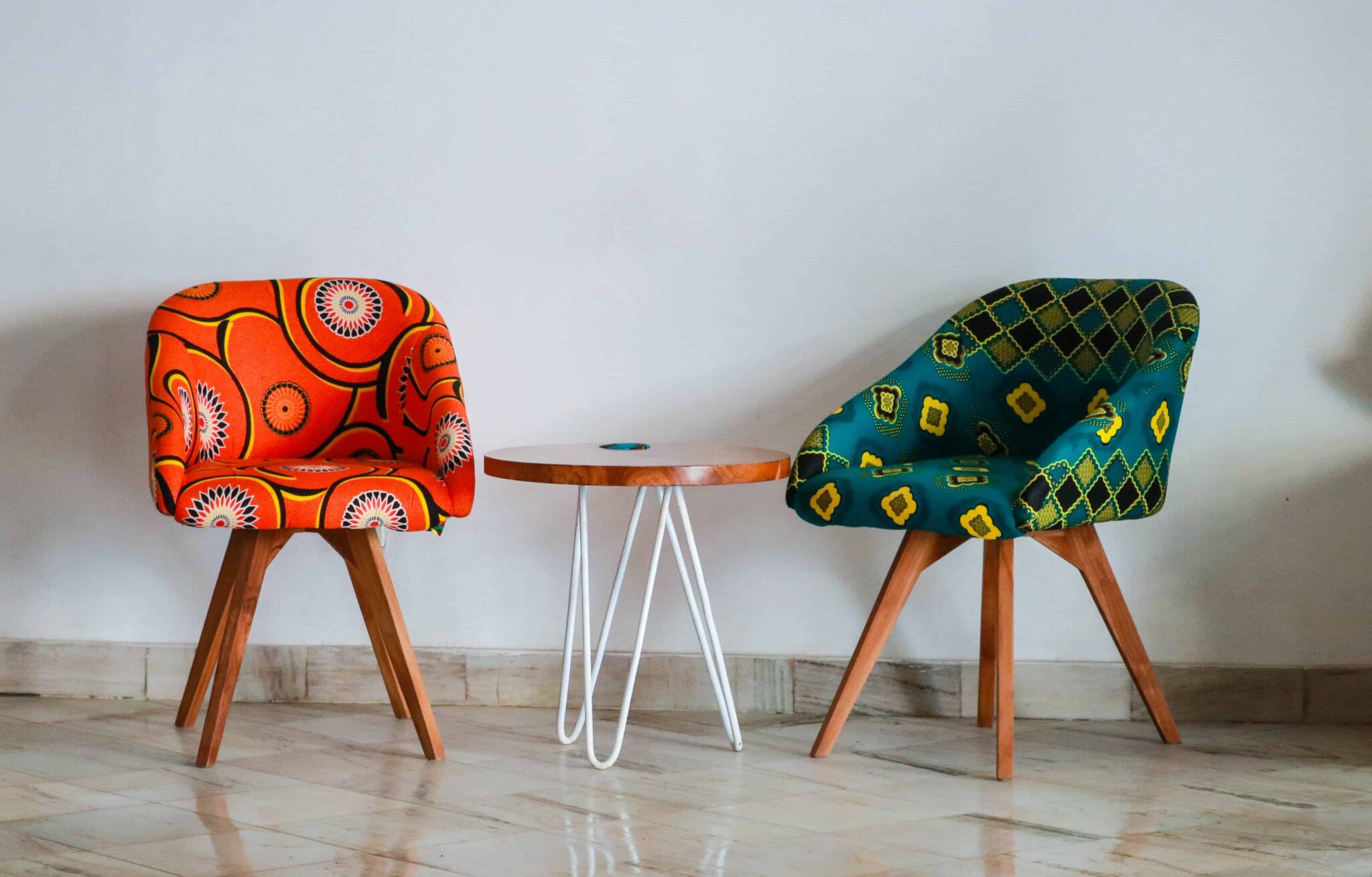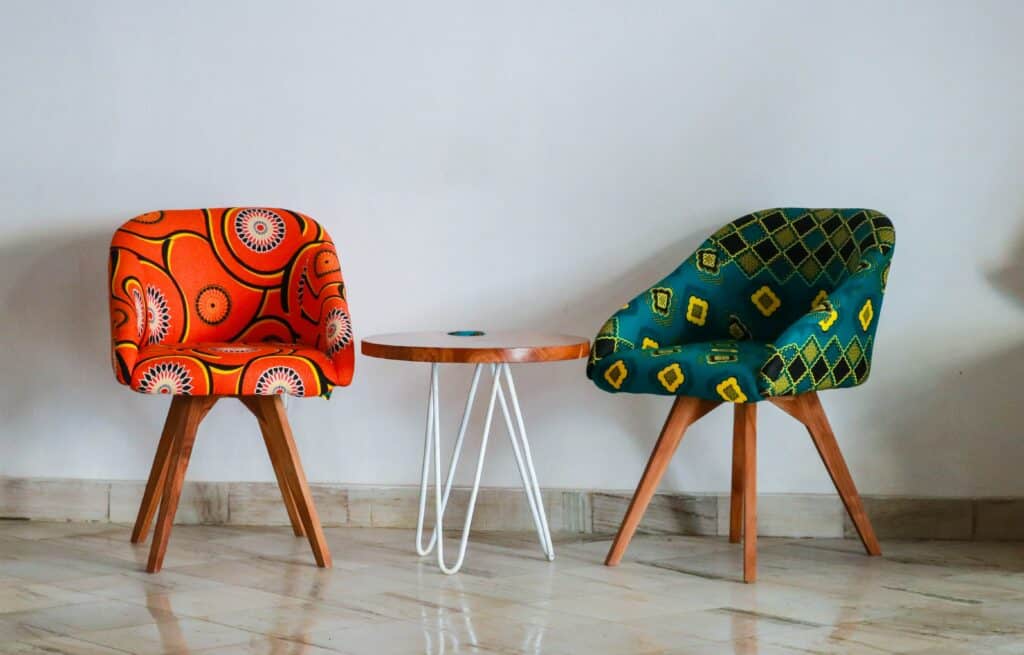 FedEx can deliver this package in five business days via FedEx Home Delivery. The retail shipping price for this service is $373.67. FedEx can ship by Standard Overnight for $1,520.33. UPS Ground could get the package there a day earlier for $318.11. If you need overnight service, UPS Next Day Air Saver will cost you $1,181.79. USPS can only accept this package through its business ground service. The cost to ship will be $136.27. Delivery time is up to nine days.
Freight service rates aren't as easy to calculate online. Contact your carrier or freight company for pricing, discounts, and delivery times.
Tips for packing furniture
When you ship heavy items like furniture, packing is crucial. If a product arrives with a dent or a tear, you're likely to end up being returned. At the same time, you want to use the smallest possible box to avoid dimensional weight or DIM weight charges.
DIM weight is a formula that carriers use to factor size into the furniture shipping costs. If the DIM weight of a package is greater than the actual weight, you will be charged for the DIM weight. This won't be a factor for flat-packed furniture, but it could be a problem for lighter items such as lamps or chairs.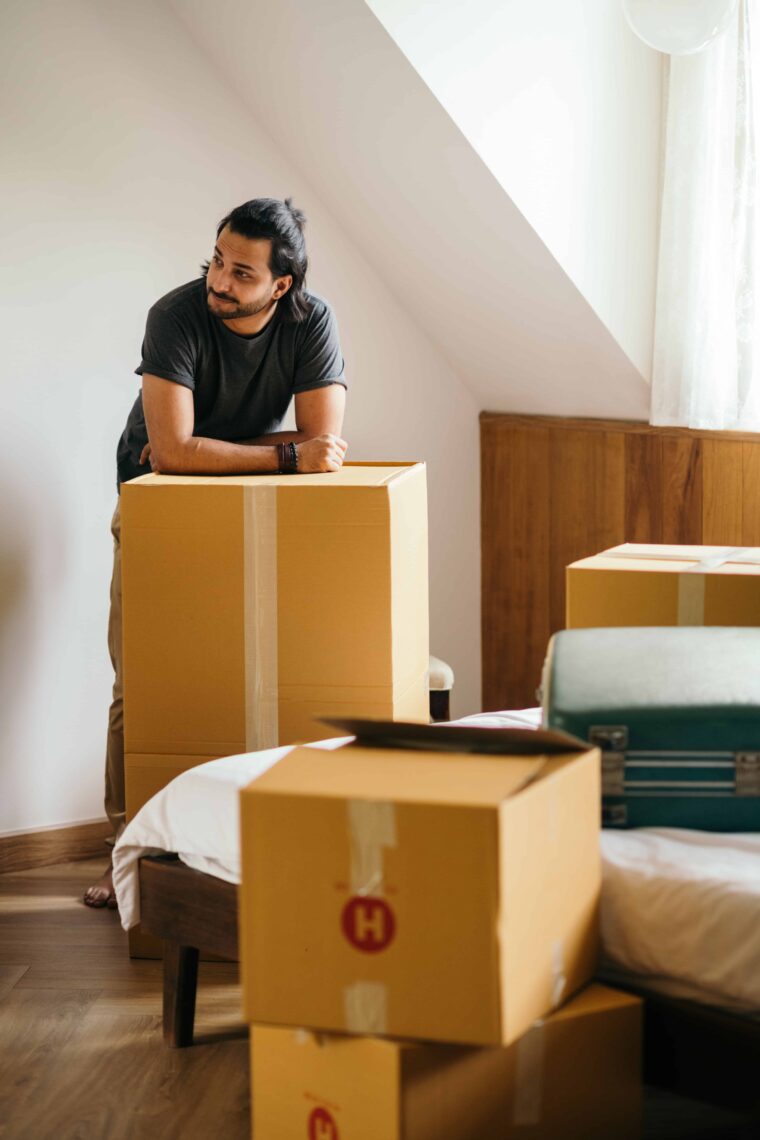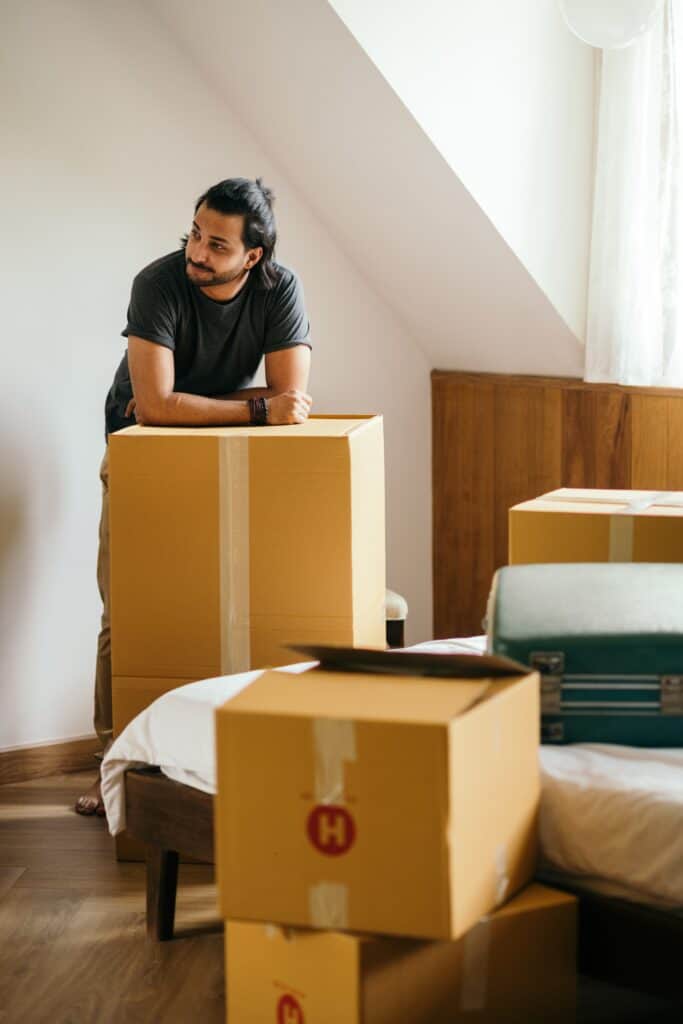 Here are some best practices for how to ship furniture:
Use a heavyweight large box. You need sturdy cardboard to protect your oversized item.
If you can, disassemble the item and pack it flat. If not, remove pieces that are easily detachable such as chair or table legs. This will allow you to ship in a much smaller box. Your package will also be more secure, and you won't need to include as much infill. Plus, the customer can easily attach these parts on receipt.  
Wrap the furniture in a protective plastic film to keep it from getting stained or scratched in transit. 
Add extra protection such as Styrofoam or cardboard corner guards to prevent the corners from getting dented. 
Use sturdy infill such as molded cardboard or Styrofoam to brace the box, where needed. (bubble wrap alone may not be enough for older or fragile furniture)
If the box is particularly heavy, it's a good idea to reinforce it with straps on the outside, which will be helpful to the movers once it has been delivered.
For freight shipments, you will need a bill of lading. You can download and fill out a form for this from most freight carriers.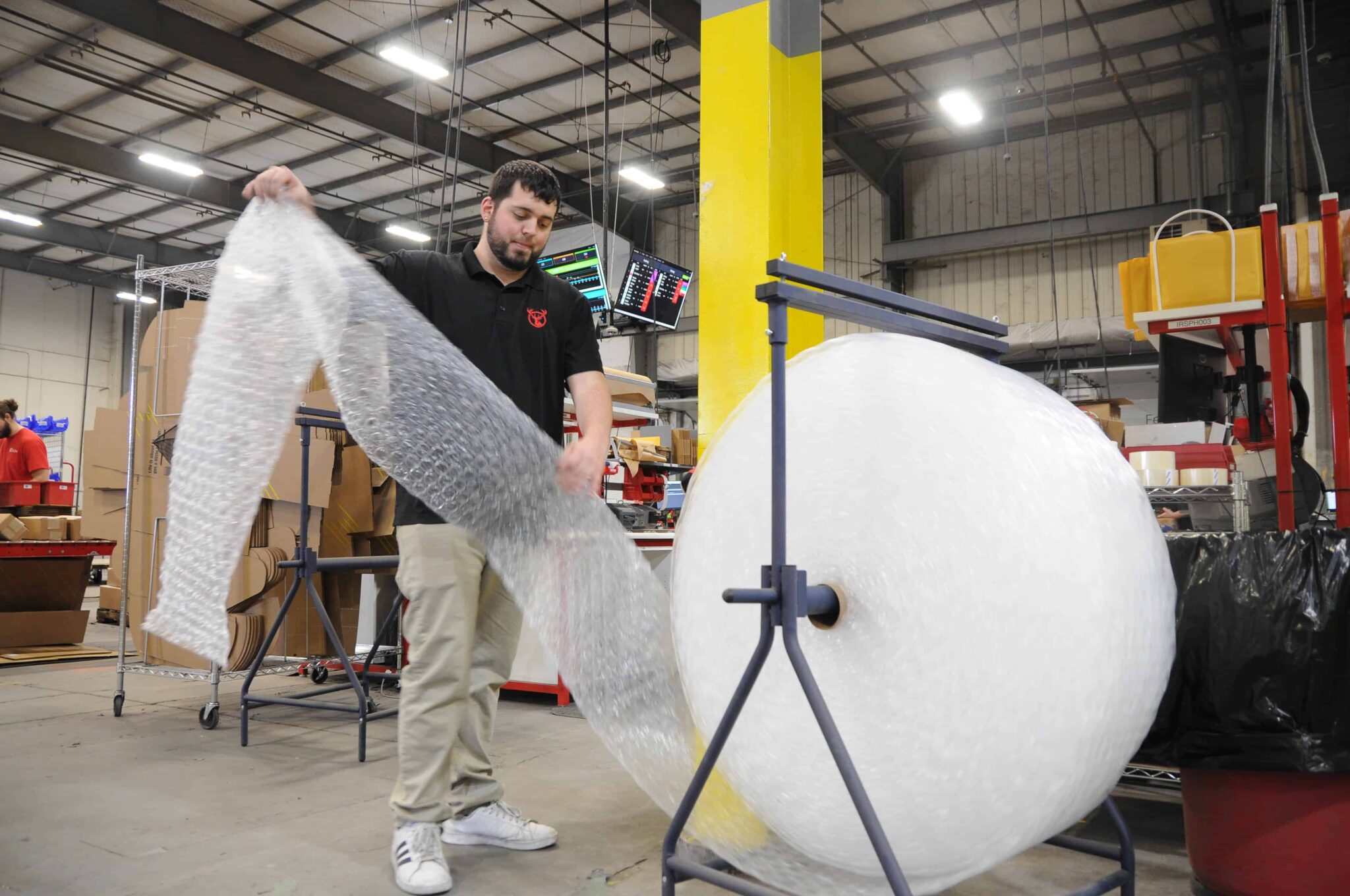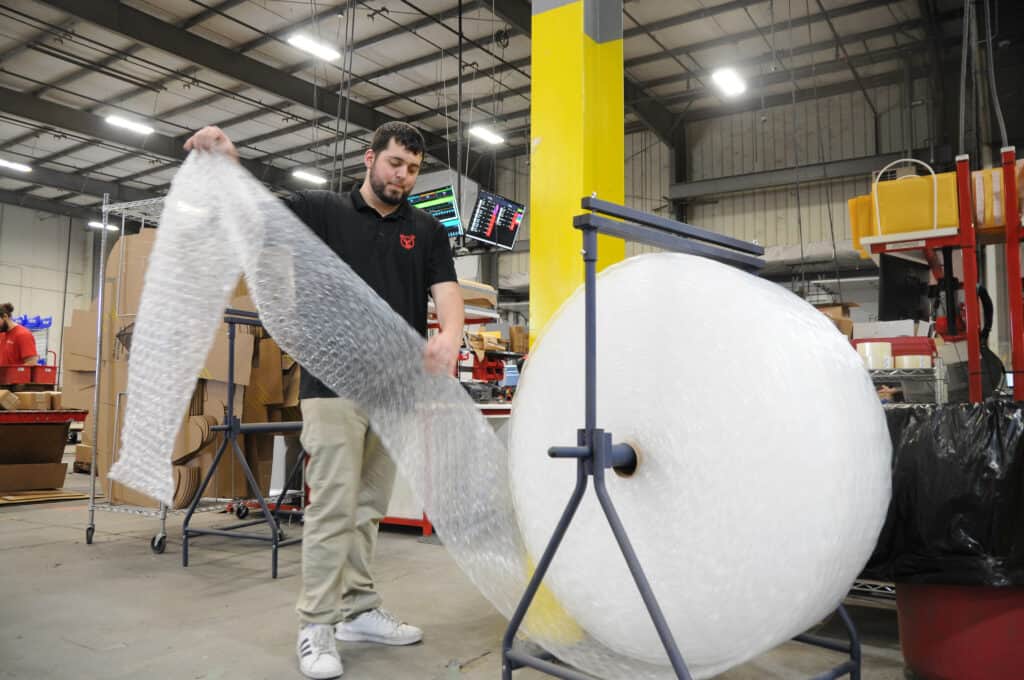 3PLs know how to ship furniture
Of course, you don't have to pack and ship furniture orders yourself. Your 3PL services company can help you find the best way to ship each order. You can lean on your fulfillment partner to securely pack each box and strategize about reducing DIM weight. 
Red Stag Fulfillment is the industry leader in heavy and bulky fulfillment. In fact, we were voted the best fulfillment company for bulky and high-value items five years in a row. Our warehouse is designed with extra-wide aisles and heavy-duty packing stations to handle large items. If there's a product too big for us to ship, we haven't found it yet. We'd love to talk with you about how to ship furniture.