Almost everyone has a favorite artist, author, movie, book series, CD, or a favorite something they enjoy time and again. Companies like yours that sell these hallmarks of fun and culture know how fussy these customers can be, especially when it comes to fast and reliable media fulfillment.
You'll definitely hear if someone gets the wrong product or if anything was damaged during delivery. Prevent that and keep people coming back for more by having a robust media fulfillment operation that prioritizes safety, speed, and accuracy. Whether you're doing this yourself or are considering outsourcing your inventory, order, and fulfillment management, let's look at the basics of media fulfillment.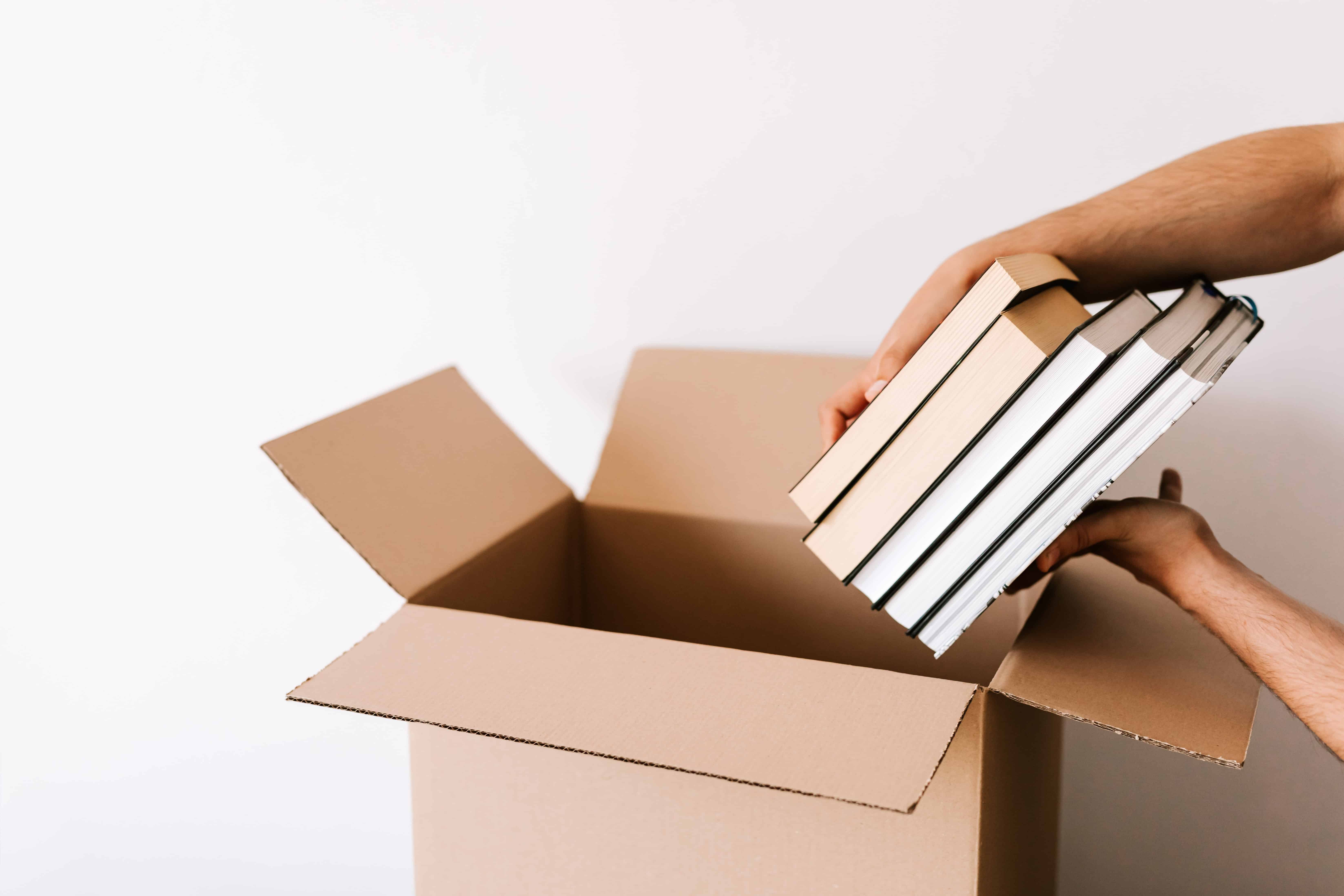 What is media fulfillment?
Media fulfillment isn't a clearly defined industry term. Generally, it includes printed documents and materials, videos, music albums, and other recordings not stored on a computer drive or USB drive. So, media fulfillment is sending these kinds of products to customers after they buy from you. That might include your business if you're running a vintage vinyl store, creating or selling manuals for role-playing games, trading in hard-to-find videos on VHS and DVD, or even running a book subscription business for new authors.
You can perform media fulfillment by yourself or with a small warehouse, or you can outsource fulfillment to a 3PL like Red Stag Fulfillment. In this case, you'll be working to send freight shipments to the 3PL, which then distributes individual orders to your customers. Either way, you need a dependable and fast operation to keep customers happy and avoid increased costs related to returns.
Keep an eye on what you ship and how. There may be opportunities to save with Media Mail products, or you might need to avoid that option because of its speed or restrictions. It's always good to work with a fulfillment expert to ensure you pack products safely and appropriately to keep costs low.
Dive a little deeper with this look at a book's journey through the fulfillment process
A note on USPS Media Mail®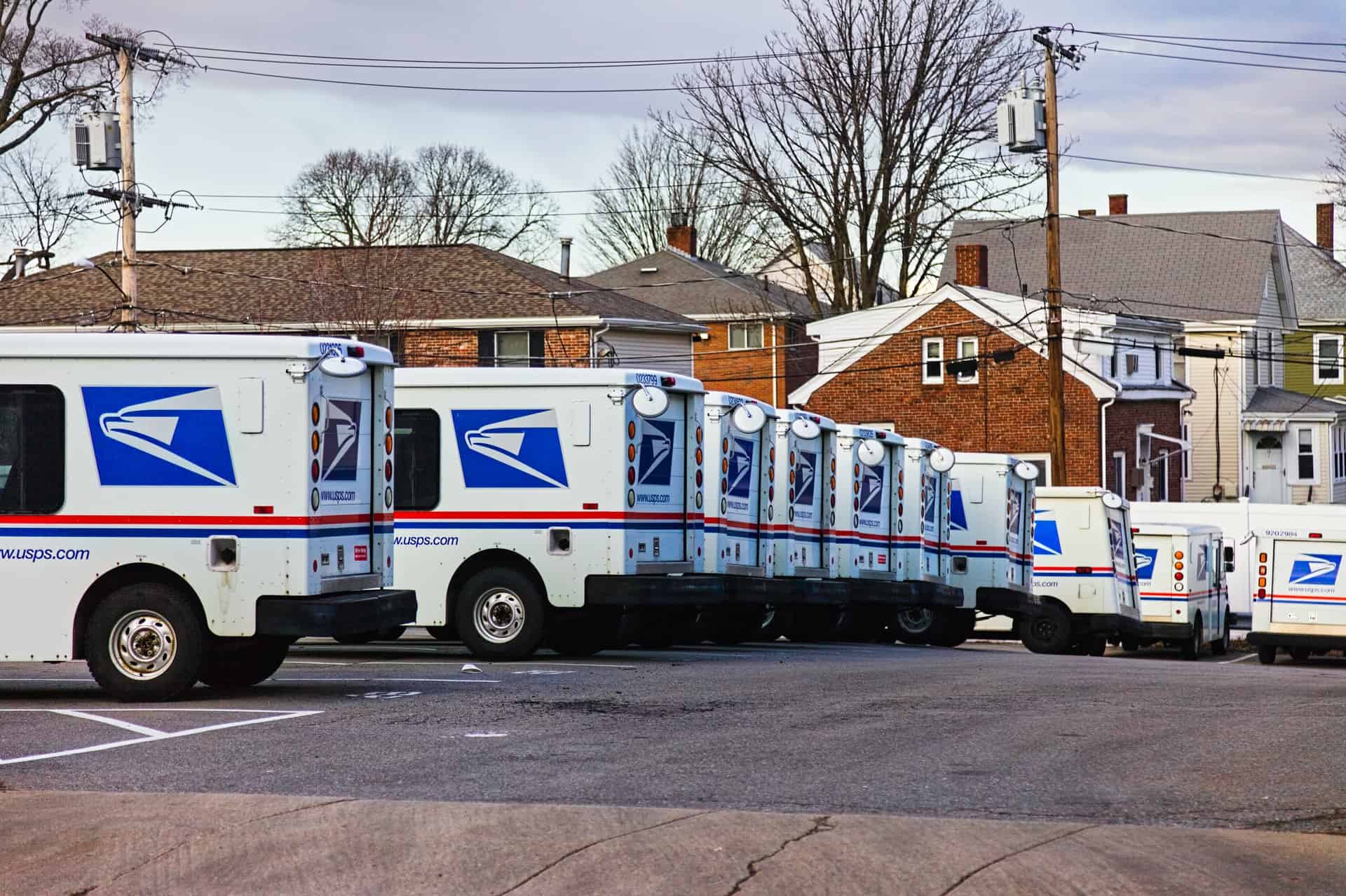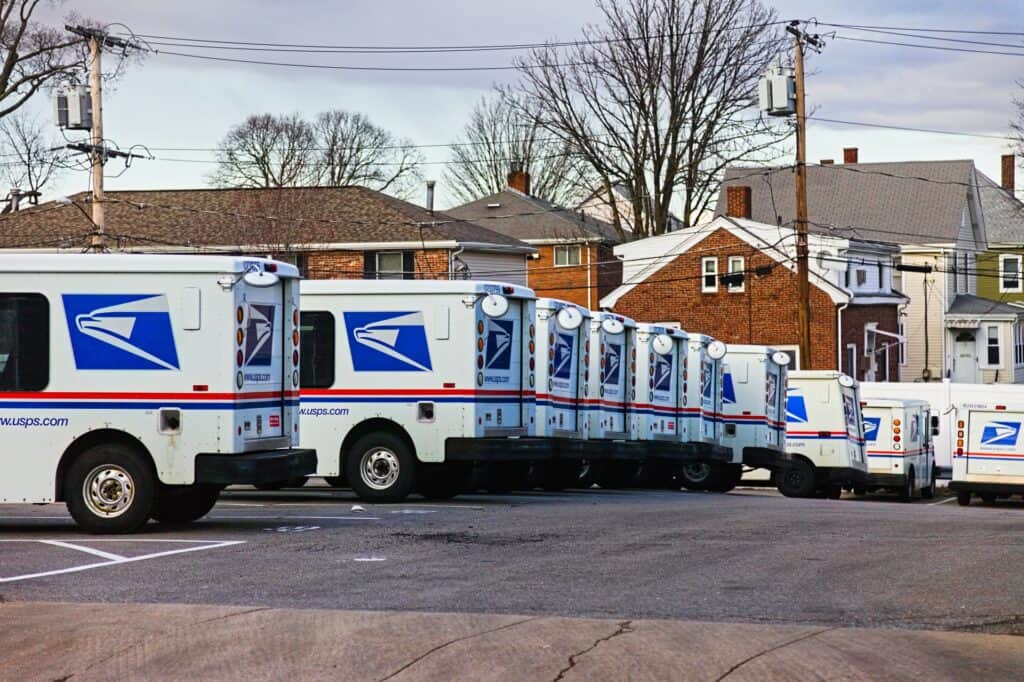 If you need media fulfillment for an eCommerce operation, one of the first things you may try is the USPS Medial Mail® service. This is a specific option for books, manuscripts, sound recordings, videotapes, printed music, loose professional papers, educational printed items, and recorded computer-readable media like CDs and DVDs. The service is an economical option for media, primarily used by families, small businesses, schools, and printing services.
The service is slower, taking roughly 8 days, and designed to have lower rates. If you are selling these items at a larger volume, you can apply for lower presorted rates at bulk quantities of at least 300 packages.
Media Mail has a few limitations that you'll want to know about when seeing if it is a media fulfillment option for you:
Sellers and subscription services must ensure that only allowed media are in any package, so no shirts, stickers, or other goodies in your kit
It cannot contain any direct advertising, and there are custom restrictions on things like book announcements and inserts.
Packages can be up to 70 lbs.
Some items face surcharges, such as printed items weighing more than 25 lbs.
Video games and computer hard drives don't qualify for this rate
Digital drives such as thumb and USB drives typically don't qualify
Some rates are only available to libraries, schools, and similar educational institutions
See the full list of USPS eligibility requirements and restrictions here.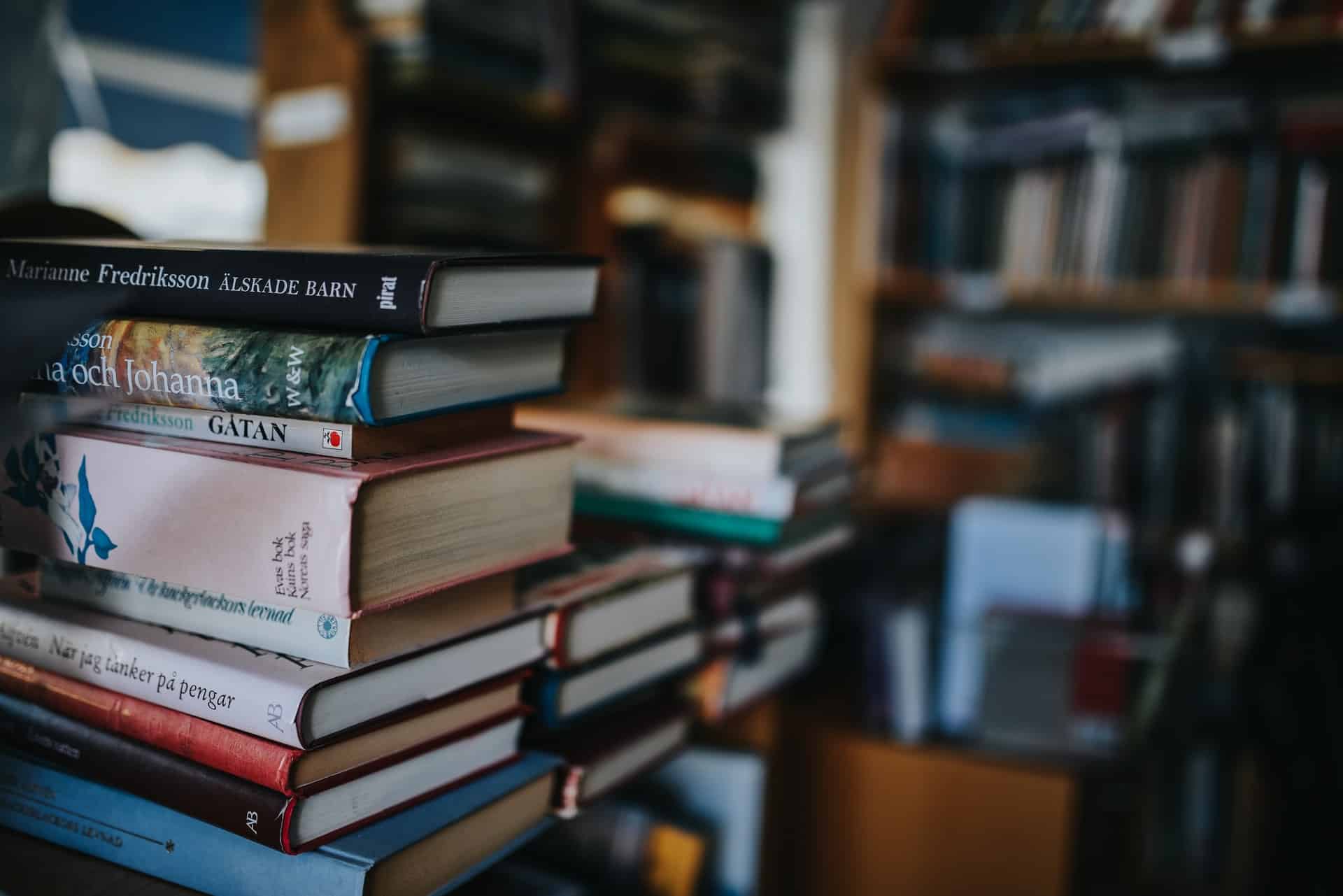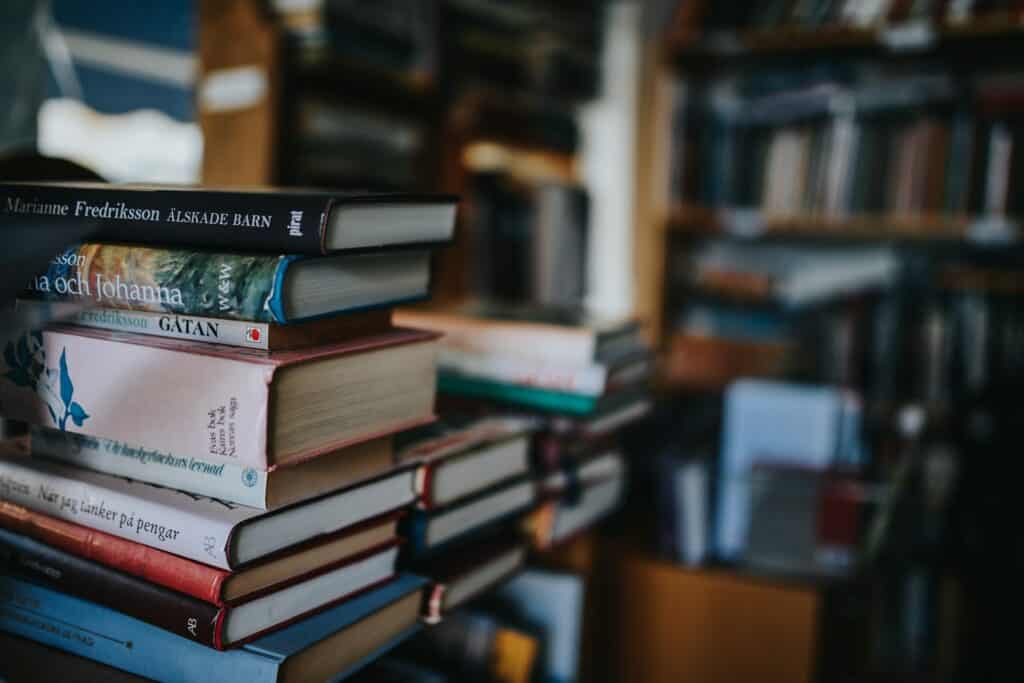 What's needed for successful media fulfillment?
Media fulfillment isn't that different from standard order fulfillment. You'll want to pay close attention to the safety of the items involved and the price to ship them. Here are a few things to consider.
Safety and enjoyment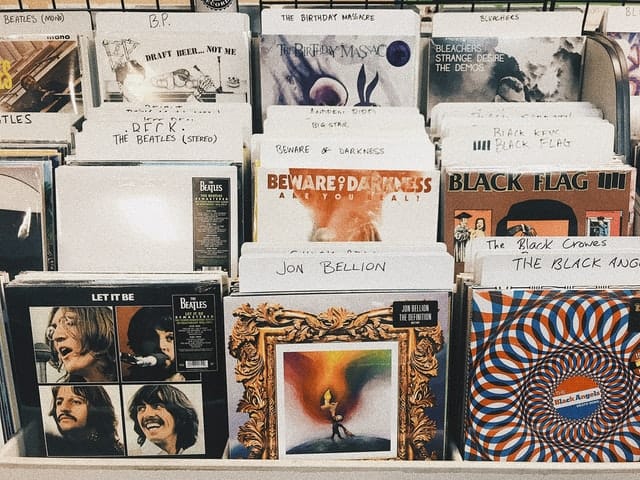 Media can be fragile, so our favorite movies all now come in rigid plastic cases. But don't forget that people love these cases, too. With the boom in nostalgia content, more collectors and shoppers are looking for box sets, items to complete old collections, and new editions of their favorite media.
You'll want the outer box and infill to protect everything inside adequately. That may mean upgrading from sleeves and padded envelopes to more rigid materials. The cost will increase, but there's a chance to improve customer service and perceived value, creating a more profitable bond with shoppers.
Check extra requirements
The media you're shipping may have some requirements and needs to keep it secure during transit. Items like vinyl can be fragile, while you'll need to keep older books will need to be dry and out of extreme temperatures. Some media may need cloth or other specialty coverings to avoid static concerns. Review your products to ensure that the chosen media fulfillment packaging and shipping options work for their restrictions.
Competition doesn't wait
In the world of media sales, you've got some pretty stiff competition. So, many companies compete on price and speed. Your competitors aren't always going to wait or choose slower delivery options. You'll want to consider having two-day coverage of U.S. homes through multiple fulfillment centers. This keeps savvy shoppers from jumping to a competitor during the checkout process. Subscription services are insulated from some of this pressure. However, most eCommerce businesses today have customers impacted by the Amazon effect.
Highlight your company
Typically, media sellers focus on content created by others. That doesn't mean the shipping and delivery experience must go unbranded. Consider boxes, tape, and other packaging with company logos and colors. You can look at suppliers that create custom options or work with a 3PL that already has these connections. The media fulfillment goal is to have customers associate you with fast, reliable deliveries that improve the customer experience.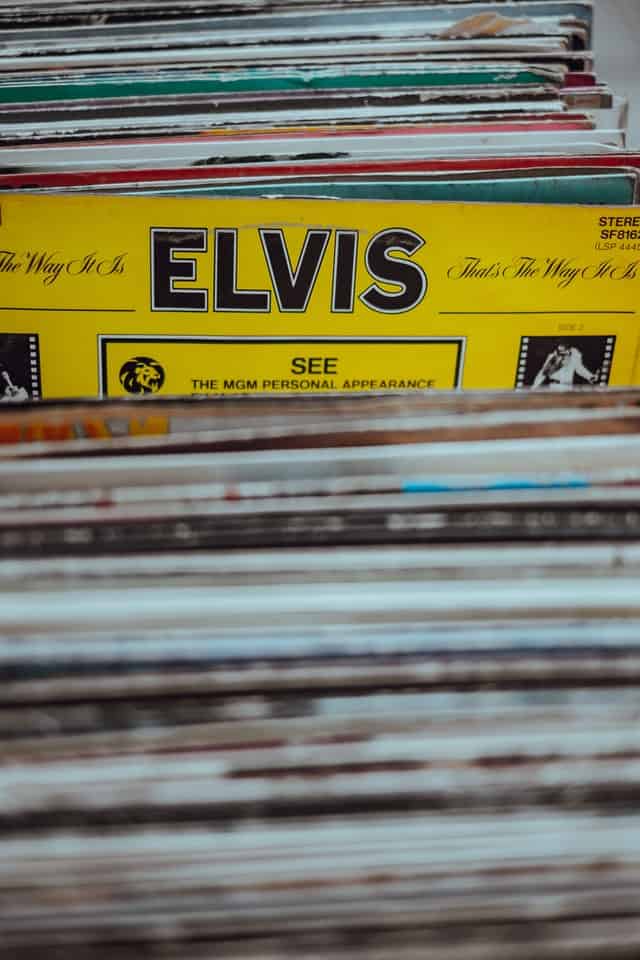 Trends happen fast
One final note is that sometimes your fulfillment is going to need to scale, and fast. We often consume media in trends. For example, before the movie's late 2021 release, Frank Herbert's Dune shot back up to the #1 seller on many lists. That's roughly 50 years after the novel was first published. Used book sellers were able to quickly move their copies as were companies selling new print runs.
Do you have a plan if you suddenly have hundreds of orders to fill? What if most of your new inventory needs to ship within the week? You may need a fulfillment partner that is ready for this quick upscale instead of trying to have your team work round-the-clock or hire in a pinch. When talking with partners, let them know about past successes and when your order volume has dropped off due to shifting trends.
Both scaling up and down are important considerations for any business and media fulfillment partnership.
Finding the best fit for your media fulfillment needs
At Red Stag Fulfillment, we specialize in heavy, bulky, and high-value products, and we know how to pack and ship fragile items to get them to your customers in mint condition. You want to prioritize the customer experience and so do we.
If you need media fulfillment, give us a call. Let's talk about your media fulfillment needs and get you pointed in the right direction.