When you think about eCommerce fulfillment, you probably consider inventory management, packaging, and delivery times. You might not consider fulfillment as part of your marketing strategy — but you should. Marketing and fulfillment services go together for eCommerce companies.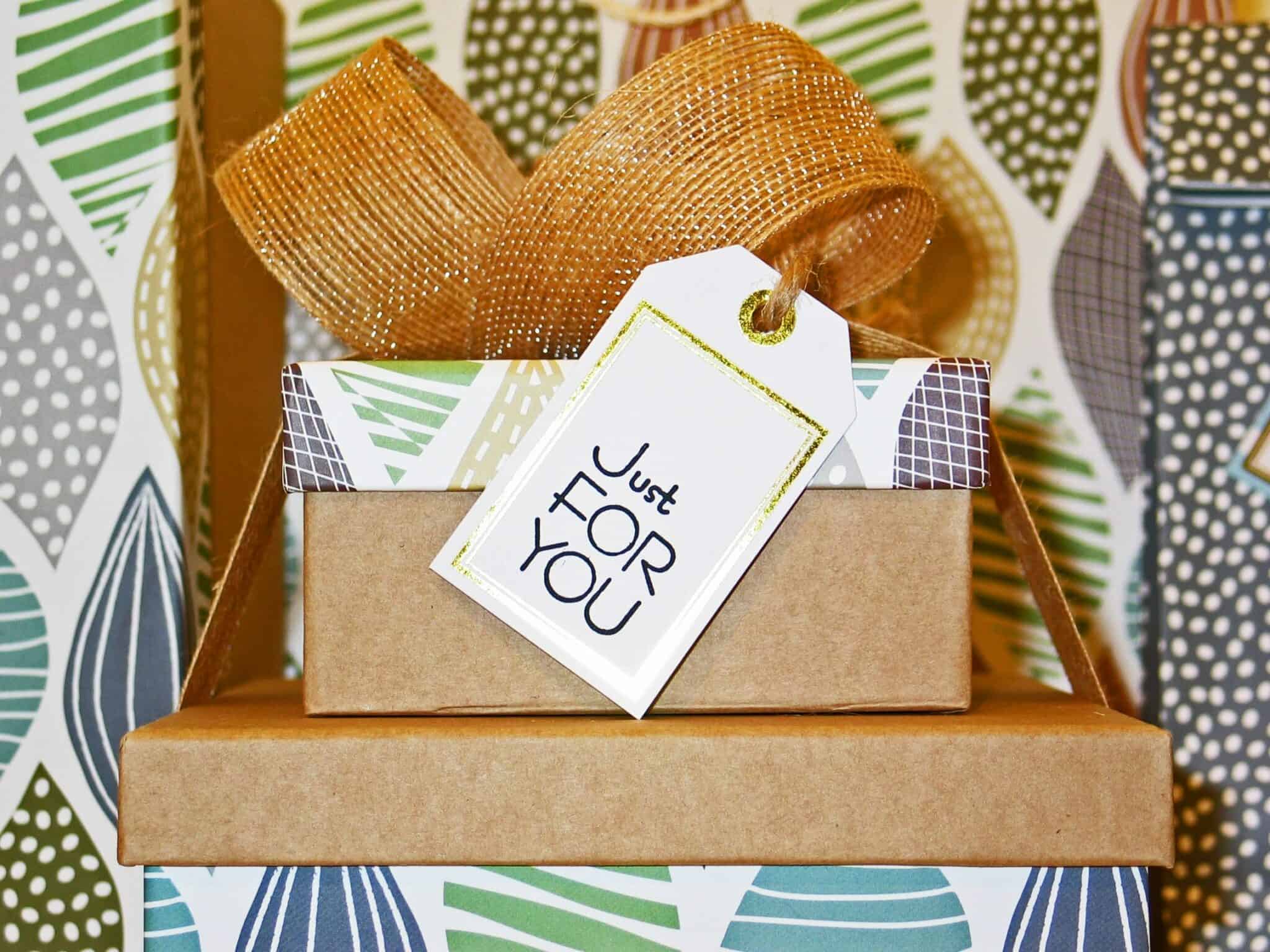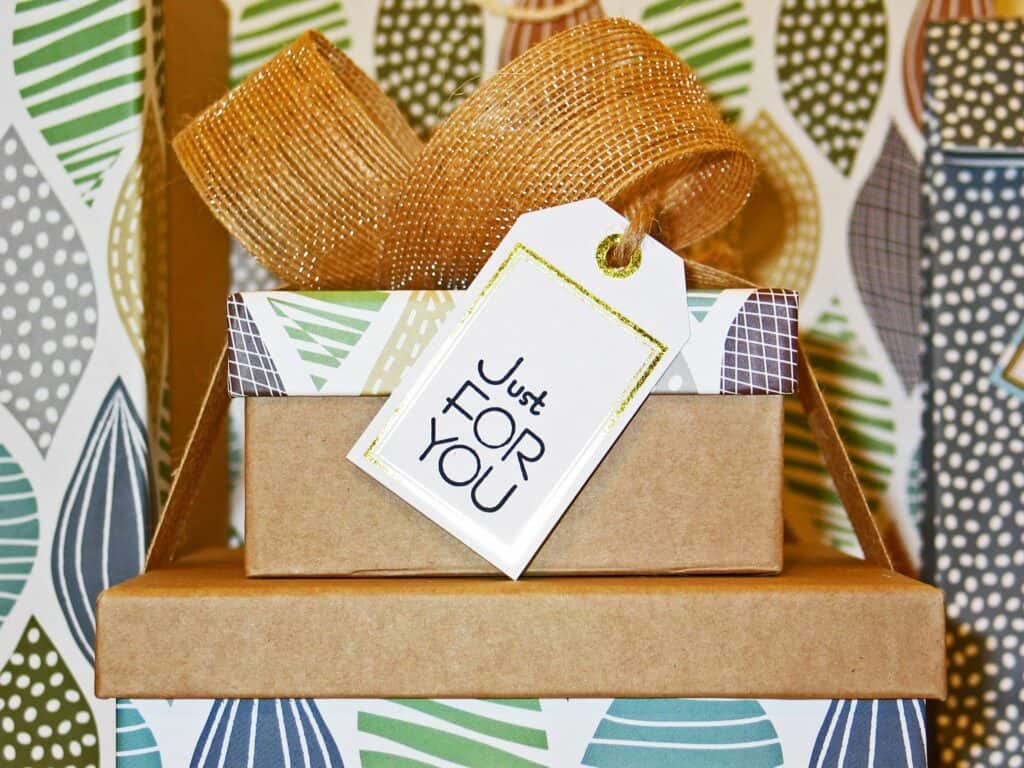 Your marketing strategy should include fulfillment strategies. And your fulfillment should support your marketing plan.
What does fulfillment have to do with marketing?
For eCommerce companies, order fulfillment provides the closest contact with customers. That's because, when the package arrives, the customer gets their first chance to touch and feel your products. Therefore, fulfillment is a terrific place to further your marketing strategy. 
Remember, marketing isn't just about acquiring new customers. It's also about keeping current customers happy and encouraging them to order more. By aligning marketing with fulfillment services, you enhance the value of both to your business.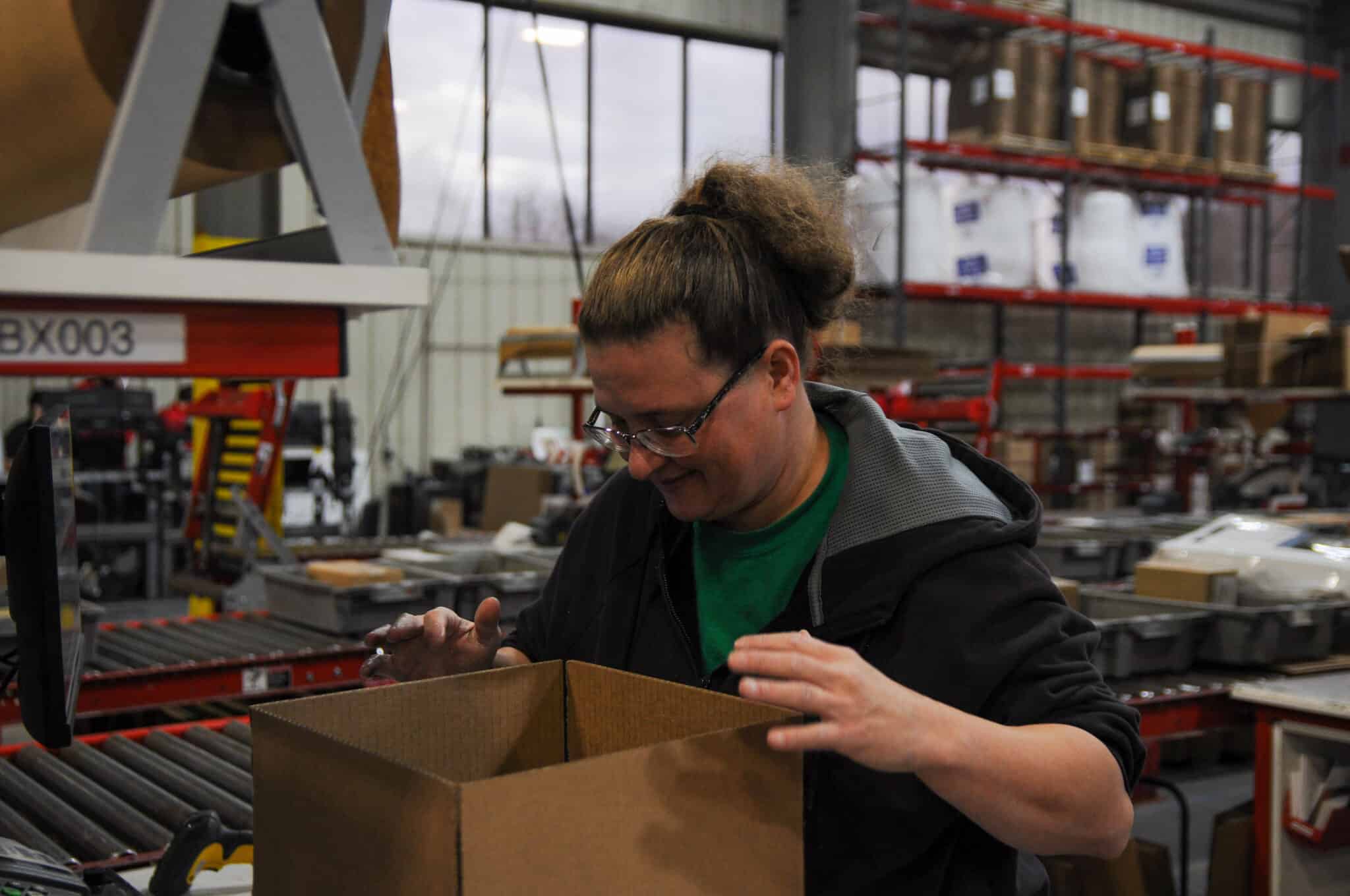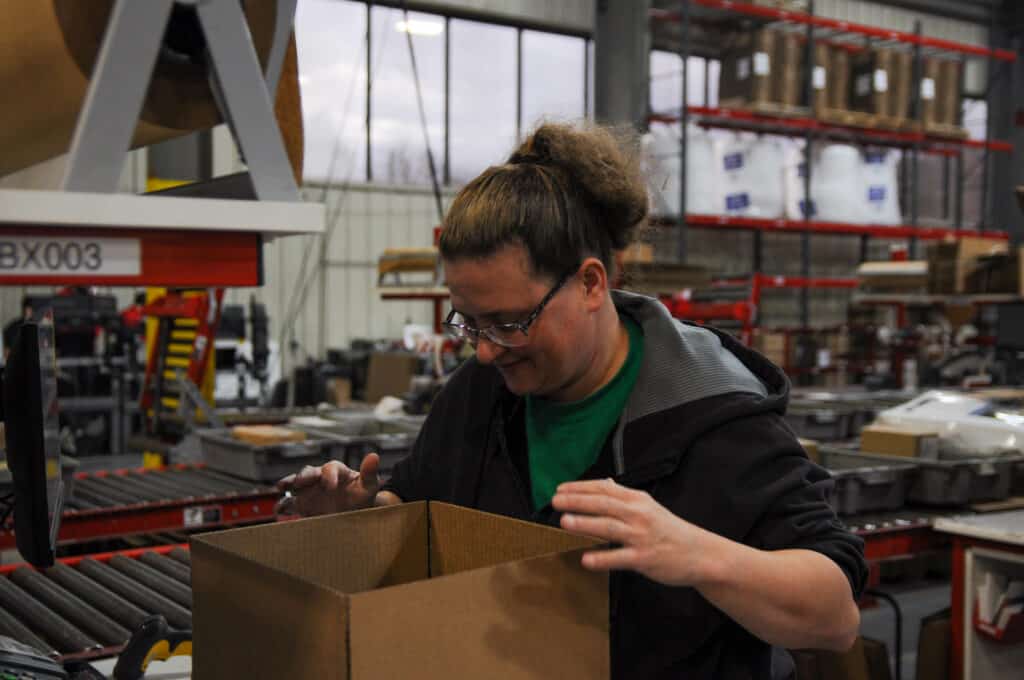 4 ways that marketing and fulfillment services complement each other
Fulfillment can support your marketing in several specific ways.
Marketing fulfillment
Marketing fulfillment is using your fulfillment services to support marketing and sales. For example, sending product samples or items like color swatches can be integrated into your fulfillment operations. Your 3PL can help with both marketing and fulfillment services by shipping marketing materials.
Branded packaging
The box that you use to ship your order is almost as important as what's inside it. Branded boxes make your orders stand out and put your logo in front of anyone who sees the box, not just the recipient.
How you package your orders is another element of your product marketing. Here are some of the features that impress and delight consumers: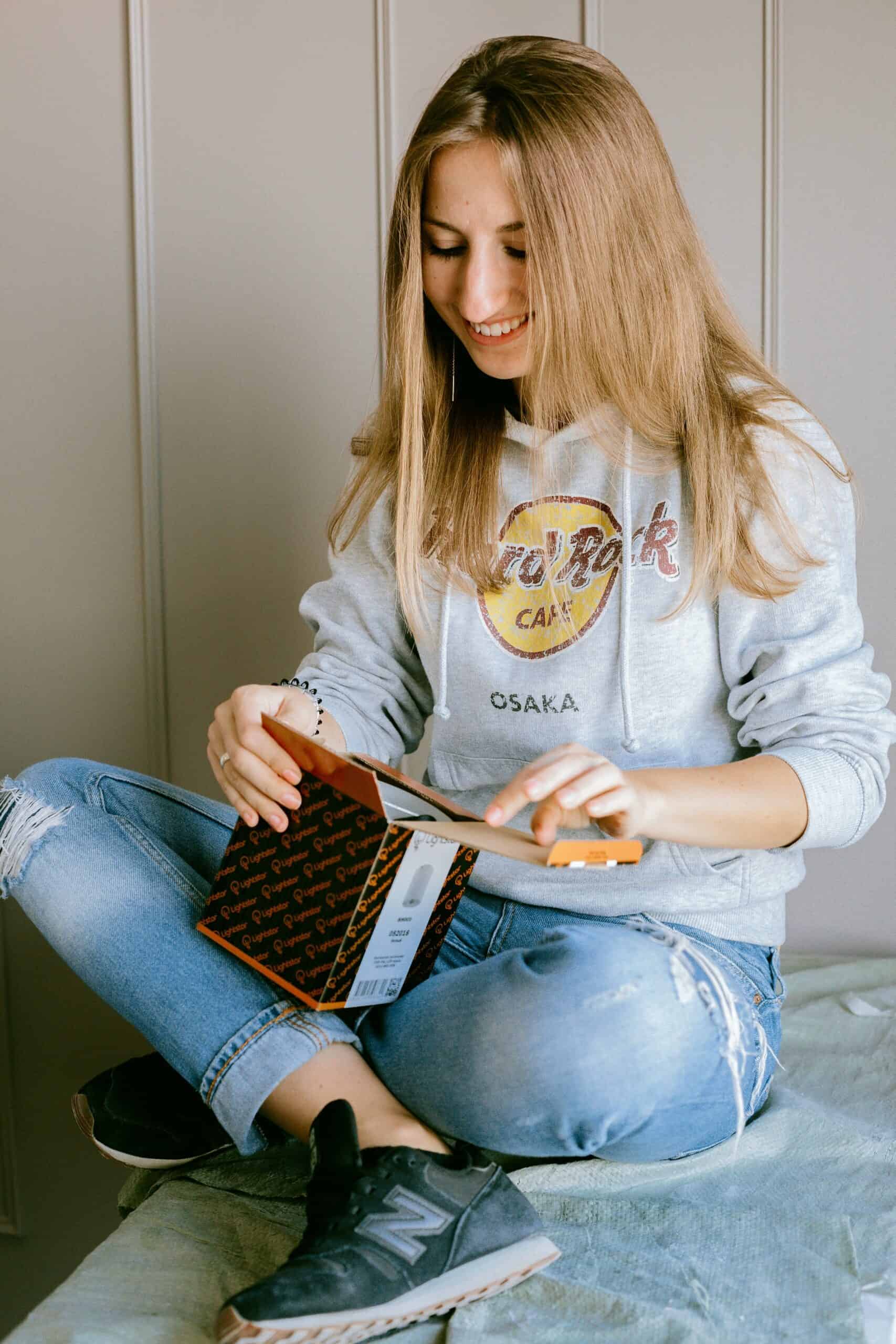 Include marketing materials with your orders
Order fulfillment is an excellent time to reach your customers with offers. Include promotional materials that offer a discount or some other perk with the customer's next order.
Customer satisfaction is the best marketing
Shipping the correct order, packed well and delivered on time, is good fulfillment. And it's also good marketing. Top-notch fulfillment builds consumer trust and breeds loyalty. That's the best marketing you can get.
Fulfillment marketing is essential to eCommerce
Fulfillment marketing — the execution of your marketing plan through your fulfillment — is an integral element of eCommerce. Here are some ways to ensure that your marketing and fulfillment services support each other.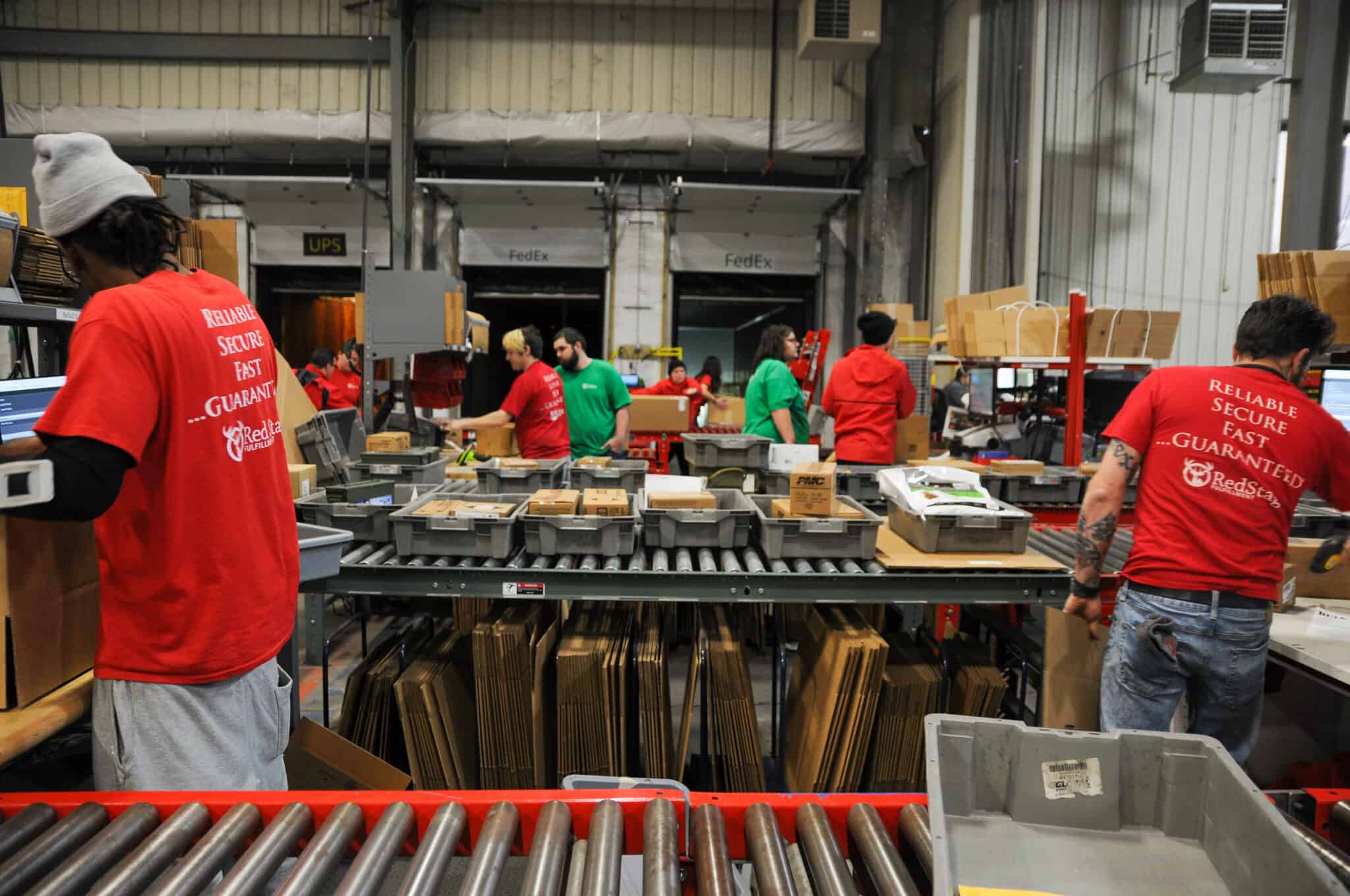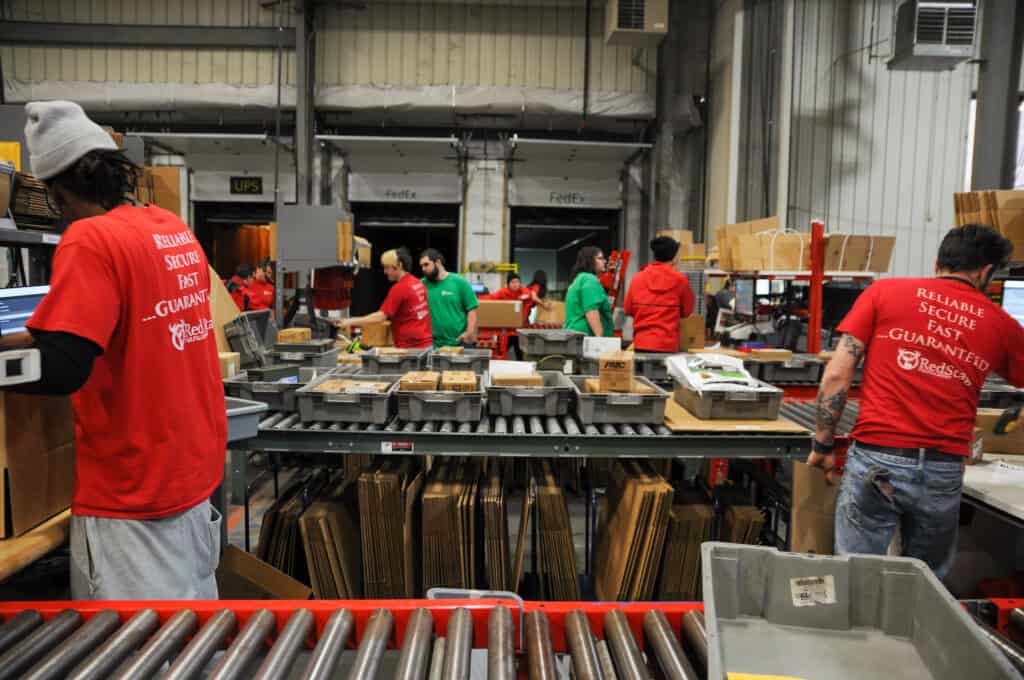 Use your 3PL as a resource. Ask your 3PL what services it can provide to support your marketing through fulfillment. And ask them what strategies they can recommend that have worked for other clients.
Your eCommerce company can't afford substandard fulfillment or marketing. When you understand that both are vital to growing your business, you will improve your marketing and fulfillment.
Make your 3PL into your marketing partner
At Red Stag Fulfillment, we place the highest value on helping our clients' businesses grow and become more profitable. That's why we're always looking for ways to improve your eCommerce fulfillment, provide industry-leading services, and keep your costs down. We have broad fulfillment experience after working with many companies in different market sectors, and we share that wisdom with every client.
Here are some of the value-added services that Red Stag Fulfillment offers to enhance your marketing and customer satisfaction: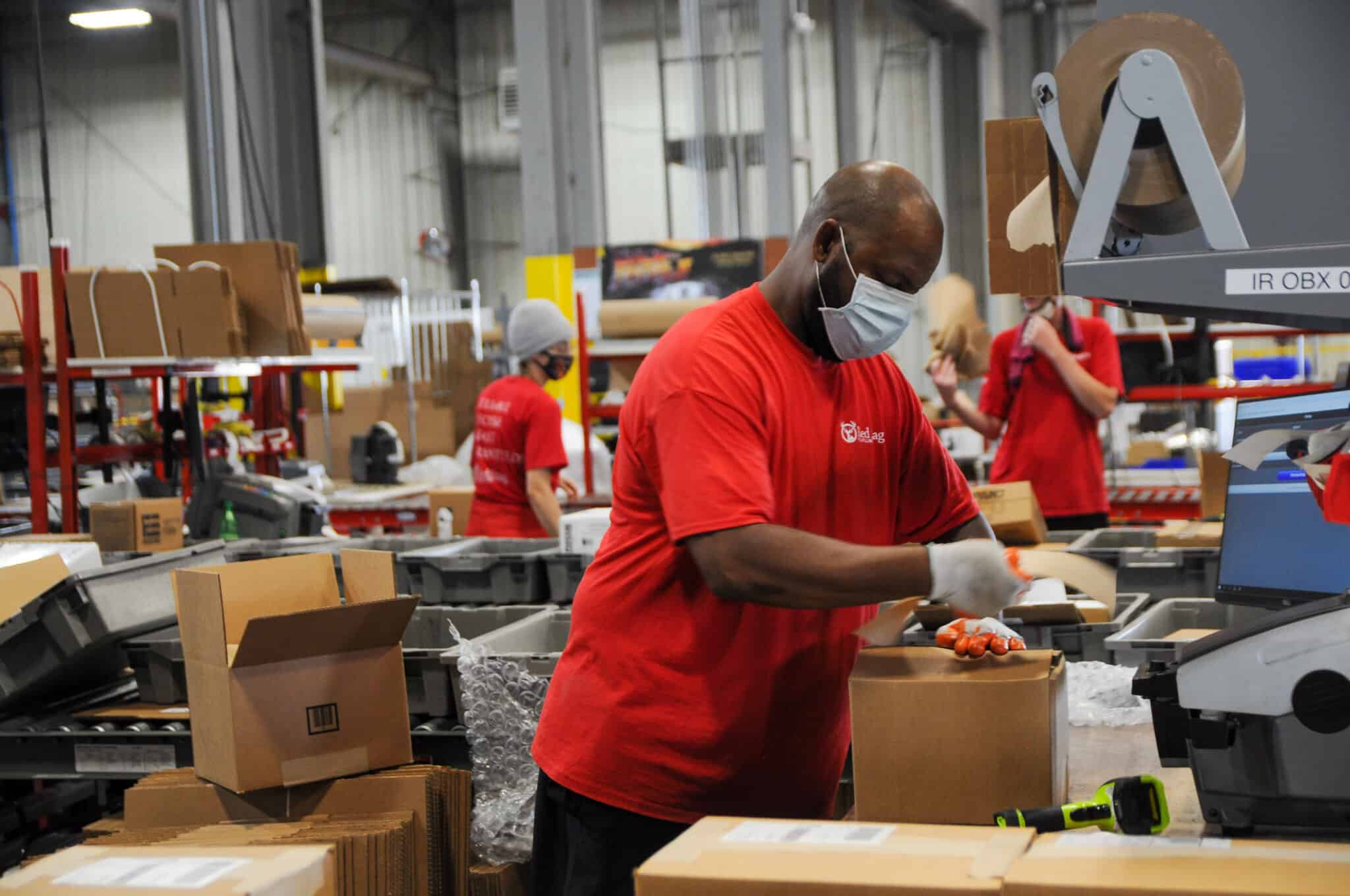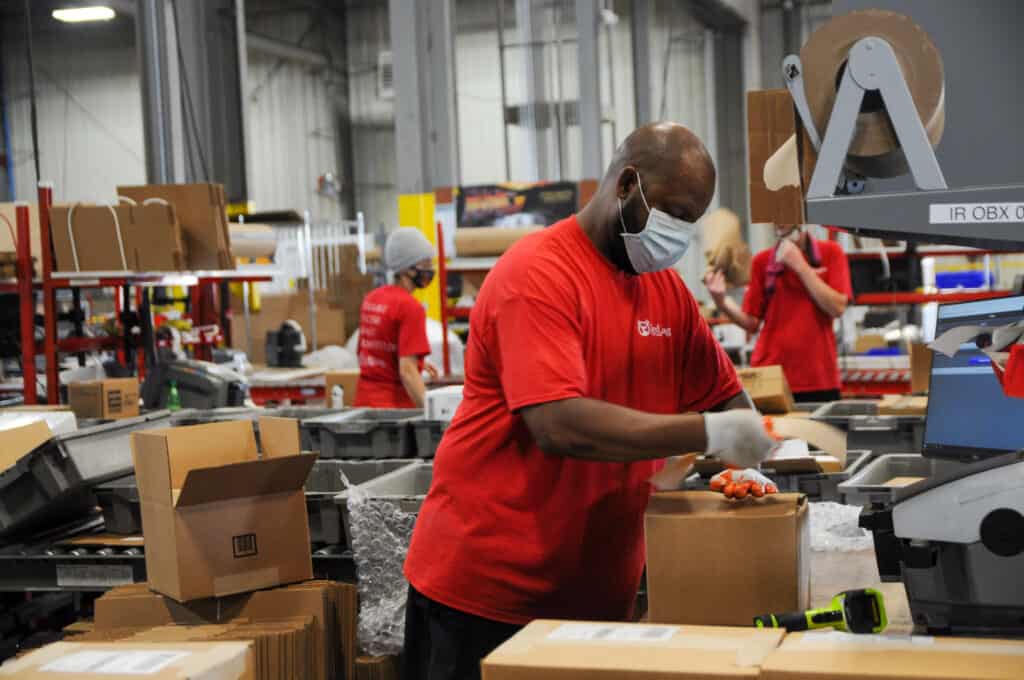 If you're looking for fantastic marketing and fulfillment services, we'd love to talk with you about how Red Stag Fulfillment can improve both your marketing and fulfillment services.
More about marketing and fulfillment services: