Amazon is the undisputed giant of eCommerce. When U.S. consumers initiate a product search online, 53% start on Amazon. That's more than twice the number of product searches that start on Google (23%). However, selling on Amazon can be a drag on your business in numerous ways. That's why many eCommerce sellers are searching for alternatives to Amazon Marketplace.
Sellers aren't the only ones looking for Amazon alternatives. Many consumers prefer to support smaller businesses, buy ethically sourced products, or shop on trusted niche marketplaces. Here are some of the many alternatives to Amazon Marketplace to consider for your eCommerce brand.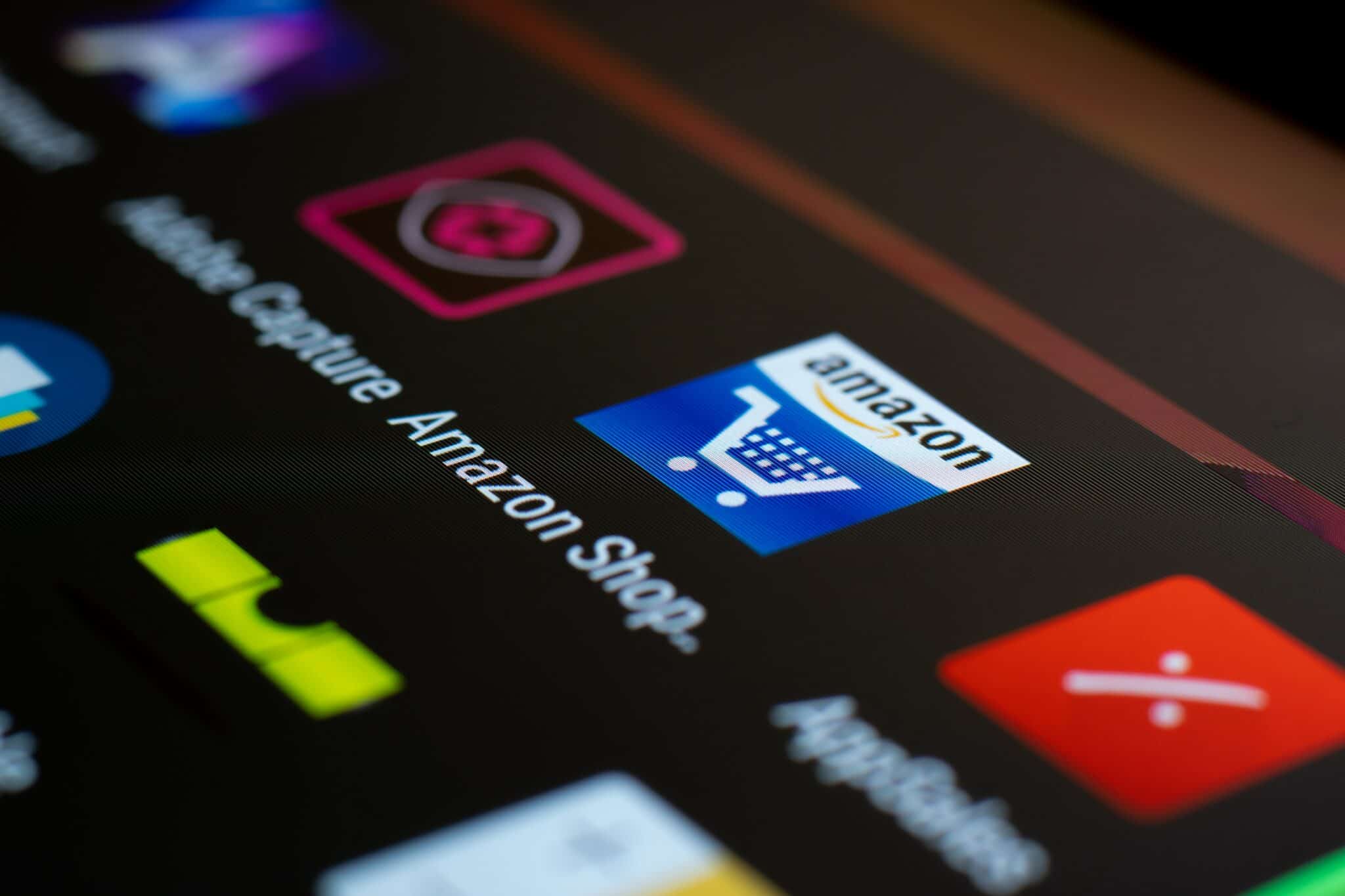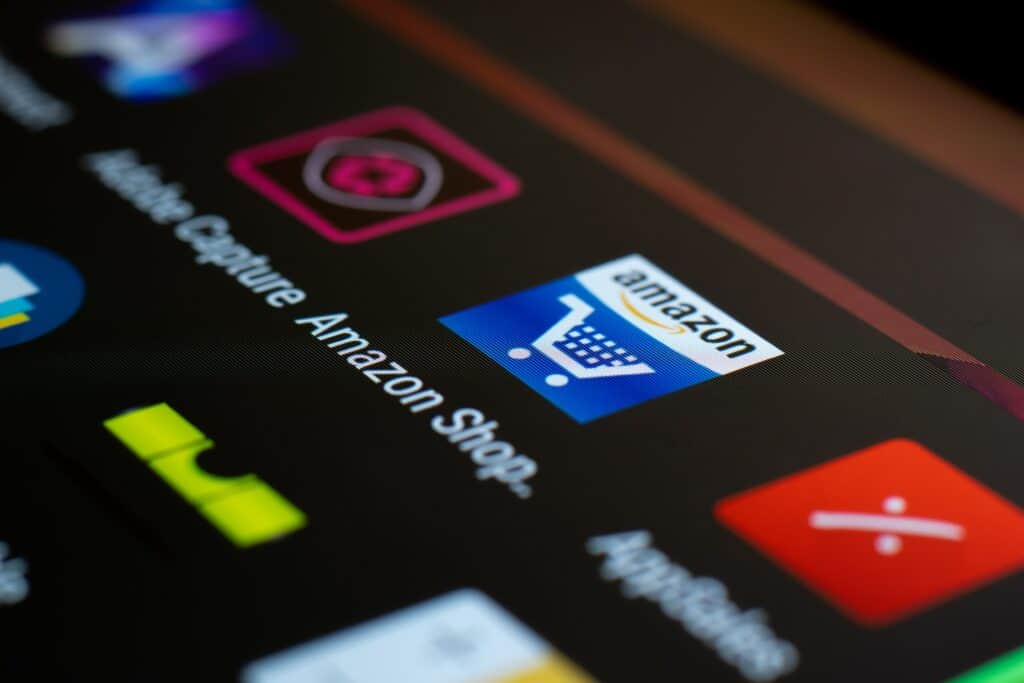 Pros and cons of selling on Amazon Marketplace
There are good reasons to sell on Amazon Marketplace, starting with the fact that it is the first stop for more than half of online shoppers. There's no shame in listing products on Amazon.
Pros of selling on Amazon Marketplace
Amazon listings have incredible reach, putting your products in front of a large number of shoppers.
Amazon is known for excellent customer service, so shoppers start from a place of trust. You get to take advantage of that trust when you become an Amazon Marketplace seller, even if you're new to eCommerce.
You can run a dropshipping or arbitrage business on Amazon, making it easy to get started.
Fulfillment by Amazon (FBA) gives you access to the company's massive logistics operation. Your orders get delivered quickly, and your products may be eligible for free shipping through Amazon Prime. That order fulfillment advantage can boost your sales.
The upsides of Amazon are obvious and, for many brands, a presence on Amazon may feel compulsory. In fact, 60% of Amazon sales are made by Marketplace vendors rather than the company itself.
However, Amazon can take advantage of those Marketplace sales in ways that may hurt your business. It has access to an enormous trove of sales data that it can use to out-compete and undercut its vendors.
Cons of selling on Amazon Marketplace
While the platform gives you access to a large pool of consumers, you compete for their attention with a giant collection of sellers. It's easy for your Amazon product listings to get lost.
Because of the amount of competition, including from brand knockoffs, it can be hard to convey the quality message behind your pricing.
The platform controls the terms and conditions under which you can sell, and changes can disrupt your business. The most striking example of this was FBA restrictions at the beginning of the pandemic.
Amazon fees can add up, taking a further bite out of your revenue.
You have little ability to promote your brand. This is particularly true for Amazon FBA sellers since FBA ships all orders in Amazon-branded boxes.
FBA warehouse capacity limitations around the holidays can hamper your ability to take advantage of the peak season for eCommerce.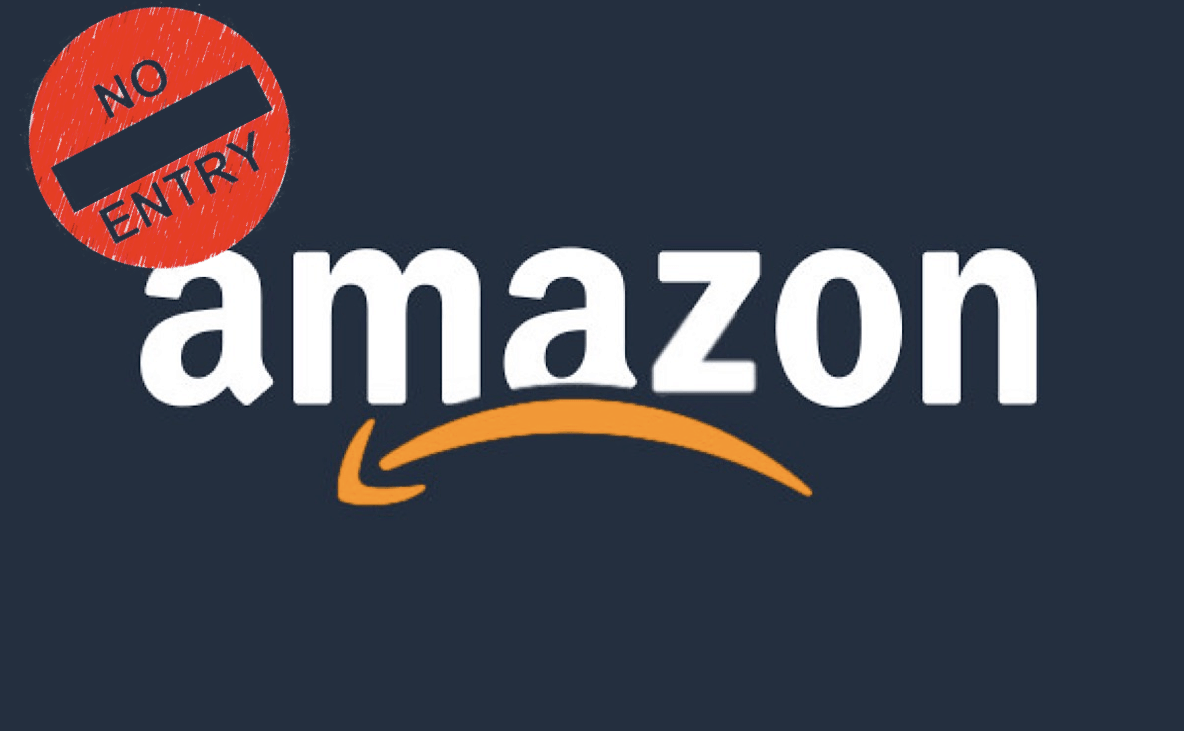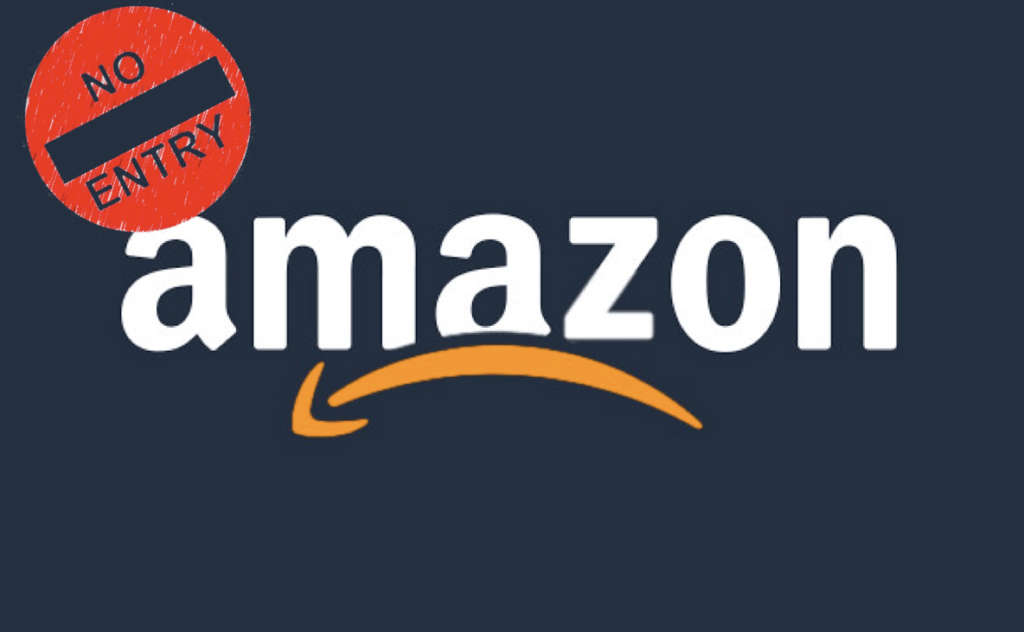 Fortunately, there are many alternatives to Amazon Marketplace for running a successful business. Here are some of the top options.
Top Amazon alternatives for online marketplace sales
One of the advantages of Amazon is the marketplace. You don't have to build a website or design product pages. Amazon has created the template, and you only need to add your product information. If the ease of selling on a marketplace appeals to you, here are some Amazon alternatives.
Walmart Marketplace
Walmart is one of Amazon's most successful competitors in online retail. However, Walmart Marketplace, which lists products from third-party sellers, didn't launch until 2009. Walmart Marketplace has 97,000 vendors compared to Amazon's 6.2 million Marketplace sellers.
Unlike Amazon, Walmart Marketplace has no monthly fees or listing fees. You pay a commission of 6% to 20% (depending on the item) when you make a sale. Walmart is a well-known and trusted brand with a broad consumer reach. And, if you want to combine eCommerce fulfillment with your marketplace sales, Walmart also offers a fulfillment service for sellers.
If you decide to sell on Walmart, be aware that you'll have to complete an application process and get approved as a vendor. In addition, you will find some of the same price competition on Walmart Marketplace as on Amazon. However, if you're looking for an Amazon alternative that's close to the original, Walmart Marketplace may be a good choice.
eBay
Although it started as an auction site mainly moving used items, eBay has evolved into a large and thriving community of online sellers. In 2020, eBay sellers made sales worth $37.53 billion, and the site had 185 million active buyers.
EBay's fee structure is somewhat complex, so make sure you understand your listing and sales costs before you get started. On the plus side, however, eBay was created for eCommerce sellers. The site doesn't compete with you or sell its own merchandise, so you don't have to worry that your sales data could be used to boost someone else's bottom line.
Like most large online marketplaces, price competition can be an issue on eBay. However, if you don't want to participate in the auction process, you can sell items at fixed prices, which can help you keep your business profitable.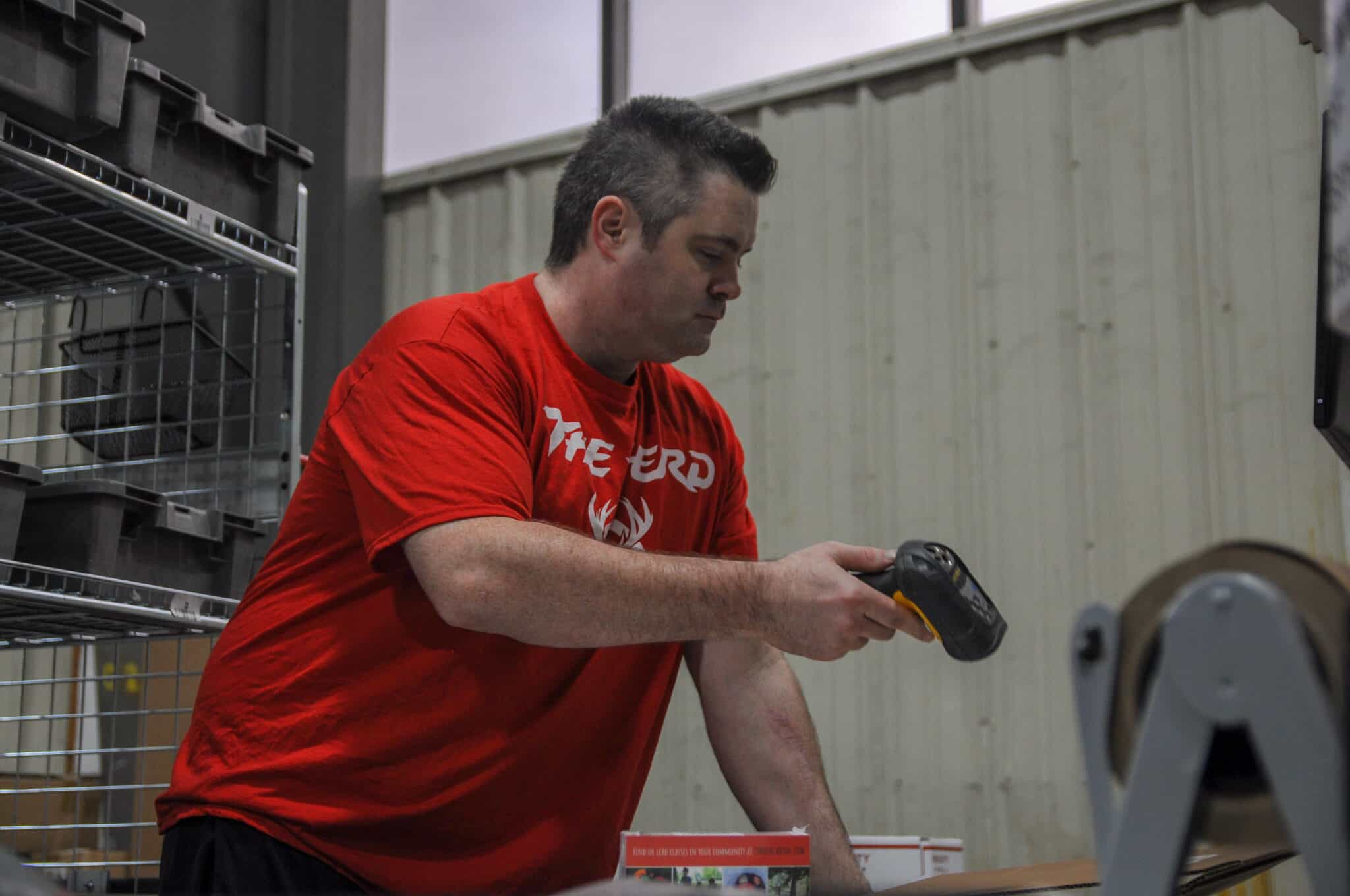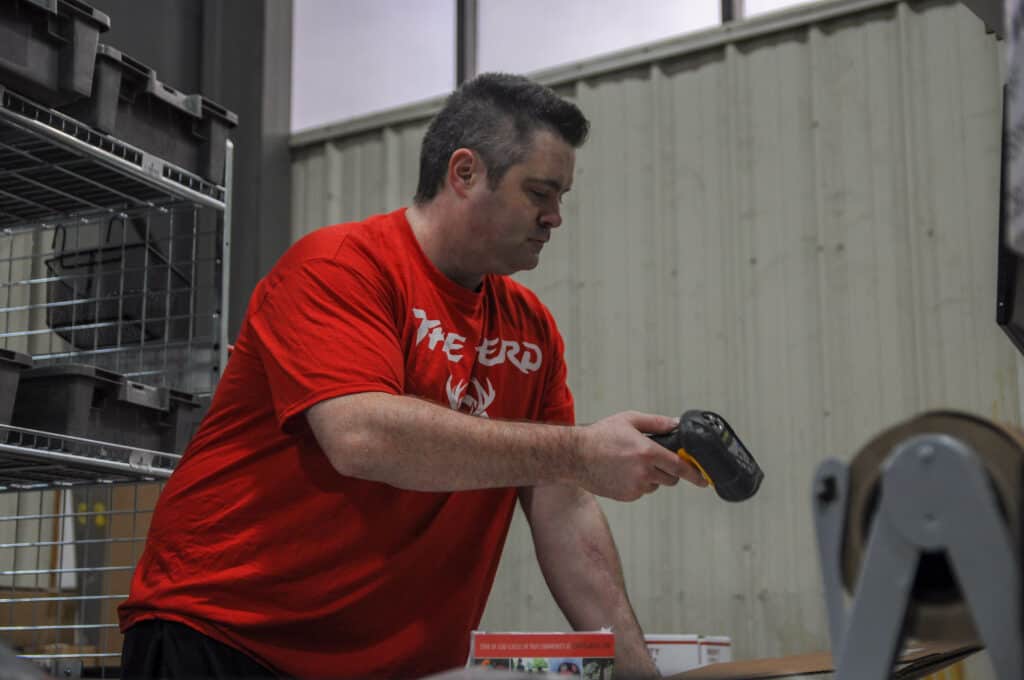 Alibaba
Although it's much smaller than Amazon, China-based Alibaba is the second largest eCommerce company globally and growing fast. This Amazon alternative has 150,000 sellers and saw over 800 million shoppers in the first quarter of 2021.
Since most of Alibaba's sellers are based in China, U.S. brands may find the price competition fierce. However, if you want to reach buyers around the world, this eCommerce marketplace is an excellent venue. Also, Alibaba and its sister site, AliExpress, are known for B2B sales as well as B2C.
If you decide to sell on Alibaba, it pays to invest in building your business there. Unlike most eCommerce marketplaces, the company doesn't charge a listing fee or transaction fee on your sales. Instead, there's an annual membership cost that starts at $3,500 a year.
Etsy
Etsy is known as the marketplace for makers. If you make handcrafted products, Etsy can connect you with buyers who will appreciate your work. The site has also long allowed sellers to list craft kits and vintage items, and it now allows a much broader range of products, including manufactured items. The site has 4.3 million sellers and 81.9 million buyers.
If you sell high-end items, Etsy is a great place to connect with buyers who are less price-conscious. Its fees are on the low end: $0.20 for each listing and a 5% commission on each sale. The site helps make fulfillment easier by providing shipping labels.
Etsy isn't the best place for products that don't have a crafty or handmade feel, and it probably isn't the best choice if you want to build a large online marketplace operation. However, if craftsmanship and quality are essential to your brand, Etsy might be the perfect marketplace.
Bonanza
Bonanza is an outlier on this list because it is so much smaller than the other marketplaces listed above. Its most recent stats are 40,000 sellers and 60 million visitors per year. However, Bonanza is worth your consideration because it's the marketplace that was designed to make life easy for sellers — and sellers love it. That seller loyalty earned it a place on the list of Amazon alternatives.
The site's costs are relatively low (3.5% of final order value), and you can import listings from other platforms. The downside is that Bonanza doesn't have the consumer reach of larger and more established eCommerce platforms, but you could play a part in building this growing online marketplace.
Niche online marketplaces
In addition to the more general marketplaces, many niche platforms specialize in specific products. If one of these online marketplaces fits your product category, it can be a great way to reach your target audience. While Newegg doesn't get as many visitors as Amazon, all of them will be looking for electronics.
Here are some additional niche marketplaces:
Houzz: home improvement products
Overstock: home goods
Ruby Lane: collectibles and antiques
ASOS Marketplace or Depop: fashion
Zibbet Marketplace: artwork
Reverb: musical instruments and gear
AbeBooks: rare books, art, comics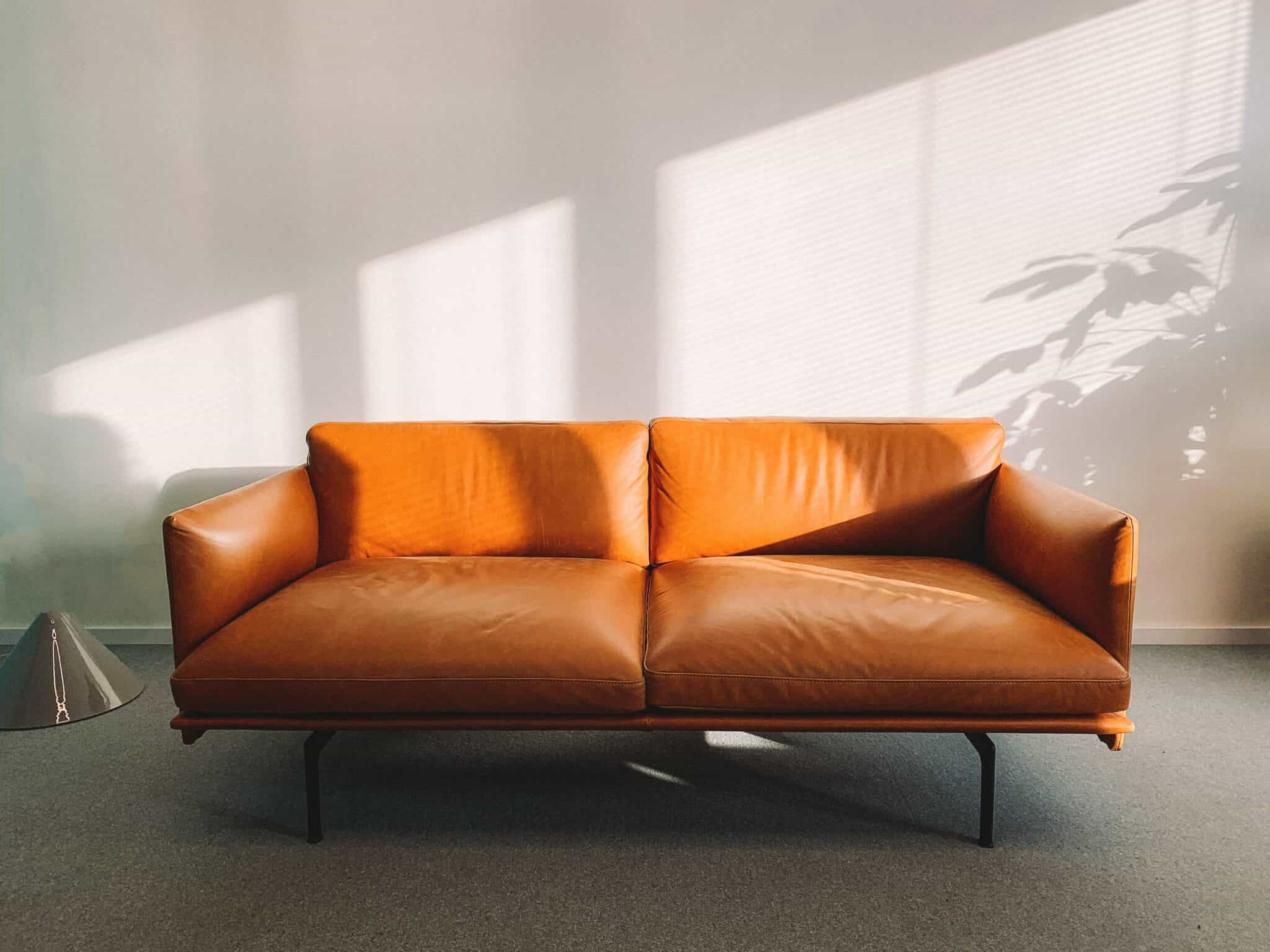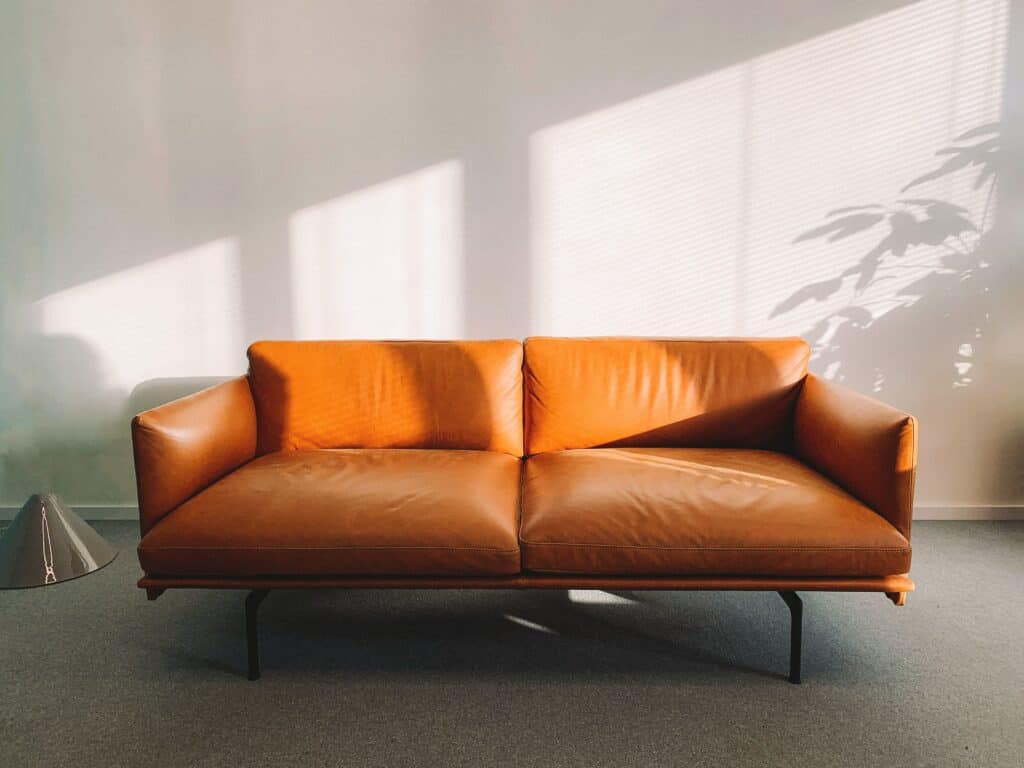 Ethical alternatives to Amazon Marketplace
Shoppers are increasingly interested in making sure their consumer dollars support companies that don't harm the environment. If sustainability is one of your selling points, you might want to sell on an eco-marketplace such as Earthhero or Ocelot Market. In marketplace settings like these, you'll connect with consumers who care about your brand message and value quality over low prices.
One caveat is that these online marketplaces require a rigorous vetting process before they accept new vendors. Expect to spend more time upfront to get onboarded; your reward will be access to buyers who are well matched to your products.
Creating your own online store is an excellent Amazon alternative
The best Amazon alternative is to create an eCommerce website for your brand. No matter where else you sell your products, you should also sell on your own website. While you may have to work harder to get your products in front of consumers, creating a standalone online store has numerous advantages. Here are just a few:
You have total control over the look and feel of your product listings.
A custom website is a perfect space to tell your brand story and build brand awareness.
You build a direct connection with your customers without the intermediary of a marketplace.
With complete control of your online store and your fulfillment, you can provide the quality experience you want for your customers. In addition, there's less chance that a larger competitor such as Amazon will use your sales data to copy your products and compete with you.


There are some startup and ongoing expenses to run your website, but you'll probably pay less than the fees charged by marketplaces. You'll need to register your domain (about $15) and pay hosting fees, which can run up to a few hundred dollars per year.
The labor and expense of creating an eCommerce website were a barrier in the past, particularly for startups. However, today, there are many good options to help you build an online store quickly and cheaply and get your products seen by consumers. Therefore, your website is one of the best Amazon alternatives.
Build a website
If you pay a web designer to develop your site, depending on the size and complexity of your online store, it could cost you from about $2,500 up to hundreds of thousands of dollars. However, with the proliferation of drag-and-drop builders and free website building platforms, creating an eCommerce site has never been more straightforward. You can probably do most of the work on your own, even if you don't consider yourself tech-savvy. And one benefit of building your site is that you'll be able to update it yourself instead of hiring someone to make changes for you.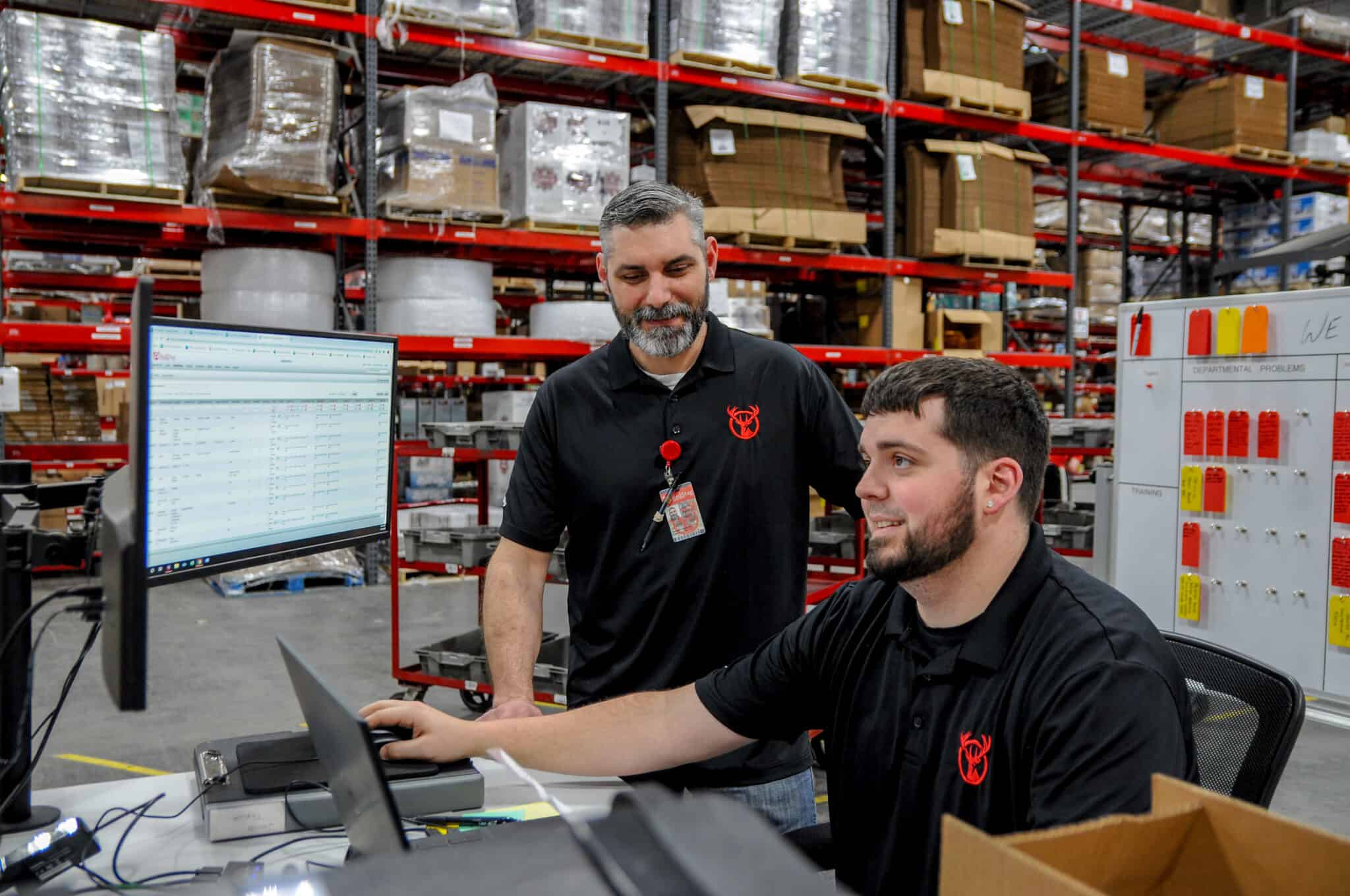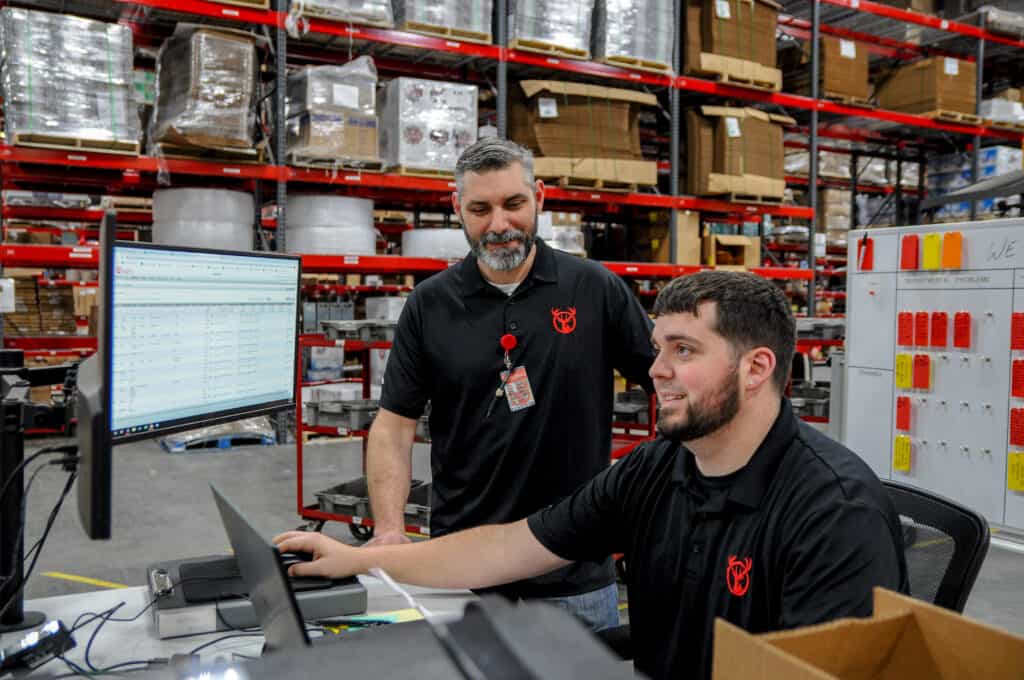 The most popular web-building platform, WordPress, is free, though you probably want to pay for a theme and plugins to support your online store. WooCommerce, the WordPress eCommerce store plugin, is free, and you can choose either a paid or free theme for your store. You'll probably want to add plugins to help you manage eCommerce functions such as inventory and shipping, but you can start small and add as you grow.
If you're looking for an even simpler way to get started, the free website builders Wix, Weebly, and Squarespace all offer eCommerce plans. Weebly lets you add eCommerce with its basic free plan; you'll need a paid plan to add products and accept online payments with Wix and Squarespace. However, eCommerce plans start at $23 and $18 per month, respectively, so the monthly fee is affordable for bootstrapping online retail startups. These website builders don't offer as many thematic choices as WordPress, but they have appealing layouts that are easy to use, even for beginners.
Use an eCommerce platform
If building an eCommerce website as an Amazon alternative seems overwhelming, consider an eCommerce platform. Platforms like Shopify, BigCommerce, and Magento make it easy for businesses of different sizes to set up and operate online retail. Shopify also offers a fulfillment service. And, of course, you can use a 3PL services provider such as Red Stag Fulfillment for professional shipping from any online marketplace or store.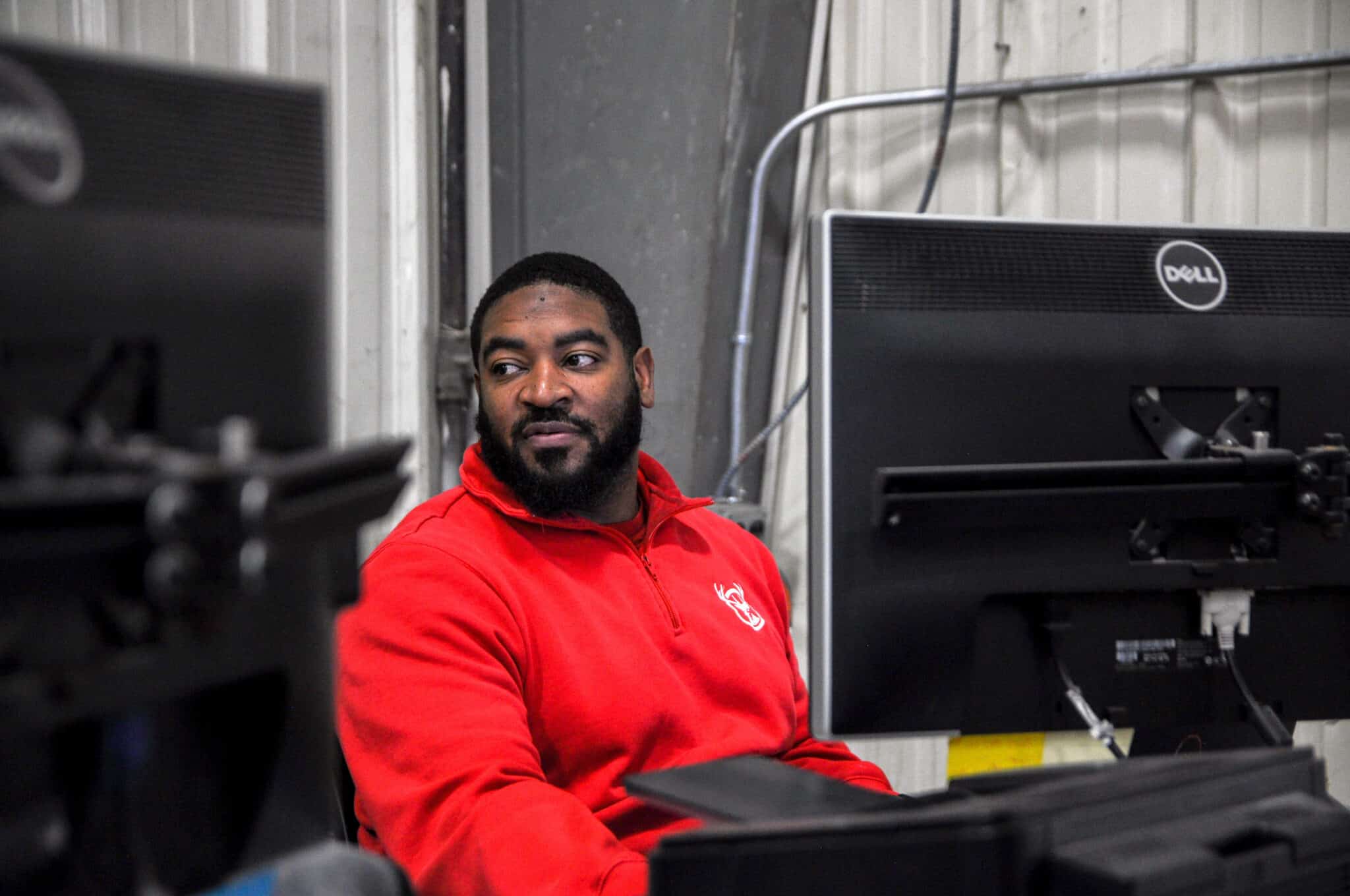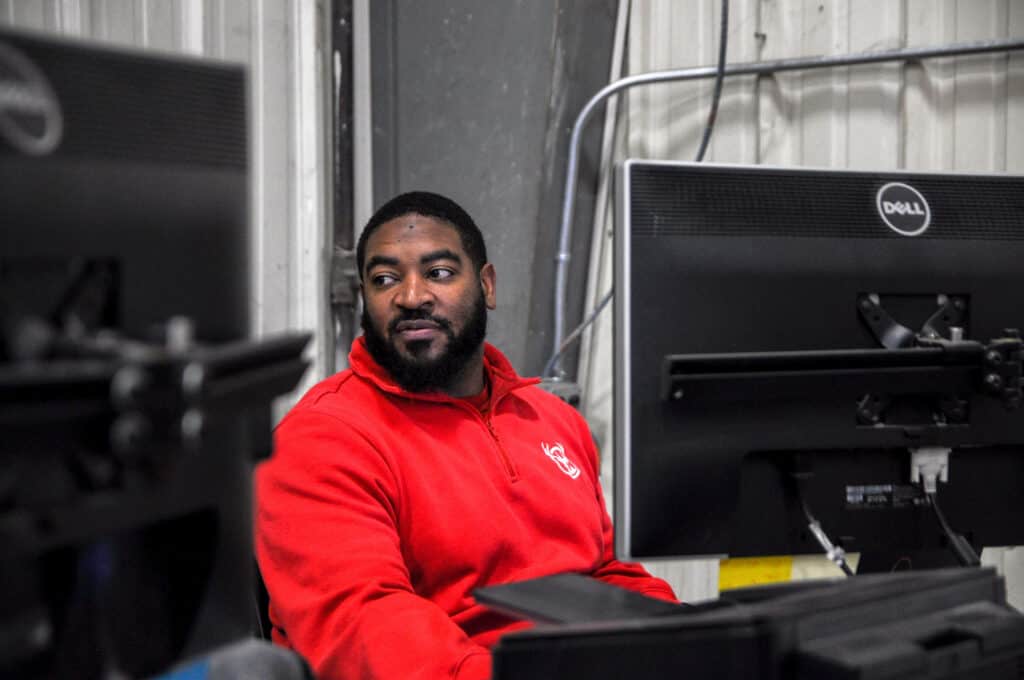 Amazon alternative for your website: Google shopping
Google Shopping gives your standalone website some of the visibility you would gain from a marketplace. To use Google Shopping, upload a data feed of your products. Then use Google Ads to drive traffic to your products. You set your price per click. A recent study found that Google Shopping costs sellers $11.30 per $100 of sales.
Creating a website and promoting your products through Google Ads is an excellent Amazon alternative. You get the visibility of Google searches while maintaining control over your brand and your product listings.
Multichannel selling gives you multiple alternatives to Amazon Marketplace
Your best choice for eCommerce success isn't just one of these marketplace options. A multichannel approach will give you a broader consumer reach. Plus, data from different sales channels will allow you to build a marketing strategy based on which platforms are most profitable.
A basic approach that many eCommerce businesses take is to build a standalone website while listing products on one or more marketplaces. You can choose Amazon Marketplace and also Amazon alternatives to see which performs better for your business.
Success in eCommerce comes through constant evaluation and revision, based on constantly updated sales data. Consider using software tools to manage your multichannel sales and evaluate your sales data.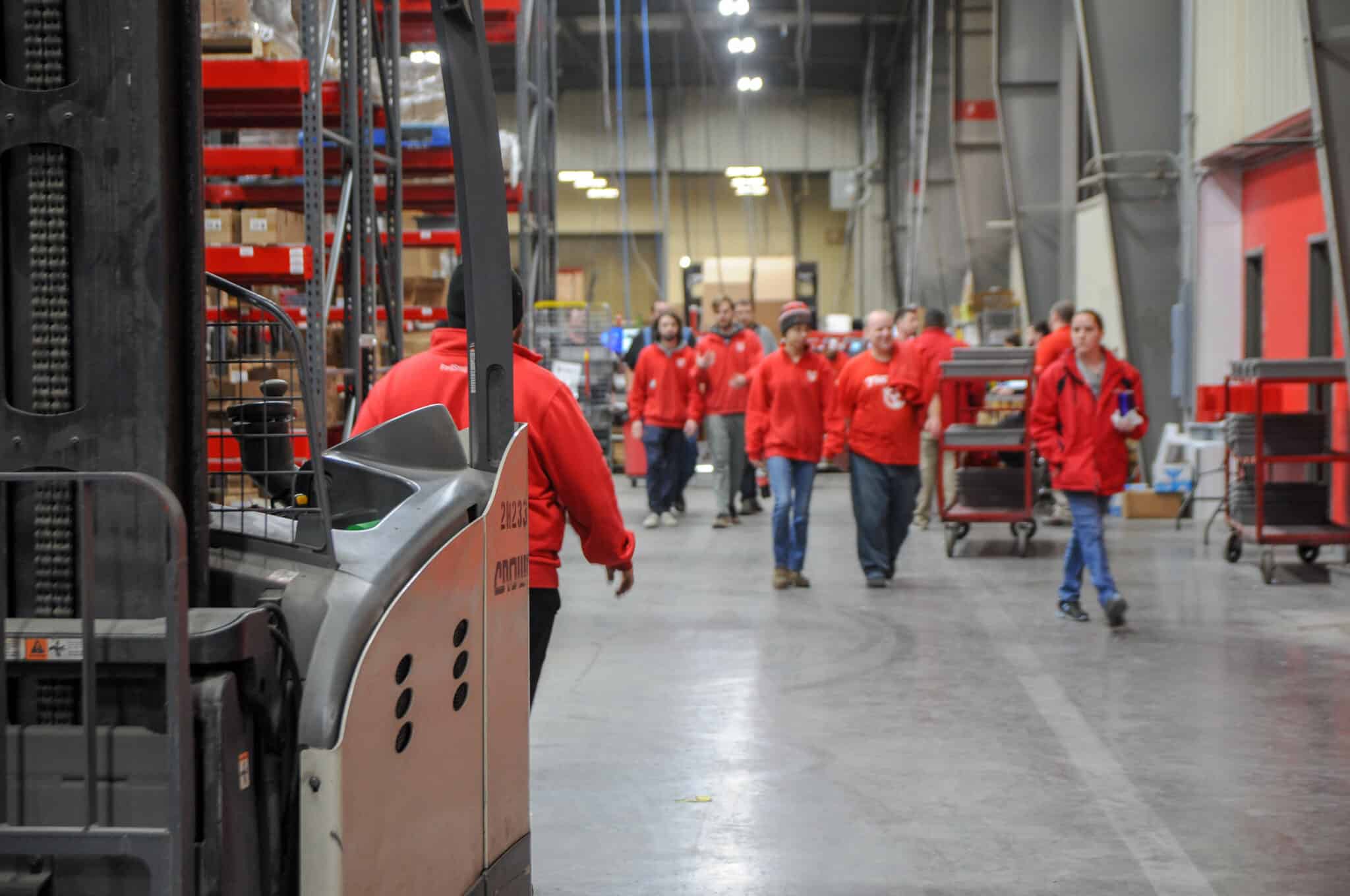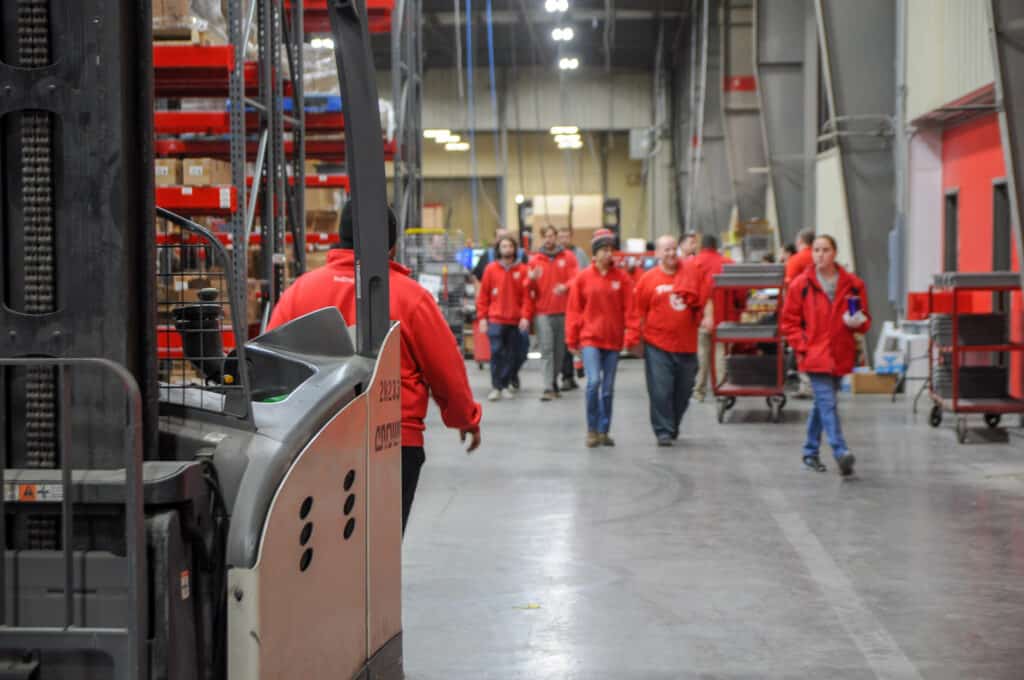 Fulfillment by Amazon alternatives for eCommerce sellers
One of the appeals of Amazon is FBA. Having a one-stop-shop for your eCommerce sales and fulfillment seems simple. However, when the costs and headaches pile up, many sellers question whether FBA is helping their business.
At Red Stag Fulfillment, we have been able to help many clients overcome fulfillment hurdles. We have shipped overflow Amazon orders when FBA couldn't handle the volume and provided a reliable and flexible alternative to Amazon fulfillment.
Finding the right online marketplace — whether it's Amazon or one of the many Amazon alternatives — is just the first step to building an online retail business. Professional warehousing and order fulfillment are crucial to creating a loyal customer base. We can help. 
Nothing in this article is meant to imply a legal relationship between Red Stag Fulfillment, LLC and and any company mentioned. Red Stag Fulfillment, LLC does not own any other company's trademarks referenced or included in this article. Information gathered for this article came from a mix of publicly available news and websites, websites of the companies mentioned, and direct communication with named companies.