Arbitrage is buying discounted products and selling them for a markup. If you're a good bargain hunter, you might have a talent for retail arbitrage. Amazon arbitrage can be a great way to build a full-time business or develop a side hustle.
How does retail arbitrage work?
Retail arbitrage is the practice of buying items cheaply and reselling them for a profit. To be successful, you need to be good at scoping out bargains. You also need to understand what kind of resale price the items might command.
Stores like Big Lots are arbitrage businesses. They buy remaindered items at a steep discount and resell them. But you don't have to buy in large quantities to become a retail arbitrage seller.
Amazon arbitrage can work at almost any scale. You might go to a local retailer the week after a holiday and buy holiday items at 75% off their original price. Then, you resell them for 50% below the original retail price. Your customers get a good deal and you get a 100% markup.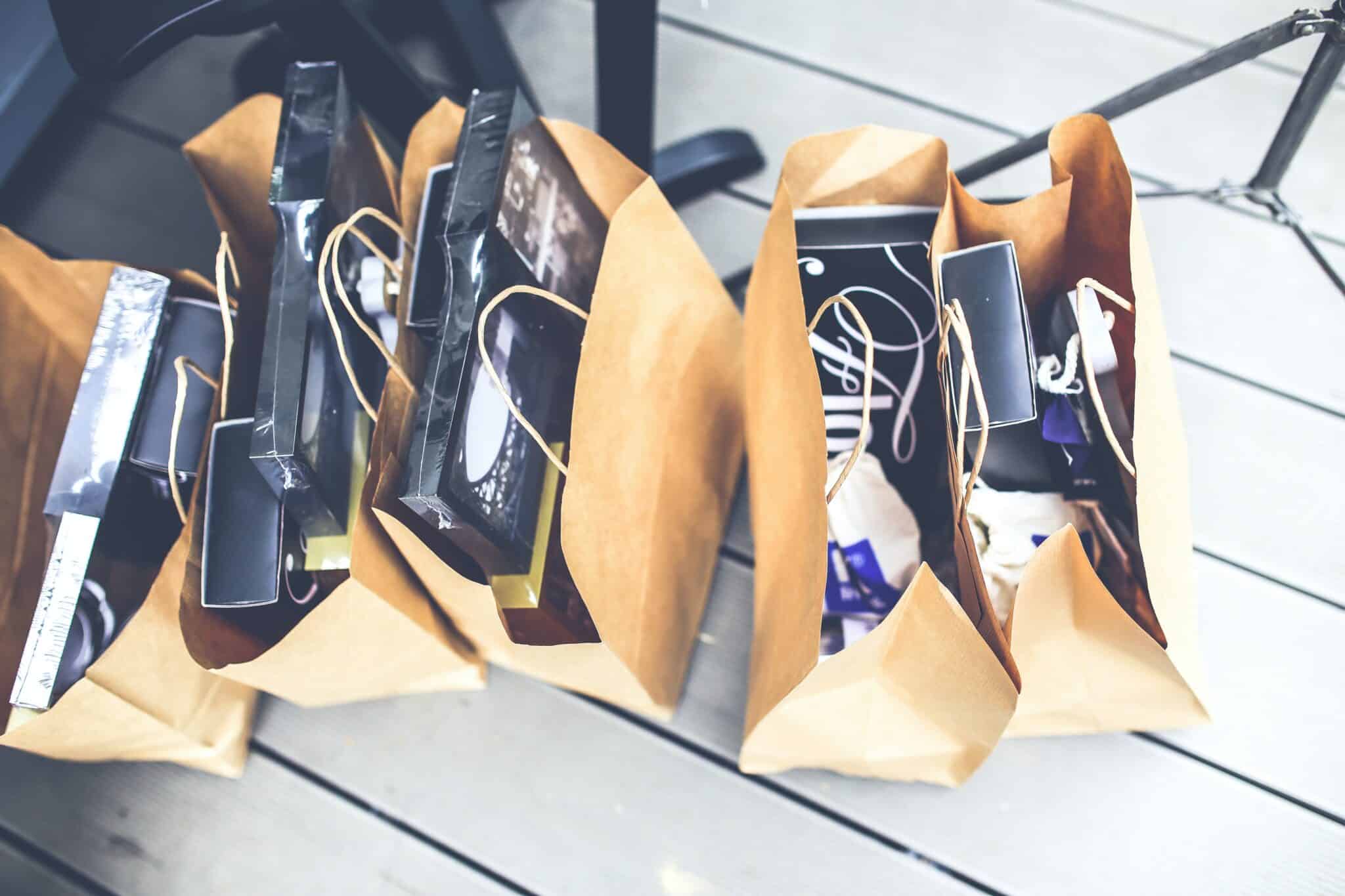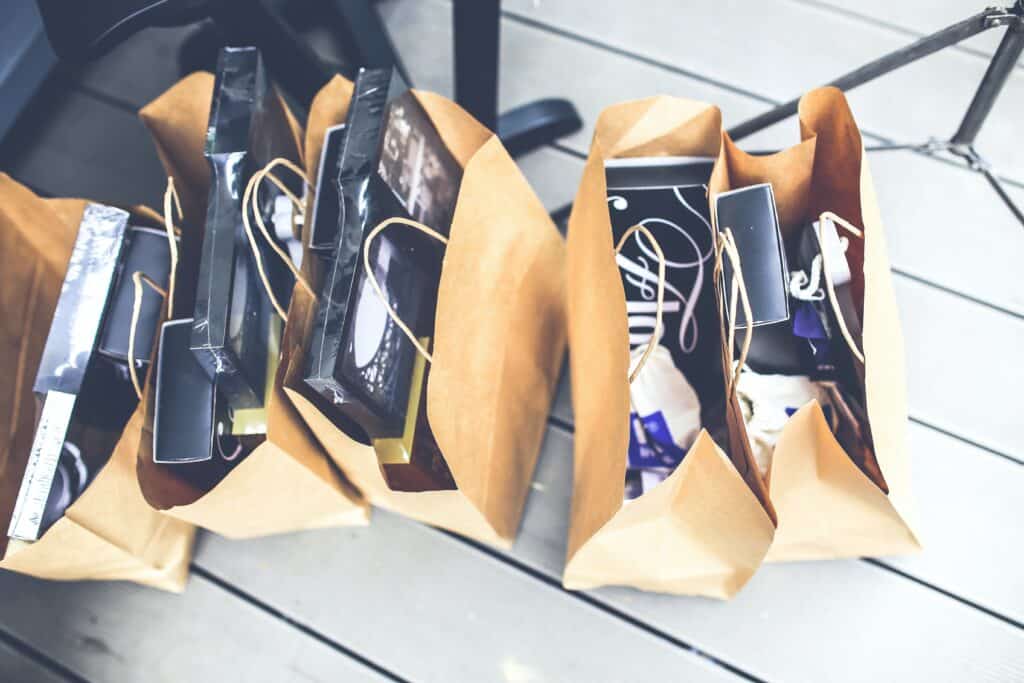 Arbitrage allows you to start your eCommerce business on a shoestring. You can start with just a few items and keep your capital outlay small. If you delight in finding the gems in the bargain bins, you might find arbitrage fun and profitable. Amazon arbitrage lets you reach a wide audience with your arbitrage products.
What you need to know about Amazon arbitrage
Amazon arbitrage allows you to reach a wide audience without the hassle of setting up a website. Your retail arbitrage business will sell brand name products that customers recognize, so you don't have to worry about marketing them.
Here's what you need to know to start an Amazon arbitrage business.
Does Amazon allow arbitrage?
Arbitrage is legal on Amazon. Amazon doesn't differentiate between products you purchase from a wholesaler and arbitrage items. You can sell any merchandise that you have bought legally in the Amazon Marketplace – with some limitations.
Product approval for Amazon arbitrage
Amazon does place some restrictions on what sellers can list on its site. Only approved sellers can sell certain categories of products, including fine art, jewelry, home decor, and collectible coins. Get clearance from Amazon before you invest a lot of money in products on the approval list.
Amazon bans sellers from offering gift cards, alcoholic beverages, or tires for cars and other vehicles. But you probably weren't going to pick up any of these products for your Amazon arbitrage business anyway.
Arbitrage buying strategies
When you're ready to start your Amazon arbitrage business, the first thing you will need is good sources for products that you can buy low and sell high. Here are some Amazon arbitrage buying strategies.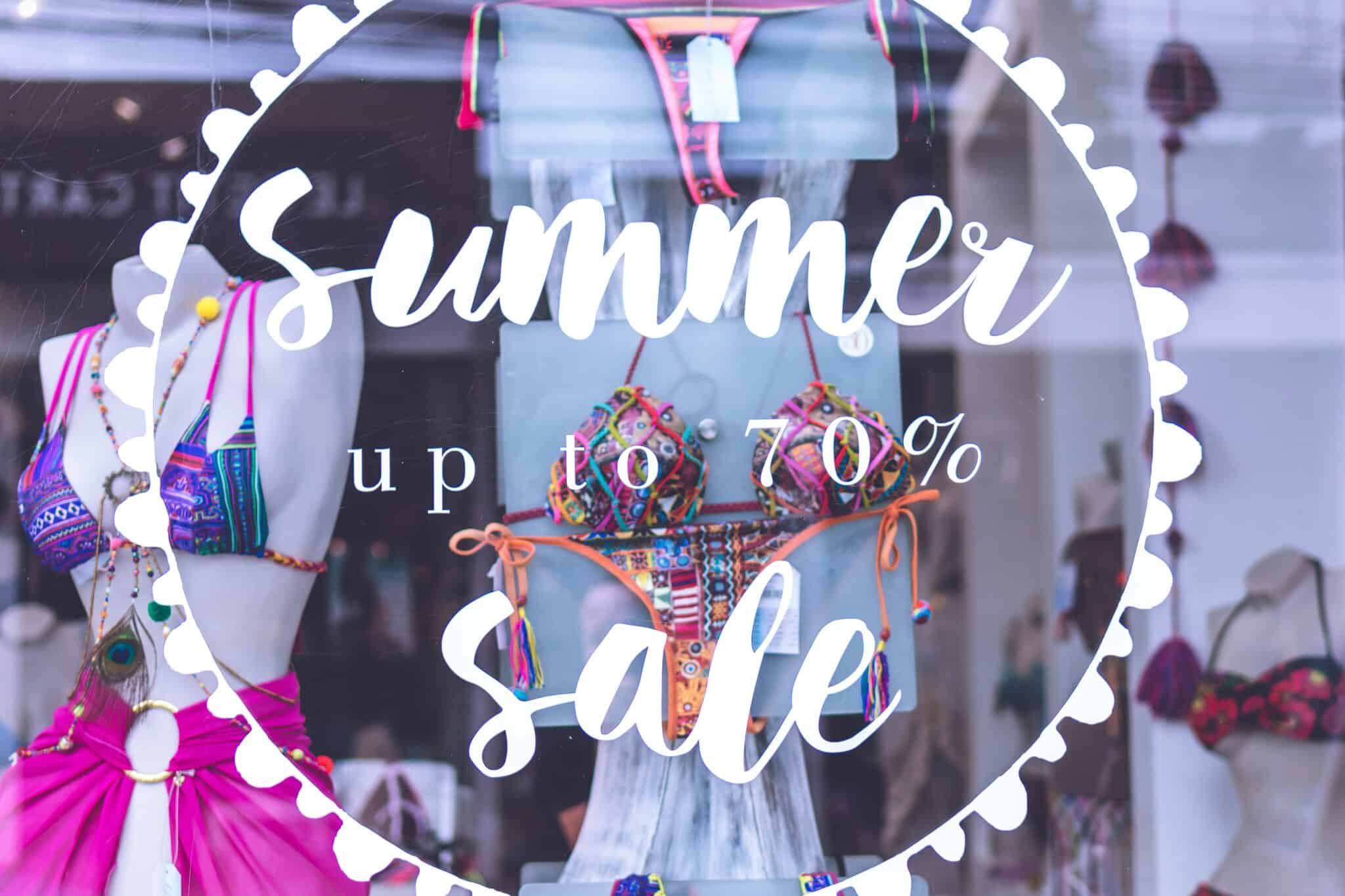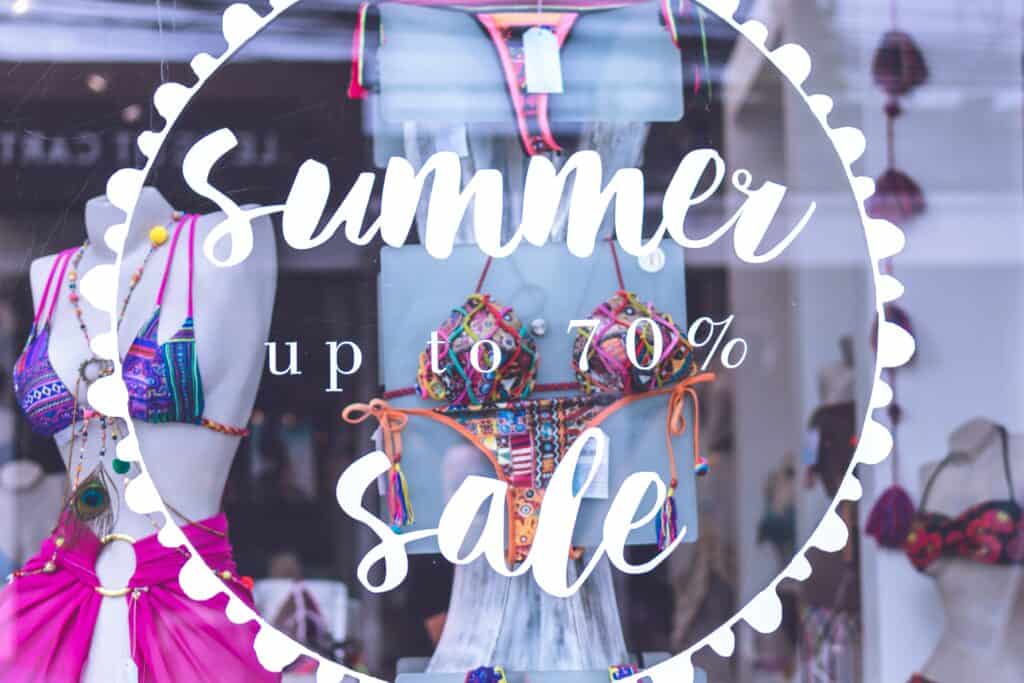 Hunt for going out of business sales. Follow local news and be on the lookout in your local retail district. When businesses close, you can often get great prices on their remaining items. You can also pick up discounted retail fixtures to sell on Amazon.
Big box sales. Big box retailers run regular sales to draw customers in. Stores have a schedule for their promotions. Shop often, and you'll begin to get a sense of their sale schedule. When a retailer runs a good sale, shop at more than one store location to locate more products and more bargains.
Ask employees for tips. At big box stores, employees often know ahead of time when the next big sale is happening. Tips from a friendly staff member can be a goldmine for your arbitrage business.
Look for loss leader items. Occasionally, big stores will sell products for less than their wholesale cost. These "loss leaders" are designed to draw customers in to buy other products. They are a gift to your arbitrage business. Quantities of loss leaders are often limited, so you may want to visit multiple store locations to snap them up.
Shop holiday sales. Stores have to clear products out after Valentine's Day, Halloween, Christmas, and other holidays. You will find the best deals on seasonal products, but you can get other bargains as well.
Of course, if you're the kind of shopper who loves to find hidden bargains, you probably have a few more sources up your sleeve. Those can be your secret – and your gateway to retail arbitrage success.
Best places to buy products for Amazon arbitrage
If you're not sure where to find Amazon arbitrage products to sell, here are some suggestions to get you started.
Big box retail stores
Almost any big box retail store can be a source of marked down products for your Amazon arbitrage business. Here are a few favorites:
Walmart
Target
Bed Bath and Beyond
Ross
Marshalls
TJ Maxx
Grocery Outlet
Costco
Dick's Sporting Goods
Walgreens
Lowe's
Michaels
This list is by no means complete. Shop the sales at the chain stores near you to find your best source for bargains.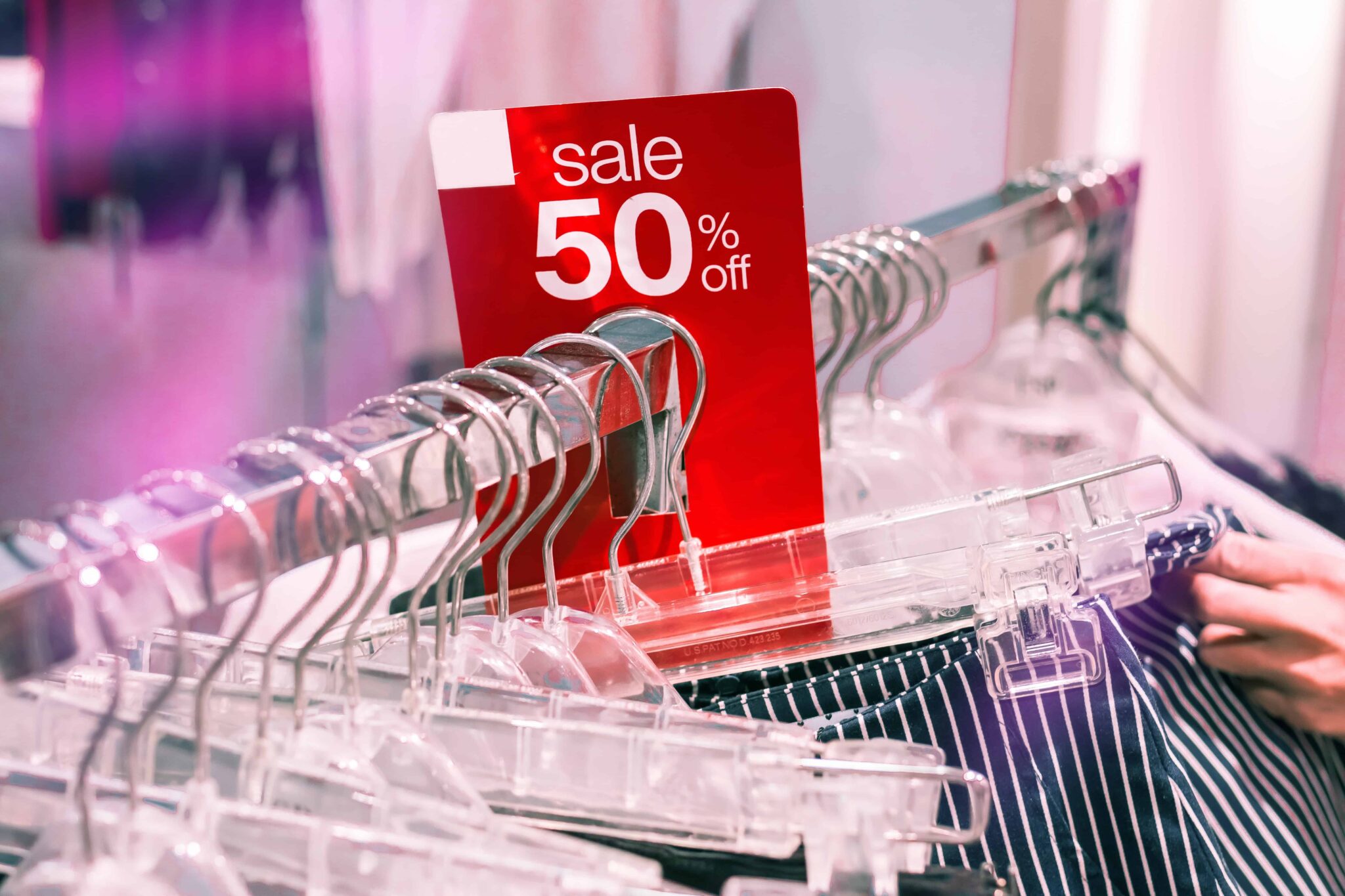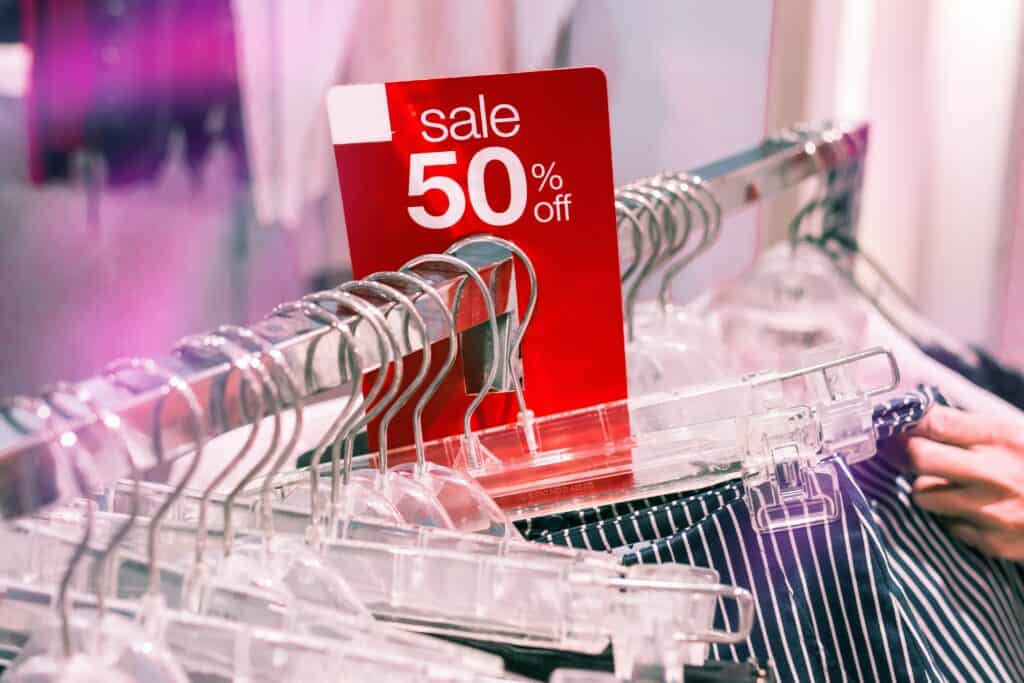 Department stores
The "last chance" sale racks at department stores like Macy's and Kohl's can include markdowns of as much as 75%. That puts sale items at a price point where they can be profitable for your Amazon arbitrage business. Nordstrom Rack and other department store sales outlets can be sources for bargains as well. Beware, however, of outlet malls. These generally don't have real outlet stores, just brands' lower-end product lines. You're unlikely to find suitable arbitrage products there.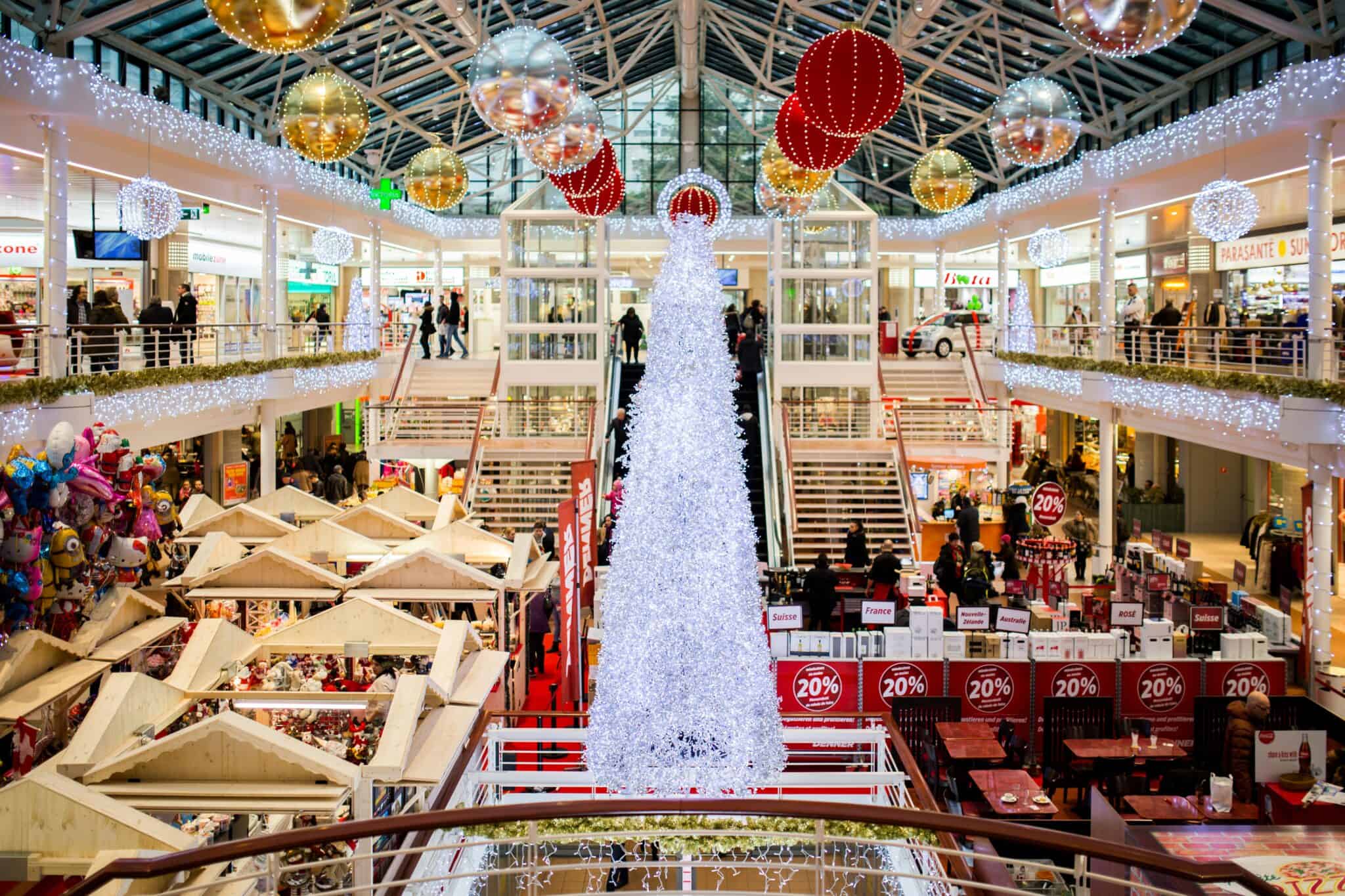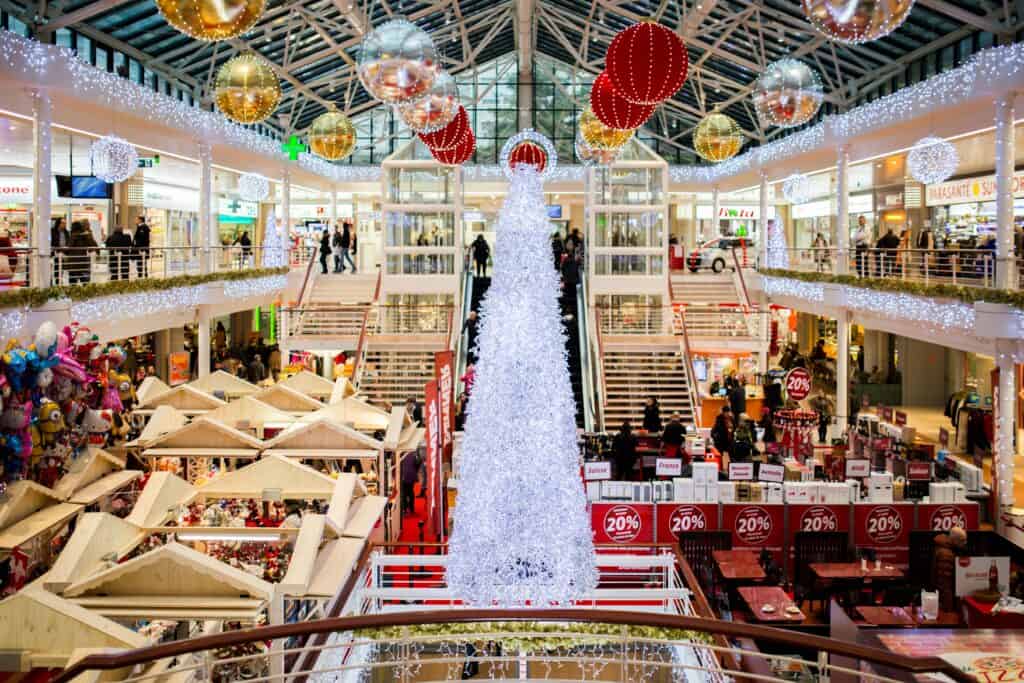 Manufacturer's warehouse sales
If you're lucky enough to have a manufacturer near you, you may be able to get good deals at warehouse clearance sales. For example, women's athletic wear manufacturer Title Nine holds warehouse sales around the country where you can find returned items from its eCommerce store at heavily discounted prices. Look for sales like this in your product area and geographic region.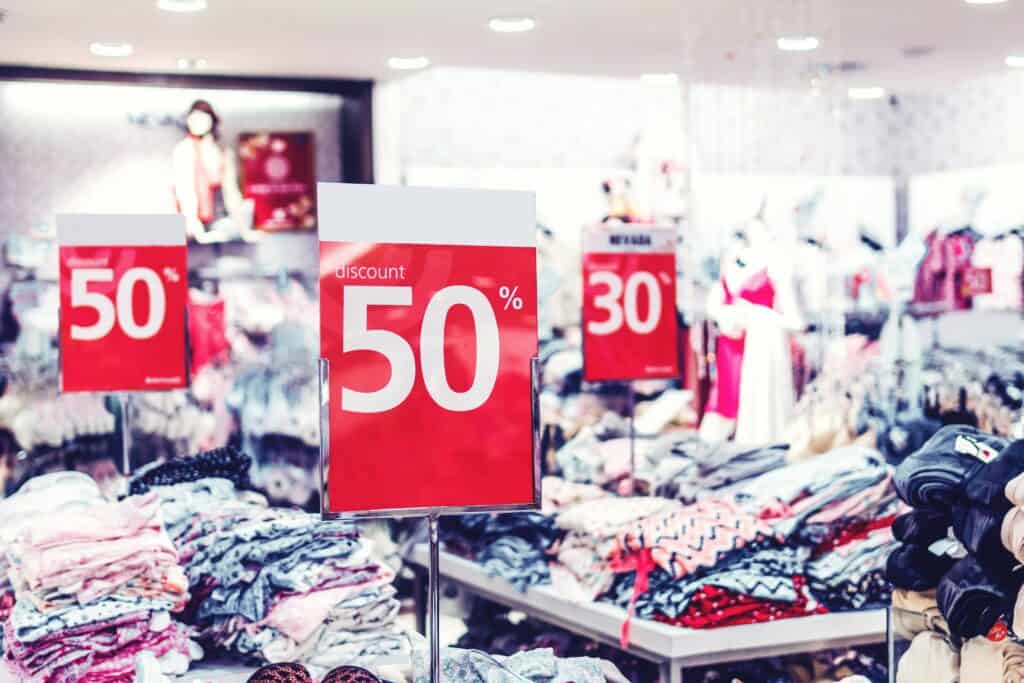 Online shopping websites
You don't have to go in person to find products to resell. Hunt for bargains on these online shopping sites.
Alibaba.com
BestBuy.com
JCPenney.com
Overstock.com
QVC.com
Remember that your customers may shop the same sites, so look for unusual buys.
eBay and craigslist
You're more likely to find unusual or hard-to-find items that you can resell at a profit when you buy on marketplaces like eBay and craigslist. Of course, you will also have to hunt around to find suitable products.
Sellers are often willing to part with good items for low prices to clear out their spaces. For the savvy shopper, sites like these can be Amazon arbitrage gold.
Thrift stores and flea markets
Some Amazon arbitrage sellers have made big bucks by scouring second-hand stores. If you know how to tell desirable items from the junk, thrift stores, flea markets, and yard sales can offer big opportunities. This works best for product categories with a big market in used items, such as books or records.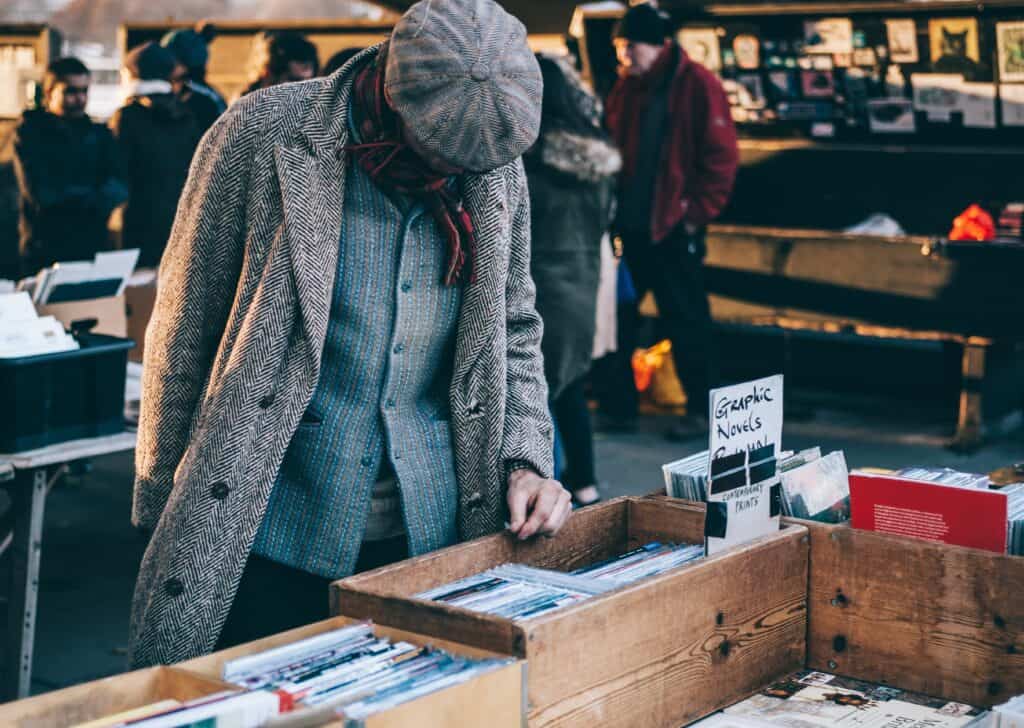 Tools for building a successful Amazon arbitrage business
One of the pitfalls of retail arbitrage is the danger of getting stuck with products that don't sell. Your great find might have been on sale because no one wants it. Or your price point is too high, or the market is flooded.
Fortunately, there are some great tools that will help you find bargains, compare prices, and scan the marketplace.
These are just a few of the apps that can help you launch your retail arbitrage business. Look for additional eCommerce apps to grow your business and reduce your workload.
Getting help
Another great support for arbitrage eCommerce is your 3PL services provider. Due to the quick and sporadic nature of resale you will probably not be approved for Amazon's fulfillment and will need an alternative to Amazon FBA. You can instead work with the pros to reduce shipping costs and earn love from your customers. Good customer ratings are essential for successful Amazon sellers. Great fulfillment with seller fulfilled Prime can help you get those ratings.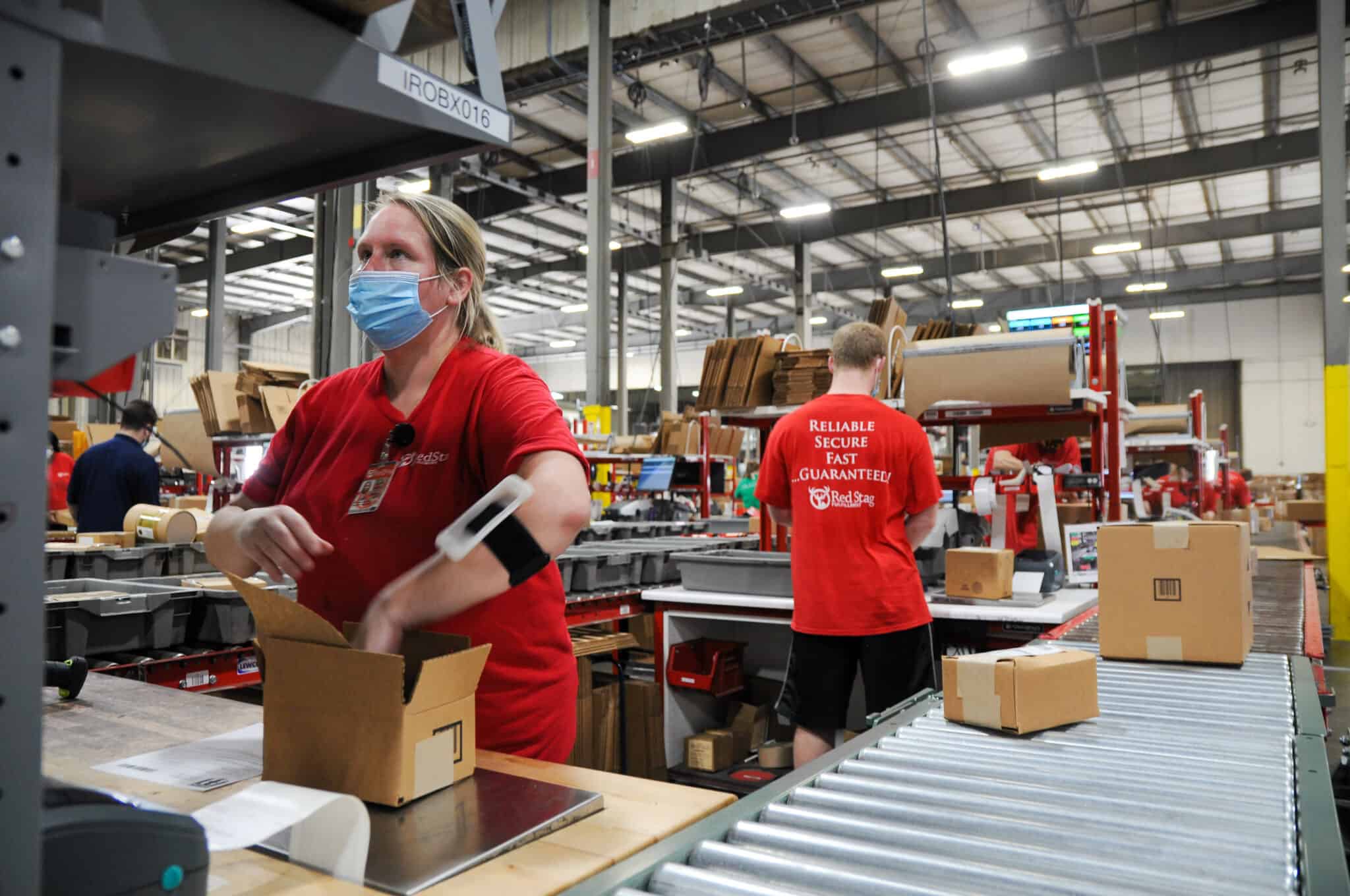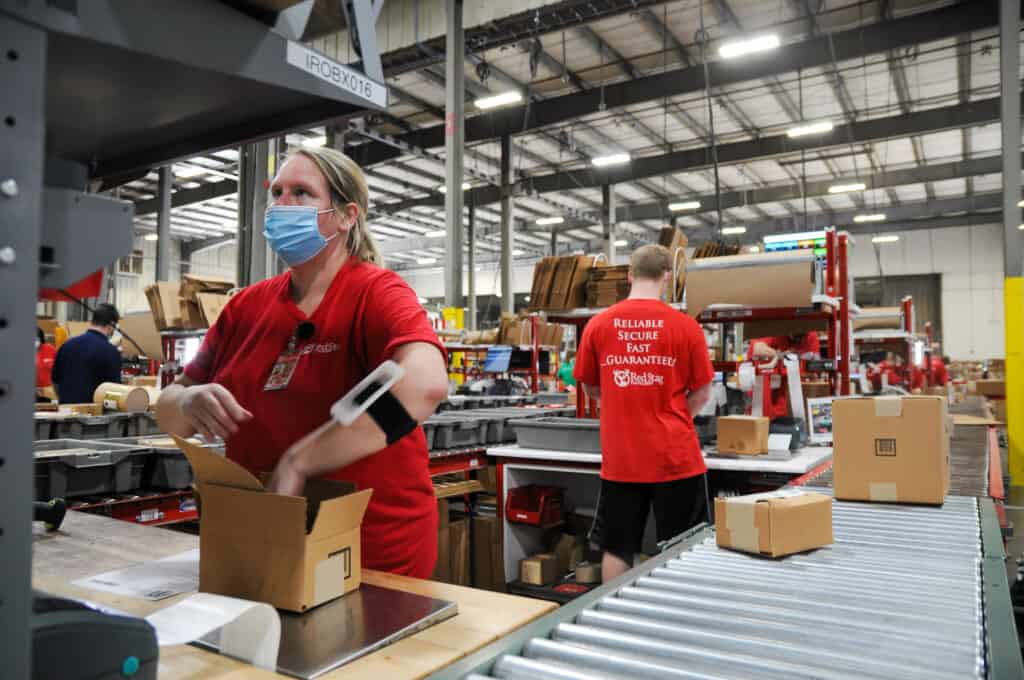 Consider the pros and cons of Amazon arbitrage
Retail arbitrage is not for everyone. Here are some of the pitfalls to be aware of.
If you want a hands-off, easy side hustle, choose dropshipping. Retail arbitrage will require a lot of your time and attention.
You will be in the background as a seller since you'll be selling other people's brands. If you want to build a reputation and gain an eCommerce following, arbitrage may not be the best approach.
You can get stuck with stock that you can't sell. This is a risk for any eCommerce business, but it's a particular issue for retail arbitrage, because you are, by definition, selling products that someone else couldn't move at full price.
It's harder to plan ahead. What you sell next week or next month will depend on what products you can source at prices low enough for arbitrage. You have less control over what you can stock.
On the other hand, some of those negatives might be positives to you. If your main joy in the world is bargain hunting, Amazon arbitrage lets you turn that passion into a profitable business. Retail arbitrage has minimal startup costs. That makes it a low-risk way to find out if running an eCommerce business is a good fit for you.
Some people have turned Amazon arbitrage into profitable businesses. Will you be next?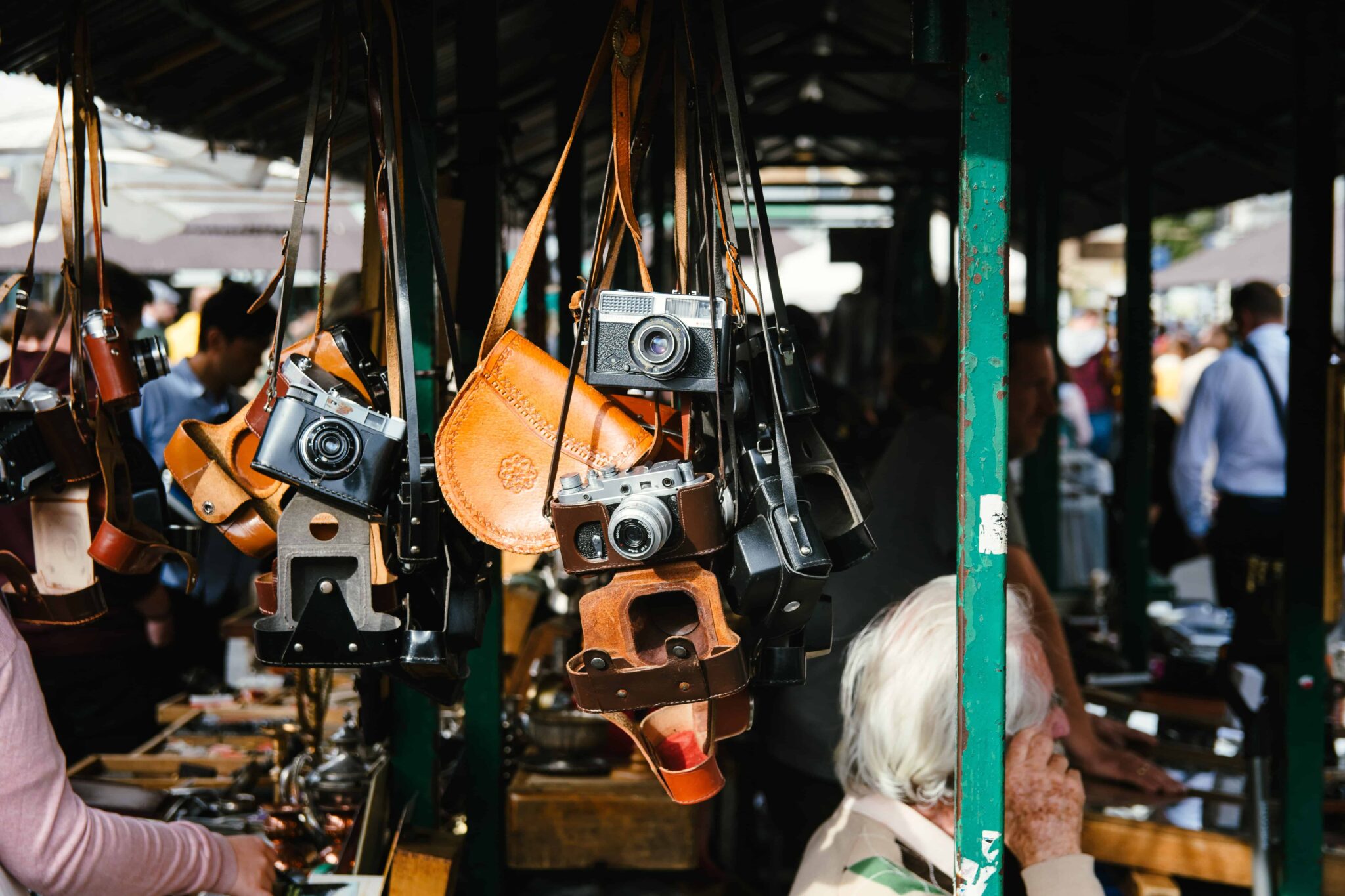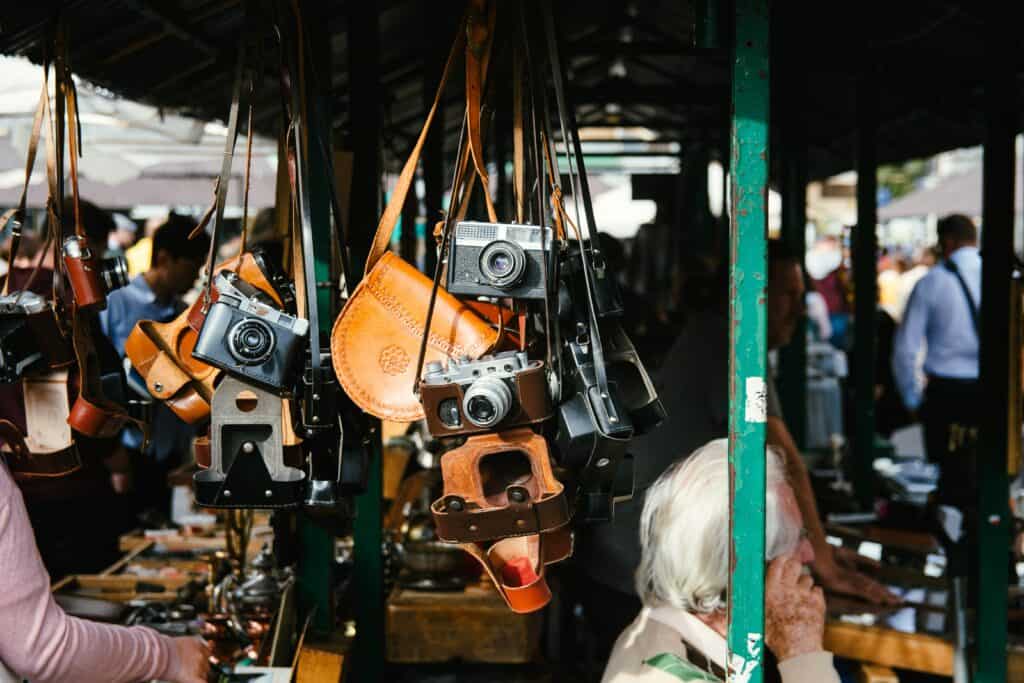 An important note
Nothing in this article is meant to imply a legal relationship between Red Stag Fulfillment, LLC and and any company mentioned. Red Stag Fulfillment, LLC does not own any other company's trademarks referenced or included in this article. Information gathered for this article came from a mix of publicly available news and websites, websites of the companies mentioned, and direct communication with named companies.